Lamborghini has signed Romain Grosjean to its factory sportscar programme, and the IndyCar and ex-Formula 1 driver will help to develop its new top-level LMDh car for 2024.
Grosjean will dovetail his 2023 IndyCar commitments with Andretti Autosport with endurance races in America's top sportscar series IMSA, driving a Huracan GT3 alongside fellow Lamborghini drivers Andrea Caldarelli and Mirko Bortolotti.
Their first race outing will be the Daytona 24 Hours in January.
Alongside the GT3 races, Grosjean will test the Lamborghini LMDh car which will compete in the 2024 World Endurance Championship and IMSA SportsCar series, which is being developed with the help of junior single-seater and sportscar team Prema, and will be run by the Iron Lynx team that partnered with Prema this year. He will then be part of the car's 2024 race  driver line-up.
"First of all, it's an honour to be joining Lamborghini, it's such an iconic brand for everyone who loves cars, including myself and my kids," said Grosjean.
"On top of that, I am very excited about two things: the first is starting in Daytona with the GT3 which has been very successful in Daytona and a really good team like Iron Lynx and team-mates around me, so that is going to be a nice discovery for myself.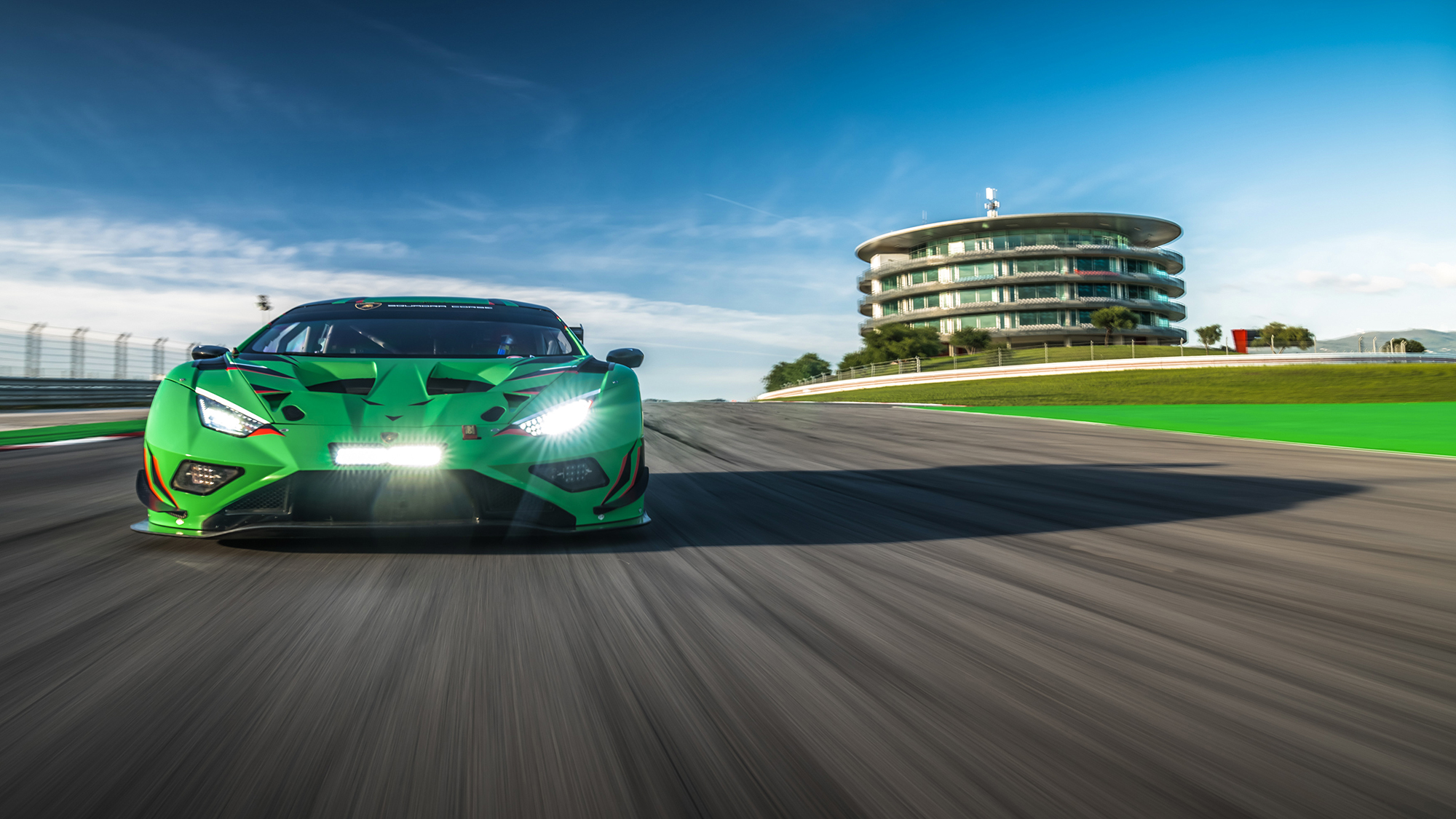 "And then, later in the year developing the new LMDh which is a beautiful car – I'm lucky to have seen it – and an incredible project in endurance.
"It's becoming a very exciting category with all the constructors coming. With Lamborghini being such a successful brand, I hope we can do well in the future."
Grosjean had been linked to a sportscar programme – not with Lamborghini – for 2022 but the plan did not come to fruition.
He struggled to follow up on his impressive debut IndyCar season with Dale Coyne, finishing 13th in 2022 with fewer poles and podiums this year as he still chases his first series win. Andretti as a team struggled in IndyCar this campaign, though, with its highest-placed driver Alexander Rossi only ninth in the championship.
Lamborghini will join a stacked top-tier sportscar class in 2024, with Acura, Alpine, Audi, BMW, Cadillac, Ferrari, Glickenhaus, Peugeot, Porsche and Toyota all committed, already entered or preparing to join in 2023.
It's not the first time Grosjean has raced a sportscar.
After his first half-season in F1 with Renault in 2009 – when he replaced the dropped Nelson Piquet Jr – Grosjean was then replaced by Vitaly Petrov for 2010, leaving him on the sidelines.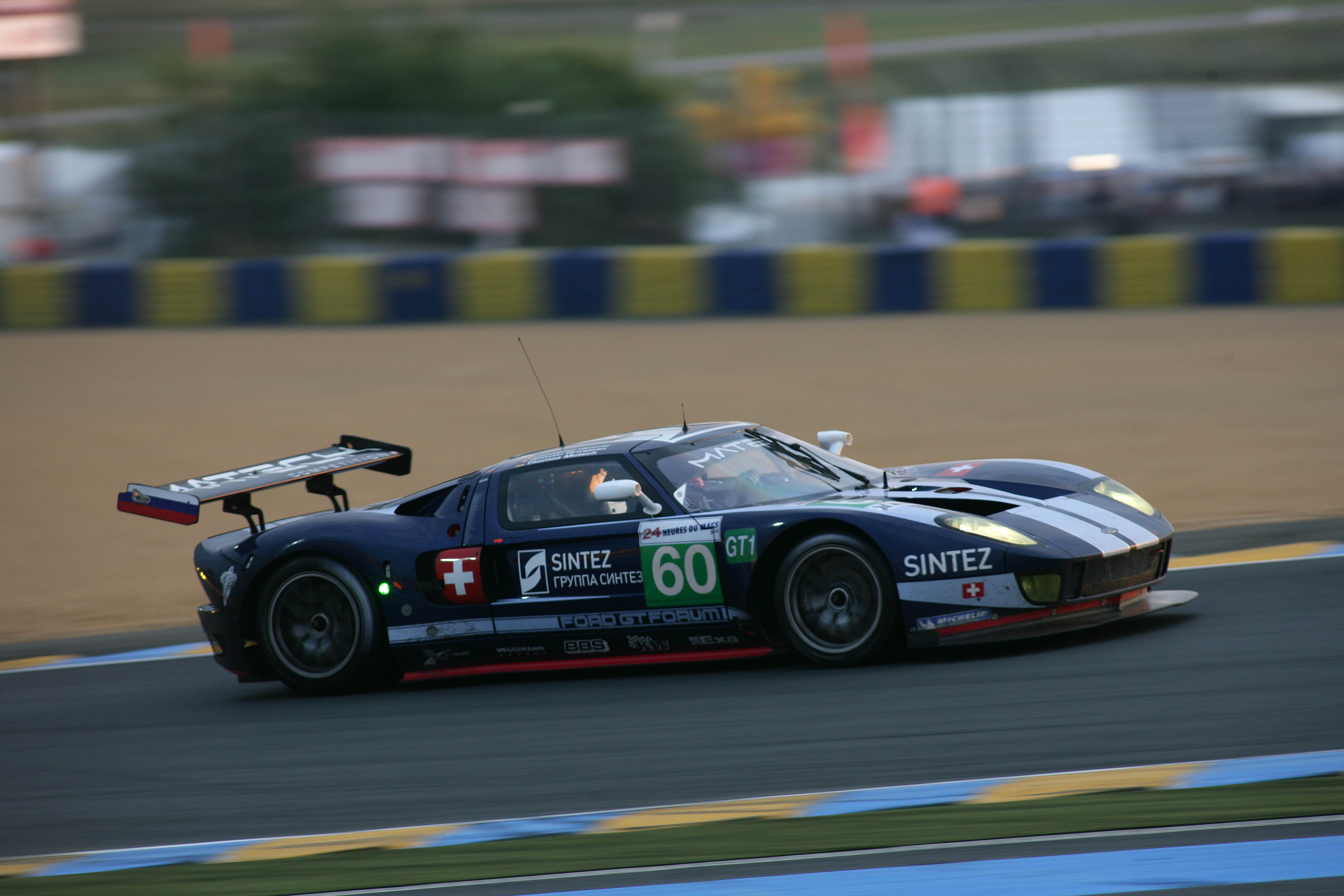 He filled the year with a very varied programme of races that included driving a Ford GT in the FIA GT1 Championship and at the Le Mans 24 Hours. The team scored two wins in the GT1 series.