Romain Grosjean ended 2009 with his reputation damaged and his Formula 1 career seemingly over after seven unsuccessful starts for Renault. At that point, the idea that, 11 years later, he would be preparing for his IndyCar debut after a long grand prix career seemed impossible.
Grosjean's rehabilitation is a fascinating story, a rare example of a driver rebuilding his reputation and getting a second chance in F1. His initial Renault stint was not as terrible as is usually remembered considering he had no chance to test the car and was up against Fernando Alonso – averaging half-a-second off in qualifying – but he fell short of the level needed to make a strong case for staying on. That sent him on what appeared to be a very different path.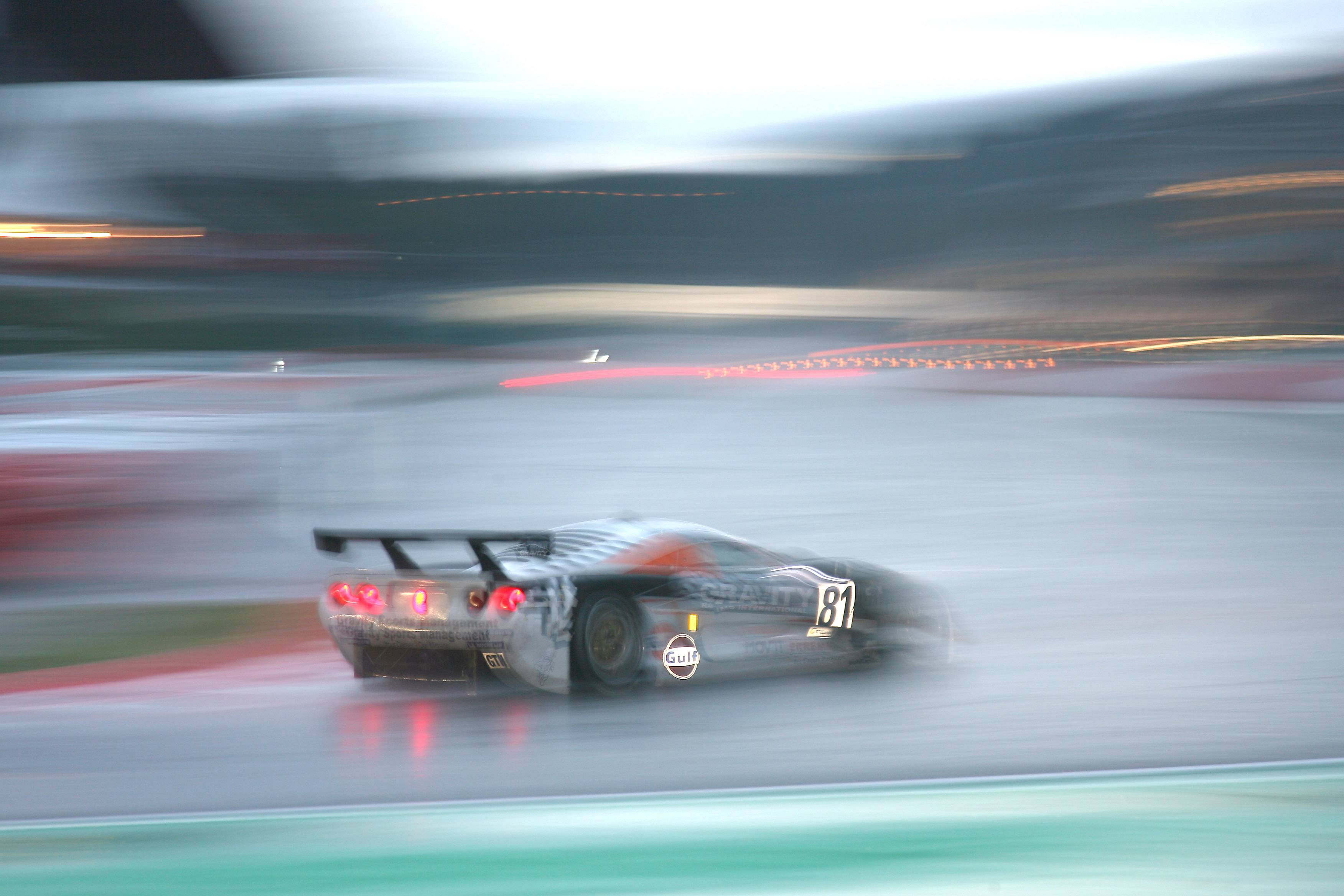 Grosjean signed with the Matech Ford GT team to compete in the FIA GT1 World Championship in 2010 sharing with Thomas Mutsch, a deal completed less than a month before the season-opener. At that point, he had no formal ties with the Renault F1 team – which was taken over by Genii Capital over the winter – but did remain in contact with team principal Eric Boullier.
Although his sportscar career started promisingly, with victories in the championship races in Abu Dhabi and Brno in the first half of the season, the focus was always on returning to single-seaters.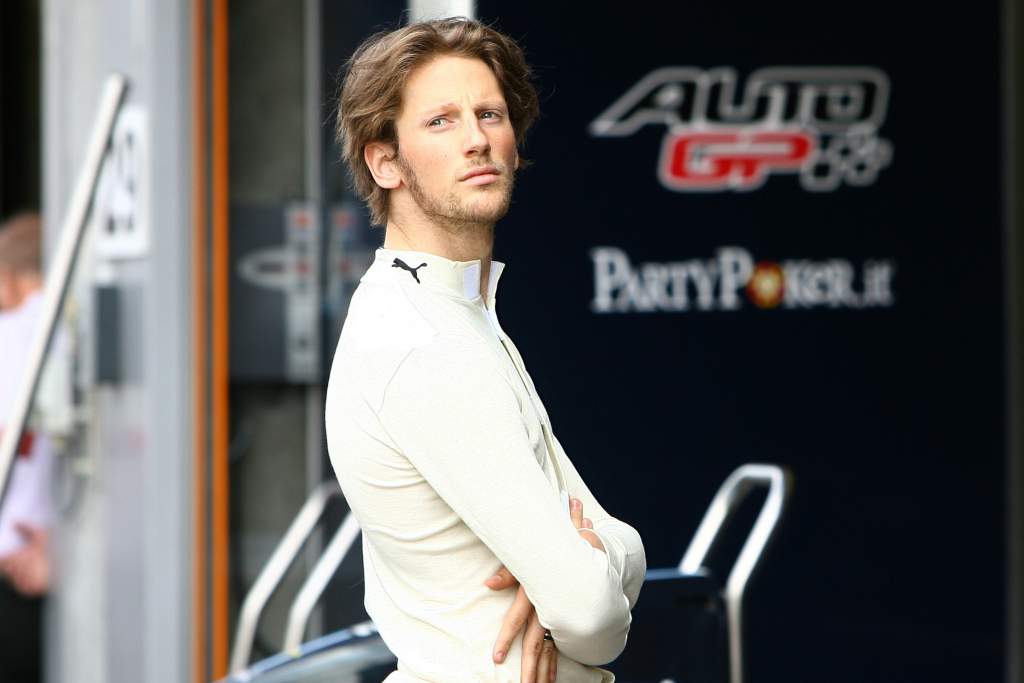 That opportunity arose in late June with DAMS in Auto GP, a single-seater category using the first-generation A1GP cars. DAMS had a vacancy and, facilitated by team stakeholder Boullier and, crucially, championship boss Enzo Coloni.
AutoGP offered a total prize fund of €1.2 million, with the cars and engine leased from the championship. Coloni – a great evangelist of the need for prize money to allow talented young drivers – facilitated a deal whereby the lease cost could be paid for by future prize money, not usually permitted.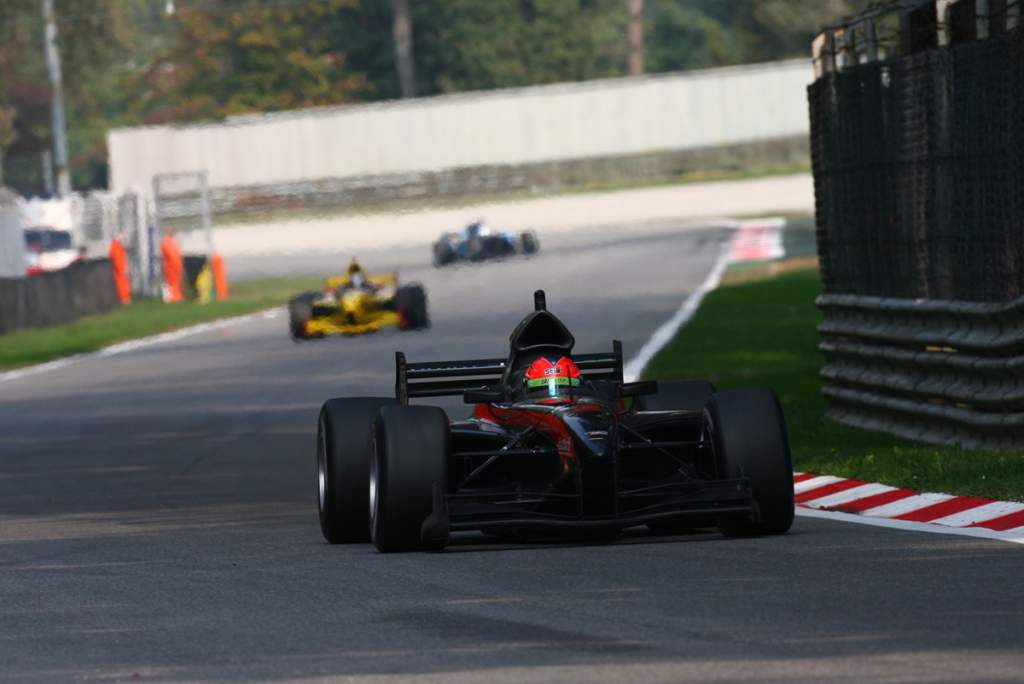 Grosjean turned up with two of the six double-headers already in the history book. He immediately took pole position and won on debut at Spa despite the failure of the dash on his steering wheel.
He added a second place in the reverse-grid race, behind Carlos Iaconelli, jumping to third in the championship and just eight points behind leader Edoardo Piscopo.
But this was just the start. While Grosjean returned for the final two events and took the title with four wins in eight starts, the wheels were turning elsewhere.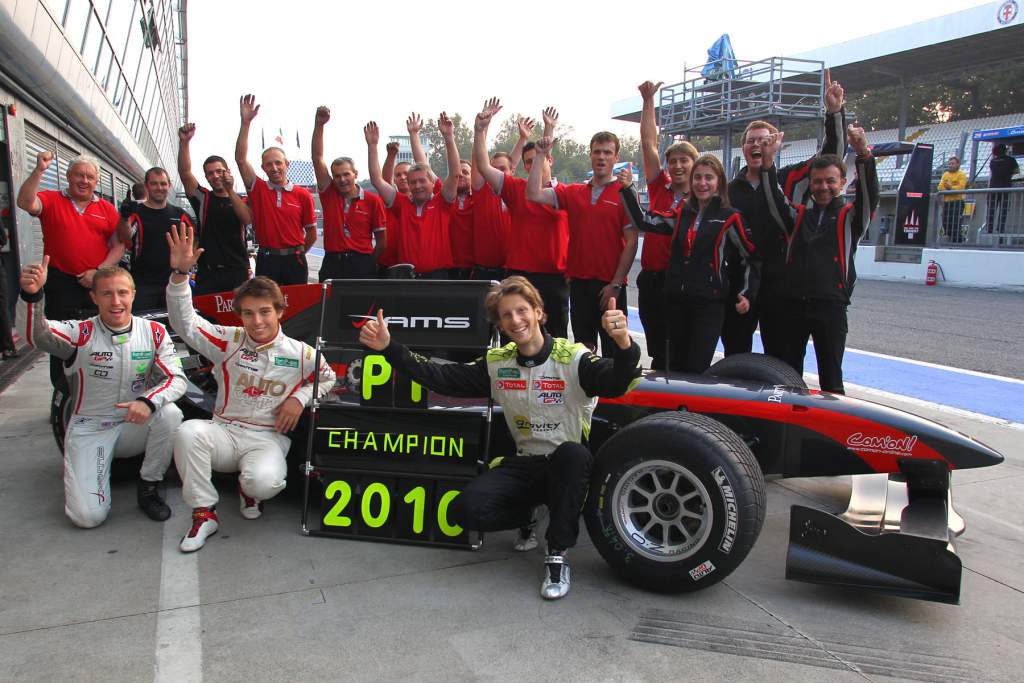 Grosjean was not part of the Gravity Sports Management stable, which was owned by Genii Capital and also run by Boullier, but loomed large on its radar.
With Gravity driver Jerome d'Ambrosio struggling in GP2, Grosjean was drafted in to take his place at DAMS on a one-off basis.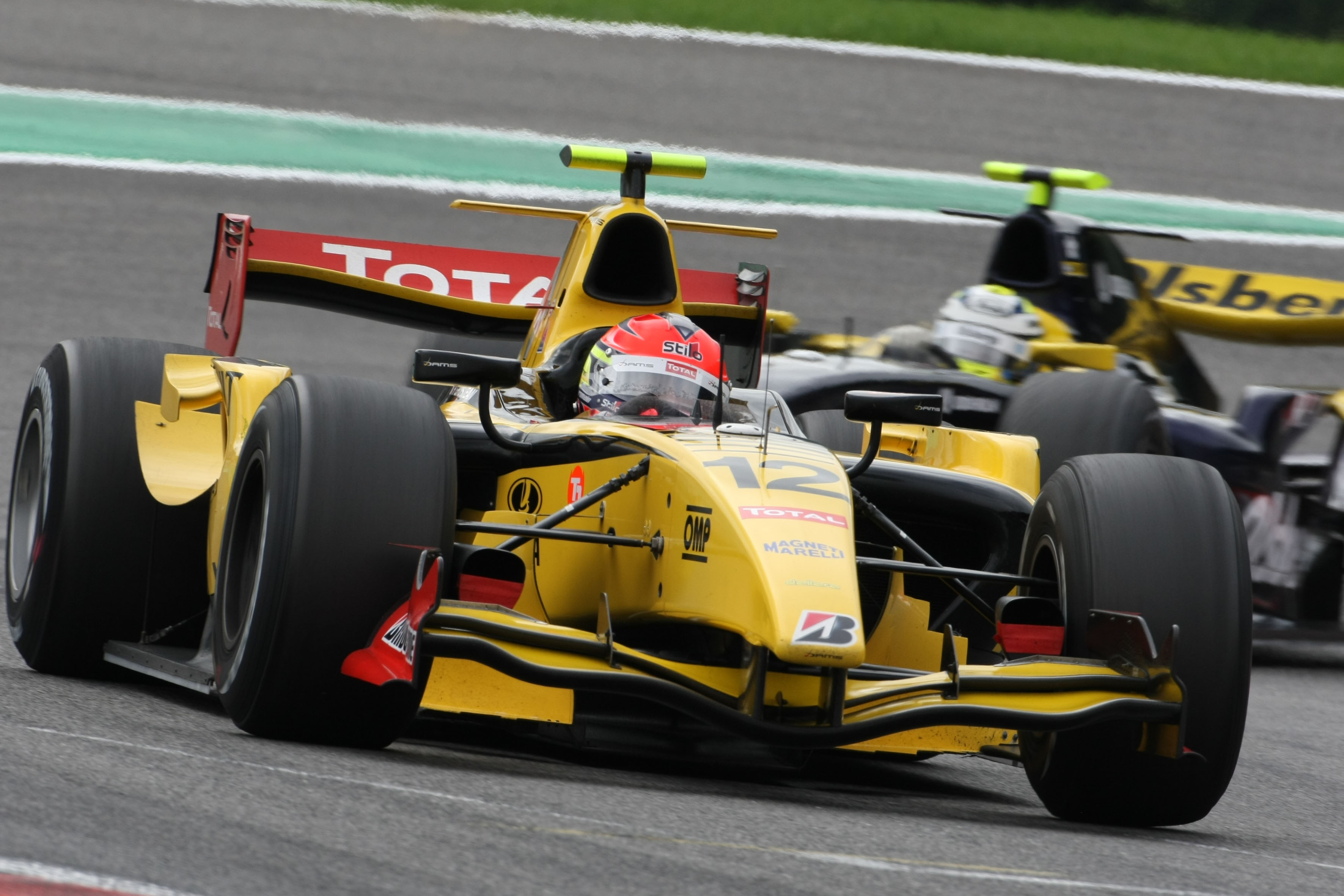 The official reasoning talked of the need to "analyse the reasons" for the struggles, with Grosjean supposedly tasked with unlocking more speed for DAMS. Grosjean showed good pace but qualified only 13th and lost his rear wing after being rear-ended up Christian Vietoris in the first race, then clashed with Pastor Maldonado after climbing from 19th to eighth in the second.
D'Ambrosio reclaimed the seat for the following race at the Hungaroring, with Grosjean returning to his GT1 programme. But with second DAMS driver Ho-Pin Tung suffering a fractured vertebra in Hungary, Grosjean took his seat for the next event at Spa, finishing third in the feature race and retaining the drive for the rest of the year.
He dropped out of the Matech line-up, with Richard Westbrook taking his place.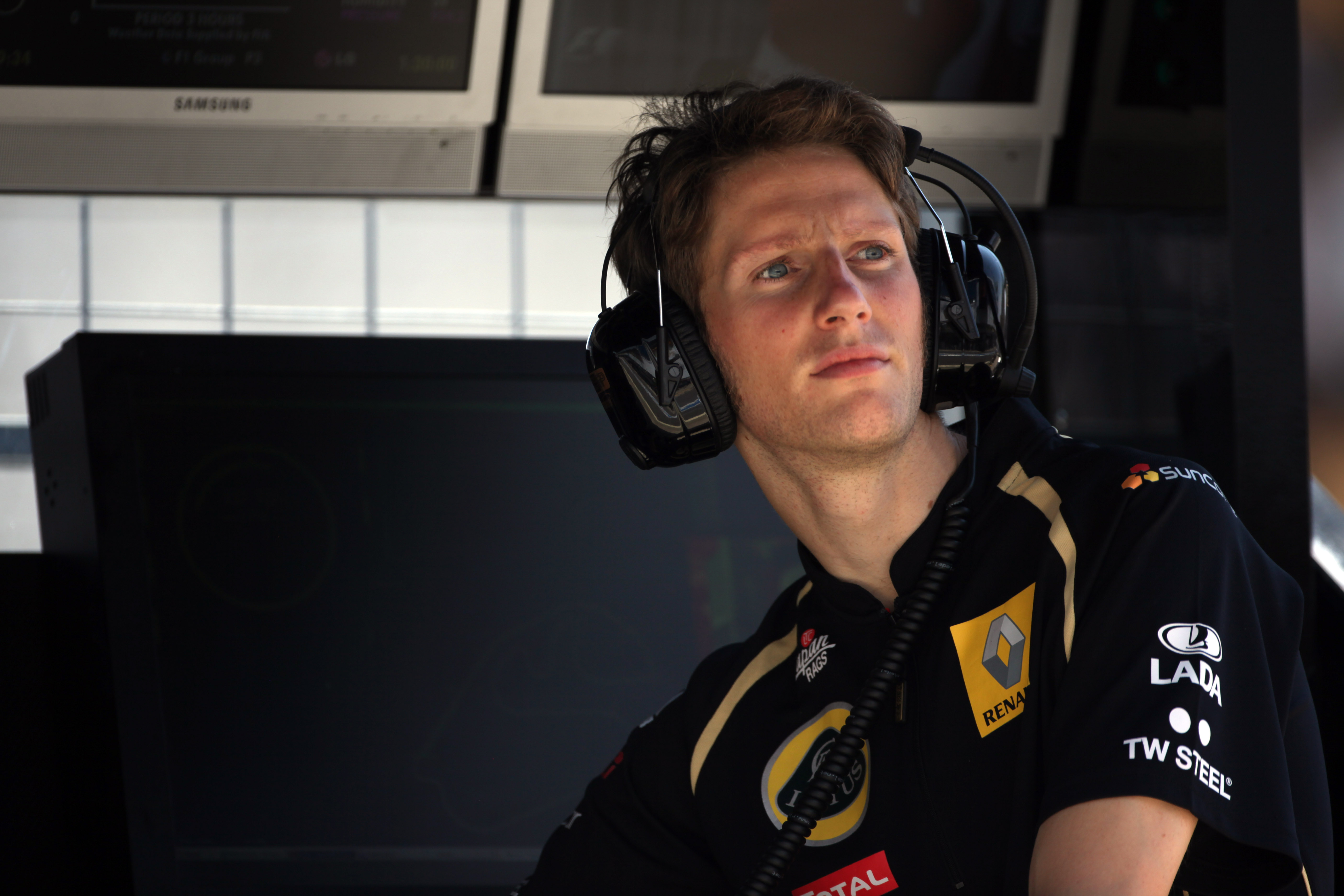 In late September, Grosjean also got back into an F1 car for the first time. Nick Heidfeld was called up by Sauber, meaning Pirelli required a new test driver to put in the miles in its 2009-specification Toyota.
But his GP2 performances were crucial. In the Abu Dhabi finale, Grosjean added another podium. He convinced Gravity, Boullier and DAMS not just with his speed, but crucially his approach and attitude.
In January 2011, he was confirmed not only as a DAMS driver for the full GP2 season, but also a Gravity Sports Management protege and the Renault F1 team's third driver. The path to a grand prix return seat was now clear.
Grosjean was widely expected to win the championship. After all, in 2009 he was in title contention when called up by Renault, and with his experience and the quality of the DAMS team he was an obvious favourite. But winning wasn't enough. Boullier saw him as a potential for an F1 race seat in 2012 and didn't just want to see victory – instead, he told Grosjean he needed to "be the boss" and dominate in GP2.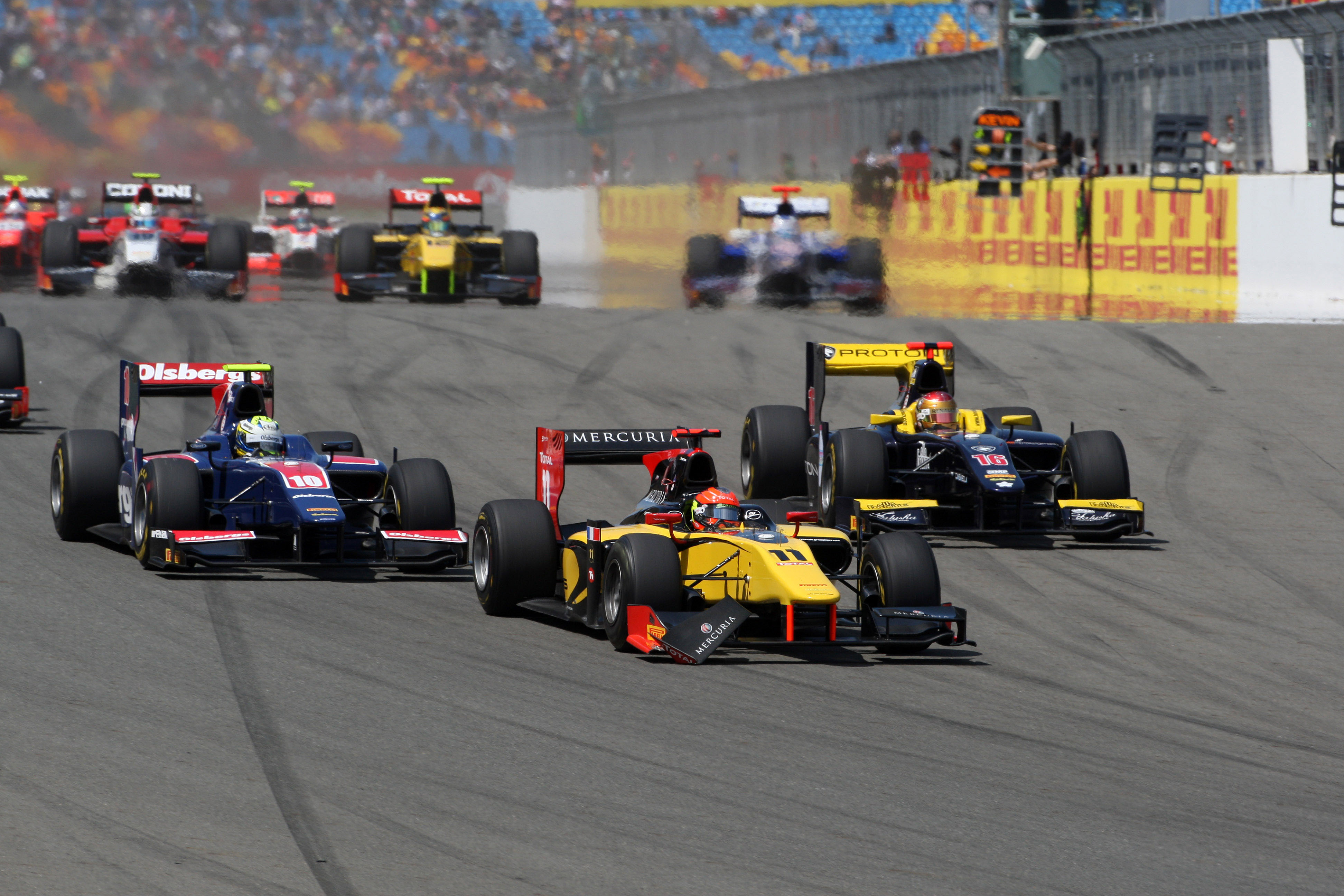 The pathway back to F1 was being made deliberately difficult, not because of a lack of faith in his ability but to ensure that he was robust, determined and hard-cured as the kind of driver who could make it work. His first journey to F1 seemed pre-ordained, but on his second attempt there was even more to prove.
Grosjean won the GP2 season-opener in Istanbul, but his path to the title wasn't as smooth as that start suggests. In the fourth event of the season at Valencia, he caused an accident with Sam Bird and Davide Valsecchi at the start of the sprint race. But amid criticism, he modified his approach and went on to take the title with ease. He'd done it – he was the boss.
But there was still a hurdle to clear. While he was well-placed for a race seat with what was being rebranded as Lotus for 2012, he still had some important people to convince. That's what made his two Friday outings at the end of the season so important, because those who'd worked with Grosjean in F1 in 2009 didn't have good memories.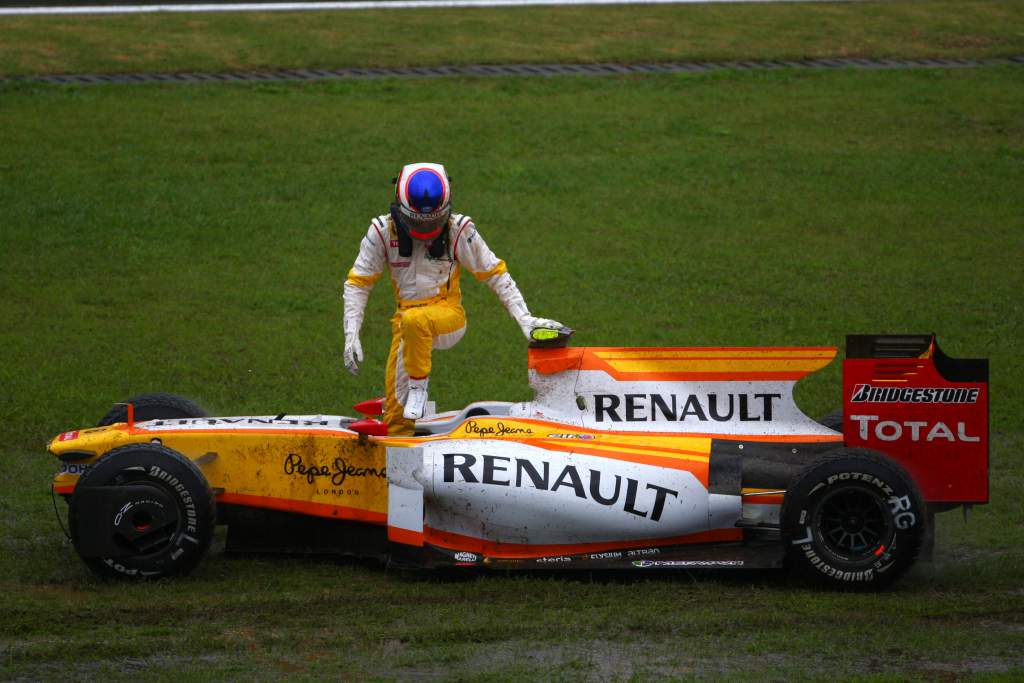 Grosjean's attitude in 2009 rubbed plenty up the wrong way, but by putting him in the car for those two weekends he had the chance to win back hearts and minds. In Abu Dhabi and Brazil, he was the faster Renault driver in both FP1 outings – first ahead of Vitaly Petrov and then Bruno Senna.
But FP1 pace in itself doesn't mean a great deal. What really mattered was that the team was sold on Grosjean, who had changed significantly since those first, difficult steps in F1.
In December, he was confirmed as Kimi Raikkonen's team-mate for 2012. Two years after being all washed up in F1, he was back. And deservedly so.