Honda's commitment to a 2026 Formula 1 engine programme might have been oversold last week when the FIA announced the list of supplier registrations for the next rules cycle.
FIA president Mohammed Ben Sulayem referenced "the confirmation that there will be six power unit manufacturers competing in Formula 1 from 2026", making the participation of all six – which includes Honda – sound definitive.
It is not thought to be so certain. But the list of engine suppliers can lead to two conclusions: Honda needs to find a team to work with, and any team that wants a works engine supply is lacking options.
So, if Honda does end up on the 2026 grid, its team partnership may arise out of convenience as much as anything.
This brings us to McLaren. It is known that initial contact has been made between the former partners that fell out so spectacularly their last union ended prematurely, after just three seasons, in 2017.
There are slightly conflicting accounts of who is chasing who but as each party weighs up its limited 2026 options the prospect of working together again has at least emerged as a possibility.
If McLaren believes it needs a works partner, Honda seems its only shot. Mercedes, Ferrari, Renault (Alpine), Red Bull Ford and Audi (Sauber) are all directly tied to teams. If McLaren goes with any of those it will be a customer and nothing more.
Last year, McLaren Racing CEO Zak Brown insisted he believes a team can win a title with a customer engine. But that hasn't happened in the V6 turbo-hybrid era.
In a world of marginal gains, McLaren is unlikely to underestimate the small but significant advantages to being a works team in terms of car and engine packaging and design, and also how a team is prioritised. Being a customer means being lower down the pecking order. That's what led McLaren to Honda last time.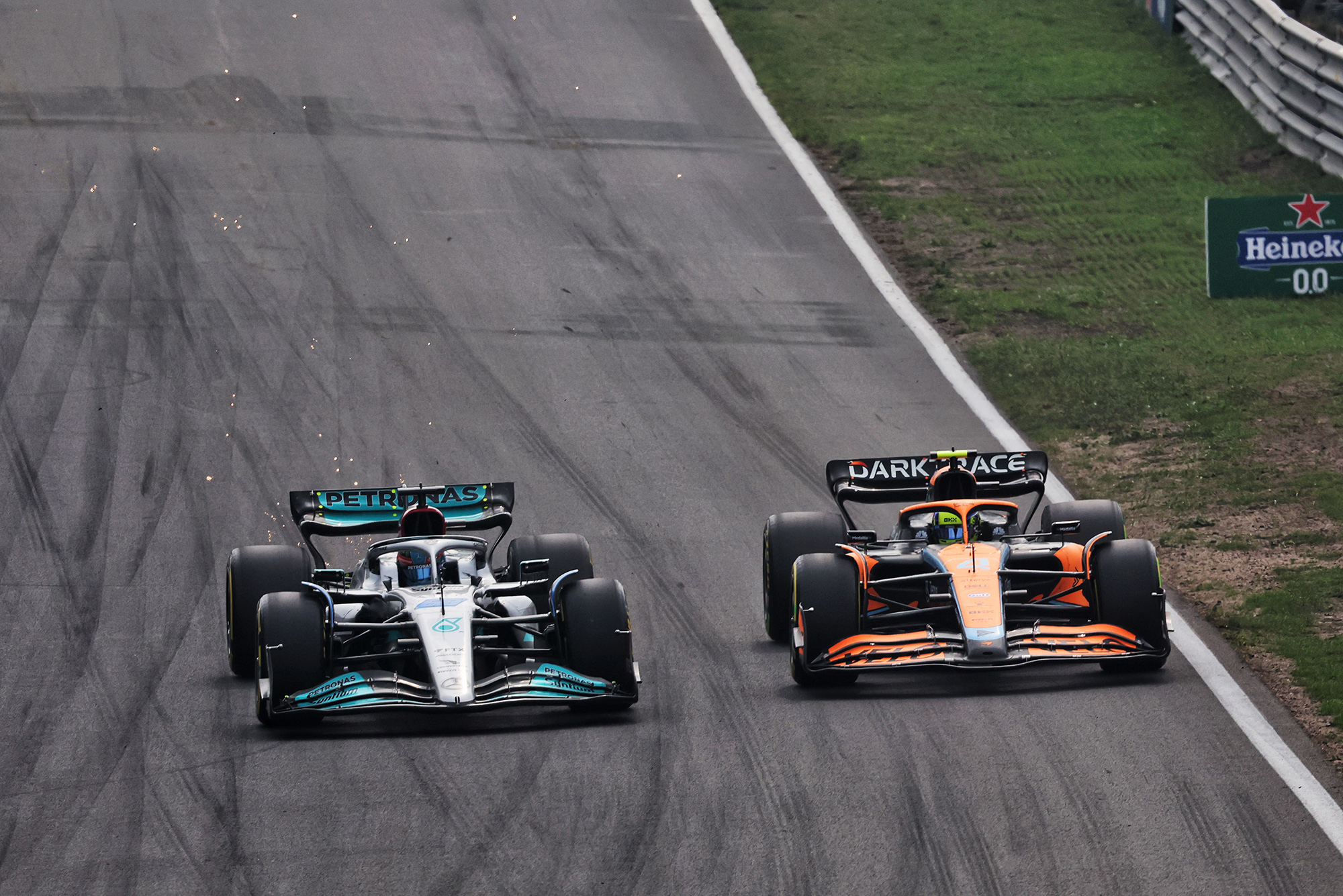 There is also a deficit McLaren needs to make up to even match its current engine supplier, let alone beat it.
McLaren is banking on its massive infrastructure projects, which will kick in properly for the 2024 and 2025 cars, to give it most of what it is missing. But the gulf that McLaren is trying to overcome makes it very bold to bet on being able to take on full works operations as an independent underdog.
And the simplest argument is that a full works partnership always appeals. To any team. And regardless of what happened in the past, that is something that Honda could offer that McLaren's other options cannot.
As for Honda, it does not have a wide range of team choices either. Williams, maybe? But that is further behind the curve than McLaren. And seeing as Honda's current success with Red Bull will no doubt be stoking some of the company's renewed interest in F1 back in Japan, it seems a given that Honda has to make a play for the best short-term option.
What is almost certain is that McLaren will be weighing up every realistic option so it is in the best place possible, and Honda will appeal to every independent team on the grid.
So, whatever conversations have been had so far, however brief they have been, it may be that McLaren and Honda end up working with completely different partners (or in Honda's case, don't bother with F1 in 2026 altogether).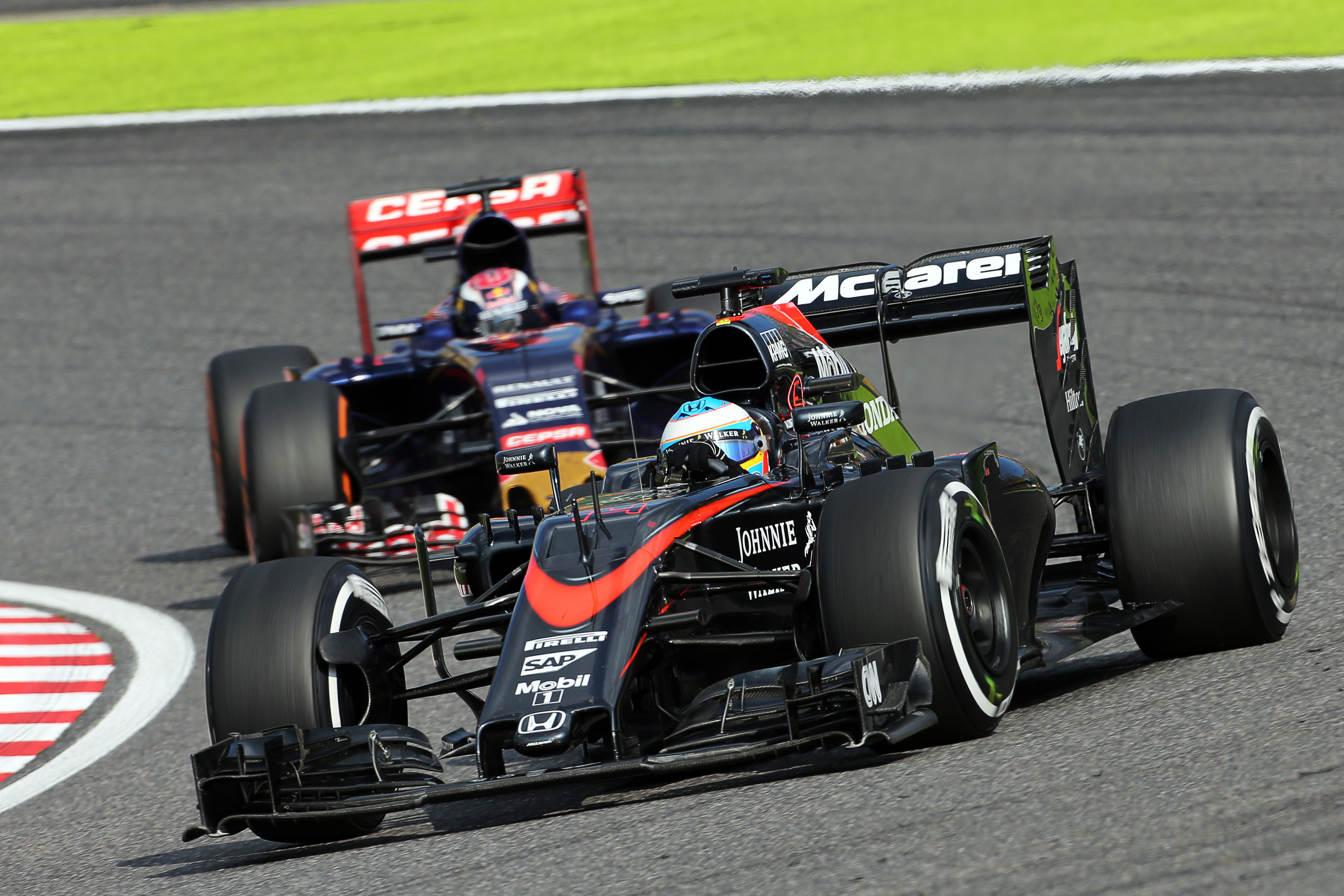 One element in this that has not yet been gauged is just how open senior people at either McLaren or Honda really are to the companies working with each other again.
Arguments can be made for why each would be hesitant. Honda let McLaren down with an engine too often lacking in performance and reliability, but also felt thrown under the bus too many times – outright embarrassed, even – by the words and actions of its partner.
They were incompatible. At best, the timing was not right. Whatever the root causes, McLaren-Honda became corrupted by division, blame and fallouts, and they needed to escape one another to sort themselves out.
Each has since looked a lot better off without the other. McLaren learned to look at its own shortcomings and recognised it needed a significant overhaul of its organisation and infrastructure. Honda refined its own working structure and balanced its ambition with better management.
Both have won without the other too – and Honda more than McLaren. It found a much more cooperative and patient partner in its initial season working just with Toro Rosso and enjoyed a similarly collaborative and respectful relationship with the Red Bull hierarchy too. Its engines are even breaking records and winning championships with Red Bull.
The leadership in both McLaren and Honda is rather different to how it was at the end of 2017, and the way they work has evolved too. Some things will not be forgotten by the rank and file but the decision-makers may not care about that.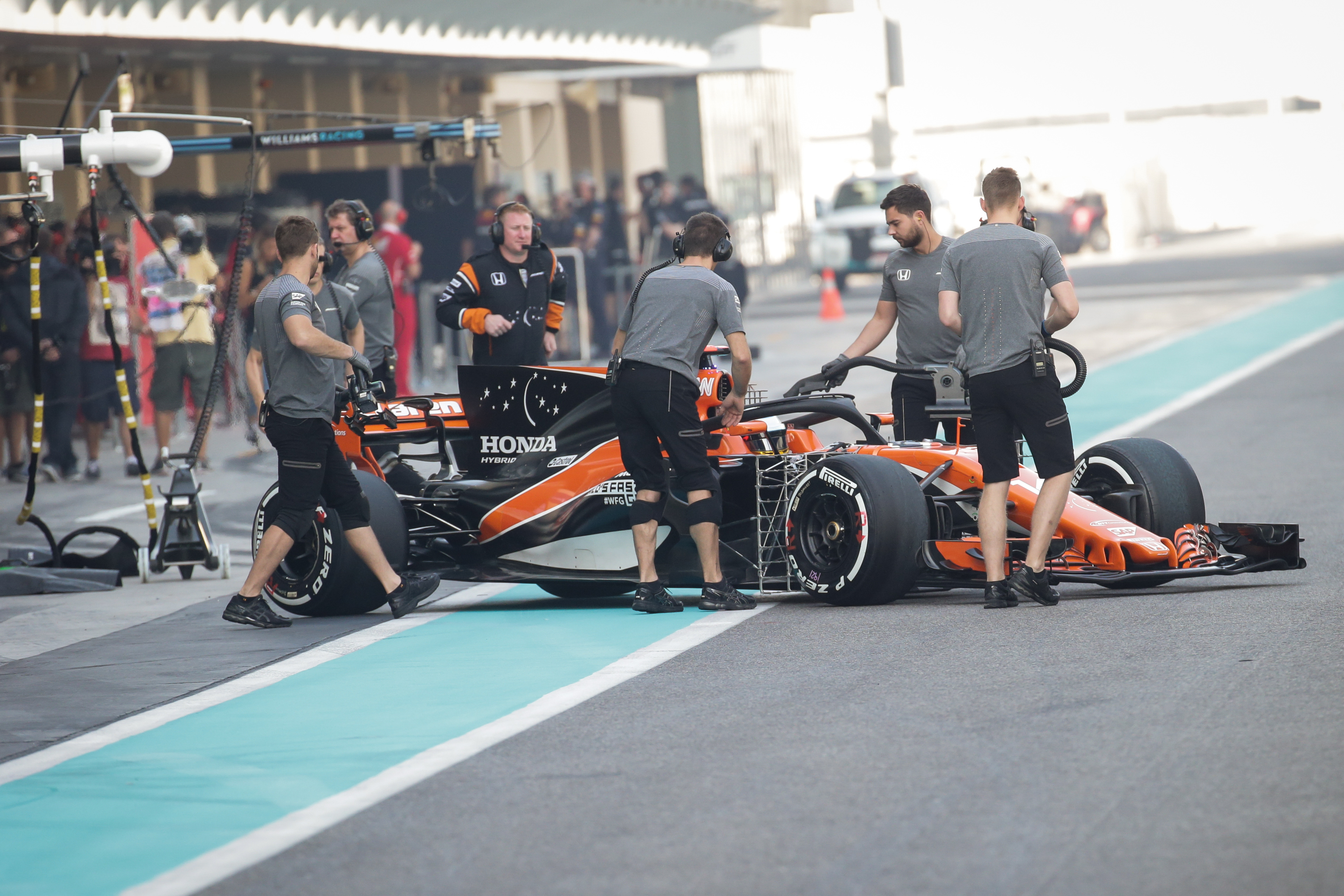 If both McLaren and Honda are short of alternatives, which they look to be, then the emphasis will not be on grievances from the past but the merits for the future.
In an ideal world, the key question for either to answer when it comes to reuniting in 2026 would be simple: does Honda's increased competency and McLaren's improved culture make it possible to not just work together again, but to thrive?
The reality facing each team will influence their choices more than ideal scenarios. Right now, McLaren and Honda might be each other's best (and only) shots at the kind of partner they need.