Six manufacturers, including the newly-announced Red Bull-Ford partnership, have registered to be Formula 1 power unit suppliers for 2026-2030, the FIA has announced.
Alpine/Renault, Audi, Ferrari, Honda and Mercedes have registered, as has been widely known, with Honda having confirmed it had registered last month.
Red Bull Powertrains had previously registered independently, but is now entered under the 'Red Bull Ford' name.
Alpine/Renault is registered as 'Alpine Racing' although that needn't be an indication that the French marque will cease to use the Renault name as its power unit designation. The engine had retained the Renault branding when the works team was renamed after the company's sports brand in 2021 – and the 2026 PU entry may simply reflect the fact the company that oversees the engine work at the Viry-Chatillon base is called Alpine Racing.
Registering is not a binding agreement to compete. While five of the manufacturers are committed to F1 in 2026, with Sauber becoming the works Audi team, Honda's future is uncertain.
Honda will continue to work with RBPT to provide engines to Red Bull until the end of 2025, but its F1 future beyond that is unclear. It is known to be considering its alternatives for '26 and beyond, after the possibility of continuing to work with Red Bull came to nothing – possibly because input on only the hybrid side of the project did not appeal, or Red Bull simply viewed Ford as a more favourable partner.
Porsche, which is continuing to evaluate involvement in F1 after its potential deal to buy half of Red Bull Technology fell through last year, has not registered. But it is understood this does not necessarily preclude it getting involved in some capacity in 2026.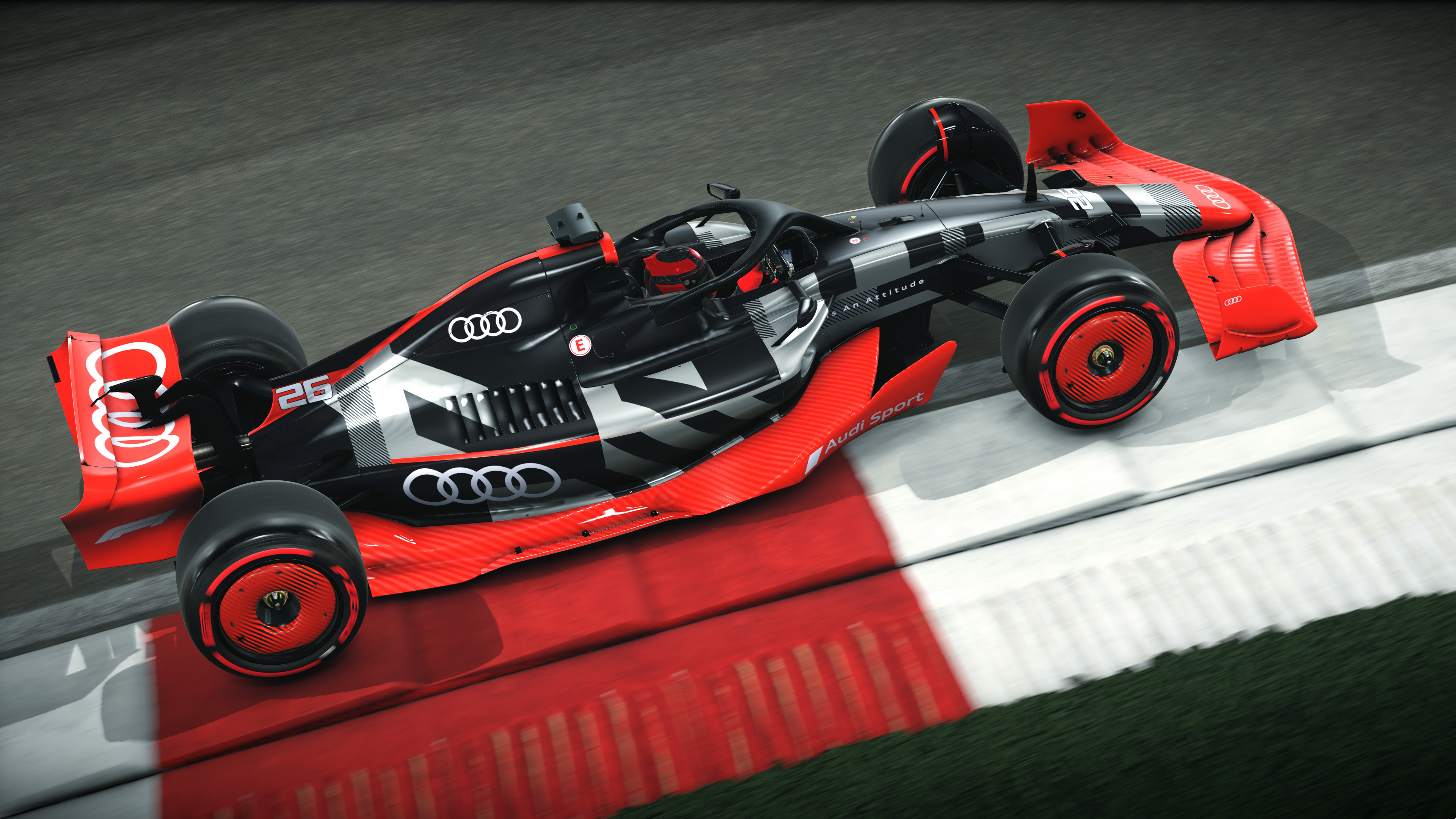 "The confirmation that there will be six power unit manufacturers competing in Formula 1 from 2026 is testament to the strength of the championship and the robust technical regulations that have been diligently created by the FIA in close collaboration with Formula 1 and the power unit manufacturers," said FIA president Mohammed Ben Sulayem.
"The power unit is at the forefront of technological innovation, making the future of Formula 1 more sustainable while maintaining the spectacular racing.
"I am grateful for the confidence of world-leading automotive manufacturers demonstrated by their commitment to Formula 1."
F1 will introduce new power units in 2026, with the energy recovery systems increasing in power to 350kW compared to the current 120kW. The MGU-H is also being dropped. The power units will be powered by 100% sustainable and synthetic fuels.
These will power cars built to new technical regulations that will include adjustable aero in order to reduce drag as part of the aims to deliver on the three key pillars of the new rules.