Fernando Alonso's relationship with Esteban Ocon at Alpine ended with Alonso accusing his team-mate of trying to kill him in multiple on-track clashes.
Alonso's relationship with Lance Stroll at Aston Martin is beginning with Alonso declaring his new team-mate is a potential world champion, and that he wants to help Stroll achieve that.
Given the part team-mate feuds have played in Alonso's F1 story and the fact Stroll's father Lawrence owns the team the pair are driving for, there have been predictions the Alonso/Strolls relationship has obvious flashpoint potential. Assertive multiple champion with history of team fallouts joins underperforming team, with team boss's son as his team-mate.
Alonso's early praise of everything to do with Aston Martin suggests a concerted effort to prove those predictions wrong.
Citing Lance Stroll as a potential world champion feels like a particularly hyperbolic step on that front.
But Alonso and Stroll actually go back a long way.
His comments came in an interview published by Aston Martin itself, in which the topic of the team potentially not managing to progress to championship-winning standard before Alonso's F1 driving career ends is raised.
"I will use all my experience and all my knowledge to help the team shortcut the time that is needed to become world champions," says Alonso.
"Will I be behind the steering wheel when that time comes? Nobody knows. It's impossible to predict. But what is certain is that I will try my best."
Asked next how he'd feel if Aston Martin only started winning after he stops driving, Alonso replies: "I will still be very proud if the team wins without me in the car. I will be very proud of the process and my contribution to the project."
And he then unilaterally moves that thought onto his team-mate.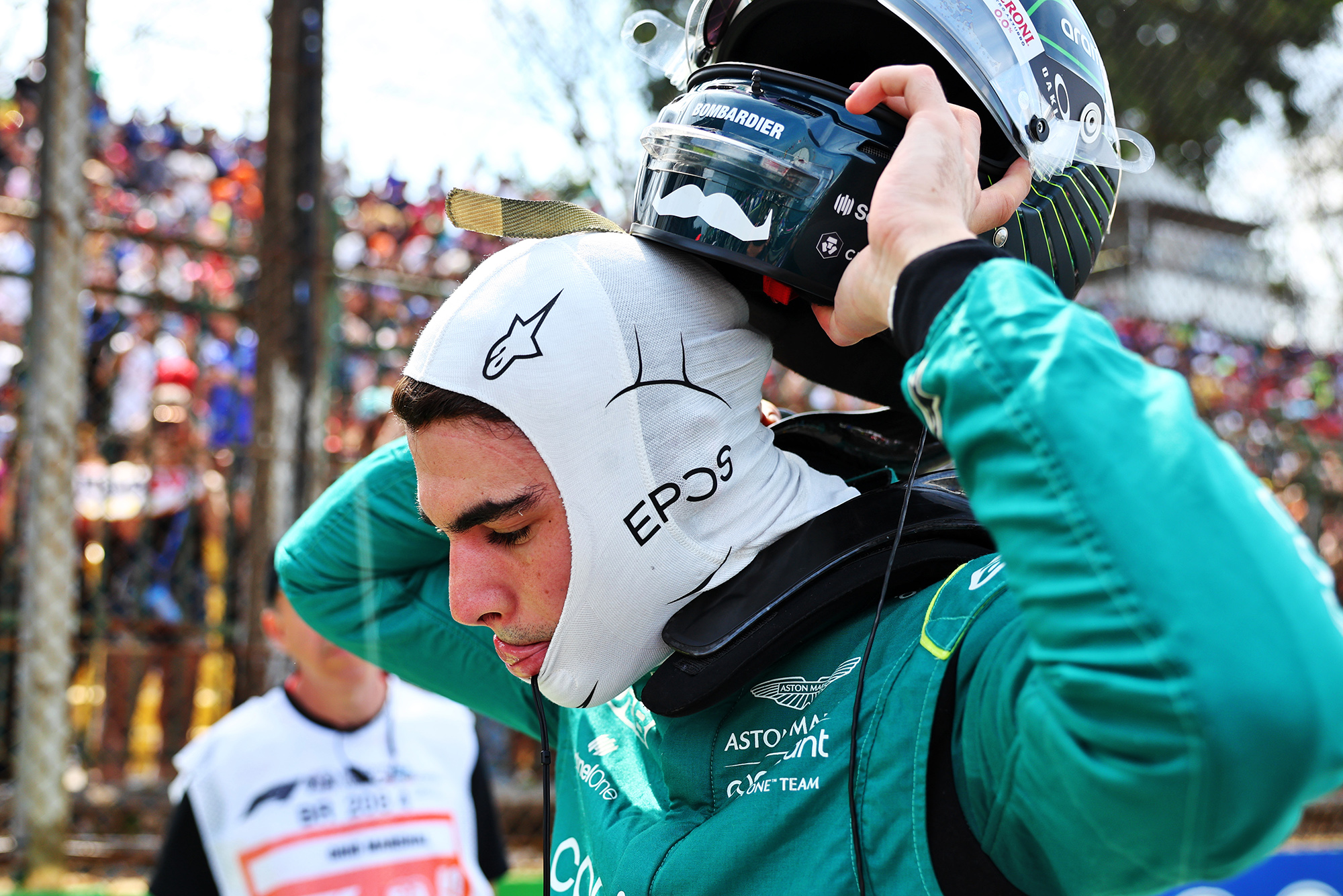 "In Lance, the team has a driver who is super-young, super-talented and has the possibility to be world champion," Alonso declares.
"To see him achieve that and have played a part in that, whether that's behind the wheel or not, will be special for me."
They first crossed paths when Alonso was racing for Ferrari and it brought Stroll – then an 11-year-old karter – into its driver academy programme.
"I've known Lance for 11 years. We met in 2012 when I was at Ferrari – he was in the Ferrari Academy," Alonso continues, though Ferrari's own coverage of its signing of Stroll suggests it was even longer ago, the picture below dating from 2010.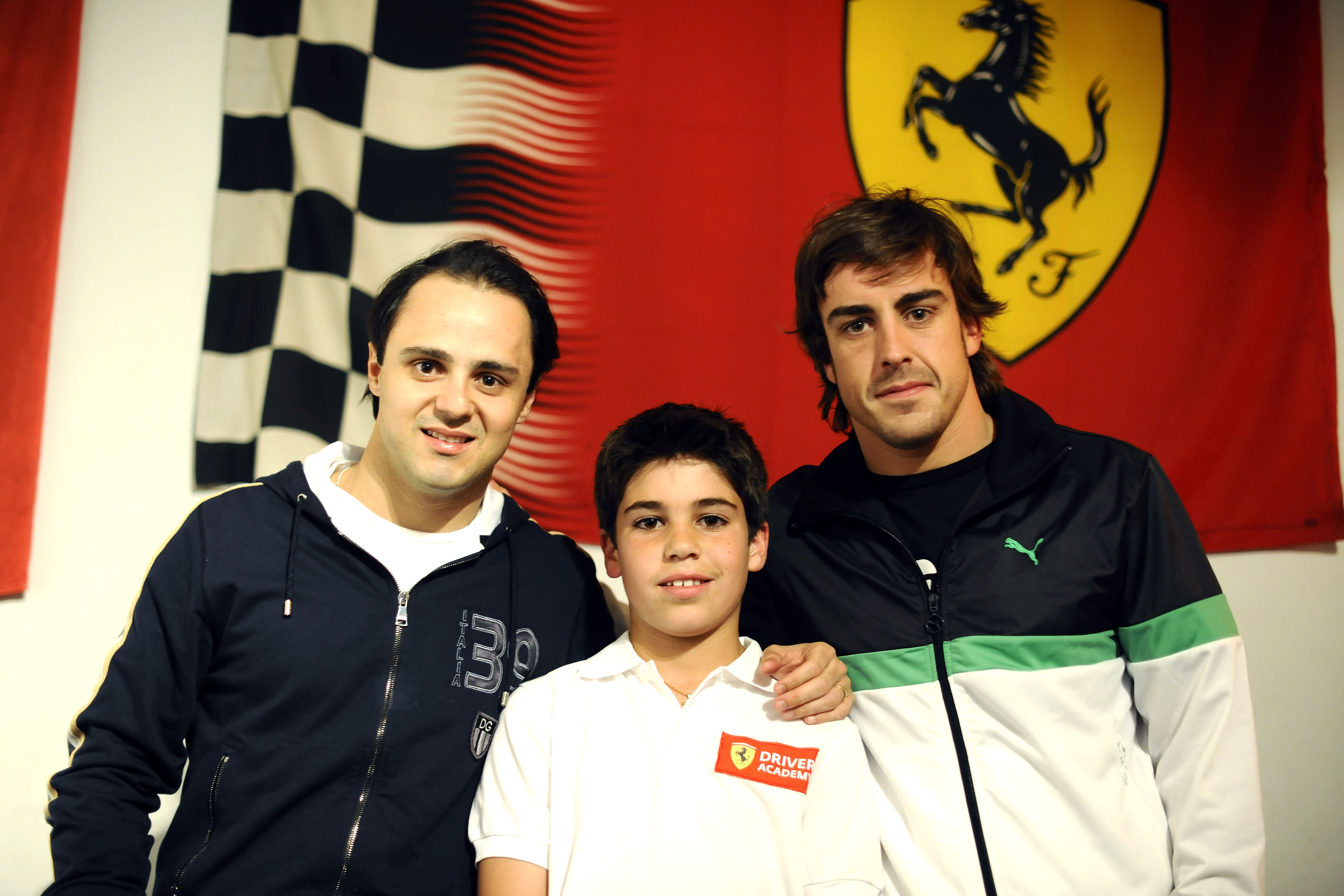 "And I've known his father, Lawrence, for many years. He's a great friend of mine. I've been to his house in Canada a few times, doing different sports and enjoying time together."
To Aston Martin's credit, the next follow-up question is a nod to the widespread scepticism about how much Lance Stroll might owe his F1 career – or at least its longevity – to his family's resources and his father's team ownership.
"Just how underrated is Lance as a driver?" the interviewer asks.
"He has the speed, and he has the talent," Alonso replies.
"He has shown it many times, especially in wet conditions.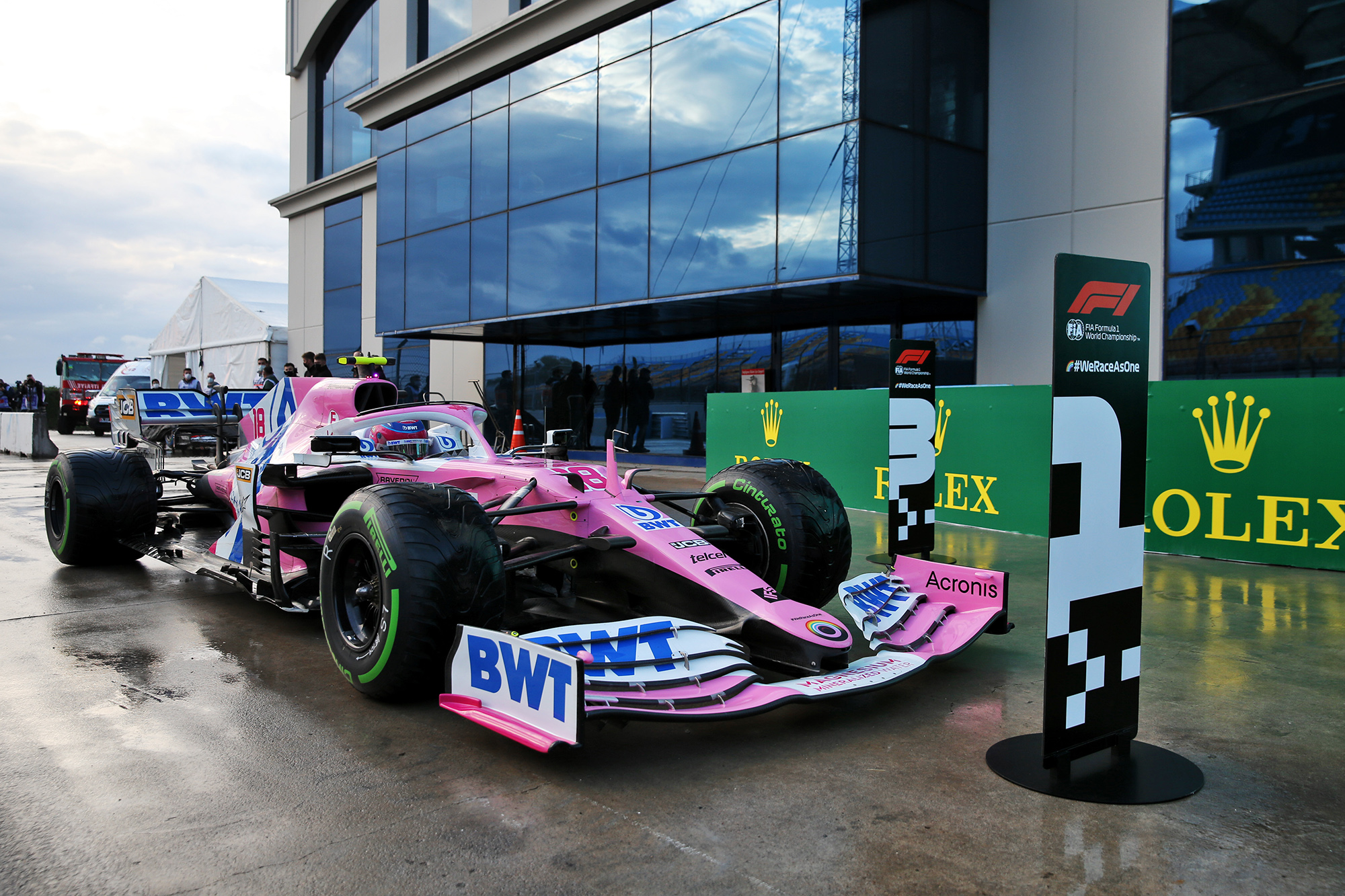 "I remember Lance's pole position in Turkey and some of his other excellent performances in the wet; to perform at that level in difficult conditions you have to have a special feeling with the car."
That reference to Stroll taking pole at Istanbul in 2020 and leading much of the race is a reminder that his F1 peaks have been high. He put a Williams on the front row and the podium in his rookie year in 2017 too.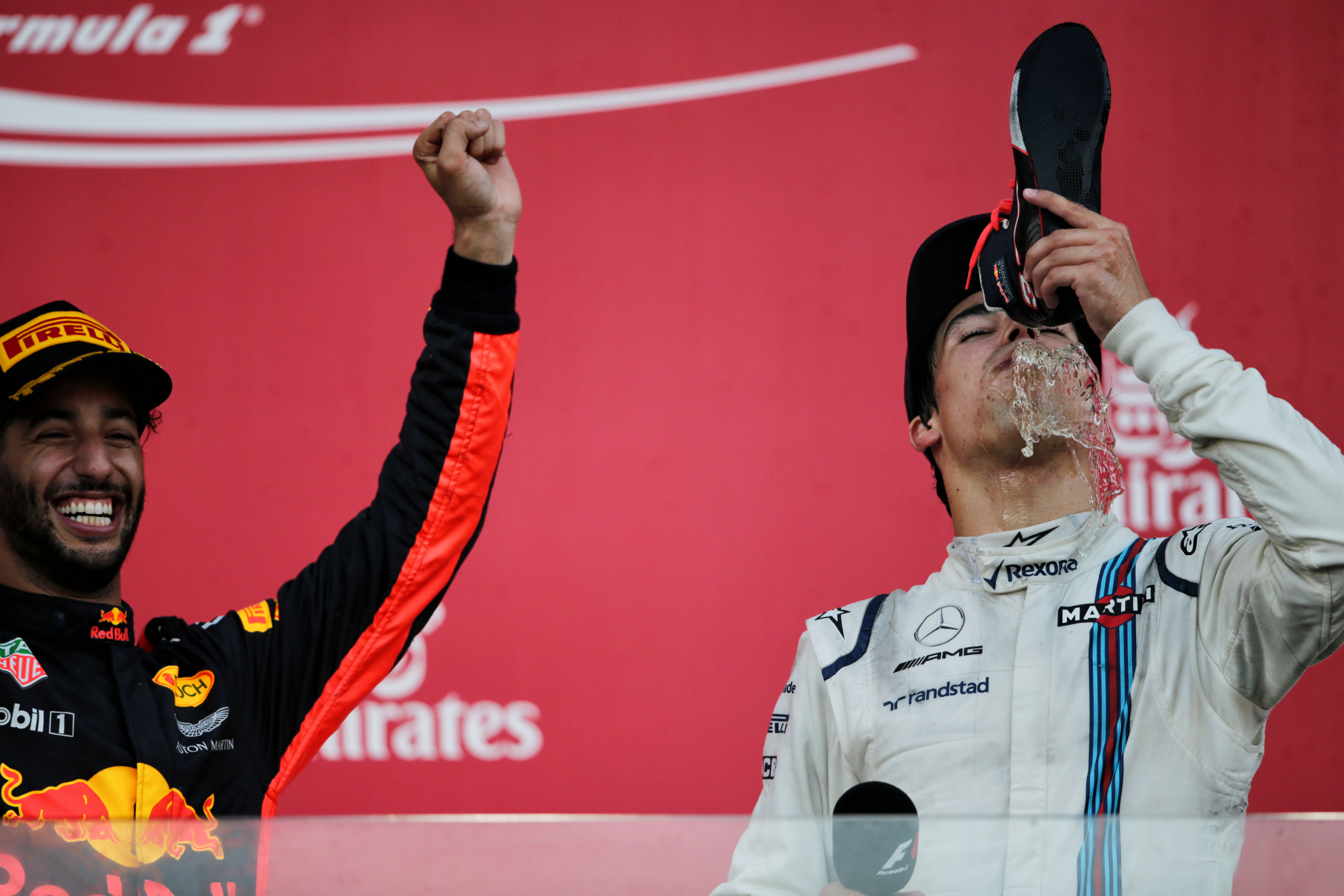 Stroll was accelerated through the junior categories relatively rapidly and then into F1 without taking the usual final step of what was then called GP2, but did arrive at the top level having won Formula 4, Toyota Racing Series and European F3 titles. His CV is not that of an over-financed no-hoper by any means and he is not out of place in F1.
Nor is he – on current evidence – a potential world champion, though. The strong wet weather drives, many incisive first laps and some days of great under-the-radar race performances all deserve praise, but there haven't been enough signs of the pure raw pace, consistency of high-level performance and cutting-edge racecraft of the truly elite drivers.
You would certainly expect that Alonso himself, for instance, would have achieved far more with every F1 car Stroll has been in so far, even in the early years of his career.
Their friendship and Alonso's determination to start this Aston Martin relationship on a relentlessly positive footing means his faith in Stroll may well be sincere, though.
And ultimately, having Alonso on your side and willing to help – to the extent of trying to make you into a future champion! – is a pretty huge asset for a still relatively young F1 driver who needs to develop. Certainly better than having him against you.