New Williams Formula 1 team principal James Vowles has been sending regular email updates from the track as he prioritises building a relationship with team members at Grove.
The division between the Williams trackside team and those back in the UK has been highlighted several times over the years by those in charge of the team operationally and technically.
While the trackside team has often been credited with doing a good job with often limited equipment, those at Grove have been hamstrung by years of financial restriction and infrastructure that has fallen behind that of the team's rivals.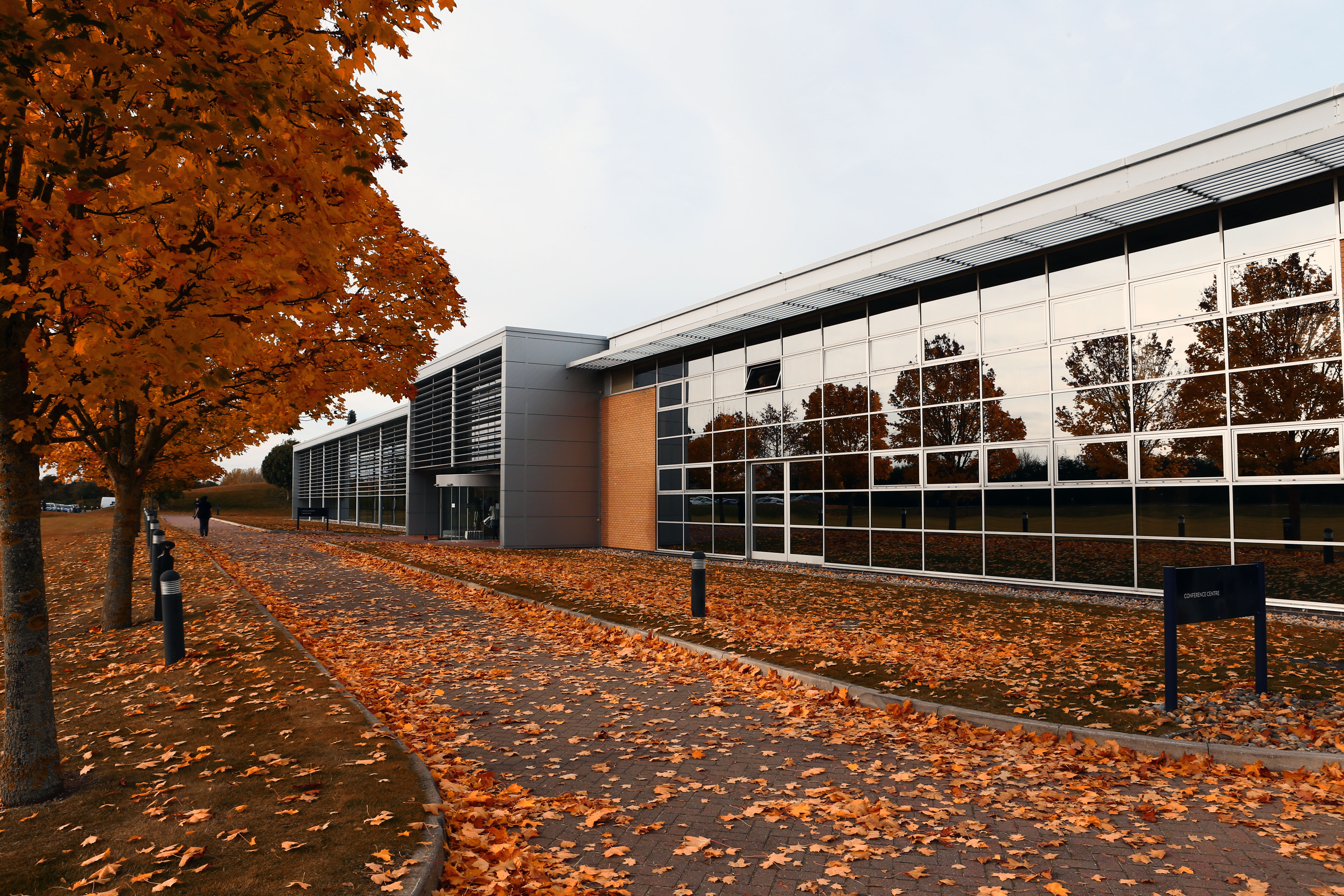 Vowles joined Williams from Mercedes, where he was a key part of the title-winning organisation. He replaces Jost Capito, who had a divisive two seasons in charge in the wake of Dorilton Capital's purchase of the team.
The Dorilton takeover spelled the end of Claire Williams's reign, one that was also split between those who valued the founding family's way of working and those who felt the team needed to evolve.
Though there have been technical-led summaries sent internally before, Vowles' effort to make contact personally marks a shift from previous regimes.
"First of all, the relationship's paramount," Vowles said when asked by The Race about his communication with the factory.
"It's all too easy to be caught up here at the track all the time and ignore the fact that it's very straightforward: the way you get a competitive car, there's nothing you can do here on the track, everything is going to be done in Grove.
"And that relationship is my priority.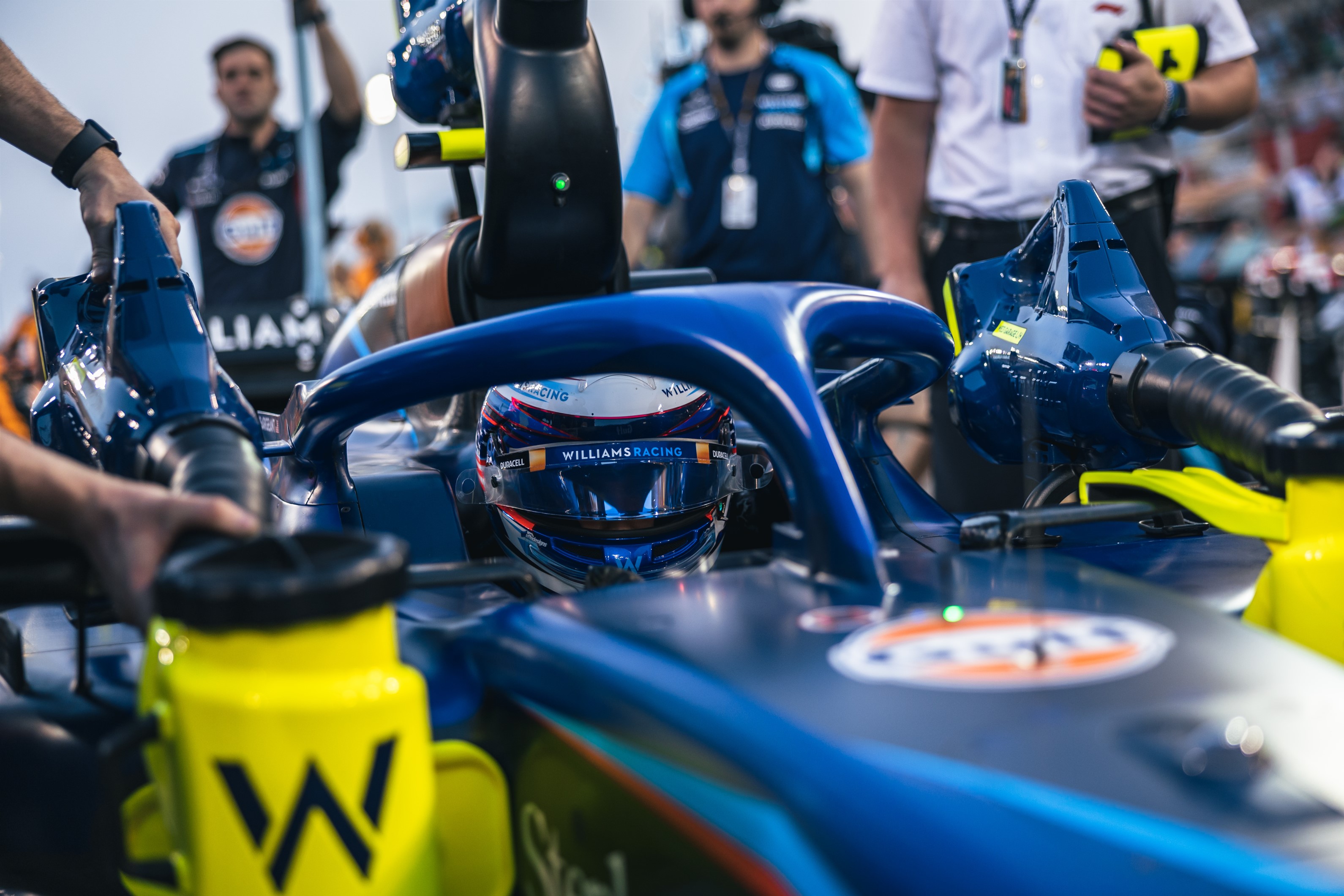 "The way I've been building it is walking around meeting everyone, very open meet-and-greets.
"But effectively, the way I can present myself to them is through very open and honest speech, through email, and through physical communication.
"And that will continue, and I'll provide everyone with as much of my time as I can do because their inherent knowledge is what will drive us forward to success."
Though Vowles' move from Mercedes was agreed and announced in January he was not able to start at Williams until February 20 – just a few days before pre-season testing.
That means his time at Grove has been limited although he did return between the test and this weekend's opening race.
Vowles' emails are partly born from necessity while he has been present at the track, but are likely to continue.
There will inevitably be an emphasis on spending some dedicated time at Grove as soon as possible though as Vowles concedes he is working with what he called only a "macro" understanding of the team at the moment.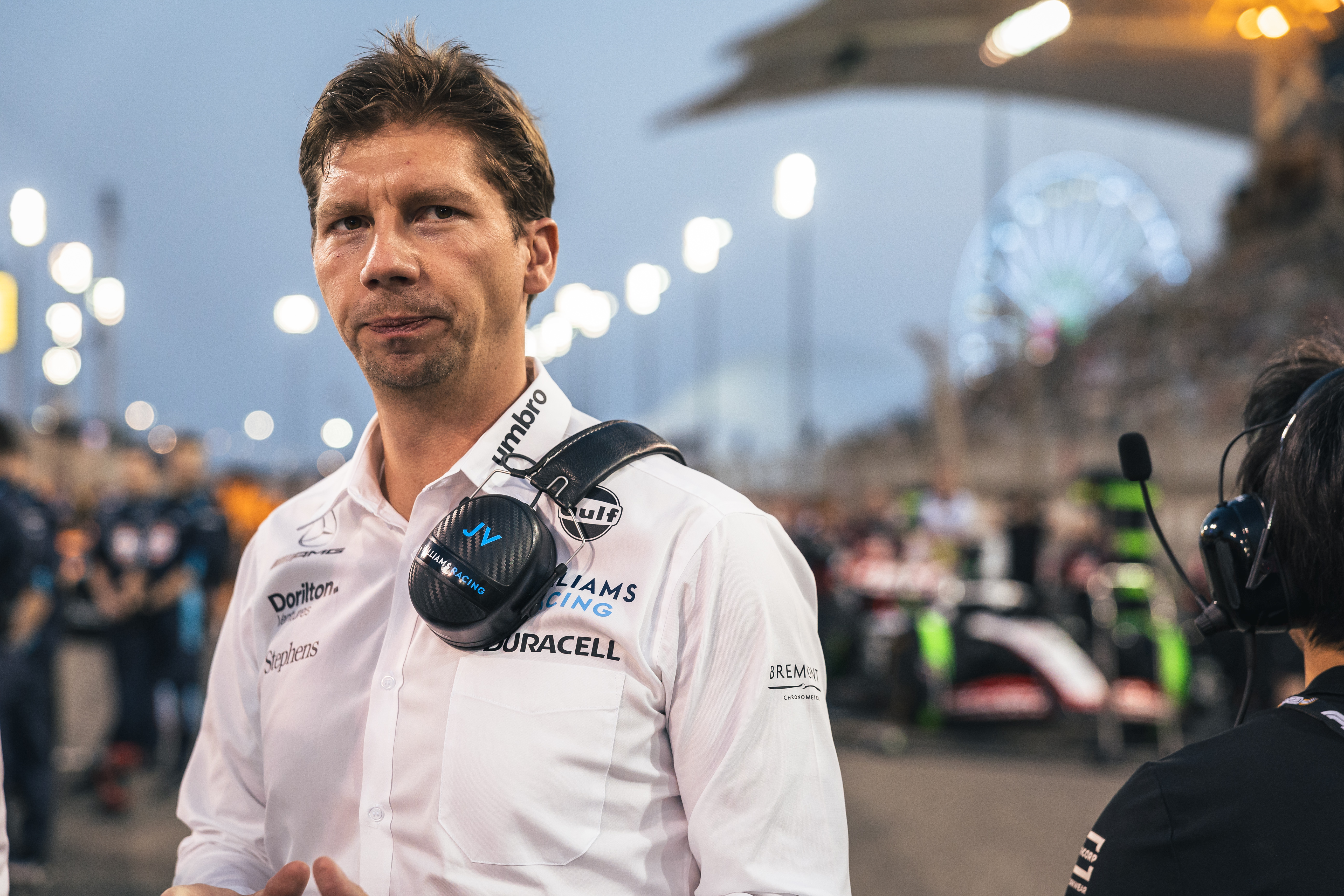 "Because of testing and because of racing, the amount of days physically in the factory just haven't been at the level required," said Vowles.
"I've had a chance now to walk around the facility and meet, albeit briefly for a few seconds, individuals of the team.
"So, I have a very, very macro awareness of what's there and what's not there.
"But the detail behind what needs to be done across the next six months isn't formed in my mind yet."