One of Ferrari's most senior technical figures has resigned and already been linked with joining a rival Formula 1 team.
Ferrari's head of vehicle concept David Sanchez, a highly regarded member of the team's technical organisation, has reportedly resigned.
The team did not wish to comment when approached by The Race.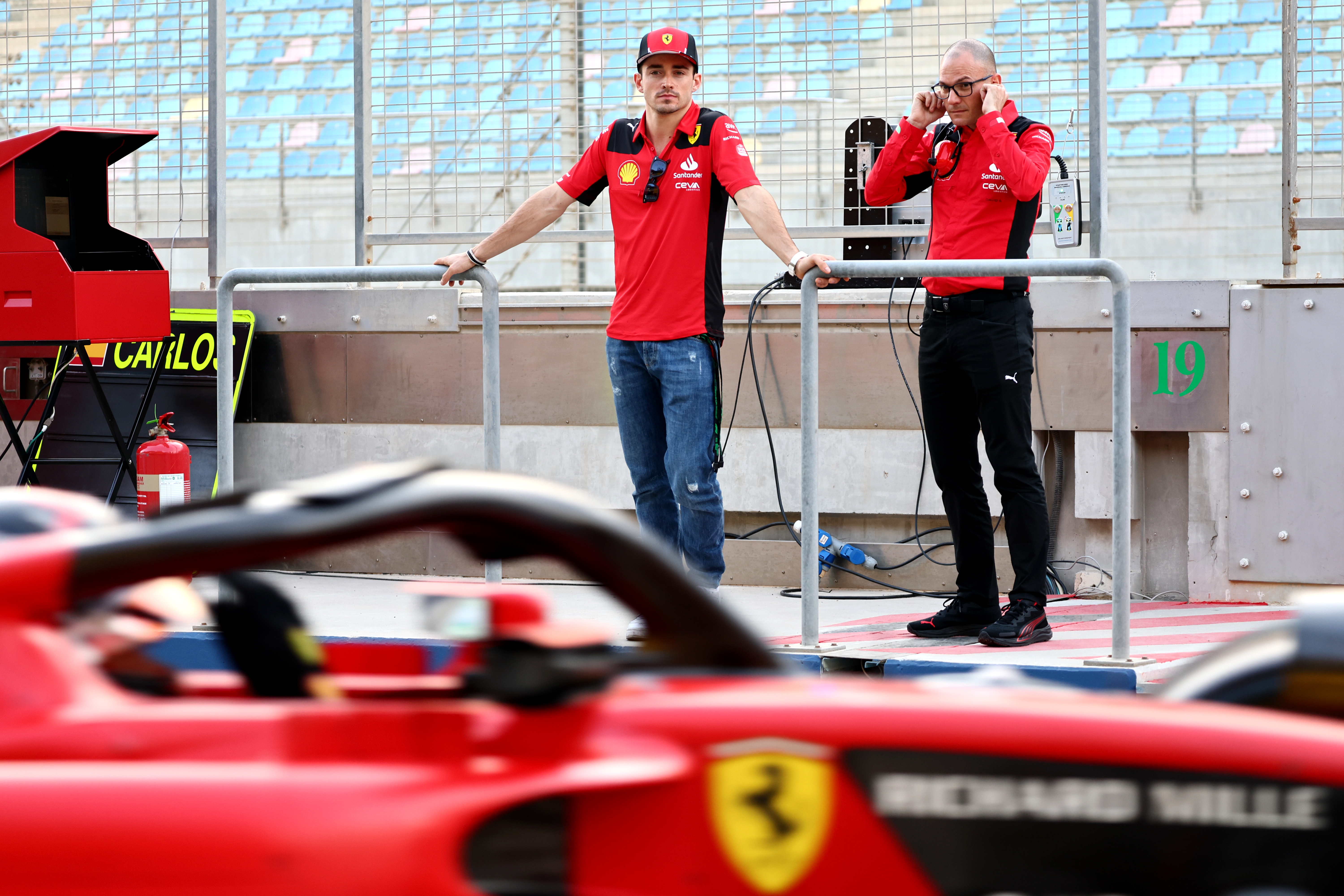 Sanchez has been at Ferrari for a decade, joining as chief aerodynamicist from McLaren.
He worked under James Allison and then alongside Simone Resta, playing a key role in Ferrrai's revival following a slow start to the hybrid era.
Sanchez was part of the hierarchy that worked without a technical director and his role meant he was a key part of the design and development process.
Ferrari produced a race-winning car in 2022 but it had poor reliability and the car's development was not as prolific as Red Bull's through the season.
This year Ferrari has started on the back foot and, having traded off some cornering performance for more straightline speed, lacked both one-lap pace and race pace compared to the Red Bull.
Sanchez's departure is not thought to relate to that, though, as he is said to be undertaking a significant period of gardening leave ahead of a switch to a British F1 team.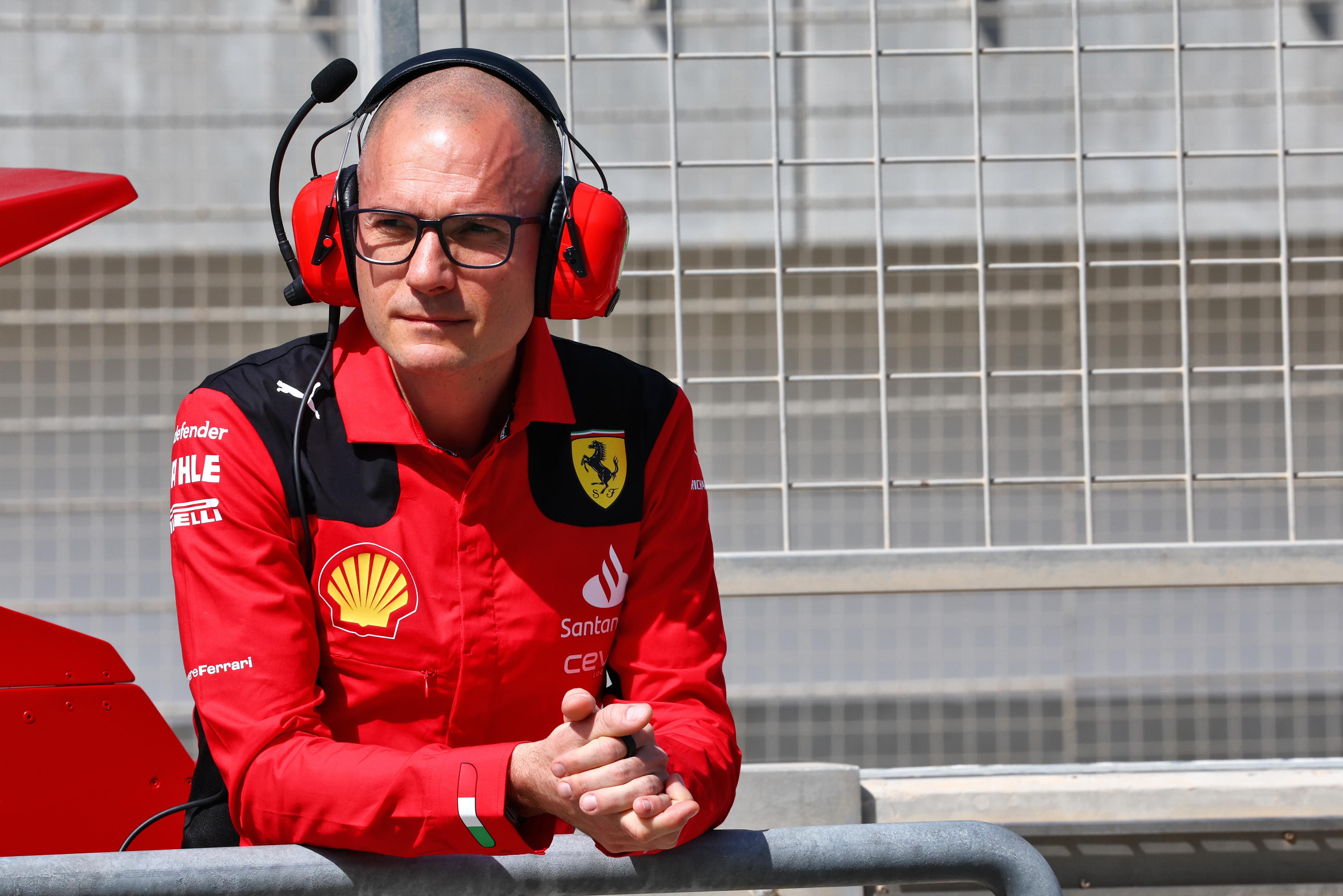 It leaves Ferrari in need of a new senior member of the technical team at a time it needs to be assured in its development of the F1-23.
Team principal Fred Vasseur said last weekend he is "completely convinced" the car can challenge Red Bull given it was quite close in qualifying in Bahrain but any potential threat to the development direction could scupper that.
"I never experienced in my life a car going to be quick on one lap and for a conceptual issue to not be fast in the long stint," said Vasseur.
"My point of view is it's more a separate issue, and an issue that we have to learn more [about] to know what we are doing well and then to come back next race stronger."