Williams is looking to recruit a new technical director with Formula 1 experience, although team principal James Vowles is open to hiring a newcomer to the role.
Vowles said during pre-season testing that recruiting a technical director and head of aero following the respective departures of Francois-Xavier 'FX' Demaison (pictured below) and David Wheater is priority "number one" in restructuring the technical team.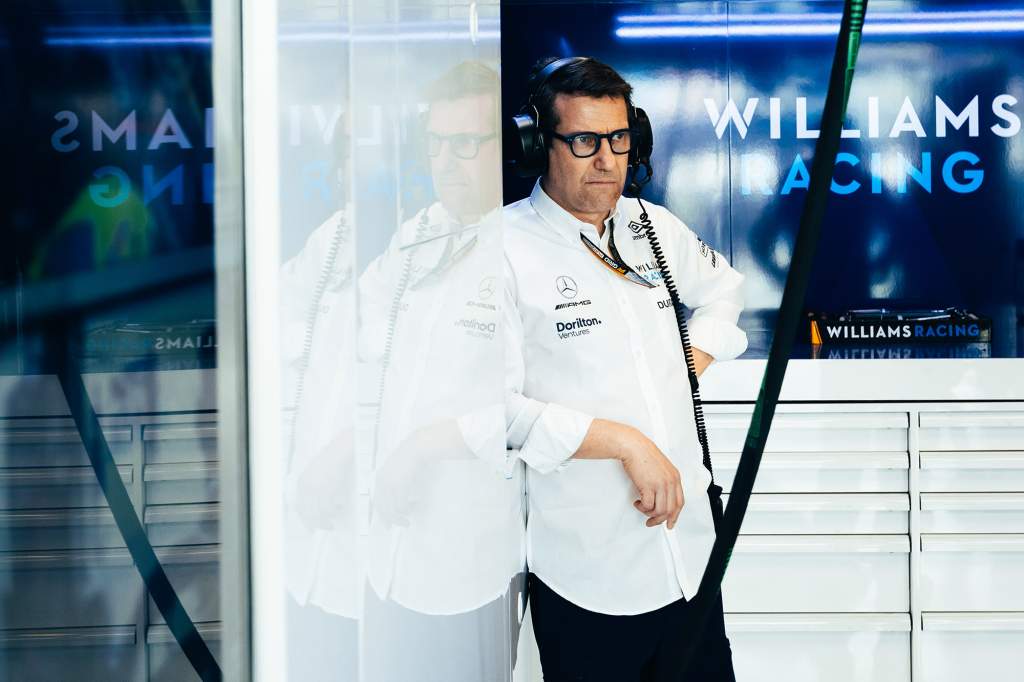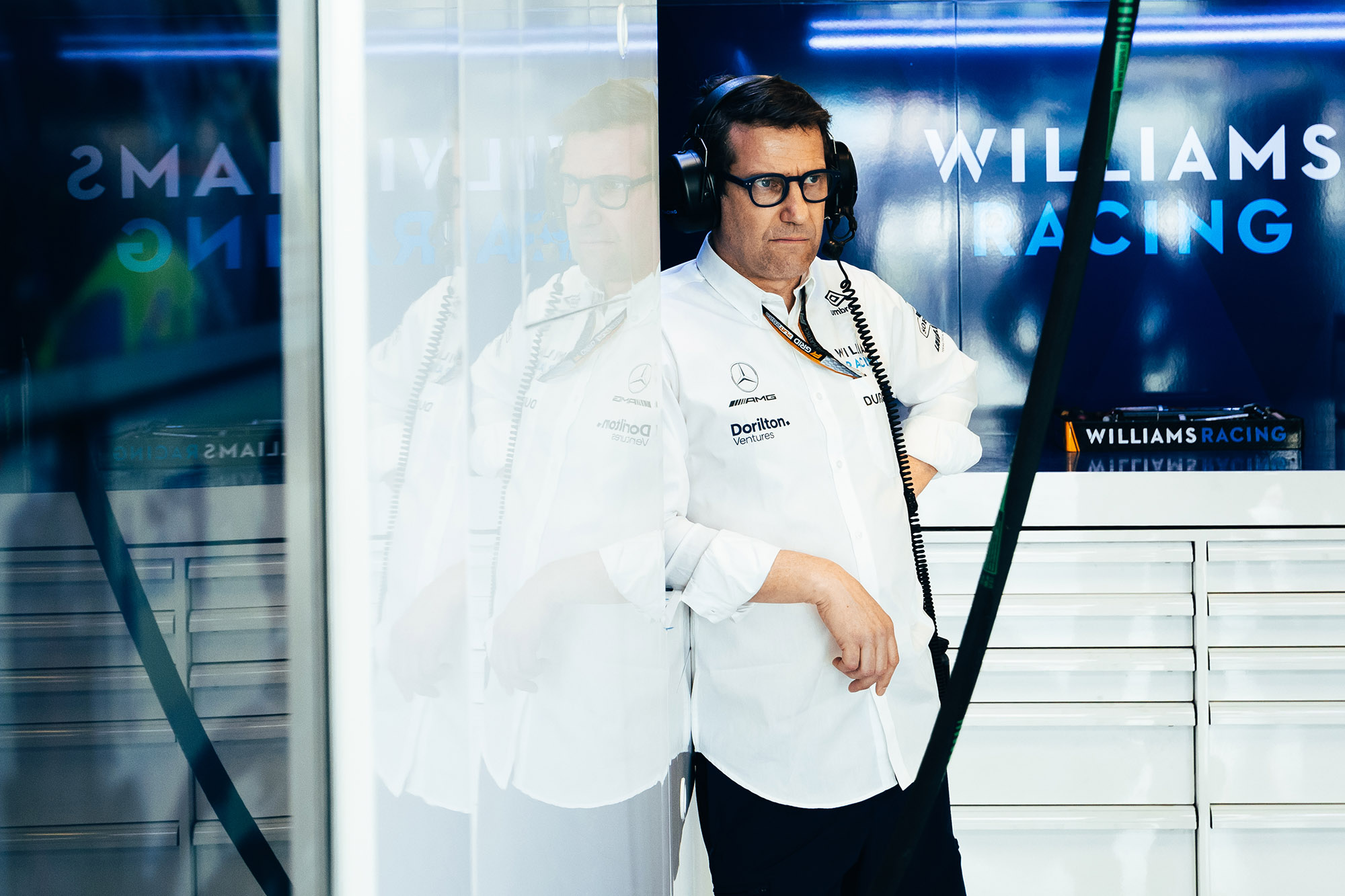 Demaison joined Williams in April 2021, having been brought in by Williams CEO Jost Capito, who worked with him in the all-conquering Volkswagen World Rally Championship team. While Demaison did have a little F1 experience, it was with the Renault and Peugeot Sport engine programmes and preceded his lengthy stint in rallying. Williams also brought in ex-BMW Sauber technical director Willy Rampf, who had also worked for VW, as a technical consultant but even his most recent F1 experience was in 2010.
While Capito's departure was characterised as being expected given he'd postponed his retirement to take the Williams job, Demaison had been recruited as the long-term technical leader. His exit at the same time thus reflected the struggles the team had in making progress.
For most F1 teams, the requirement for an experienced F1 hand as technical director would be an obvious one. But the fact Demaison was the previous holder of the role perhaps hints his lack of relevant F1 experience was identified as a problem.
Asked by The Race to explain the profile of the technical director the team seeks and whether an experienced one is a must, or if someone taking the role for the first time would be considered, Vowles outlined the team's requirements.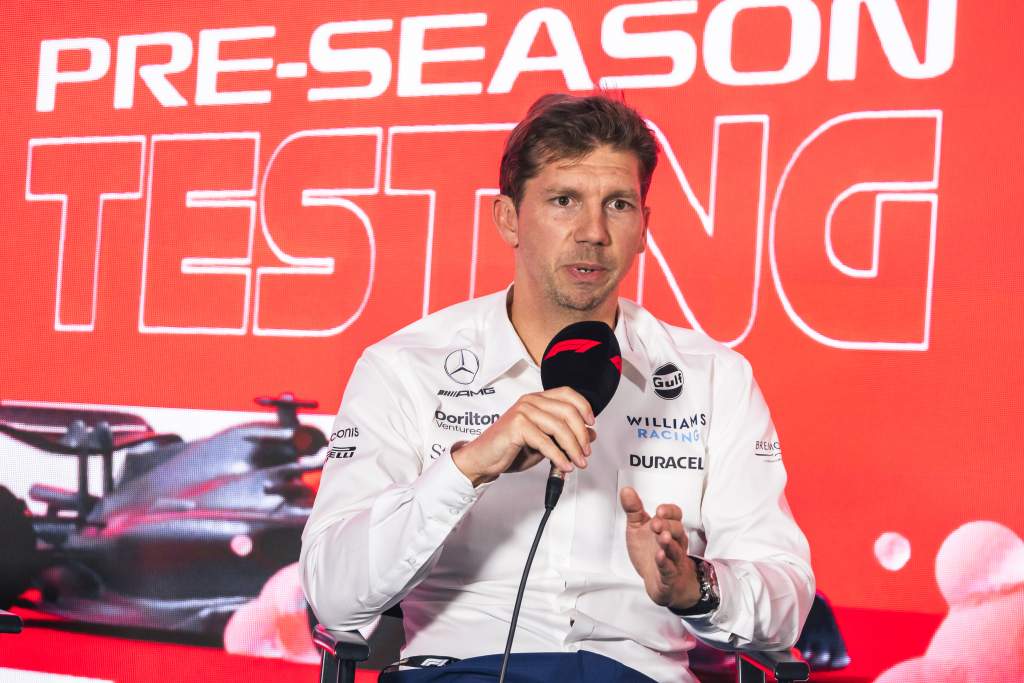 "I'm a firm believer in fundamentally ensuring that we have growth within our sport," said Vowles.
"There are some incredible individuals that are ready to be technical directors. So first and foremost, it's someone with Formula 1 experience, it's not going be someone from outside of our sport.
"And it could be both of the above of what you suggest. Either someone that's been in the role that perhaps wants a change of scenery, or someone that has been really up against the glass ceiling and ready and waiting and has all the ability to do so but hasn't had the opportunity."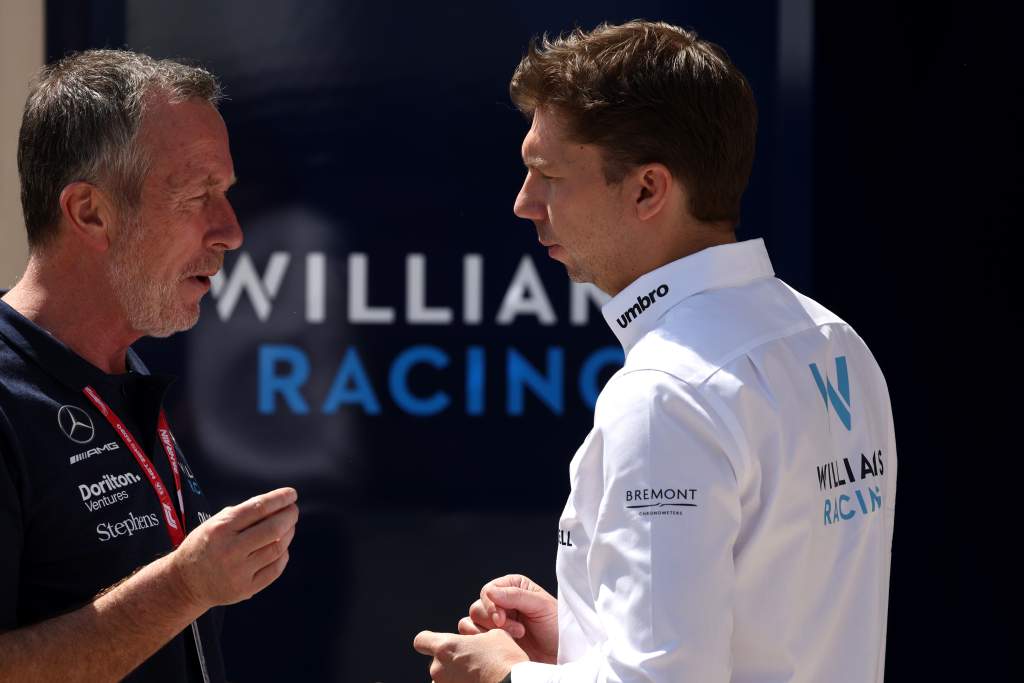 Dave Worner (pictured above alongside Vowles), the team's design director, is currently the interim technical director. And while putting a permanent technical leadership and aero head in place is a priority, Vowles says Williams will take the time it needs to bring in the new recruits.
Williams has had something of a revolving door of technical leadership in recent years. Since 2011, when Sam Michael left the role, Mike Coughlan, Pat Symonds, Paddy Lowe and Demaison have all taken the technical rudder but not for the long term. It's therefore vital the right candidate is chosen.
Vowles stressed the team is able to operate as normal and develop this year's car, as well as working on its 2024 machine, in this transitional state while it puts right people in place. There is no desire to shortcut the process, as he puts it.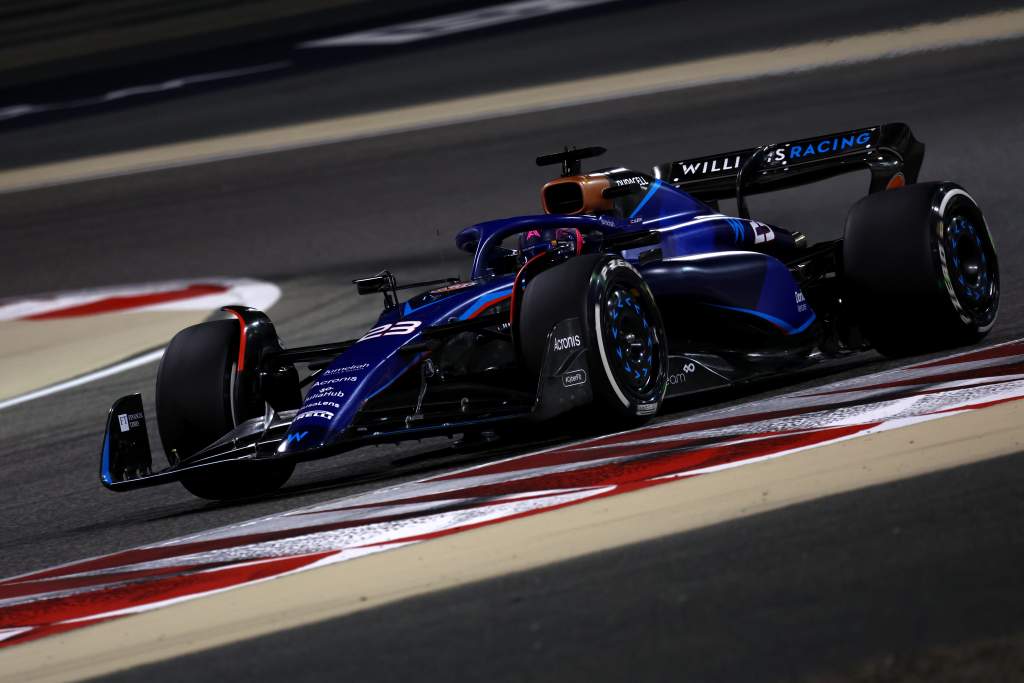 "The intent within the organisation is incredibly clear," said Vowles. "If you have a choice between making a decision that improves us next week or one that can improve us significantly more in six months, 12 months, 24 months, you go with the latter of those two decisions.
"You still have a windtunnel, however, that has to go through the process it normally would do to evaluate performance. And that will, I'm sure, result in performance that we can add to the car this year. Furthermore, there's some elements that aren't quite optimised and those don't necessarily have a large cost on next year's performance package, that allows the learning to move forward. That's where we will invest our time and our money.
"We certainly are not going to shortcut it to fill technical roles, for example with people we can get in six months rather than 12 or 24 months. We will find the right people and put the right people in place.
"In terms of core structures for the car as well, we're not going to rush next year's chassis, we'll make sure we do this in the way that I'm more used to, take our time about it but make sure we take chunks of performance as we do that."
The key challenge now is for Vowles and Williams to identify the right candidate. While there are individuals not currently working for F1 teams with recent experience in the role, there is no obvious standout.
That's why Vowles, just as team owner Dorliton Capital did in recruiting him as team principal, might choose to do the same by opting for an up-and-comer as technical director.