James Vowles's first media appearance since starting as Williams Formula 1 team principal provided a stark, timely reminder of just how much work the outfit still has to do – including filling two senior technical positions – in the wake of what has appeared to be an encouraging start to pre-season testing.
There was no sugar-coating of the situation at Williams, no empty answer from ex-Mercedes strategy chief Vowles in his first address in his new role during the test day two team principals' press conference in Bahrain.
It even included indicating (perhaps unintentionally) that Williams's head of aero, David Wheater, had left his role – something The Race understands to be correct, Wheater having exited at a similar time to previous team principal Jost Capito and technical director Francois-Xavier Demaison in December.
It was by no means a damning verdict on his new surroundings – Vowles was keen to stress those at Williams were willing to "work, whatever it takes really, to move forwards" – just a frank assessment of where Williams currently finds itself and a reminder that it's not likely to change drastically any time soon. That this is a long-term project.
In short, it hit exactly the right 'reality check' note that Williams, and owner Dorilton, need to be aligned on if there really is to be a sustained revival.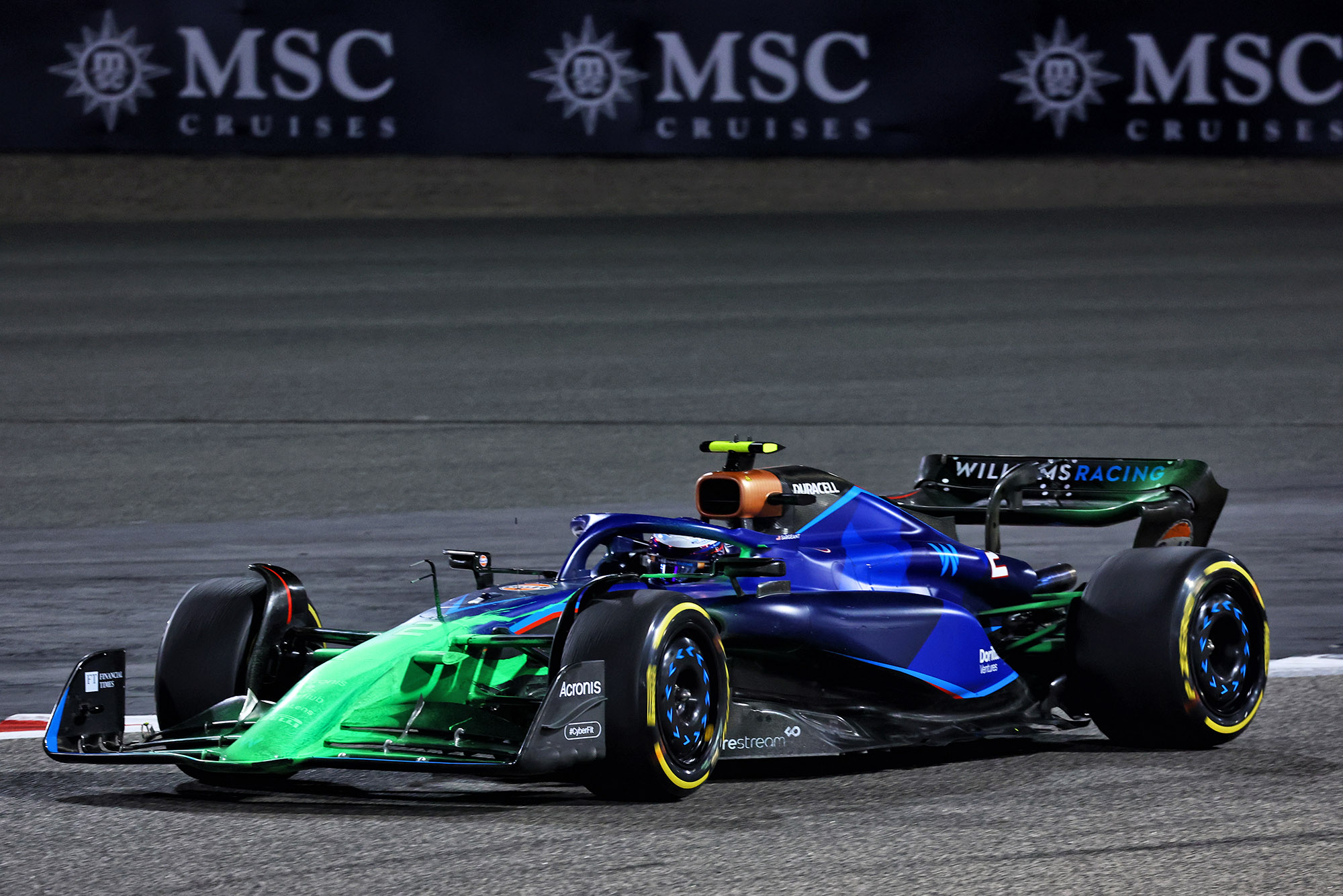 That's in the context of Alex Albon and Logan Sargeant clearing a combined 221 laps across the first half of the three days of Bahrain testing, with both exceeding 70 laps every time, and the FW45 ending both morning sessions so far in the top three – the reality check there being Albon and Sargeant setting their times with a tyre offset to the rest, with the softer C4 and softest C5 compounds respectively.
"There's a number of great people there on-site," said Vowles, when asked for his first impressions of Williams.
"They've obviously had a difficult, probably last 15 years or so, due to just circumstance, lack of investment, and otherwise. But you can still tell that the same level of passion that is shared irrespective of the grid position you're in is there and available to you. And they'll work, whatever it takes really, to move forwards."
The shortcoming Williams has long needed to overcome is in aerodynamic design. And at a point where the margins are fine between F1's engine manufacturers and a freeze is in place, that's ultimately what's going to be the biggest determining factor on car performance.
Vowles was forthright about the need for Williams to address this among its technical team – one that at present is rudderless.
"I think the primary thing is this: we don't have the structure in place technically, obviously as a result of the changes that were made," he said, in reference to the exits of Capito, Demaison and Wheater.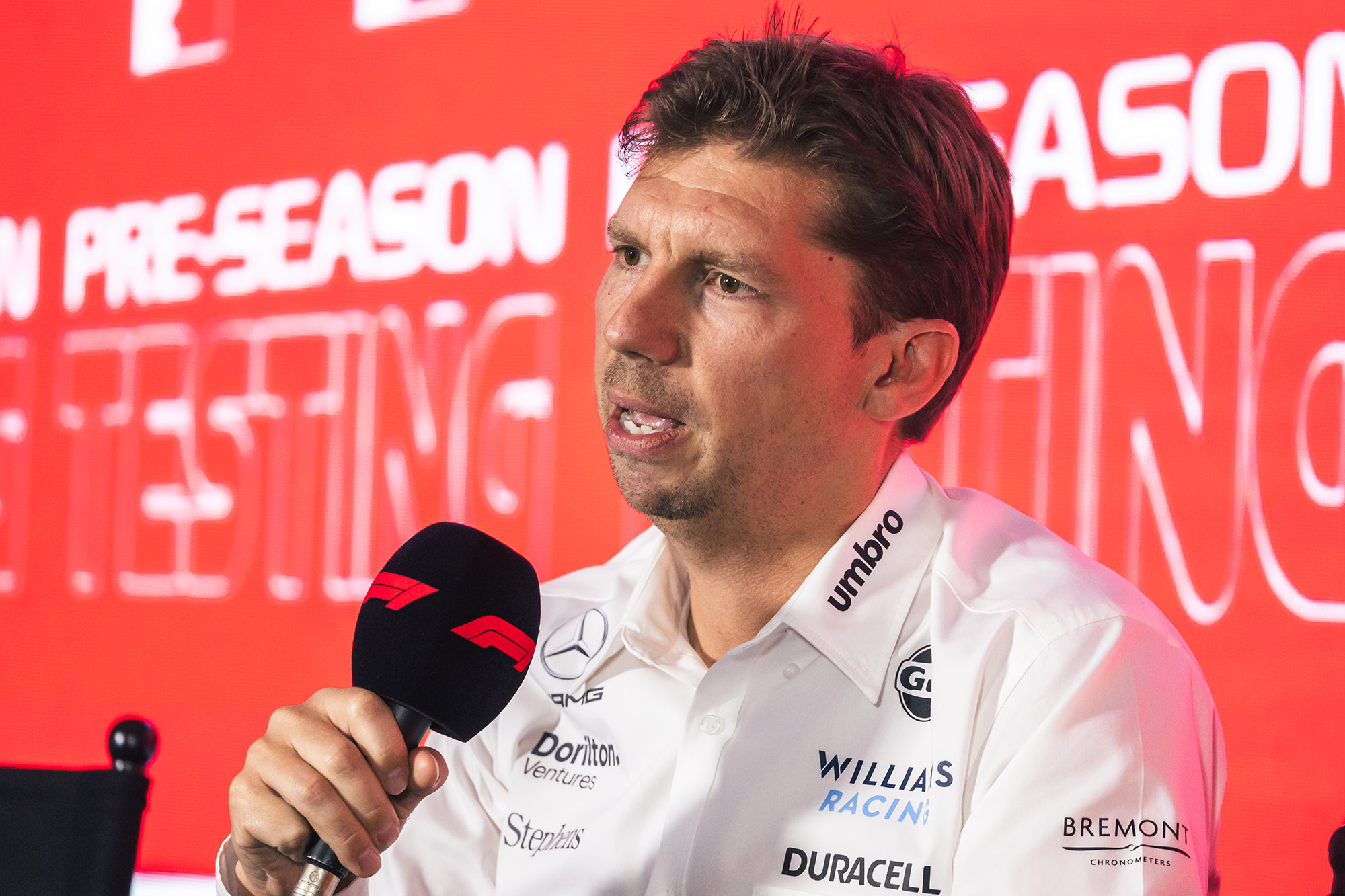 "And number one is let's put in place a proper set of structures in terms of technical director etc, head of aero. That's number one, because clearly an organisation needs those to move forward.
"Beyond there, it's just understanding where Williams is. I had the benefit really of being in an organisation where if you required something, you asked for it, you were provided it. We had everything you could possibly imagine and it's a stark contrast to where I am now, especially in an environment in a cost-cap where it's difficult to request or even pay for what you need."
The final part of that answer hinted at why Vowles doesn't expect undoing the team's position to be the work of a moment – in line with Williams head of vehicle performance Dave Robson's view at the team's livery launch earlier this month.
In a question put to all team principals about the 2023 pecking order, Vowles poured cold water on thoughts of a big shift in the competitive order.
"Year-on-year on the regulations, you probably won't get a large shake-up in the order that you saw previously," he said.
"I think Franz [Tost, AlphaTauri team principal] covered it off very well; the top three are probably still the top three, Red Bull look to have the edge.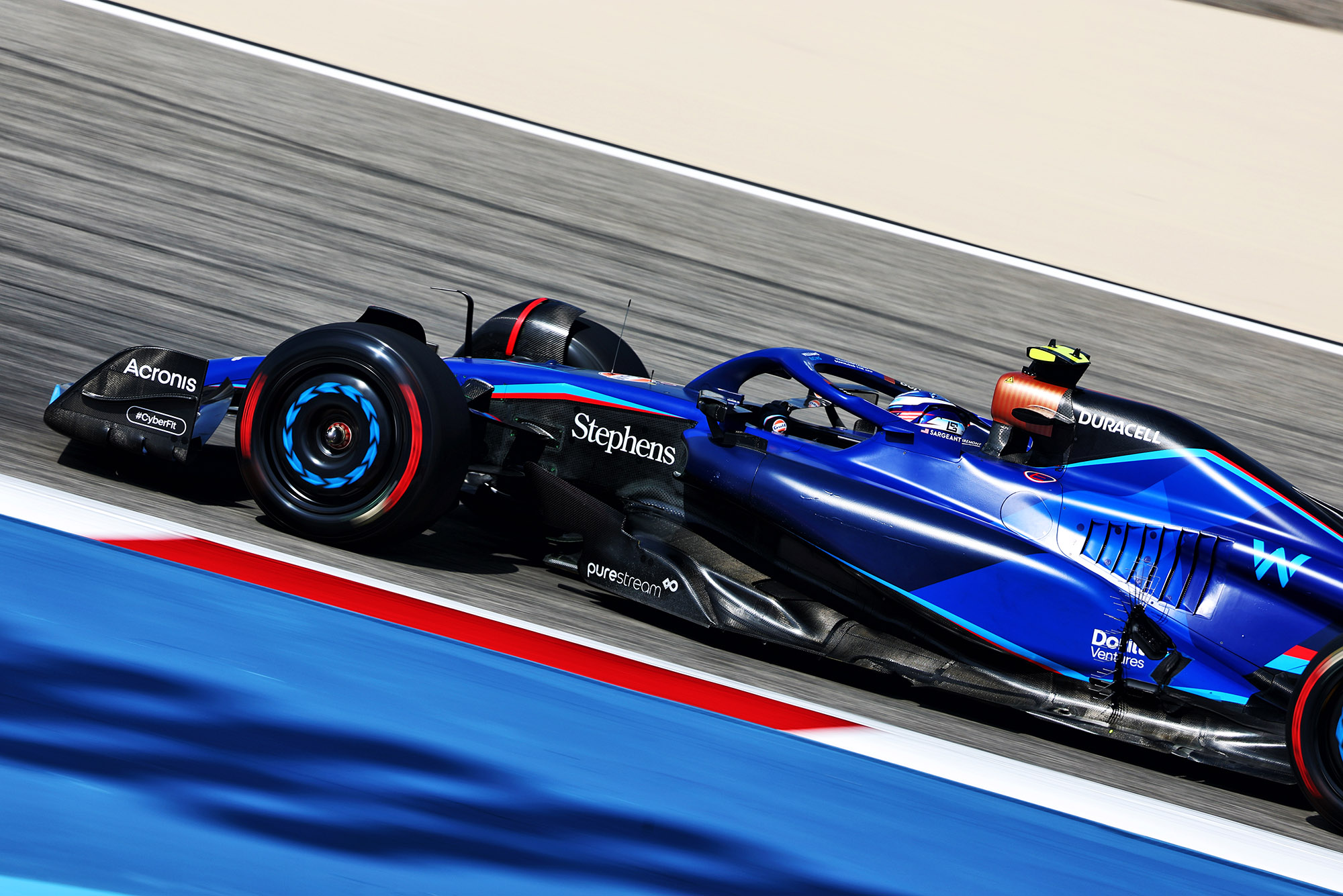 "But the key to it to sort of explain why it's difficult is just if you ran on a different time of day here, that could be up to a second [in laptime].
"Change your power unit modes and your fuel, that could be another two seconds in there. And by the time you add that variability, you're far more than the grid would be separated by, which will be tenths."
At which end of those variables Williams has been running, Vowles didn't say (nor was he asked, it should be added).
But if he offered a hint of positivity – and it really was only a hint – it was that the FW45 has given Williams reason to be encouraged when compared to its predecessor.
"I suspect I'll probably mirror comments that are up and down the pitlane, but the wind and the direction it is in Bahrain at the moment, that's a tailwind into Turn 1, actually makes the balance very difficult for the drivers," said Vowles.
"So the comments I'm pretty sure will be a mirror image in Williams as they are in Red Bull, as they are in other organisations. So it's a struggle as a result of that, it's quite a nasty feeling when the wind's behind you, especially under braking.
"Otherwise, I think there's some positive commentary, certainly relative to last year. But it's an early, early sort of sequence of events where we are now just two days into testing to really draw any sensible conclusions."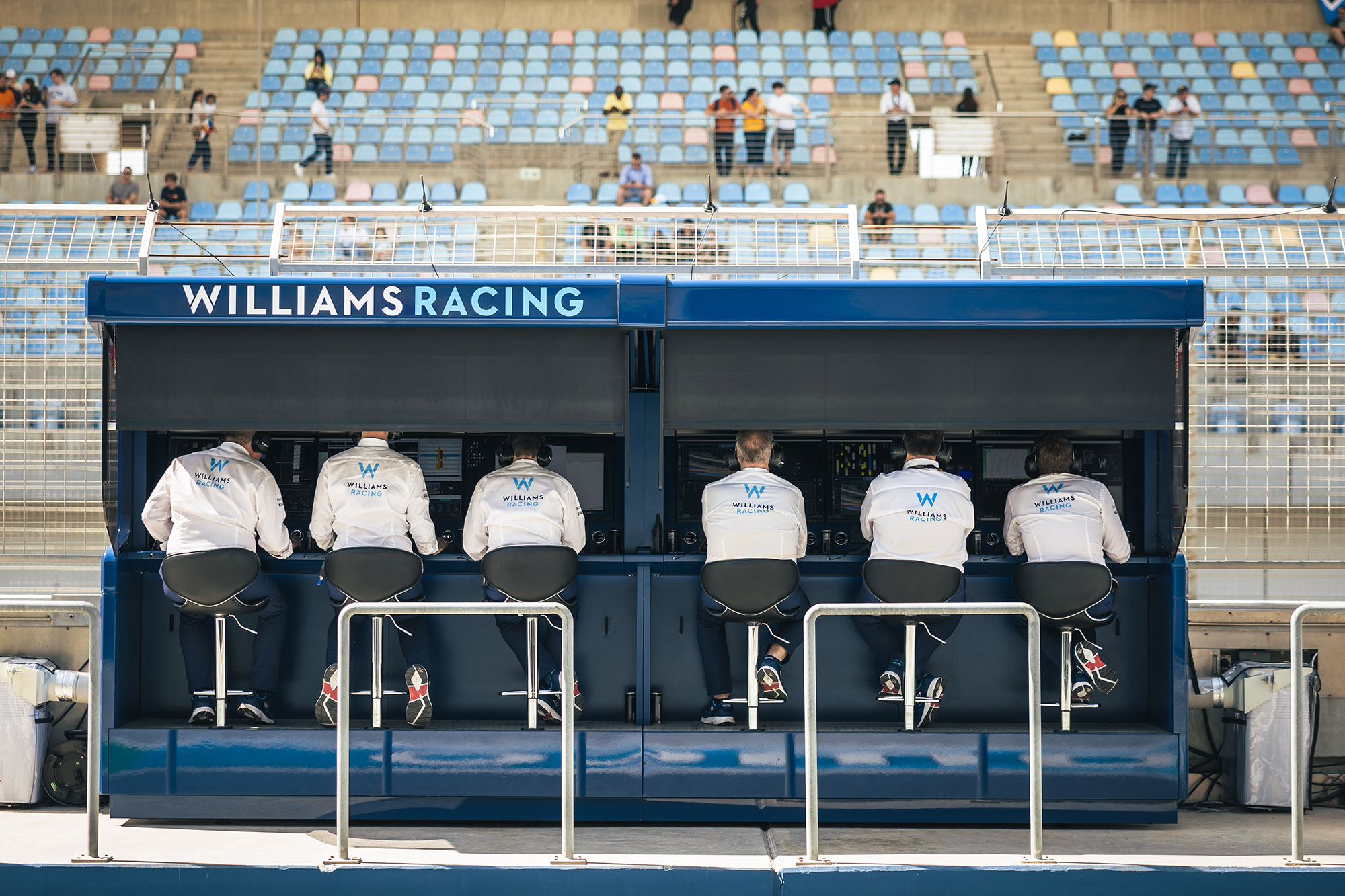 So, guarded? Yes. Realistic? Yes. But this was not Vowles coming in and calling for upheaval, nor a critique of what Williams has at its disposal right now.
The message seems simple – this is a serious effort to revive a once-great team to at the very least a competitive standpoint again. Vowles couldn't have made his case for getting the right foundations in place to achieve that clearer.
"So there's a strong organisation in place and it's acting without a TD as we speak today," said Vowles, when asked about the process of finding a new technical director. "There's a car on track, it's built, they did an incredible job over winter to achieve that.
"What's clear is this is not about short-term putting someone in place, this is about long-term and making sure we have the right personnel in place. So I appreciate that doesn't answer your question on timeline, but we're not going to rush to a decision.
"The key is making sure we find the person that fits the organisation for the long-term."