Williams received a £36million investment 10 days after the exits of former team principal Jost Capito and technical director Francois-Xavier Demaison were announced in December.
Speculating about Williams is in vogue this week, from rumours of a Gulf title sponsorship to the misplaced fervour around a non-existent Porsche buy-in.
One concrete development, though, is that it is now known that on December 22 the registered company for the Williams F1 team issued £36million of shares.
The way such declarations work in the UK, it is not initially stated exactly who the shares were issued to. But when £35m of shares were issued in 2021, it was eventually disclosed in Williams's accounts that this went to the immediate parent company (which is registered as BCE LLC, but you can just read that as 'Dorilton').
So, it stands to reason this is yet another injection of a near-identical amount from the ownership, rather than a third-party investment.
Despite the minimal concrete information around this and the fact that the timing relative to the major changes in the team's leadership may be nothing but a coincidence, it is interesting in the wider context of the team's era under the ownership of Dorilton Capital.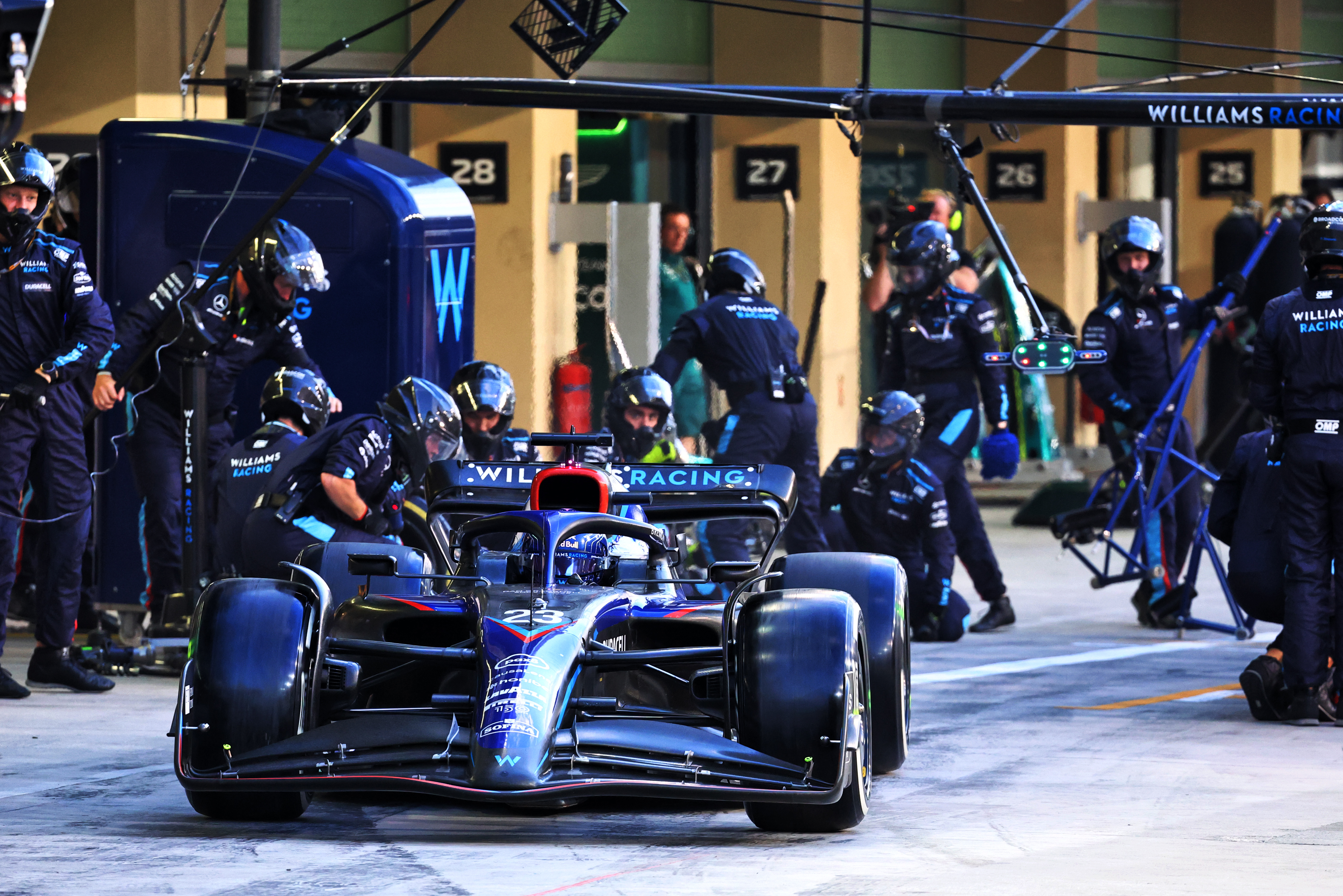 One question is 'why?' this investment, but it is not disclosed how the money has been or will be used. And when you consider that the holding structure is in the Marshall Islands then the Williams ownership (and its intentions) is arguably the hardest to decipher in F1.
But we know that Williams is a team in transition and has continued to post significant losses. So whether this money is an investment to help pay for more improvements to the team, or just another injection to help the cashflow, it is to Williams's benefit.
After financial issues ravaged the team in the past it is clearly a priority to make sure it has a more sustainable financial foundation now.
This is why it's significant that even though the first full season of Dorilton's ownership, in 2021, marked an £11.9million loss, Wiliams at least had no external debt.
The new £36m share issue in December means Dorilton has invested more than £100m in Williams this way since buying the team. And it has been proactively managing Williams's cashflow in other ways too. For example, in 2021 Williams borrowed £34m from BCE LLC, then sold some intellectual property to another BCE entity in exchange for the release of the existing loan and £13.9m in cash. In February last year, Williams completed the sale of its remaining stake in former sister company Williams Advance Engineering, for net cash of £33.7m.
The need for all of this may be exaggerated by the fact Williams is hardly the most commercially successful team on the grid. It has looked light of significant external backing in the Dorilton era and its cars have carried minimal branding beyond that of its owner, the main sponsors of former driver Nicholas Latifi (Sofina and Lavazza), and smaller partners such as Duracell, which joined last year.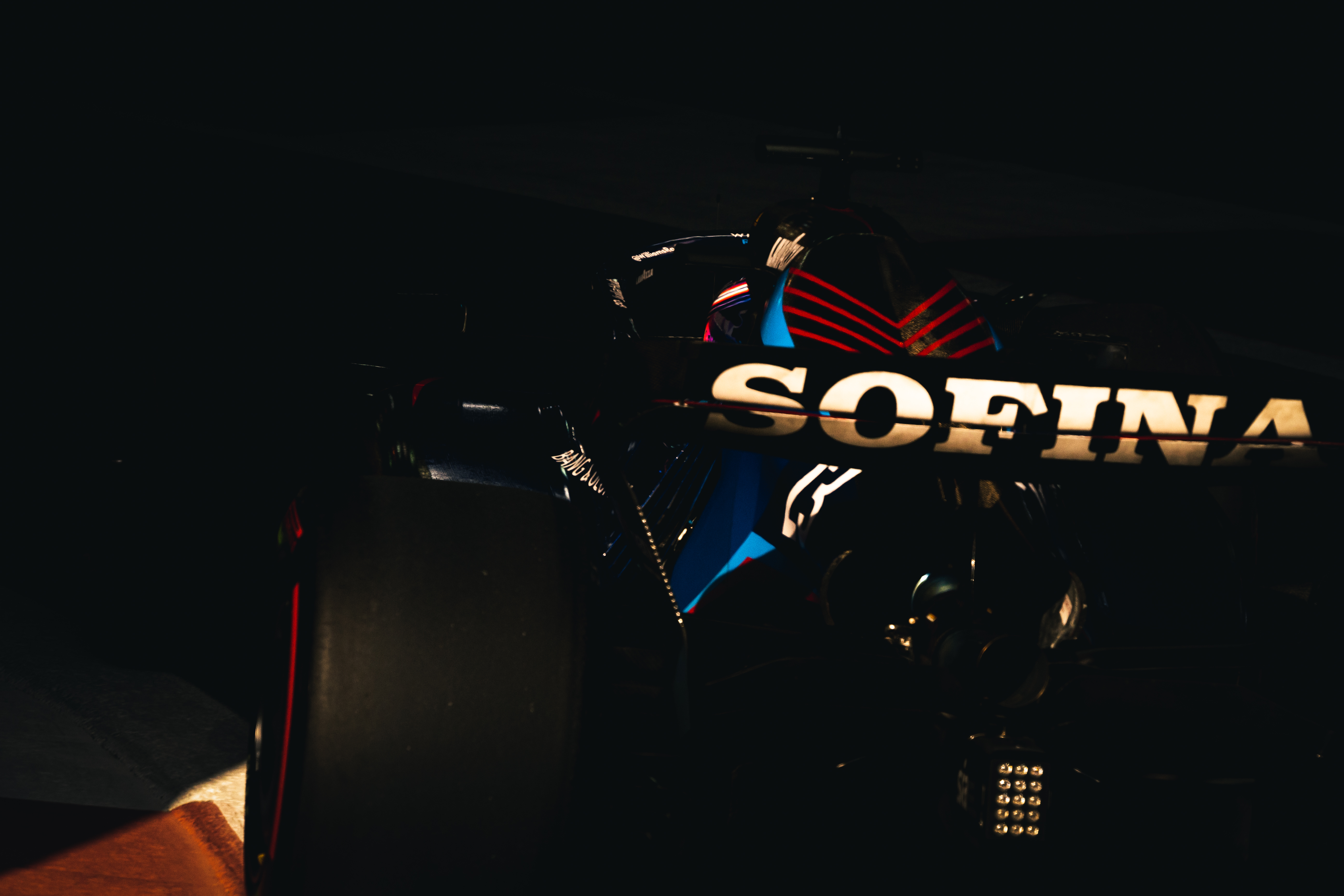 The losses on-track and off it have raised questions about how committed Dorilton is to Williams in the long-term, especially as Porsche has constantly been linked to the team since its bid to buy into Red Bull's F1 operation failed last year, and Dorilton would likely still make a profit if it looked to offload Williams in the short-term.
However, it has been stated Williams is not for sale. How concrete that position is, only a few people likely know, but an optimistic interpretation of recent events is that the Williams ownership is determined to give the team what it needs.
The specific £36m investment in December may have been inevitable regardless of the dramatic double exit of Capito and FX, especially if it was just tied to cashflow management.
If so, it still ties in neatly to the tempting conclusion that Dorilton's interest in Williams actually increased rather than waned in 2022, in response to the problems it identified with the senior management.
Williams announced Mercedes strategy chief James Vowles as its new team principal earlier this month, with Vowles joining in February.
And representatives of Dorilton are understood to have paid closer attention to Williams through 2022, then become more hands-on in the second half of the year.
There has been short-term pain so far, with the obvious setback in 2022, the inevitable questions about the way Dorilton's money has been spent so far, and the likelihood that this is losing more money than Dorilton would have wanted.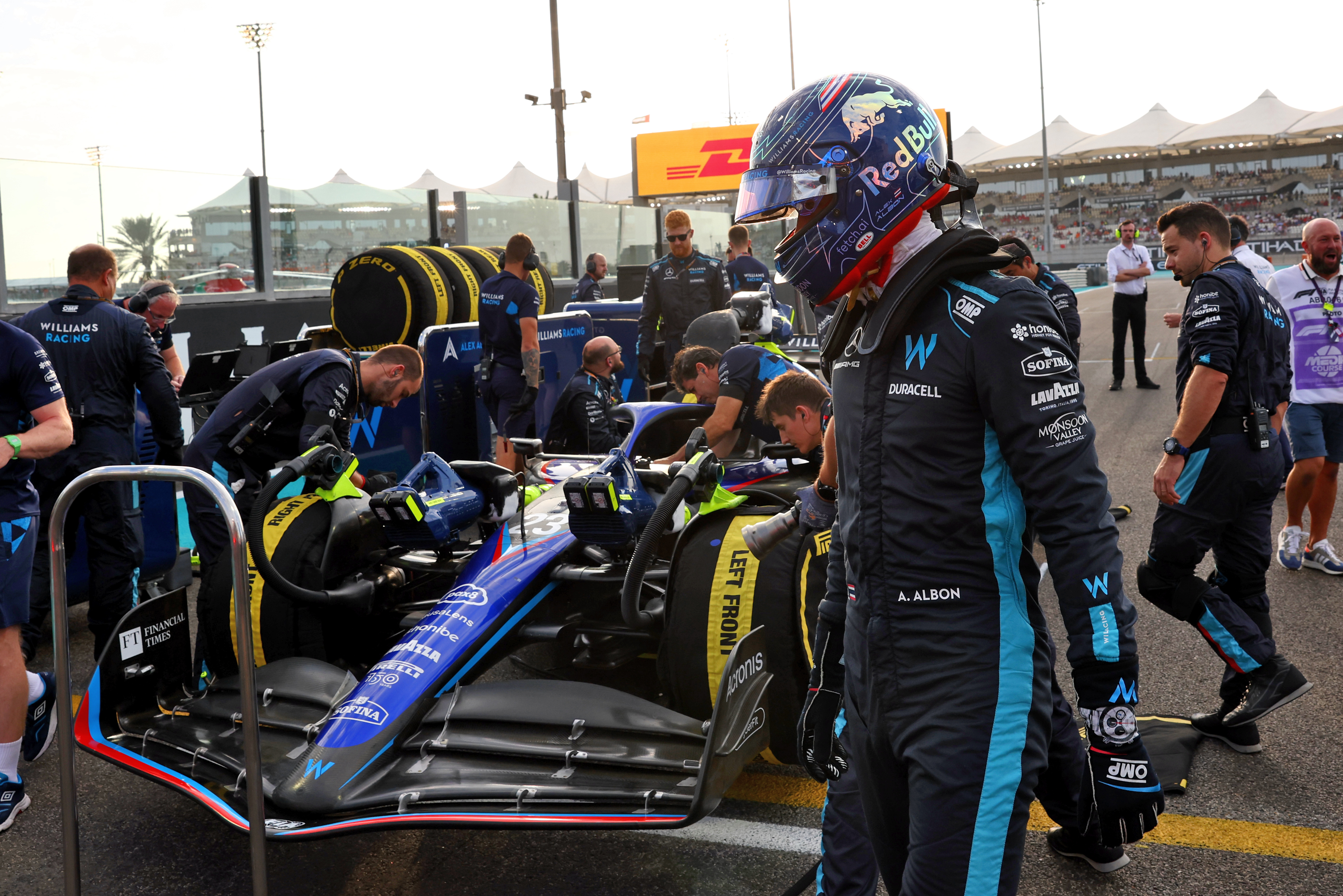 There may be more to come, with hopes not exactly high of major on-track progress in 2023, and the likelihood that when the 2022 accounts are published later this year, they will likely reveal more details about how much of an expense the team has been to Dorilton.
But if nothing else, Williams is clearly not seen as something that its ownership can leave to meander aimlessly year-to-year while still making a profit due to F1's boom. Recent moves are at least consistent with a legitimate attempt to improve Williams's fortunes.
The question is, how long will it continue? Because long-term commitment from the ownership is vital to Williams's ambitions – not just to tread water, but to improve and succeed again.