The last time Williams recruited a key Mercedes figure to a leading role in its Formula 1 team, it did not end well.
New Williams team principal James Vowles' switch from Mercedes, where he played a prominent role in its run of titles from 2014-2021, has echoes of Paddy Lowe's move ahead of the 2017 season.
Lowe joined Williams as its chief technical officer having held the position of executive director (technical) at Mercedes and, as one of the most respected senior technical figures in F1 at the time, represented a major coup for Williams.
He left the team barely two years later in the wake of its disastrous start to the 2019 season with a car that was behind schedule and that missed the start of testing, initially had illegal parts on it, then was dreadfully uncompetitive.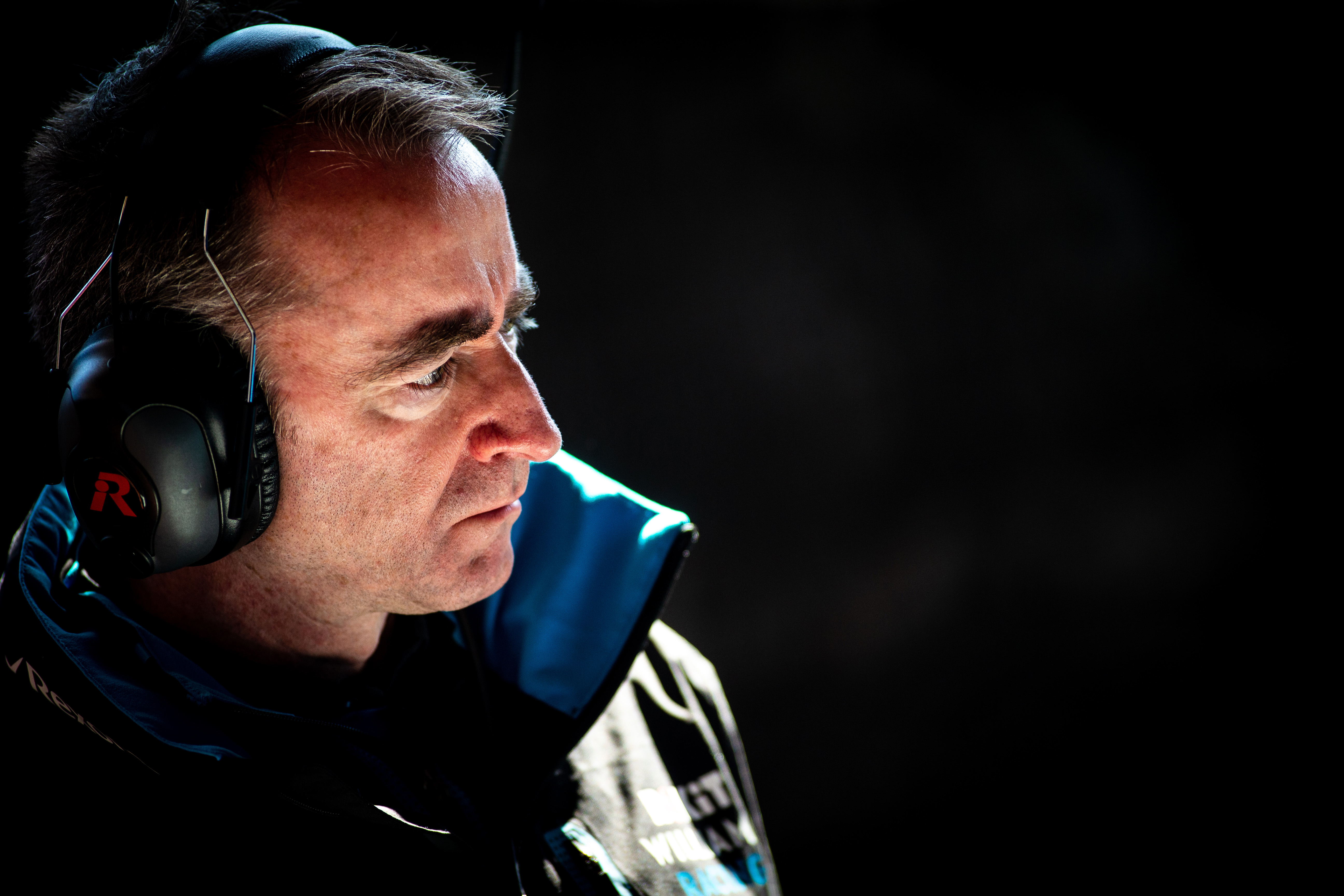 There were plenty of stories early in 2019 indicating Lowe was ill-suited to such a senior position having excelled in more specific roles before that, as Lowe was quickly painted as the villain of the piece by the Williams hierarchy.
Whatever his limitations may have been, he was clearly not the only problem. Williams's long-running malaise and deep-rooted issues go well beyond one individual and that has continued in the Dorilton era that began in late 2020.
But there was a clear narrative at the time that Williams felt that it'd had the wool pulled over its eyes in signing Lowe. What had looked like a great opportunity was later interpreted as Mercedes just easing out someone it would not really miss.
Cynically, Vowles' move could be viewed in the same light: a hand-me-down who Mercedes is only letting go because, ultimately, it has decided it can afford to.
But Vowles' previous position at Mercedes is the best evidence to counter that. Though he held a very senior position in the team he was also a key member of Wolff's inner circle. He was an advisor, a "sparring partner" to borrow one of Wolff's favourite phrases, and a trusted ally.
Mercedes will still feel Vowles can be replaced but he had a rock-solid position and has not been eased towards the exit door at all. Instead, he was targeted by Williams after it axed Jost Capito in December.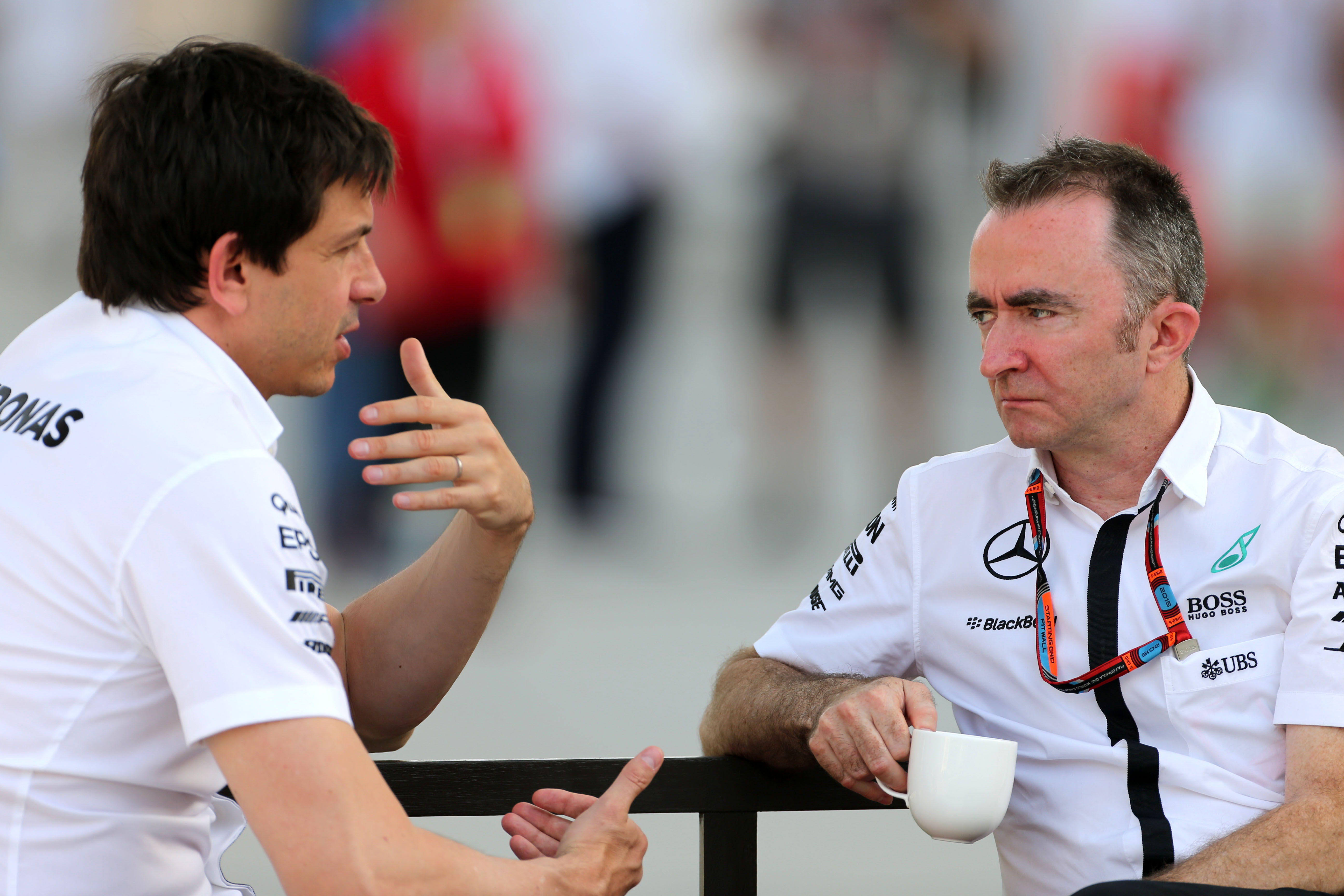 That is a key distinction between Williams recruiting him from Mercedes compared to Lowe, who had been earmarked for an exit by Wolff – who actively wanted to replace him and change the leadership structure.
You may or may not believe Vowles to be an enormous loss for the strategy team, for Mercedes' broader direction, or for Wolff personally. But he was a key part of the set-up.
And that's probably the best argument for why he is far from a Mercedes hand-me-down: it's less to do with the specific role he had and more to do with his standing and how convinced Wolff was by Vowles as part of his leadership team.
Vowles wouldn't have had that responsibility, been depended on by Wolff to help with key decisions for the team, and been a manager of people if day-to-day he didn't lead by example. That's something Wolff has always demanded of Mercedes' senior figures. Otherwise, they don't last.
Culture is something that Williams seems to have lacked for a very long time. In joining as team principal, one of Vowles' main responsibilities will be finding where the rot really starts and making whatever progress he can to improve the situation.
The last person to move from Mercedes to Williams in a senior position had the same intention. Williams will hope that is where the similarities begin and end.