This season is a big test for McLaren as the team aims to bounce back from a blip in its Formula 1 recovery – but there's a limit to what it can achieve.
Although 2023 can be better than 2022, the likelihood is that McLaren must play the waiting game to make major progress as it is working within familiar restrictions.
Some were previously known, such as the wait for the new windtunnel and simulator, while others were only discovered last year – and one particular problem had a longer impact than many might think, enough to at least risk a hangover in 2023.
McLaren knew it had short- and medium-term problems to solve early last year. The brake reliability woe in Bahrain, which left CEO Zak Brown thinking there was a 50/50 chance of a double-DNF in the season opener, was the big one.
It put McLaren on the back foot in testing and made for an uncompetitive opening race as well, but it felt the consequences long afterwards.
McLaren struggled to balance the resources required to address the problem alongside the performance development of the car, delaying the progress it could make in-season.
But outgoing team boss Andreas Seidl also admitted at the end of the year that there probably was an impact on the development of the 2023 car as well, because McLaren couldn't start that work as early as it wanted.
"It had quite a consequence for us as a team for different reasons," said Seidl, reflecting on the early-season brake problems.
"First of all, with testing being so limited, and going into a completely new era of Formula 1 with completely new cars, missing out on half of the testing compared to everyone else definitely put us on the back foot quite a lot in terms of preparation for the season.
"Then we had to use a lot of resources as well, at a time where we would have liked to use all the resources simply to performance-develop the car instead of fixing brake issues. It put us on the back foot even further.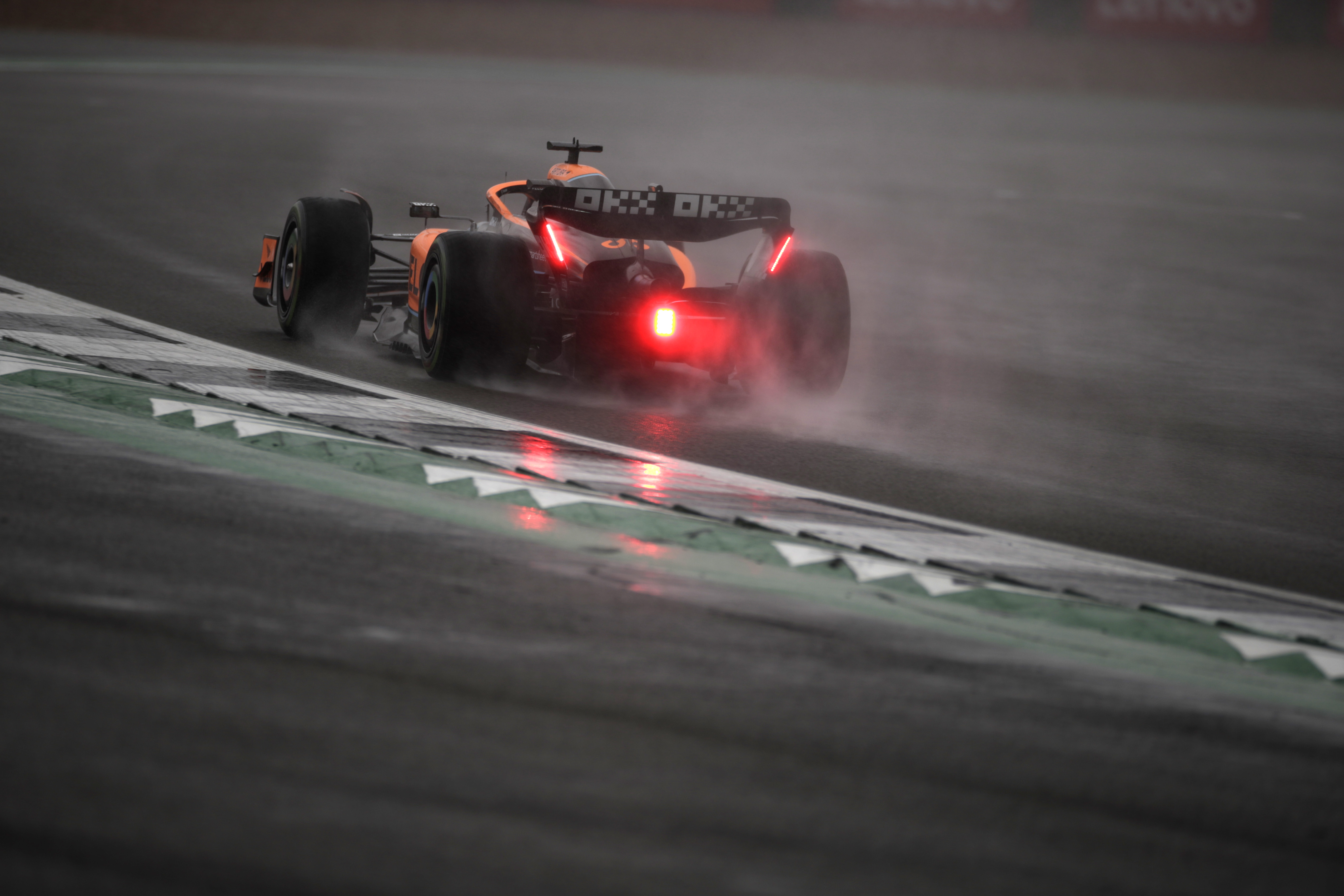 "And to a certain degree, it probably even had an impact on the development of next year's car, because we couldn't start it as early as we would have liked to do."
Linked to that is the previously reported weakness within the team in terms of how it is set up, which only became apparent because of this problem.
McLaren realised it had misjudged the configuration of its team during the two seasons adhering to the budget cap and lacked engineering capacity because it didn't have enough engineering resources available to develop the car in parallel with the 2023 project.
This has been addressed by a recruitment drive at the back end of last year, which came too late to protect McLaren from the initial compromises of its work for 2023 but should at least make in-season development more productive this season.
That's assuming the team doesn't find itself on the back foot again, of course. And it's essential that McLaren avoids that. While an enhanced engineering roster would presumably handle another in-season recovery better than last year, it's something McLaren is unlikely to be keen to test.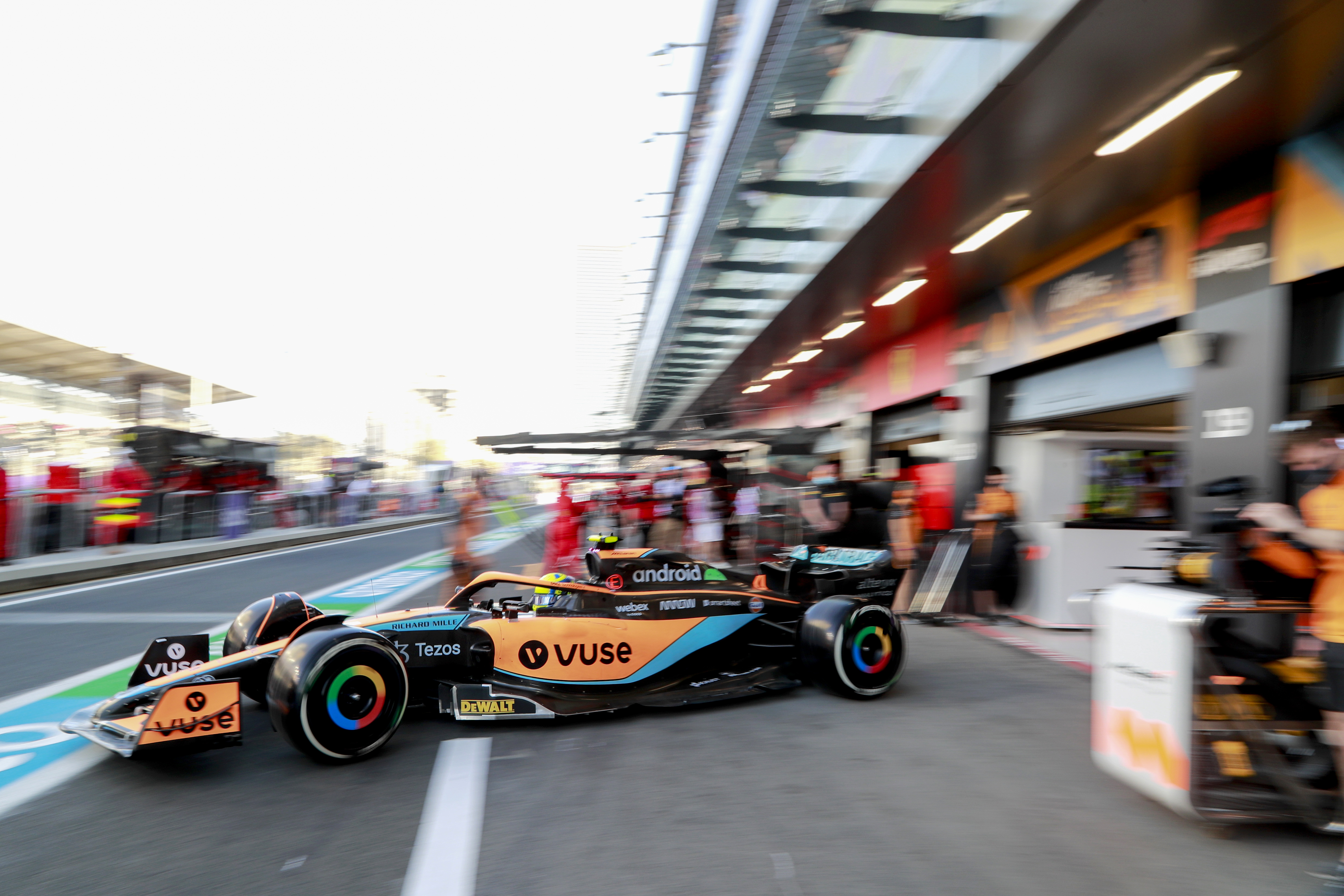 Essentially, McLaren needs to prove that the early development of the MCL37 was only negligibly impacted by the problems of 2022, and then show it can add performance with speed and efficiency.
As McLaren found last year, slips in development and weaknesses in team structures are going to be punished. In a way, McLaren may have fallen foul of the thing it champions most about the budget cap.
Brown told The Race last year: "One of the great things about the cost cap is now you can't spend your way out of problems, you've got to really think through – 'alright, well, if we're going to throw this at a certain issue, then it's got to come from somewhere'.
"Looking at it from a more macro level, I think that's going to be one of the great things about the cap moving forward: it's going to really reward people that are the best at what they do, not those that spend the most."
This time last year, McLaren would have been viewed as arguably one of the best-placed teams to benefit from that.
But the challenges of 2022 and the wider context like the infrastructure projects, which will benefit the 2024 car at the earliest, have meant there has been an air of McLaren managing expectations for 2023 for quite a while.
"From my point of view, just the fact that we came back and are in a position to battle a team like Alpine, a works team which has all the infrastructure in place, is confirmation that as a team we have done a competitive job within the limitations we have," Seidl said last year.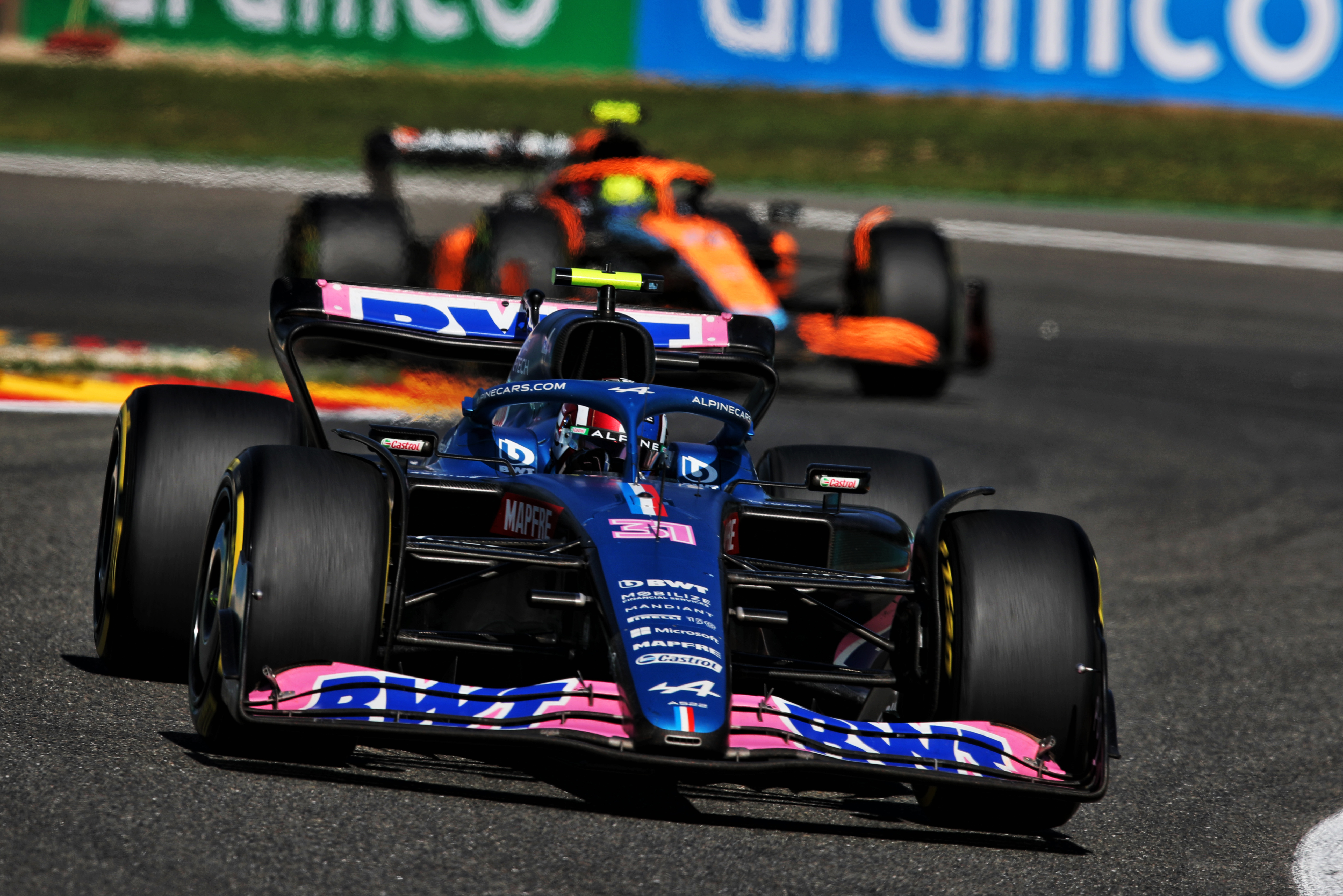 "The challenge for us this year, internally but also externally, was that due to the good years we had the last three years, good steps we made forward, and being a team like McLaren, everyone expected we would just keep going like that.
"That is not always easy to deal with. Because you don't want to look for excuses. We wake up in the morning because we want to beat our competitors.
"We want to shortcut the limitations that we're having by the great work we are doing, by finding clever solutions.
"But at the same time, this paddock is so competitive, everyone is pretty much operating on a similar budget, so if you have restrictions, you will to a certain degree hit the roof."
From that we may infer that a successful 2023 for McLaren is likely to be something like 'beat Alpine and prove the main technical and structural weaknesses of last year are resolved'.
Even a return to the 2021 highs of multiple podium finishes (let alone another shock win) would seem a stretch, with McLaren simply realistic about what is possible in the short-term.