There was an air of very cautious optimism about Williams, even though George Russell emphatically declared the FW43 "definitely the slowest car".
There might have been a hint of managing expectations here, as while Williams isn't among the midfield leaders it does appear to have rivals it can aspire to compete with at the back of the midfield pack. 
The test didn't run completely smoothly for Williams. It had to change to a second Mercedes power unit overnight after the second day of running, also picking up an MGU-H problem that led to the manufacturer subsequently rolling out countermeasures across all of its cars.
There was another problem on the first day of the second test, forcing a switch to a third engine, and a Williams sensor problem that cost a little time on day three.
But although this led to, as Claire Williams put it, "sacrifice" in the programme owing to lost running, "on the whole, we haven't missed out on too much," said head of vehicle performance Dave Robson.
"Obviously, if we hadn't had the issues we would have been running and there are a few things that we would have liked to have done that have dropped off.
"I'm sure there are a few things we would have learned that we haven't but everything we wanted to do doo, all the major items, we have done."
There was a final problem with the engine that ended the second race simulation of the final day, which Russell described as "it made some funny noises and I started losing a bit of power".
But this is an entirely different start and finish to pre-season for Williams than 12 months ago.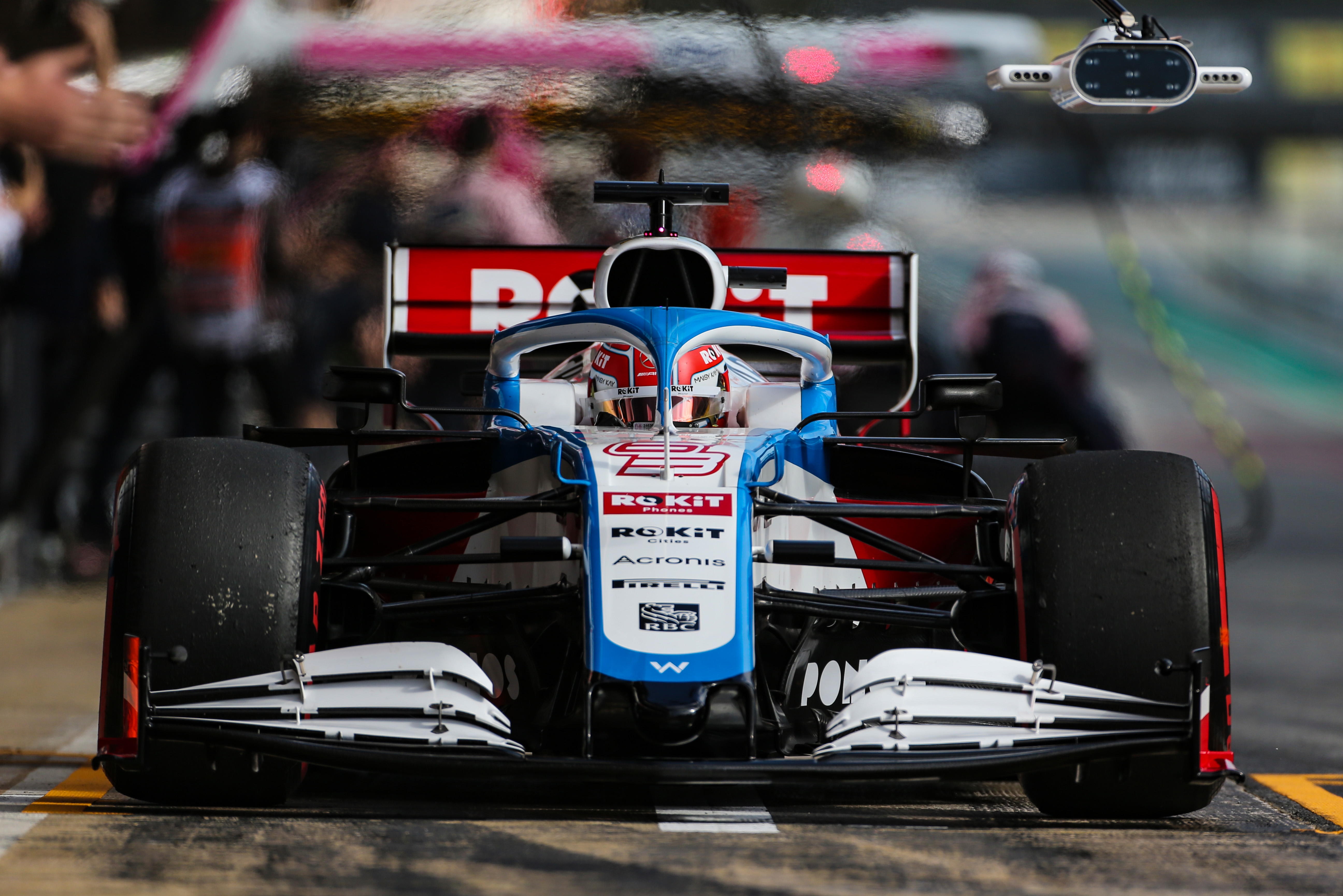 Gary Anderson's trackside verdict
The car was actually very impressive and the recovery from last year looks massive.
The new aerodynamic philosophy that Williams appears to have defined as its requirements is a major step forward and has no big vices.
The few moments we do see are normal when drivers are pushing on.
The data
Best time: 1m16.871s, George Russell, Friday week two. 1.139s off the pace
Mileage: 737 laps, 166 off Mercedes' benchmark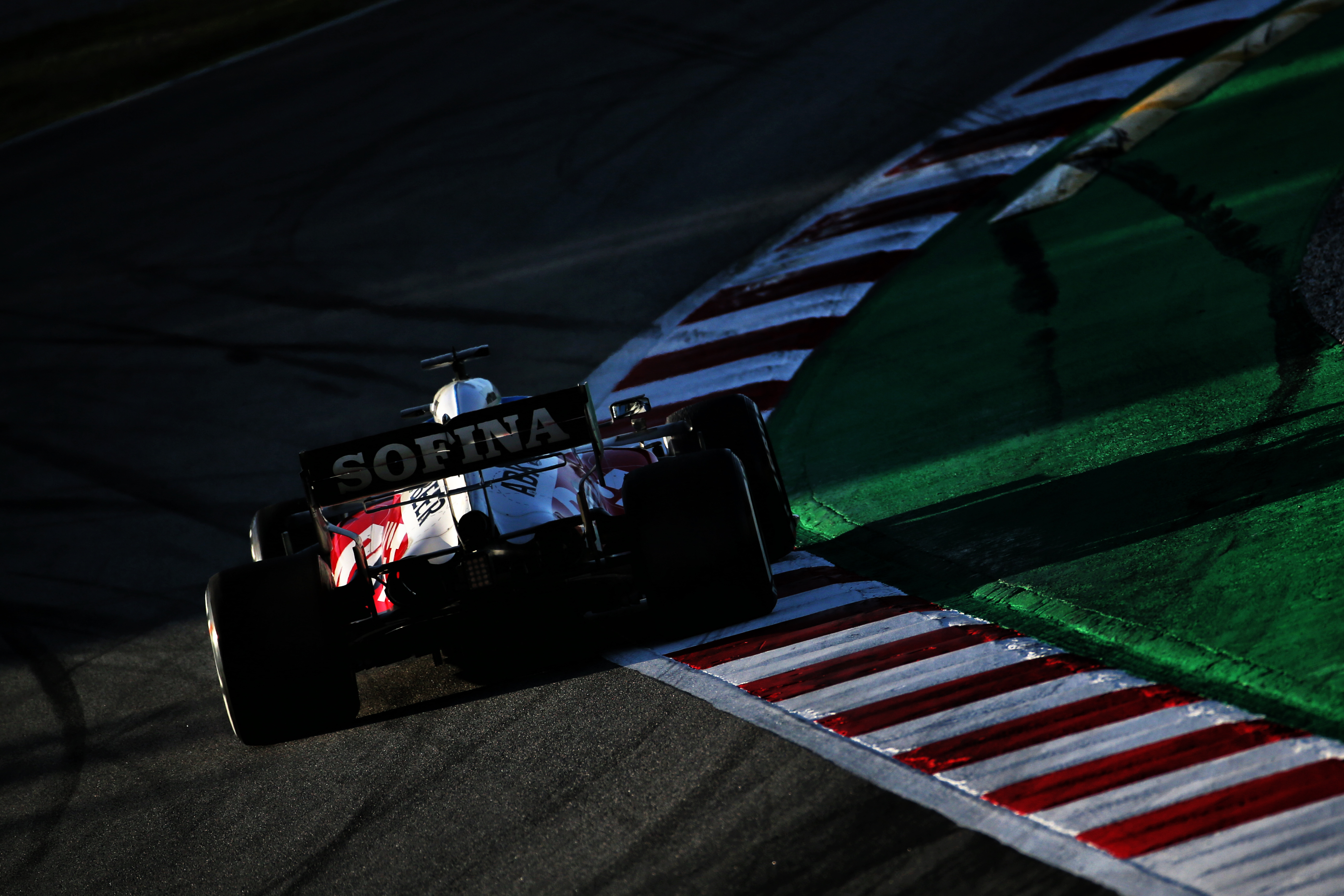 In the news
Williams made an understandably big deal of being first out on track and its morale being enormously better, 12 months on from its miserable start to 2019. Early reports suggested the car was a relative dream compared to its predecessor too.
It wasn't the Williams side of things that began causing problems either – the team losing valuable running as a disproportionate degree of Mercedes' engine fragility hit this team.