Williams is frustrated by the loss of track time due to being onto its third Mercedes engine during pre-season Formula 1 testing, which has caused it to "sacrifice" parts of its programme.
The team made its first engine change on the Thursday night of last week's first test, and also lost track time on the opening day of the second test having suffered an "oil system issue" that forced another engine change.
At the end of Wednesday's running, Williams had logged 431 laps, putting it ahead only of Haas. It has completed 242 laps fewer than leader Mercedes.
It completed an average of 126 laps over the first two days of testing, but this has dropped to an overall average of 108 thanks to the subsequent loss of track time.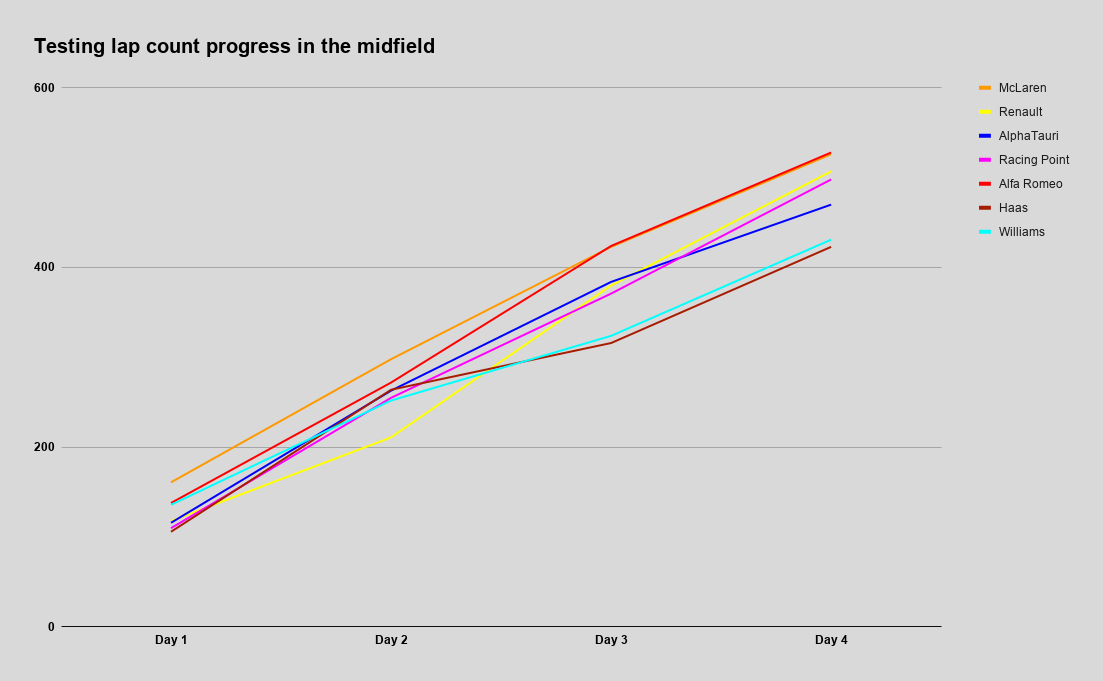 "We've had some engine problems, which has been a little frustrating," said deputy team principal Claire Williams.
"We're on our third engine now, which has obviously cost us quite a lot of track time, which is unfortunate."
Williams added: "When you lose the number of kilometres that we've lost, it's very frustrating because it just means that you can't prepare as best as you'd like to ahead of going to Melbourne and you have to sacrifice certain parts of your programme in favour of others."
Williams said that Wednesday's oil system problem was "on the Mercedes side", but that the issue that forced last week's engine change was a different one.
The power unit is due to arrive at Mercedes AMG High Performance Powertrains in Brixworth on Thursday for investigation.
Mercedes has confirmed that both of the changes were as a result of problems on the power unit side.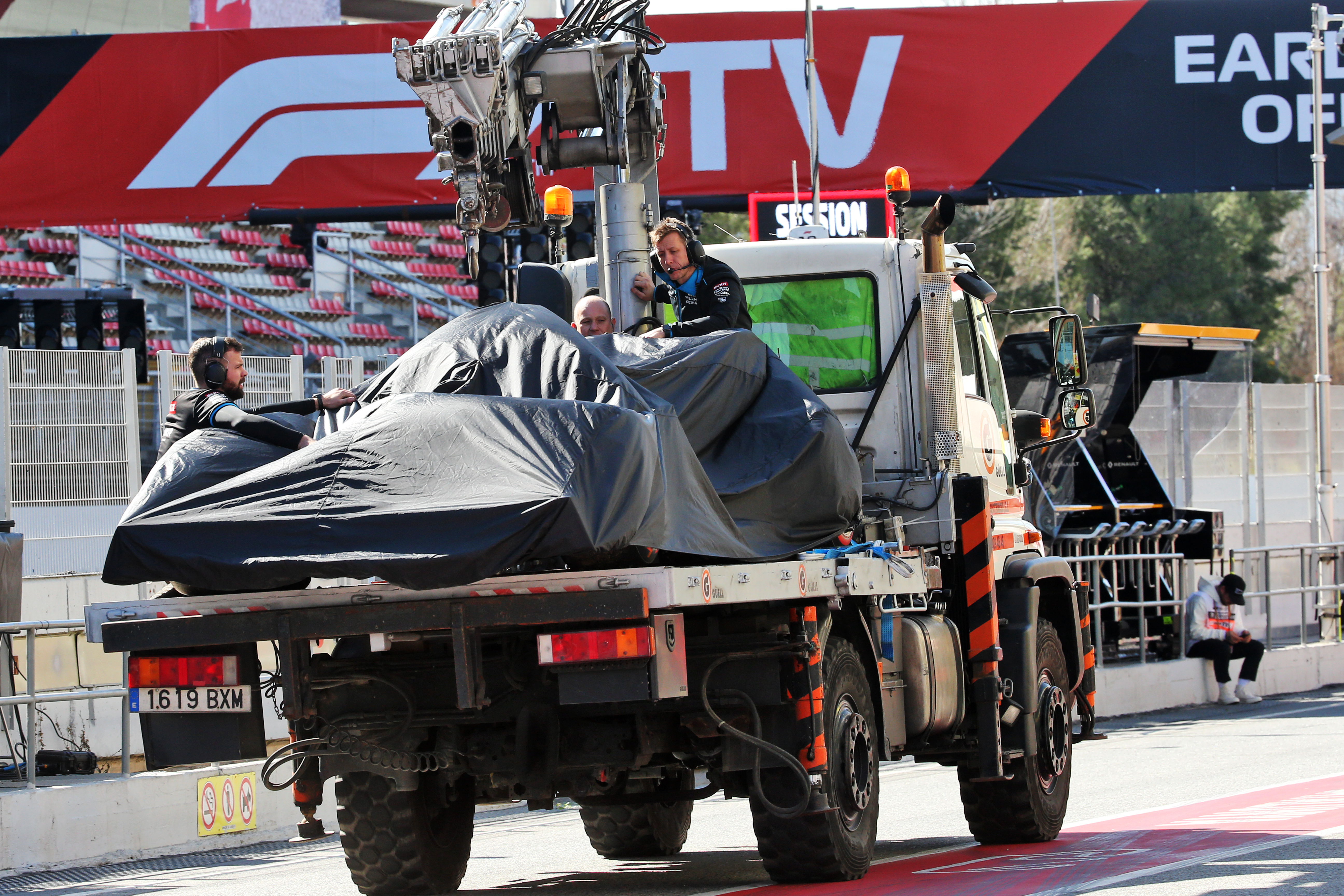 Williams also suffered an MGU-H problem overnight before the third day of last week's test.
Mercedes has put countermeasures are in place for this week's test, confirming that the works team also suffered the MGU-H problem.
There was also a further delay for Williams last week when a sensor problem cost it running on Friday.
"There are some other issues last week, the one on Friday they're still investigating and so you should talk to them about that, I don't think that they've found the problem or anything," said Williams.
"There was an issue with the MGU-H on the Thursday night one, an oil leak.
"There was a sensor issue Friday morning, which was obviously our issue, which put us off the track for probably half an hour, something like that, so that was the only issue we've had [on the Williams side]."