Max Verstappen is a massive vindication of the aggressive Red Bull Formula 1 approach summed up by a recent Lewis Hamilton dig.
But that approach has also come at a cost.
Hamilton suggested when Nyck de Vries lost his drive last month that it wasn't just a reflection of F1's brutal nature, but a reflection of one particular organisation's nature, saying: "I'd say that's how Red Bull works".
De Vries was dumped just 10 grands prix into his rookie campaign, the latest casualty of Red Bull's ruthlessness.
Red Bull won't care what that says about its approach as Verstappen is all the justification it needs for how it has conducted itself. The Verstappens were aware when choosing between Red Bull and Mercedes back in 2014 that Red Bull would have no hesitation over giving a young driver a big opportunity or moving others aside to do so, and that clearly appealed over the more conservative route Mercedes would likely have put Verstappen on.
Verstappen's arrival on the scene was the moment Red Bull's reputation as a generous backer with extremely high standards started to become something else. His recruitment with the promise of an F1 race seat at 17 years of age has had an immense impact on the rest of Red Bull's young driver programme in the years that followed – much of it problematic.
And regardless of Verstappen being worth the price paid, it is still something for Red Bull to address.
BREAKING THE CONVEYOR BELT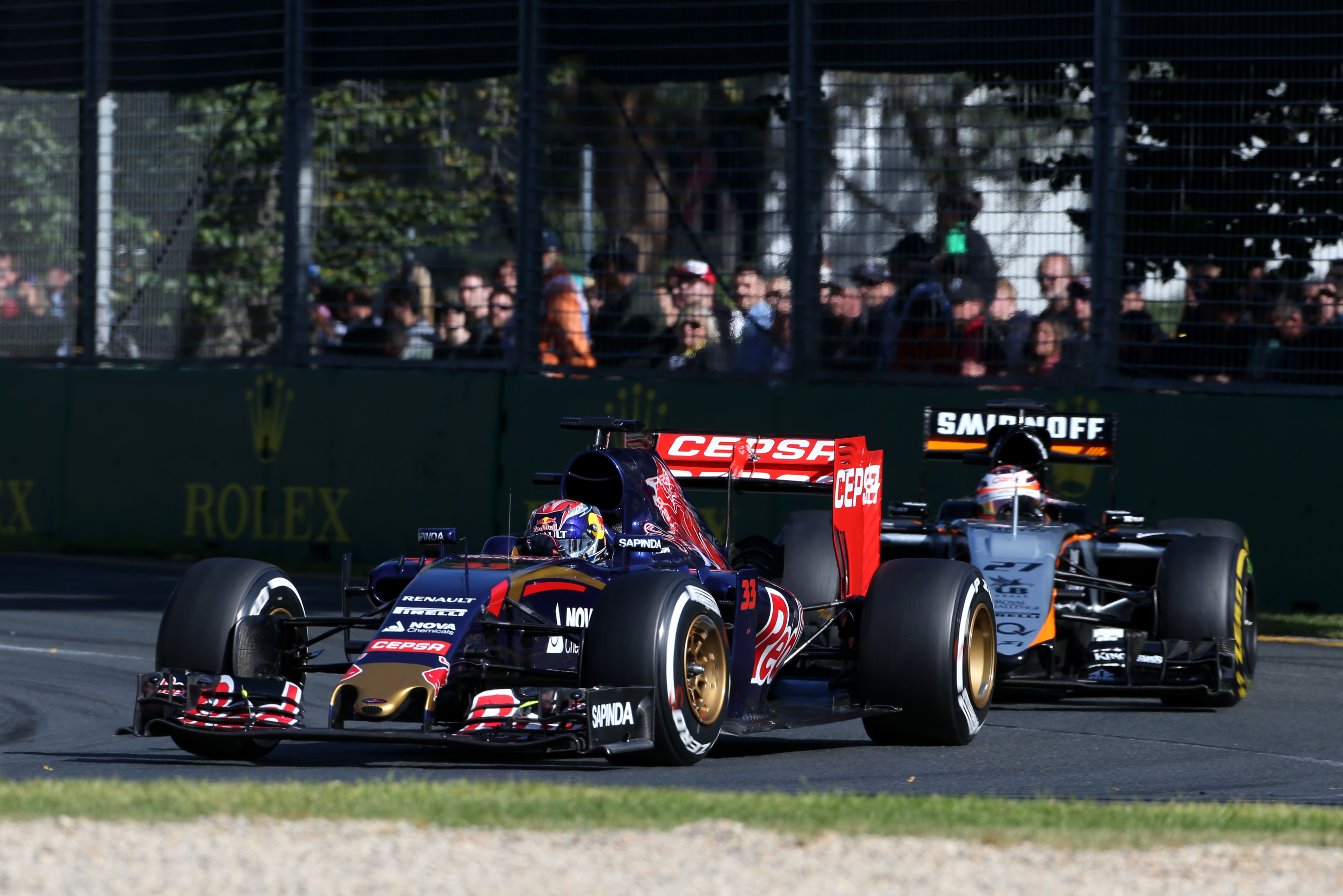 Once Verstappen got into F1 and started proving his value immediately, it was only a matter of time before he became Red Bull's focal point.
Daniil Kvyat was dropped from Red Bull Racing after four races in 2016 to make room for Verstappen, who had been extremely impressive as a rookie at Toro Rosso but had also been involved in significant tension with team-mate Carlos Sainz. Or, perhaps to be more accurate, tensions between their respective entourages.
By this point it was clear that Red Bull held Verstappen in the highest possible estimation. With an emphasis on keeping him happy and backing his obvious talent, his rapid promotion to the top table was guaranteed.
Kvyat never recovered from that demotion. He was demolished by Sainz at Toro Rosso, dropped before the 2017 season ended, re-signed for 2019 when Red Bull had no actual junior drivers it wanted to promote instead, then dropped again at the end of 2020.
Verstappen indirectly destroyed Kvyat's career. And he massively impacted plenty more.
A lack of total faith in Pierre Gasly, who Red Bull had always had doubts over and definitely didn't view as a Verstappen-esque talent, delayed his F1 debut.
Gasly did eventually get onto the grid with Toro Rosso when Kvyat was dumped and Sainz pushed to leave to join Renault – which Sainz did primarily because Verstappen's rise meant he knew he had no future at Red Bull himself.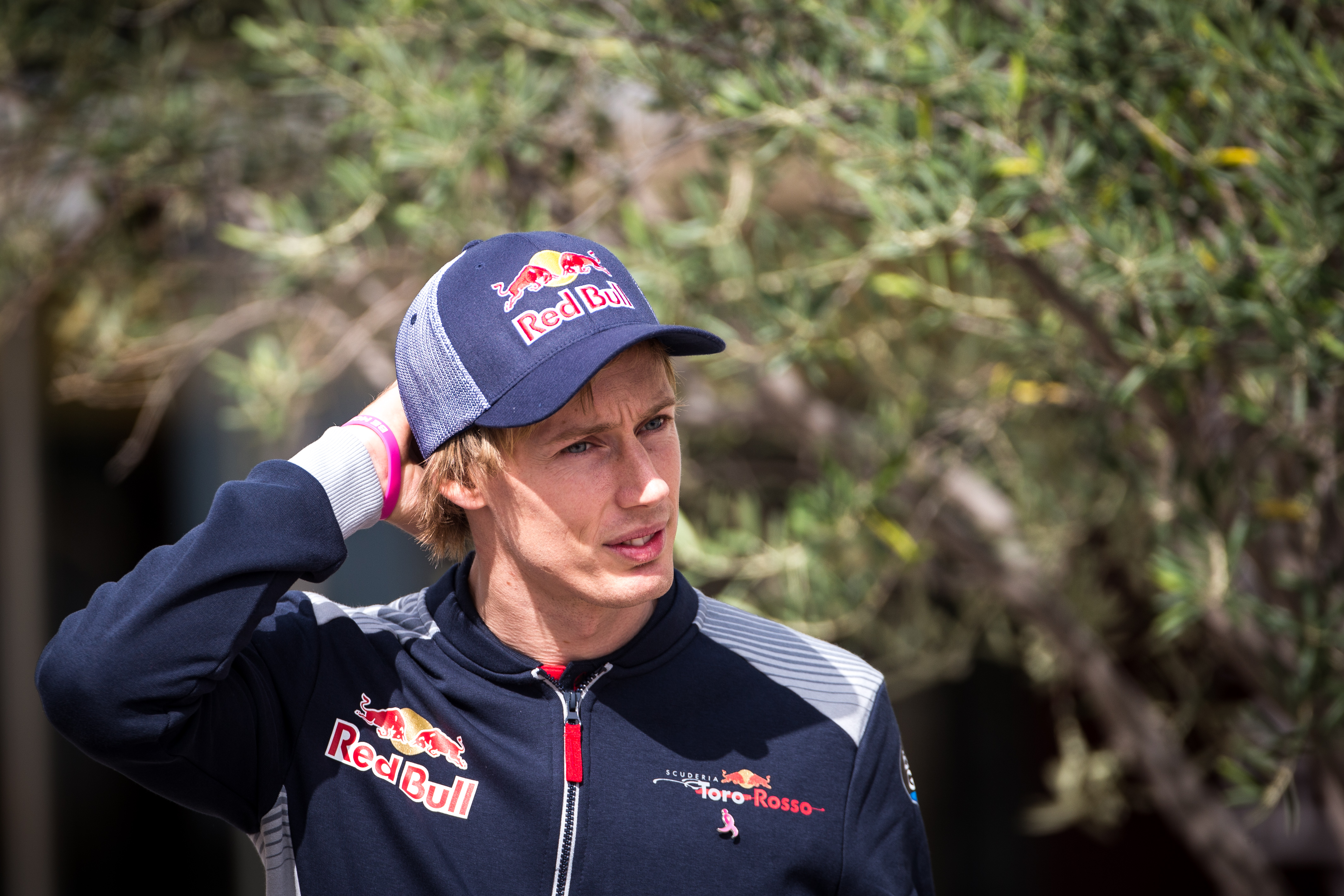 That led to a Gasly-Brendon Hartley pairing at the end of 2017 and for 2018, and Hartley was a strange choice. Nobody was quite ready in the junior team, although Red Bull was keen on the controversial Dan Ticktum – but he didn't qualify for a superlicence.
Instead of picking up an independent young driver from the F2 ranks, like Oliver Rowland, Red Bull opted for Hartley – a driver it had dropped from its junior programme years before and who had spent the past few seasons enjoying success in sportscar racing.
It was not exactly a logical fit for a junior team and certainly wasn't about picking up a future Red Bull Racing contender. Unsurprisingly, it didn't work. Hartley was binned after one season.
By this point the Red Bull conveyor belt post-Verstappen had shuddered to a halt. Which makes it interesting to compare the impact Verstappen had versus, say, Sebastian Vettel.
Vettel set an imposing reference for everyone who followed him at Toro Rosso – the likes of Jaime Alguersuari, Sebastien Buemi, Daniel Ricciardo, Jean-Eric Vergne and Kvyat were all auditioning for a Red Bull Racing future that Vettel was the benchmark against.
But Vettel broke nothing. Some of those drivers did better and some did worse. One of them even beat him, another then replaced him. He was ultimately just part of the process: the undisputed top dog, and the priority, until he wasn't. And there was still a functioning system underpinning it all, with a host of drivers already in the F1 pipeline.
It's not been that way with Verstappen. So far, no other driver has come along to shake Red Bull's confidence that it's got the right priority driver. More significantly, Red Bull is dealing with a string of failures to find its own proteges who can handle life alongside him.
LAYING BARE A LACK OF OPTIONS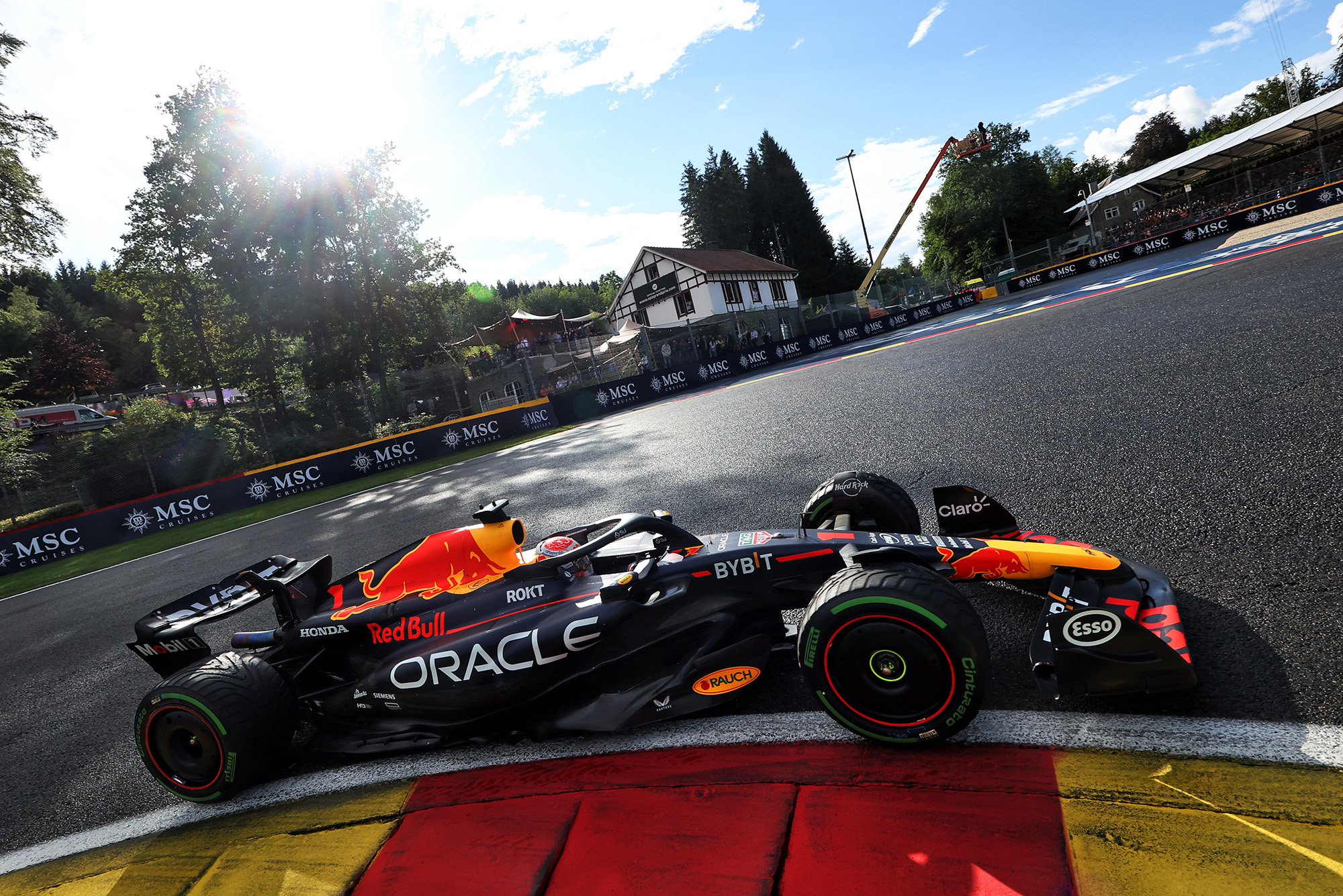 There are no obvious short or even medium-term candidates for a Red Bull Racing seat, let alone to replace Verstappen one day. And that's not a new problem. It's been obvious ever since Ricciardo's shock departure at the end of 2018.
Verstappen had become increasingly prominent and successful alongside Ricciardo, who decided it was better to cash in and bet on a new project at Renault, where he could be the leader, than stick around to find out if Verstappen really would get preferential treatment.
It left Red Bull with a space alongside Verstappen, which was rightly filled by Gasly given his status as the highest-ranked junior, while not one but two ex-Red Bull youngsters were recalled to take the vacant Toro Rosso seats – Kvyat and Alex Albon.
Gasly's Red Bull Racing career was effectively over before it started. Crashing twice in pre-season in 2019 was a bad omen but he was smashed by Verstappen so badly on-track, and was a character Red Bull had such reservations over off-track, that he only lasted half a season.
Gasly was dropped in the summer break and Albon, halfway through his rookie campaign and having never driven an F1 car before pre-season testing, was suddenly Verstappen's team-mate.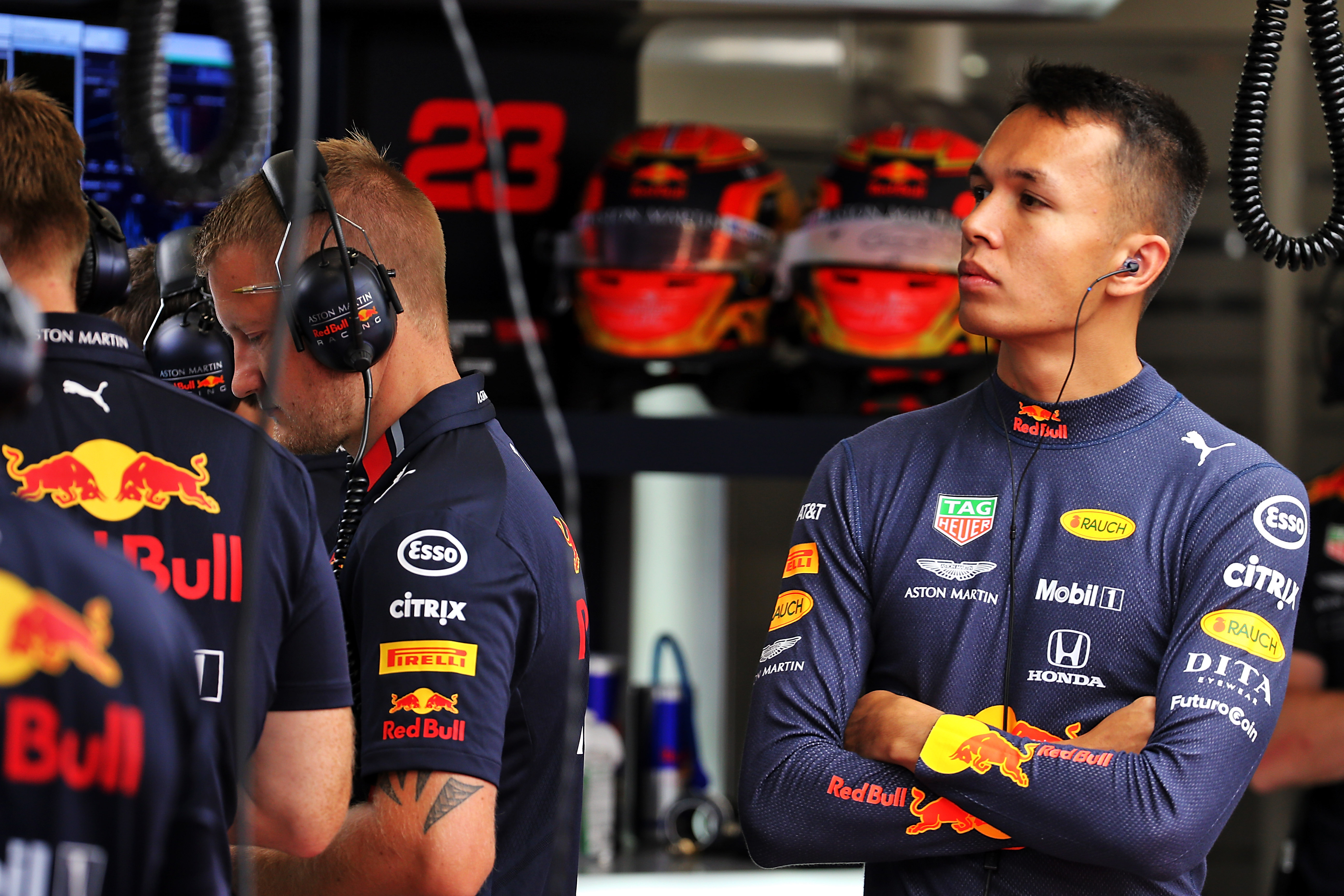 In other words, one driver was put back on the Toro Rosso bench and the other was set up for an inevitable failure against Verstappen.
Red Bull found itself in another driver quandary barely a year later. Albon's struggles intensified in 2020 after a solid start and Red Bull wanted to drop him, but had no faith in re-promoting Gasly, while Kvyat was out once again.
Honda protege Yuki Tsunoda gave it an alternative to Kvyat for Toro Rosso, now called AlphaTauri, but there was nobody to put alongside Verstappen for 2021.
So Red Bull went outside its own driver pool for the first time in almost a decade to sign Sergio Perez.
A NEW APPROACH NEEDED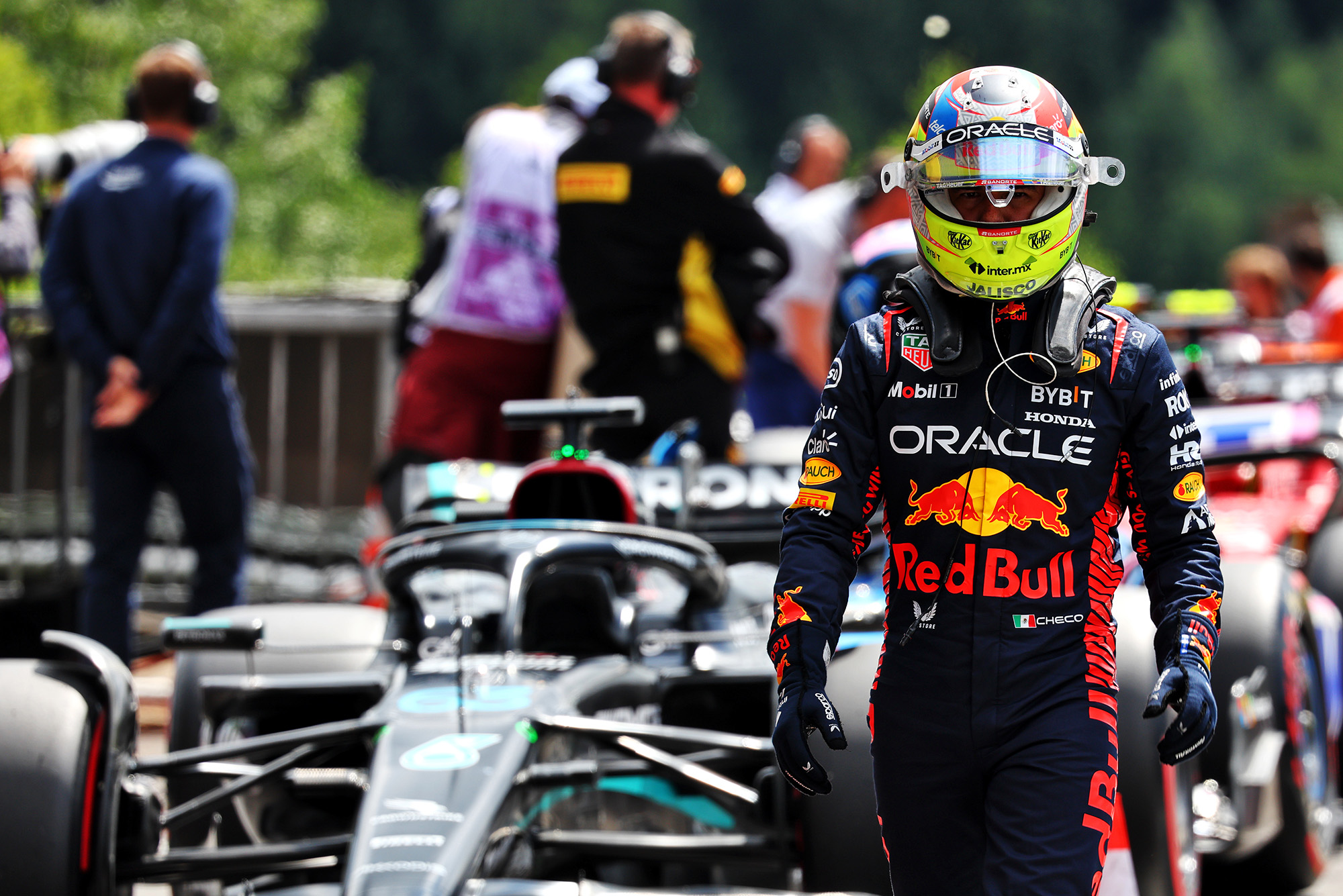 While Perez stopped the rot in terms of Verstappen's team-mates being completely broken, signing him underlined a major Red Bull issue and still caused a few more.
Gasly pushed for a complete Red Bull exit during 2022, knowing he had no future there, while Albon was back on the grid at Williams, and thriving, but had already split properly from Red Bull.
That, and a lack of faith in any of its junior drivers in F2, led to Red Bull signing De Vries for AlphaTauri. Then he was dropped midway through this season as Ricciardo, of all people, had come back into the Red Bull fold as a third driver following his McLaren exit and was angling for a race return.
Part of Red Bull's rationale was to evaluate Ricciardo as a short-term option for AlphaTauri but with Perez starting to struggle more against Verstappen, Ricciardo's also potentially a longer-term replacement to reclaim the Red Bull Racing seat he vacated years ago.
That just about sums up several quite extraordinary years in Red Bull's F1 driver pool.
And Verstappen being a unique talent and an impossible to match team-mate has been at the heart of it.
The upshot is the Red Bull junior team programme probably needs a root and branch review, in terms of talent identification – as other teams have massively upped their game since the Vettel and Verstappen days – if not how Red Bull treats those drivers.
The general principle of being ruthless because you're chasing the best talent is fine. Red Bull backs drivers so much, giving them everything up to and including a chance in F1, that it owes them nothing beyond that.
When its process yields a Vettel or a Verstappen for each generation, Red Bull won't mind ruthlessly cutting loose the underachievers. But if Red Bull is to repeat that kind of talent identification or capture in the future it needs to accept a truth: its talent pool has been growing weaker at a time it has had extremely high turnover of drivers because Verstappen has set abnormal standards.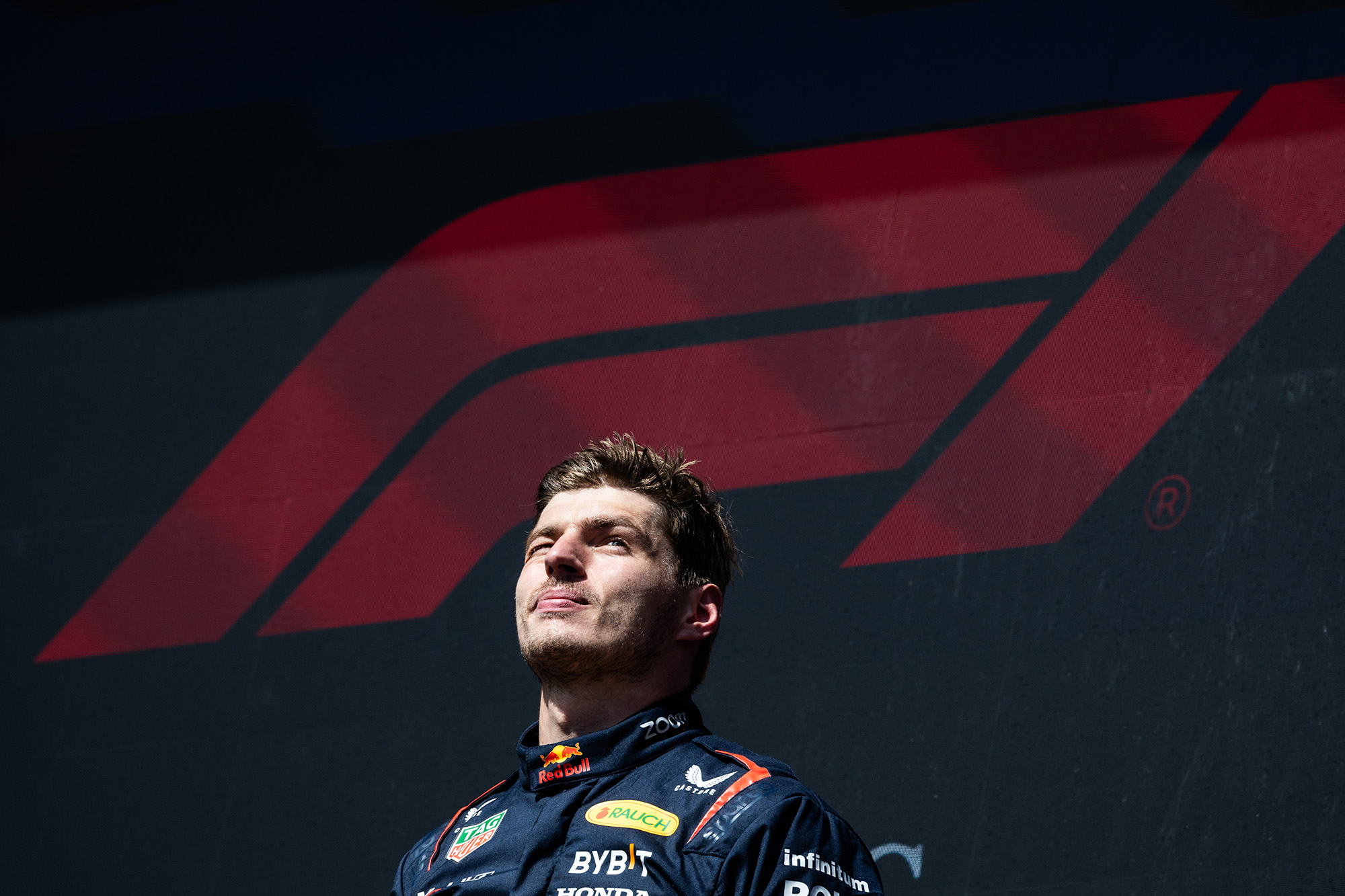 De Vries himself is no great loss to Red Bull. But it's unacceptable to have got into a situation where it hired someone who didn't fit the brief at all because it had no juniors it trusted, then binned him off almost instantly to re-hire an older, ex-driver. Especially as it was hardly the first time.
It has, however, exposed a wider problem, one that Verstappen inadvertently created – and that his incredible current success has allowed Red Bull to paper over.