McLaren signing Alex Palou as a reserve driver in Formula 1 is one of those rare pieces of news that raises more questions than it answers when it comes to Palou, his future and that of his IndyCar rival Pato O'Ward.
As things stand, Palou has been given a reserve role and O'Ward hasn't. So on paper – for now at least – it's clear Palou has jumped forward in the pecking order.
It's easy to see why in many ways. Palou is much further along in his career progression. He's already an IndyCar champion with Chip Ganassi Racing in 2021 and he's naturally cool and calm under pressure, analytical to the point of fault and a brilliant team motivator.
Rarely does anything bother him or impact his performance, as his results last year while his own team was suing him show.
His driving style is neutral, which is not easy when the current IndyCar comes with a side-order of oversteer, and he's extremely methodical about basically everything he does. On paper, these are all traits which are a) not easy to teach, and b) perfect for F1.
Analysing circuits, changing conditions, car upgrades, tyre compounds and consistently hitting a lap time in varying circumstances are vital in Formula 1 and you get the feeling Palou would excel in that scenario. Not to mention his ace test in Austin which had him under three tenths behind Lando Norris on a comparable tyre.
There's still explanations that point to O'Ward not being totally downtrodden by this move though.
We know from court documents that emerged after Palou and Ganassi's wrangle over his contract that Palou can not negotiate with any other team before September 2023.
But with that situation settled out of court, we don't know exactly what was agreed between Palou and Ganassi.
We know an agreement was made which allowed Palou to test for McLaren earlier in this off-season. That had to be agreed separately between the two teams as it's not possible within Palou's contract with Ganassi, which still stands after the lawsuit.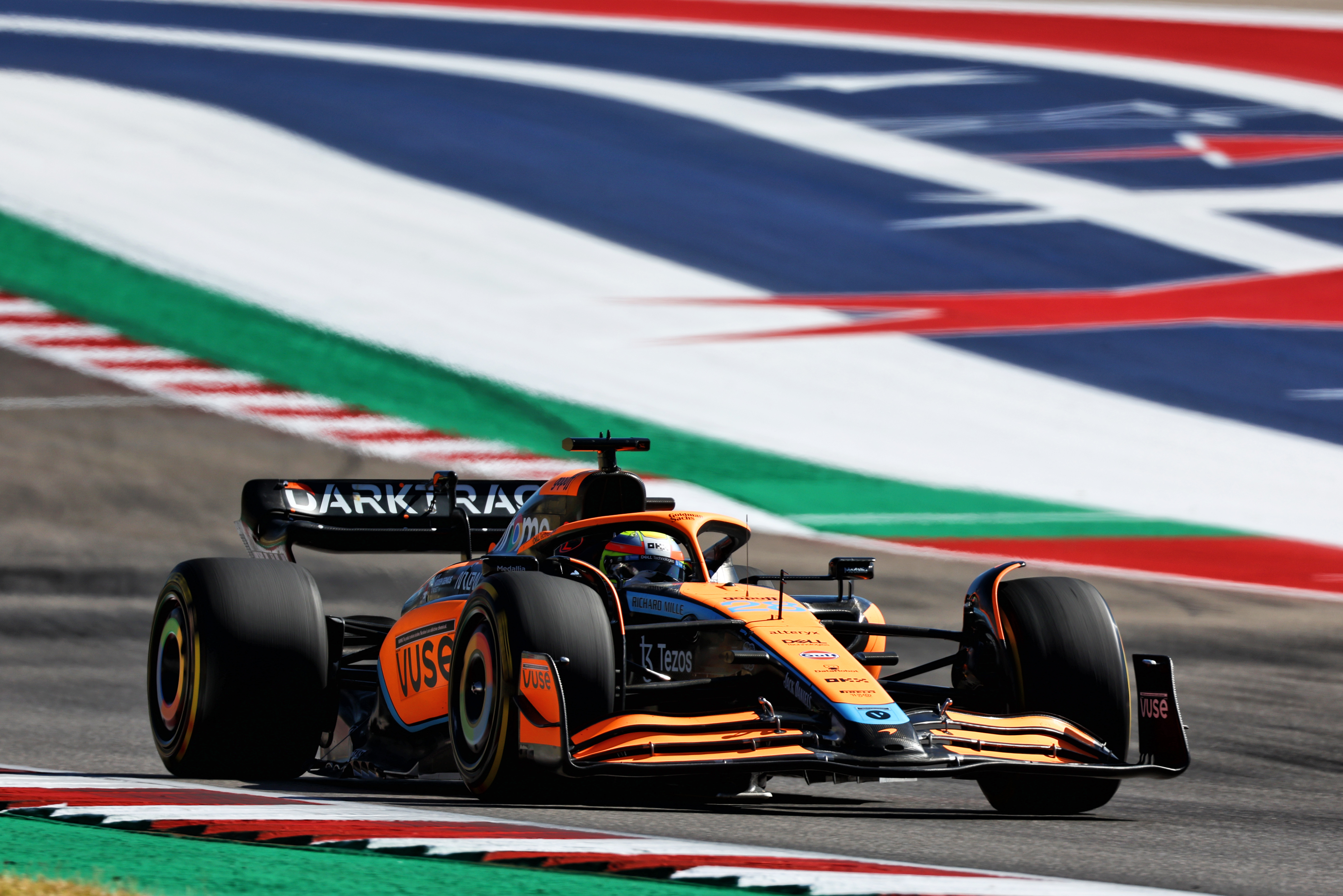 That means it's likely that, at the time of negotiating a deal between Palou and Ganassi, some sort of provision must have been made for Palou to be able to take up a reserve role at McLaren as well as test its car. Even if it wasn't decided for sure back in September during negotiations, the option for it to happen almost certainly must have.
That means, under those circumstances, that McLaren had already decided Palou was a strong option as a reserve before even seeing either him or O'Ward out on track.
That being said, if O'Ward had impressed significantly, and Palou's reserve deal hadn't already been arranged finitely back in September, then he could have jumped back ahead of Palou in the pecking order. That is not the case based on today's news of Palou's reserve deal.
At this point you have to wonder that – if sources are correct – O'Ward did not overly impress in his first Abu Dhabi F1 test last year as he wasn't deemed in prime shape for F1 at that time, which has counted against him in this process.
He has had four chances now to blow McLaren away in an F1 car. Two of those would have been the private testing in Austria and Barcelona respectively where, although it would have been complicated with differing conditions, McLaren could back-to-back and compare O'Ward and Palou.
For Palou to come out ahead from that might be telling.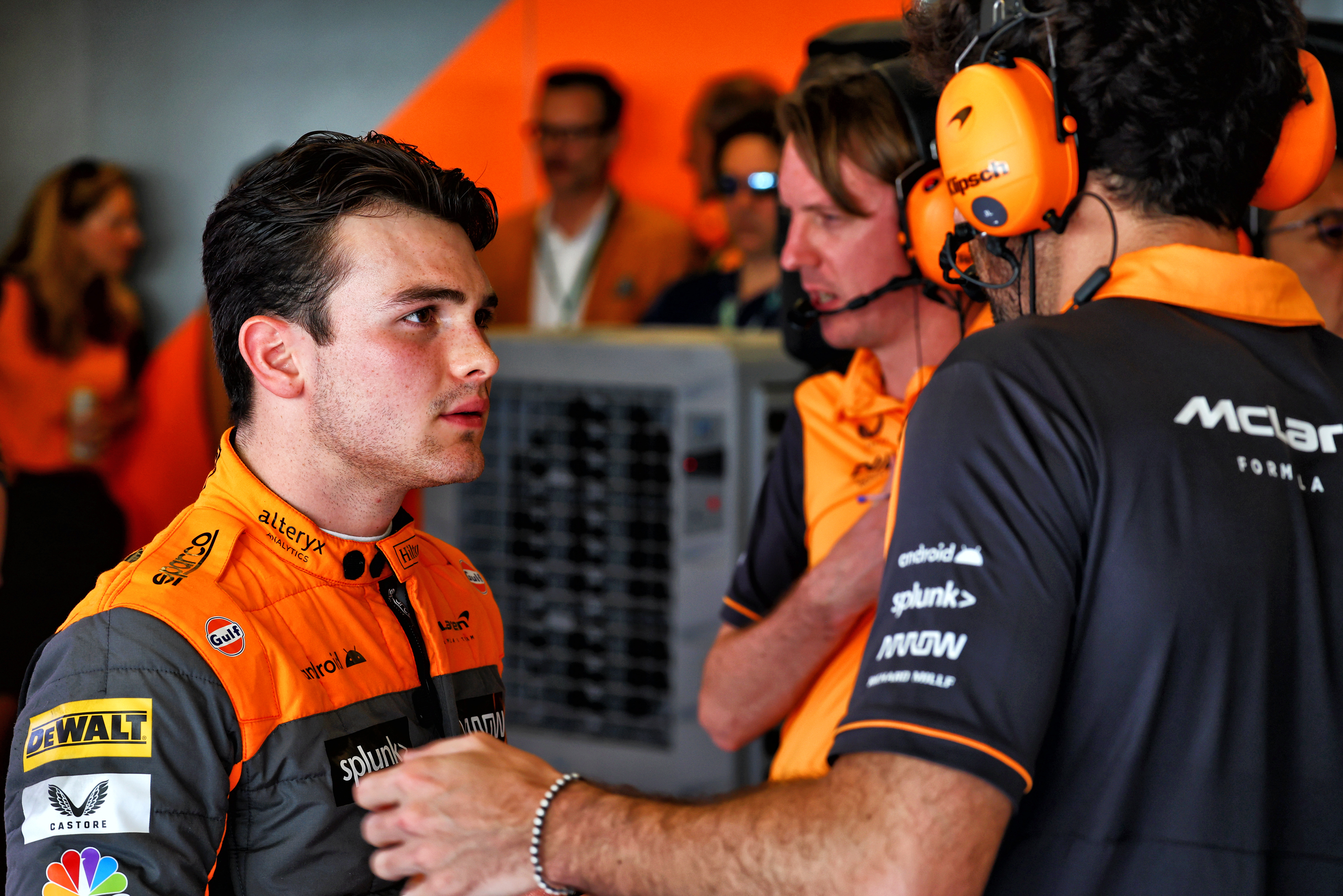 O'Ward is currently five points shy of a superlicence, which McLaren could help him to achieve by placing him in five FP1 sessions next season, providing he reached 100 kilometres in each outing. McLaren could have announced a plan for O'Ward at the same time as Palou, and even confirmed he would get the free practice outings needed to get a superlicence, but it hasn't done so.
It must have known that announcing Palou as reserve would raise questions over O'Ward's F1 involvement, but hasn't confirmed any F1 time for him in 2023. Perhaps it is still deciding whether to do so, but that would also be telling of how it rated the two drivers if that were the case.
There is an alternative notion. And that's is Palou being fast-tracked into a position of readiness for F1 in case Oscar Piastri doesn't excel next year or Lando Norris cuts his stay with the team short?
Even if that doesn't transpire and Piastri and Norris stay for 2024, McLaren's IndyCar team will still need a Palou-level talent for that same year.
Arguably, O'Ward might be even better suited to IndyCar than Palou! Despite Palou's traits, it's clear O'Ward has used his astounding car control to extract pace out of McLaren's often ill-handling car that other people have not been capable of, after all, Felix Rosenqvist is not a bad team-mate and struggled massively in 2021 before the car was made easier to drive this year.
Reliability issues ruled O'Ward out of the title fight this year but his qualifying record – equal best average starting position in the series and the only driver in the top six on every road course – and an unbelievable run continues on ovals, being the top Chevy at the Indy 500 finishing runner-up to Marcus Ericsson's Honda-powered Ganassi car.
You have to think – not to take anything from Palou – but if O'Ward had gotten his hands on a Ganassi car already he may well be an IndyCar champion, too.
O'Ward's an excellent motivator, fun to have around and possesses the perfect skill set for IndyCar. He's also underrated in terms of his adaptability and how hard he has worked on tyre saving and fuel mileage during his top-level stay.
Having to drive the McLaren car so aggressively has made people think that it's evidence of O'Ward's wild style when that's not necessarily fair. But there's no doubting his IndyCar skill and credentials.
He's also one of the biggest personalities in the IndyCar paddock, with the rare ability to connect with a wide demographic of fans. He's extremely valuable to McLaren from a branding and marketing perspective because of this.
There's no doubt McLaren is the winner overall here. Palou is probably the driver best suited to F1 and is further along in his development curve. If Norris sticks around and Piastri's a hit, Palou can be placed in the IndyCar line-up providing Palou decides to join McLaren after his period of exclusivity is up with Ganassi next year.
A four-car line up for 2024 – which McLaren has not ruled out – of O'Ward, Rosenqvist, Palou and Alexander Rossi would be a sight to behold.
It's also possible McLaren Racing CEO Zak Brown's using the reserve role if not as the carrot then as part of a crudite selection for Palou to attract him to join, and with O'Ward under contract until 2025, Palou has to be the main priority for the Papaya squad right now.
As Palou's original statement of intent was to join McLaren in 2023 before this triggered the lawsuit with Ganassi, many people believe he has already chosen to join McLaren for 2024. But perhaps an extra bit of cajoling from Brown is wise to make sure that deal still happens.
After all, because of the period of exclusivity until September 2023, there's still the chance for another team to swoop in and take Palou, as McLaren tried to do from Ganassi.
So it is possible Palou has leapt ahead in the pecking order at McLaren, but O'Ward probably hasn't been totally cast aside in the whole deal either.
He has plenty of value to McLaren, but unfortunately getting Palou in the door has to be the priority right now for the team. And he's likely the team's most F1-ready option.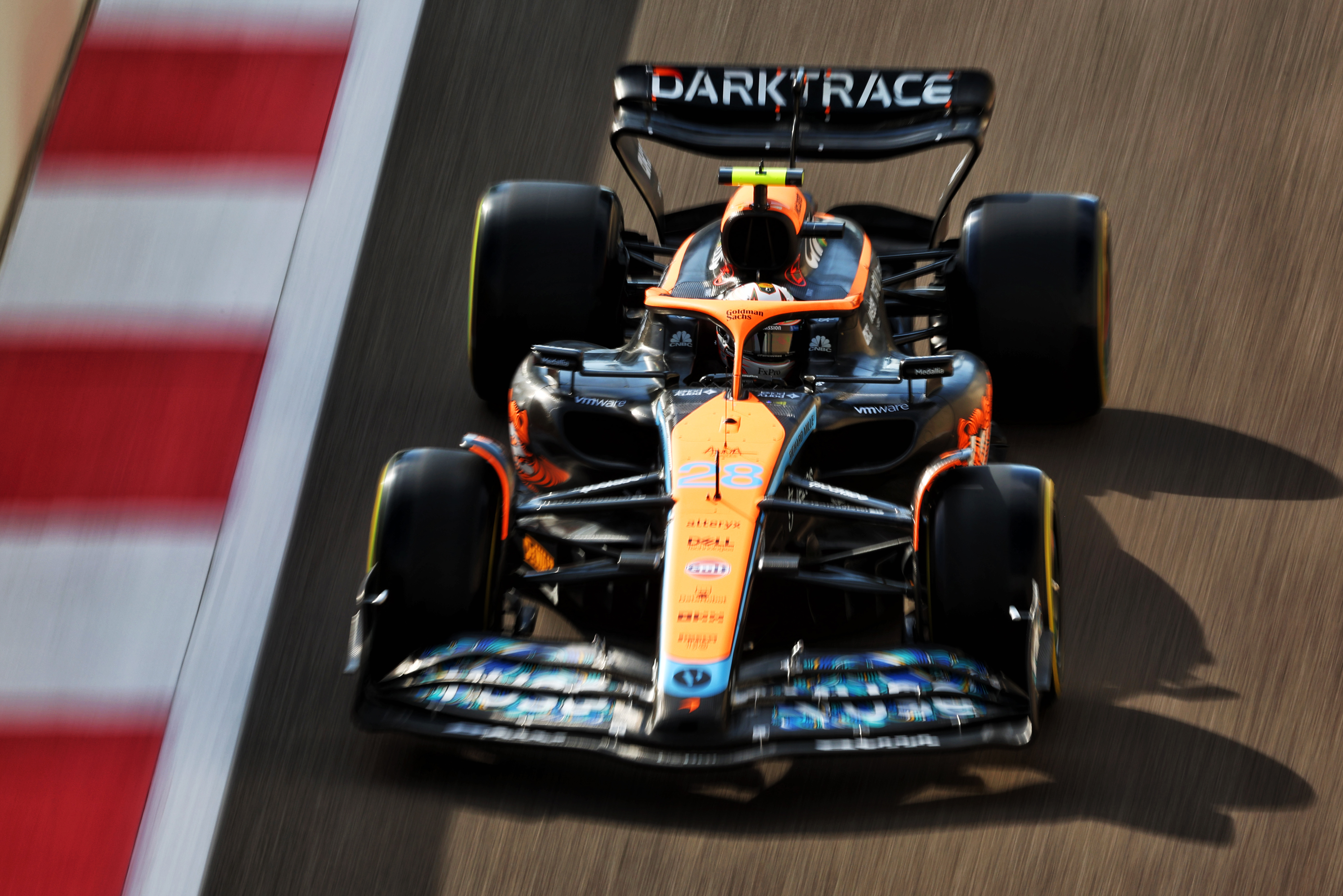 Even if this is the end of the road for O'Ward, he can still continue to bang the door down.
Looking at next year's F1 grid, Nyck de Vries wasn't considered a realistic option for F1 teams back in 2019 when he won the Formula 2 championship, but after winning in Formula E he had multiple F1 teams after his services for next year.
Things change quickly in the mad world of the F1 silly season and they could to either the benefit or detriment of both Palou and O'Ward's F1 dreams.