McLaren has named 2021 IndyCar champion Alex Palou as one of its Formula 1 reserve drivers for the 2023 season.
Palou drives for the Chip Ganassi Racing team in IndyCar after McLaren unsuccessfully tried to poach him for next season in the American series.
However, it has come to an agreement with Ganassi to allow Palou to take part in F1 work for McLaren, which still hopes to sign Palou properly for 2024.
Part of the Ganassi deal was getting permission for Palou to test McLaren's 2021 F1 car and take part in a Friday practice session in the 2022 car at the United States Grand Prix.
It was already understood that Palou would continue to test the 2021 McLaren next season but he will be part of McLaren's pool of reserve drivers in F1 as well.
Palou will be available for all events that do not conflict with his IndyCar programme with Ganassi – roughly half of the races, mostly in the second half of the F1 season.
This means Palou is likely to once again participate in at least one of the two Friday practice sessions that McLaren has to field a rookie driver in.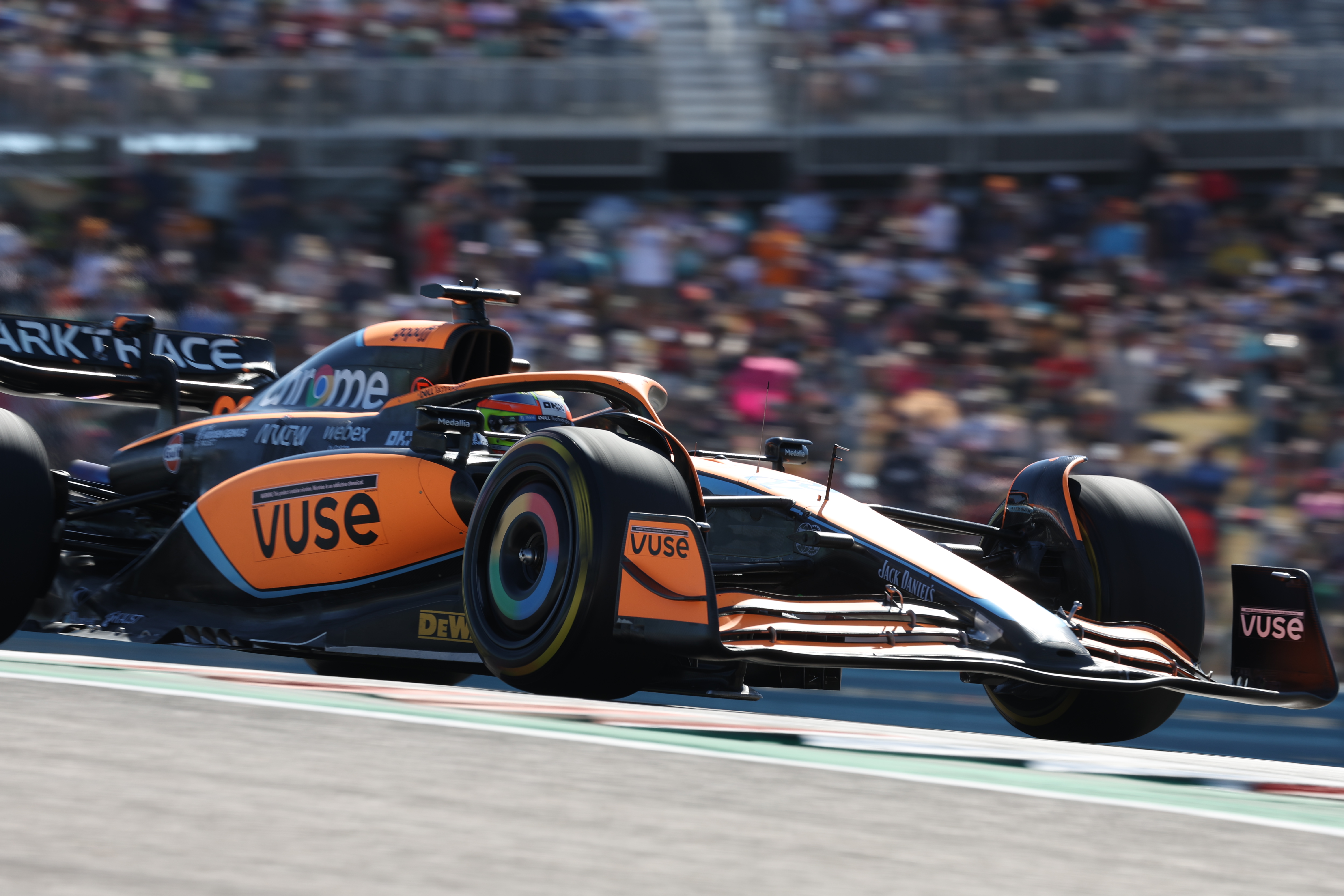 The 11 grands prix that clash with IndyCar races includes Palou's home F1 race in Spain.
McLaren does not have one nominated reserve but has previously had access to Mercedes' reserve drivers, ex-F1 driver Paul di Resta, and in 2022 had an agreement to share Alpine reserve Oscar Piastri, who has since been signed to be one of McLaren's 2023 F1 drivers.
Andreas Seidl, McLaren team principal, said that Palou impressed in his FP1 outing at Austin and in his "driver development tests", so McLaren was excited to expand his role.
Palou said: "I'm excited to be part of the McLaren team as one of their reserve drivers in 2023.
"I've been behind the wheel of both the MCL35M and MCL36 and it has been a great experience, so I can't wait for the involvement with next year's car.
"I look forward to continuing my development as a driver and I appreciate the trust McLaren have in me with this new role next year."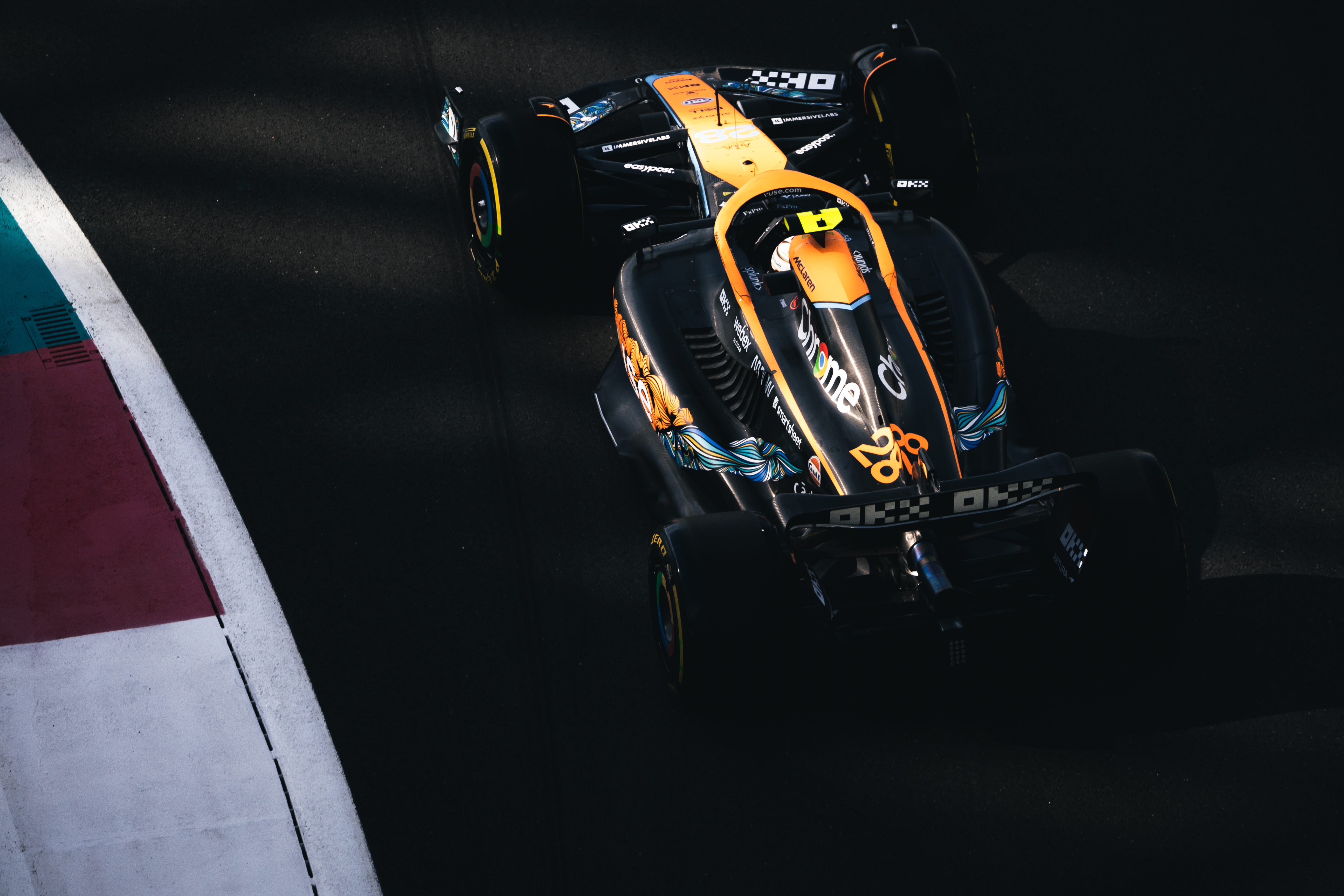 McLaren's IndyCar driver Pato O'Ward, who is actually signed to the team full-time unlike Palou, does not have a superlicence.
While that explains why a specific role such as reserve isn't on a table, he was not mentioned in McLaren's announcement and there is no indication of him having a programme yet.
O'Ward took part in the same 2021 car tests as Palou this year, and drove in Friday practice in Abu Dhabi.
He also participated in the young driver test in Abu Dhabi after the 2021 season.
However, as McLaren has assessed the potential to make more use of IndyCar drivers in F1, O'Ward appears to have been jumped in the queue by Palou.