The two latest IndyCar drivers to appear in Formula 1 sessions both admit they have qualms about the FIA superlicence system.
Alex Palou drove for McLaren in FP1 at the United States Grand Prix last month, and already has a superlicence supplemented by his 2021 IndyCar title.
However, Pato O'Ward – due to drive in Abu Dhabi FP1, also for McLaren – does not have a superlicence despite finishing fourth, third and seventh in the last three IndyCar championships while winning four races – the same number as Palou – in the last two seasons.
And with both drivers' routes to IndyCar having been unusual in themselves – with both diverting via Super Formula in Japan, O'Ward also a sportscar racer and very briefly a Red Bull junior, and Palou struggling for budget in European single-seaters – O'Ward believes they're also examples of how random the superlicence points situation can become for anyone deviating from the F1 support bill norm.
The superlicence system's perceived shortcomings were highlighted by fellow IndyCar driver Colton Herta's plight earlier this year as he tried to gain dispensation to take up a seat AlphaTauri wanted to give him, but a lack of intervention from the FIA meant Herta had to forego the seat now taken by Nyck de Vries.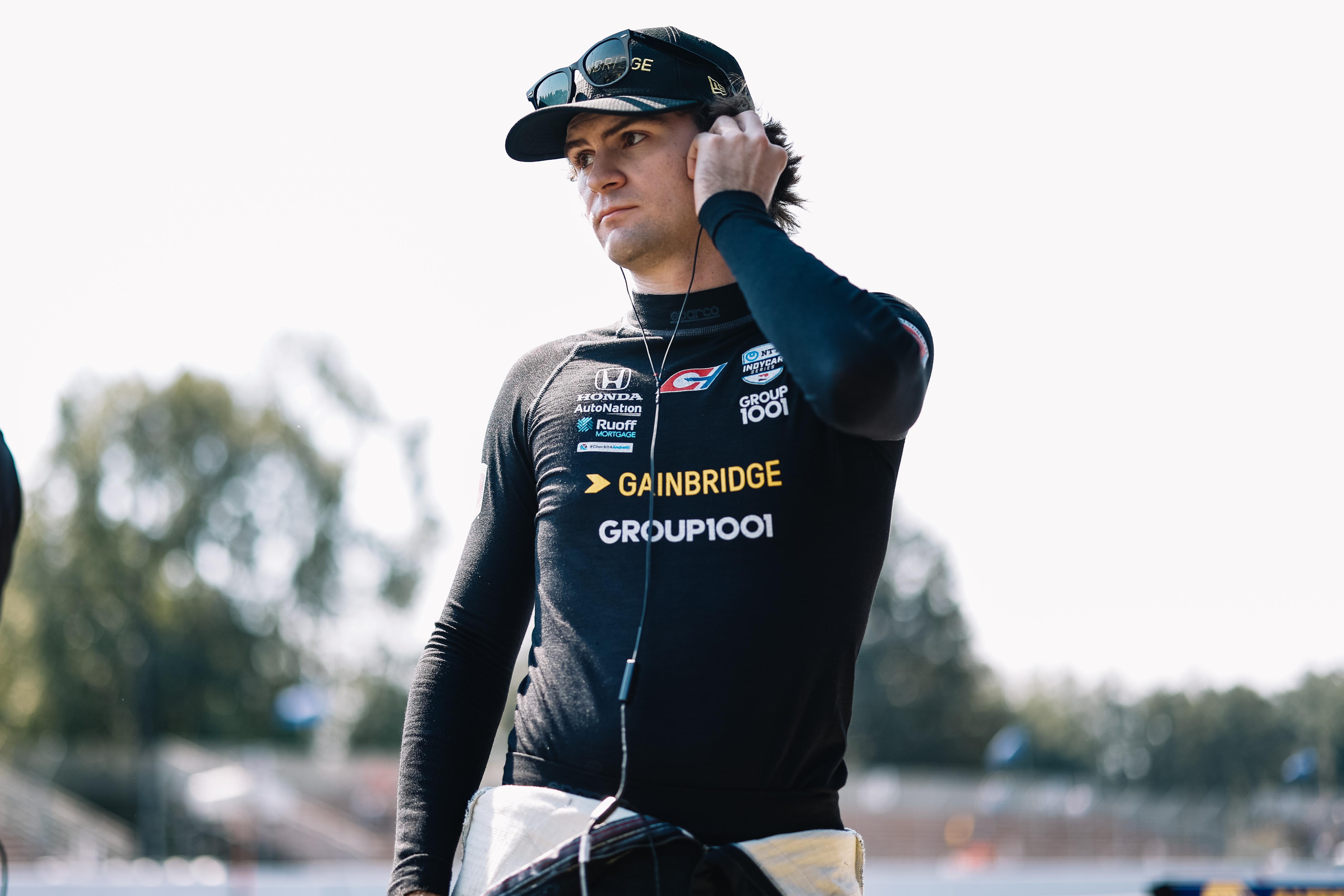 Currently the IndyCar champion gets 40 points – the same as for winning F2 – but while F2 offers 40 points for second and third, which is still enough for an F1 superlicence, IndyCar's points scale decreases dramatically.
The American series gets 30 points for second, 20 for third, 10 for fourth and eight for fifth. O'Ward earned just four points for his seventh-place finish this year despite the competitiveness of the series and his season, which was hampered by reliability issues despite a record that included qualifying in the top six on every road course and a series-equalling best average starting position, alongside his impressive win tally.
The system's quirks have been exposed further this year as Linus Lundqvist – the Indy Lights champion who won the heavily-weighted Formula Regional Americas title in 2020 – has qualified for a superlicence via racing on the junior ladder before he has even raced in IndyCar.
Asked if IndyCar should be represented better, Palou said: "Yeah, but I don't think that's going to change at all.
"Obviously, I have my superlicence. I'm happy, so I don't care what happens.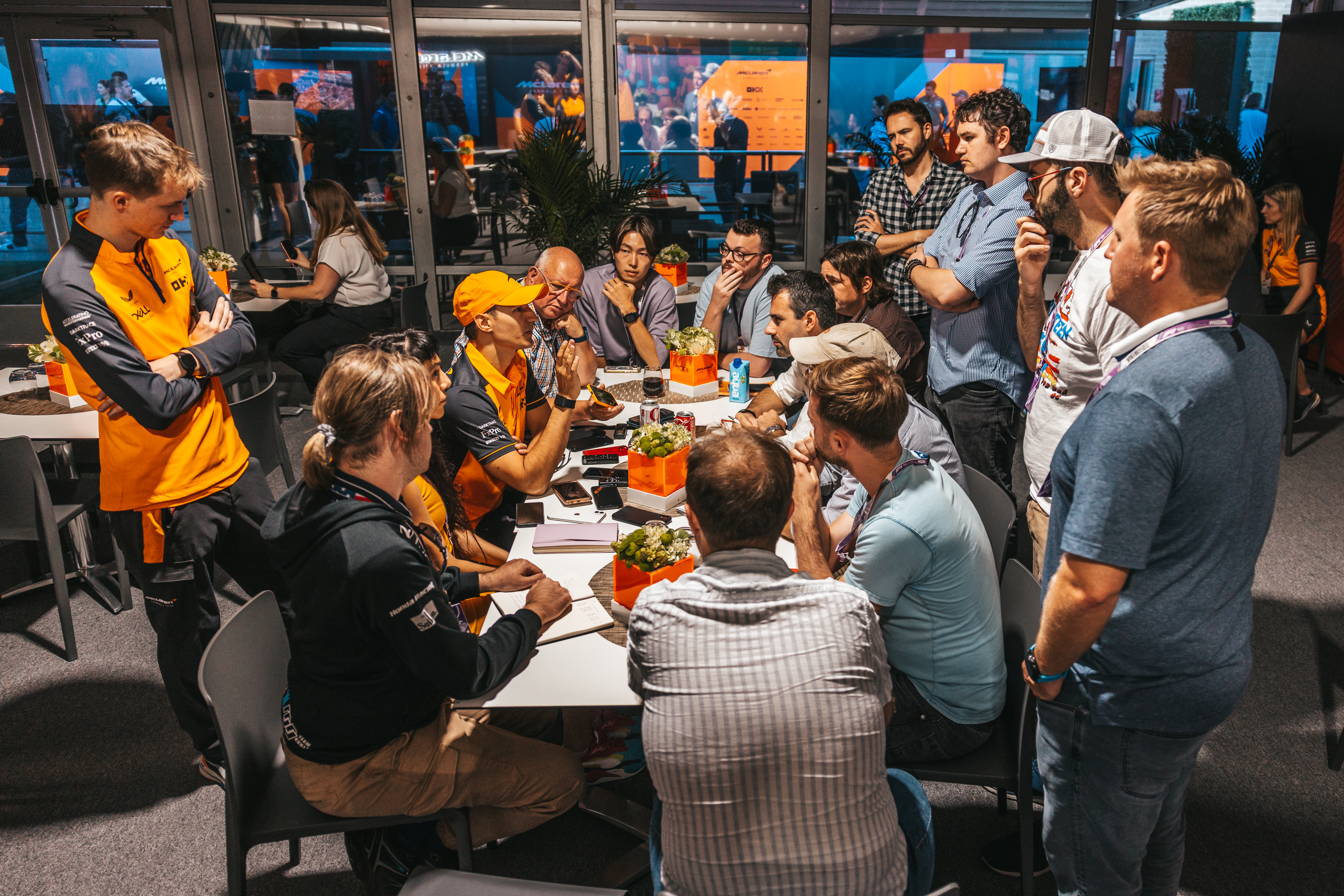 "But obviously, I think it's very unfair that there's some series that they don't get enough licence points – like Pato doesn't have and he finished third in the championship, fourth in the championship, and fifth or seventh.
"A guy that is like that doing 17 weekends racing against people that have 10 or 15 years of experience in IndyCar – that guy is capable of doing a lot in F1.
"But that's the rules. So hopefully they change it in the future.
"But I understand that also, the FIA, they want everybody to go through Europe and through other places. But it's true that you could get more points by racing in, I don't know, a winter series in Thailand and winning that [an Asian F3 title is 10 points] than finishing fifth in IndyCar [eight points].
"That's a bit like… I don't know if that's fair or not."
O'Ward's superlicence situation came back to haunt him in 2019 when Red Bull gambled on adding him to its junior programme – for which he gave up a Carlin IndyCar deal – due to its belief he had enough points for a superlicence.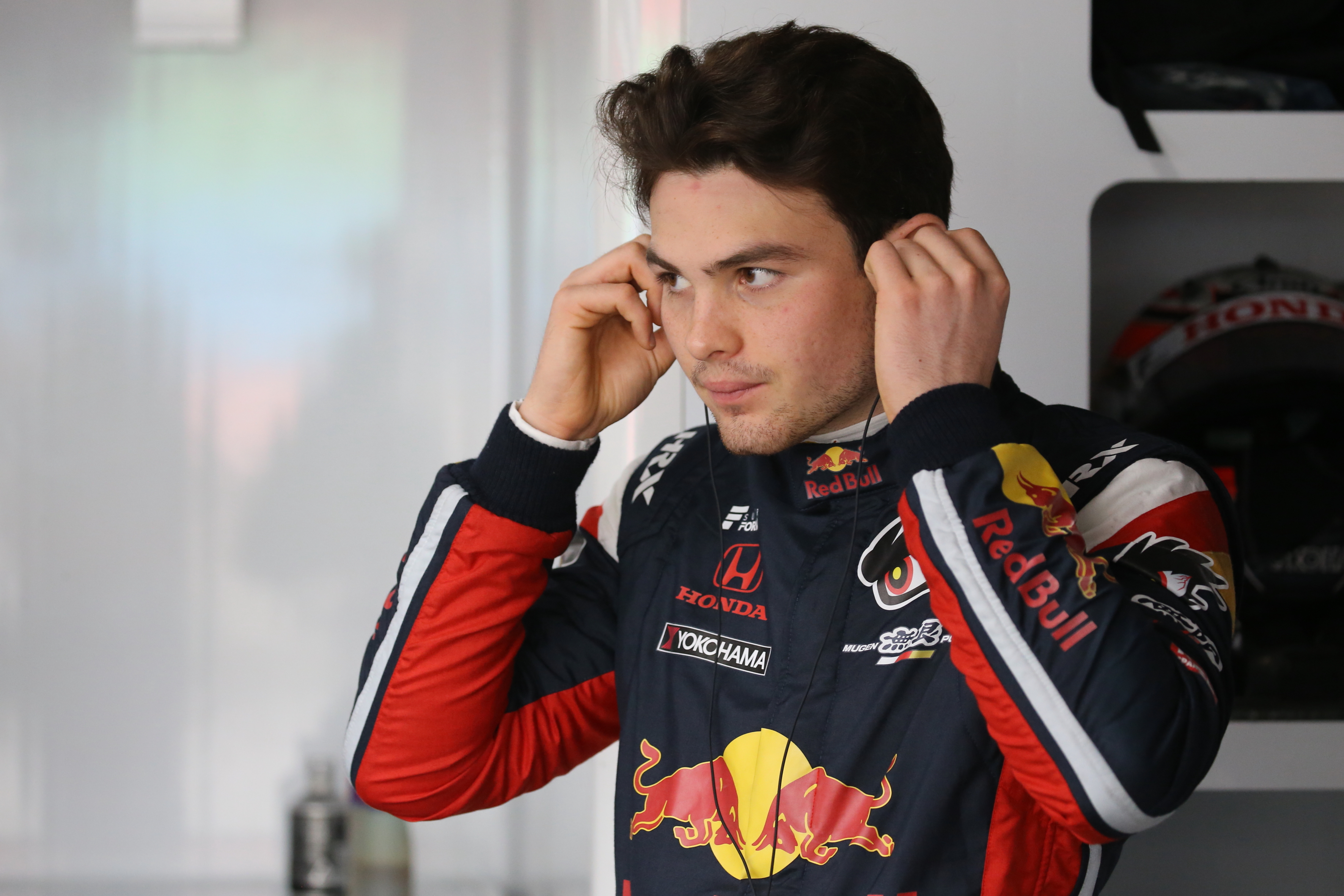 But with the number of competitors in some of the categories (namely IMSA Prototype Challenge and Indy Lights) that would've qualified him for points having been below the FIA requirement, he was actually short of the required 40 – and while Red Bull appeared willing to keep O'Ward on for another season he ultimately elected to take up McLaren's offer to race for its newly-formed IndyCar team for 2020, where he immediately impressed.
O'Ward has been outspoken on the superlicence situation before and labelled IndyCar "underrated" in a recent interview with The Race.
"I think as a driver and I think many others, not just me, in IndyCar have proven to be capable of being in Formula 1, deserve the shot to be Formula 1, and would be competitive in Formula 1," O'Ward said.
"And sadly, IndyCar is very underrated.
"We all need to work as a community to fix that. Because I feel like there's a lot of opportunities that have been wasted because of having a blockage of superlicence.
"I think massive talents like Max Verstappen, who is arguably the best driver on the grid right now, he wouldn't have been able to come to Formula 1 if it was for the superlicence. And I think like [Fernando] Alonso wouldn't have either, Kimi [Raikkonen] wouldn't have either.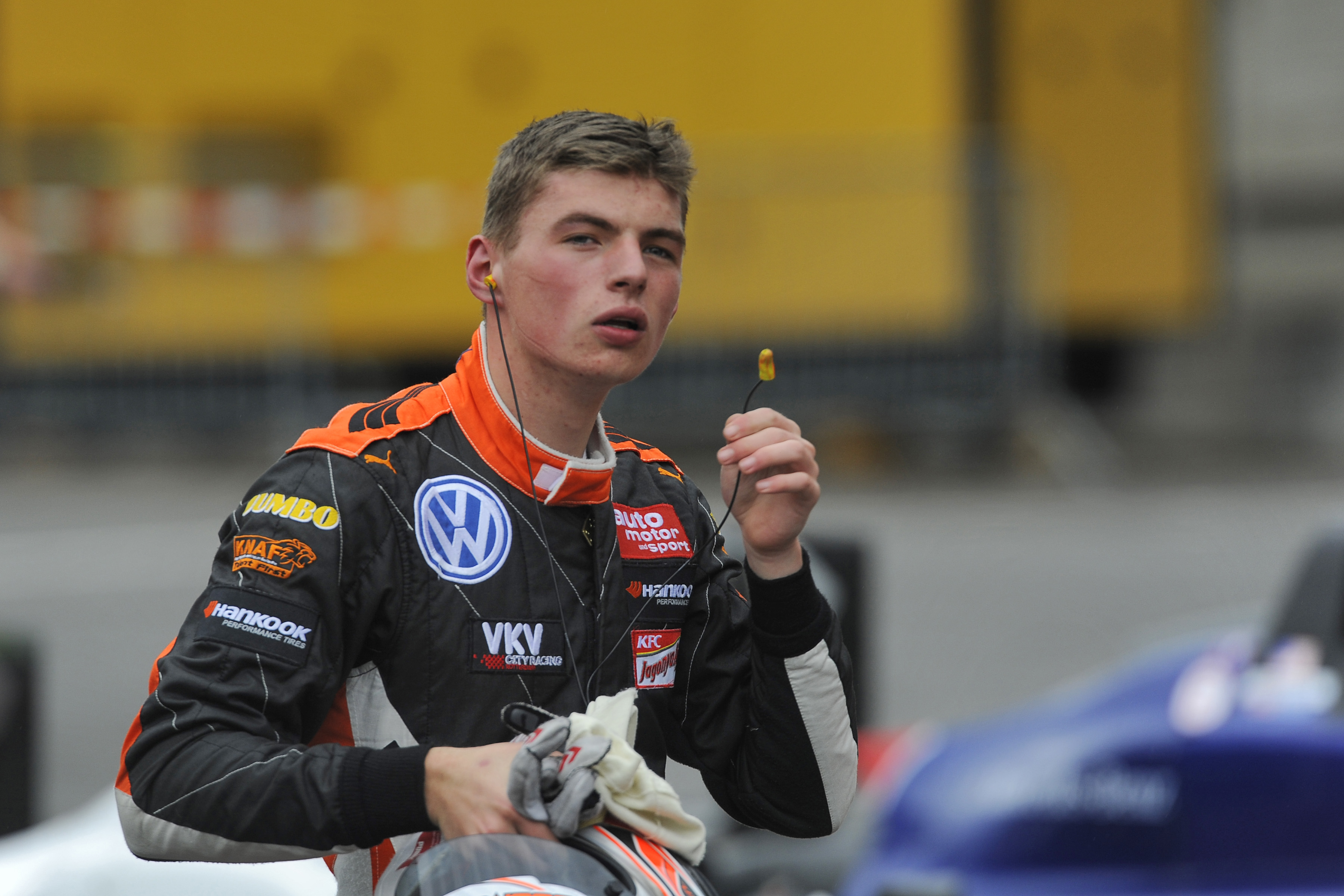 "I get that they want to have something that qualifies you for it. But I really think that there's many qualified drivers that should have the shot and should have the chance to go into Formula 1, and, and they don't because of that.
"I hope it's something that's addressed.
"We all know how hard it is to win in IndyCar and how competitive it is. And anybody that's contending in IndyCar, I believe deserves a shot in Formula 1. Or at least the chance, right? If a team decides to give it to them."
O'Ward added that he thinks drivers who have unusual resumes such as his shouldn't be punished for sampling many championships when it comes to superlicence qualification.
"Not everyone's career is going to be a perfect upbringing, because not everybody has millions and millions to spend in order to get to Formula 1," he said.
"My career and many others have been insane. Japan, Mexico, prototypes, America, Europe, it's super diverse.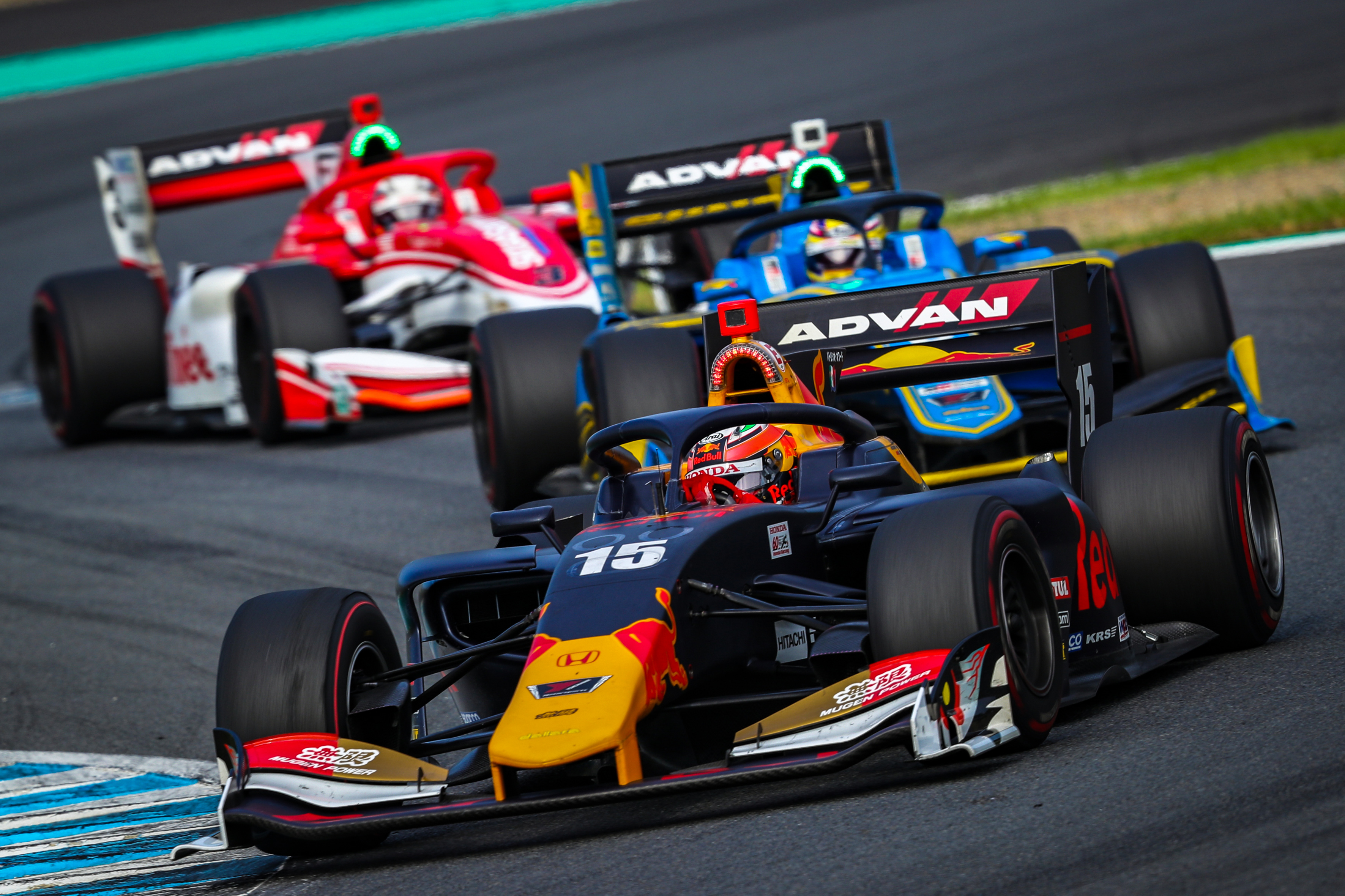 "But a lot of times when it's diverse, you don't complete championships, certain things just happen because you don't have the funding to continue or just stuff like that.
"And it's just a shame, because I feel like there's a lot of lost talents that deserve a shot if a team decides to give it to them. But then they can't because of something else in the way."
The FIA's superlicence system has not been inflexible since its introduction, with the governing body having made changes to championships' point allocations. It even made allowances for the impact of the COVID-19 pandemic on drivers' careers.
When confirming that Herta did not qualify for a superlicence this year, it reiterated it "continuously reviews regulations and procedures, including with respect to superlicence eligibility".