Mattia Binotto deserves credit for the many good things he's done at Ferrari recently, including helping to fix the woefully uncompetitive first iteration of the manufacturer's turbo hybrid V6 and then adeptly taking over full technical leadership of the Scuderia after James Allison left unexpectedly during 2016.
The cars Ferrari produced under Binotto's technical direction (2017-19) were its most competitive since 2012, when Fernando Alonso came within four points of winning the world championship. Sebastian Vettel was a title contender for much of 2017 and 2018, and the 2019 car made Charles Leclerc a grand prix winner.
But the subsequent winter of discontent, and that secret agreement with the FIA over suspicious aspects of Ferrari's power unit the FIA couldn't prove were illegal, created an imbalance in Ferrari's trajectory that loaded a whole heap of extra pressure and expectation onto 2022.
Ferrari had to write off two whole seasons (2020-21), racing well below what could even be regarded as an uncompetitive level for 'normal' Ferrari, never mind a Ferrari that should have been in title-fighting mode.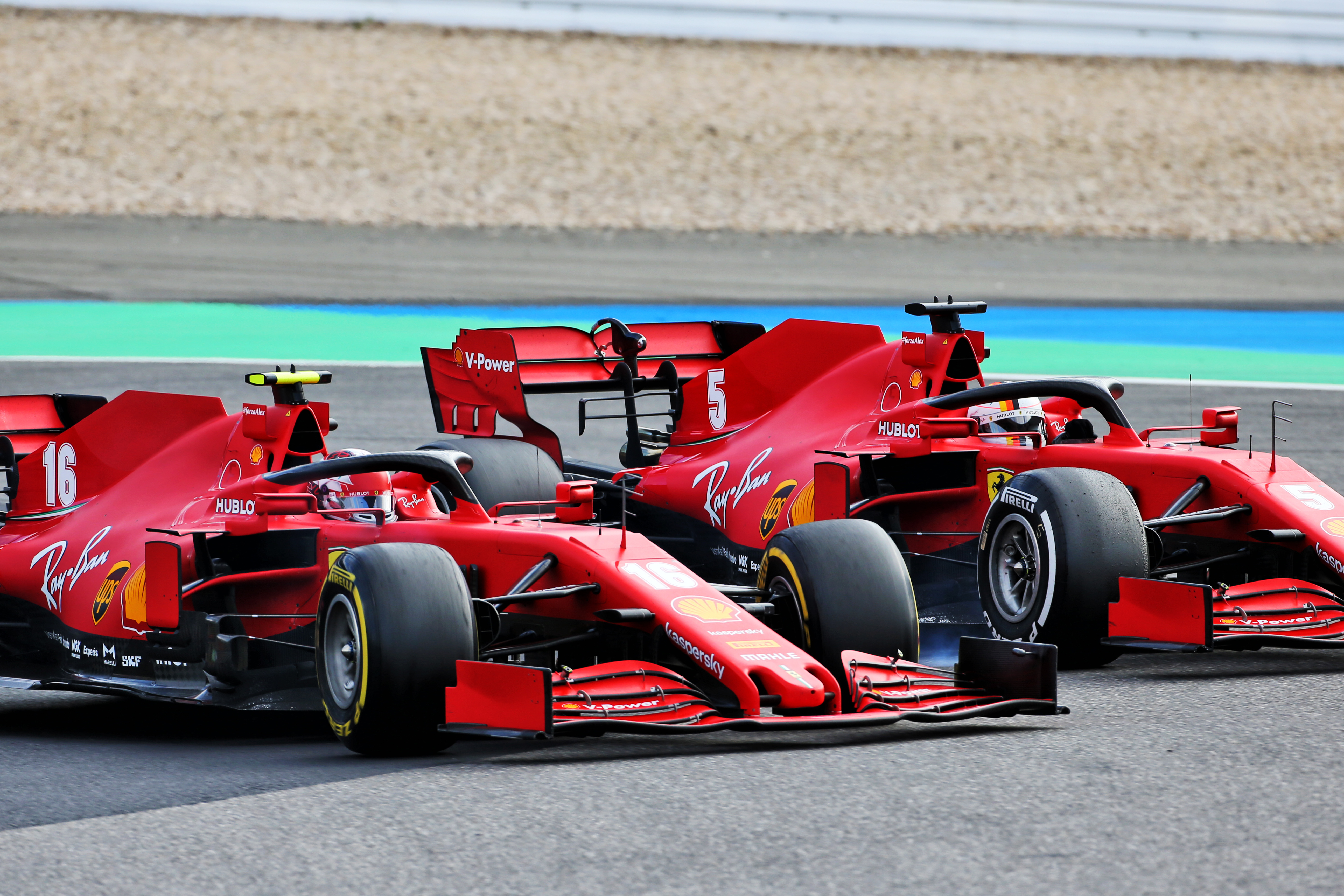 Binotto took overall charge of Ferrari's F1 operations in 2019 (Maurizio Arrivabene carried the can for the championship failures of the preceding two seasons) and undertook two significant restructurings through 2020 and 2021 to get the team firing on all cylinders again for F1's new ground effect era.
Binotto delivered a spirited defence of his own record in Abu Dhabi, saying Ferrari under his leadership met its 2022 target to return to competitiveness. That much is true – but having started the season with the absolute fastest car on the grid, and one which scored more pole positions across the season than any other, Ferrari singularly failed to capitalise on the advantage it gained from spending two seasons in the wilderness.
Apart from a properly fast new car, all the old Ferrari weaknesses remained: the team was unsure how to develop that car in-season to make it faster – and also lacked sufficient finance under F1's budget cap to pay for proper development anyway.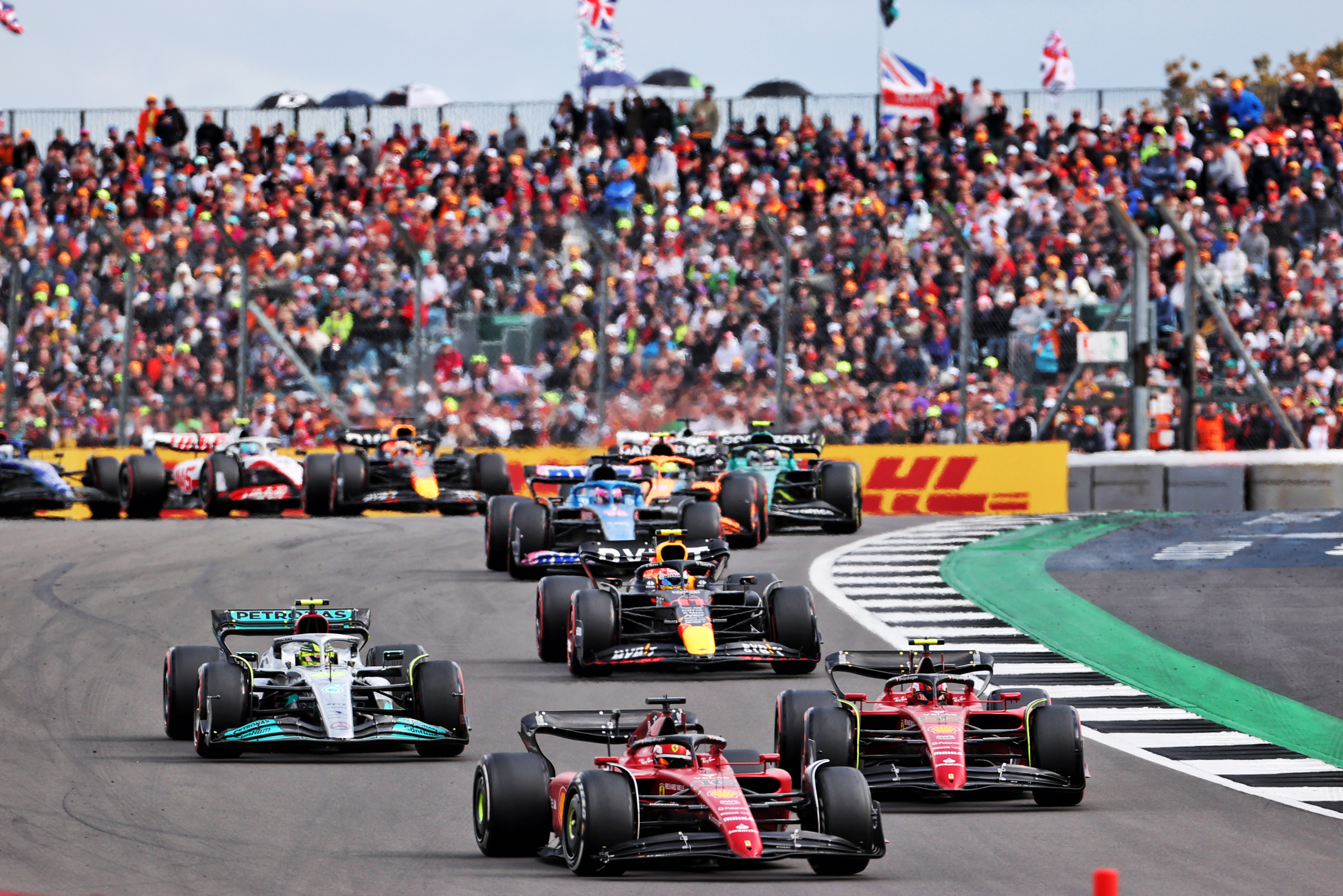 The car's operating window was too narrow to make it an effective race car on the broadest range of circuits, tyre management became worse as the season progressed, and there were heaps of operational and strategic mistakes.
This is all familiar Ferrari territory – so for all the good work Binotto did in stabilising the team and eliminating the paralysing effects of prior blame culture and scapegoating, ultimately that good work is still being let down by other things that should have been fixed by now.
For the widely criticised operational mistakes you could point fingers at Laurent Mekies – hired under Arrivabene but now nominally in charge of 'Racing' under Binotto – or Enrico Gualtieri's engine department for getting Ferrari into its post-2019 bind and then producing a power unit this year that had to be significantly neutered owing to its fragility.
You could argue the chassis design and engineering teams weren't able to produce a car capable of being developed effectively, or set up consistently well enough to convert qualifying speed into sufficient race victories.
You could even say Charles Leclerc and Carlos Sainz made too many mistakes when the car was good enough to win, regardless of other problems. Though it's also true there are only a handful of other drivers (all locked down under contract by rivals) who could potentially have done a better job in any case.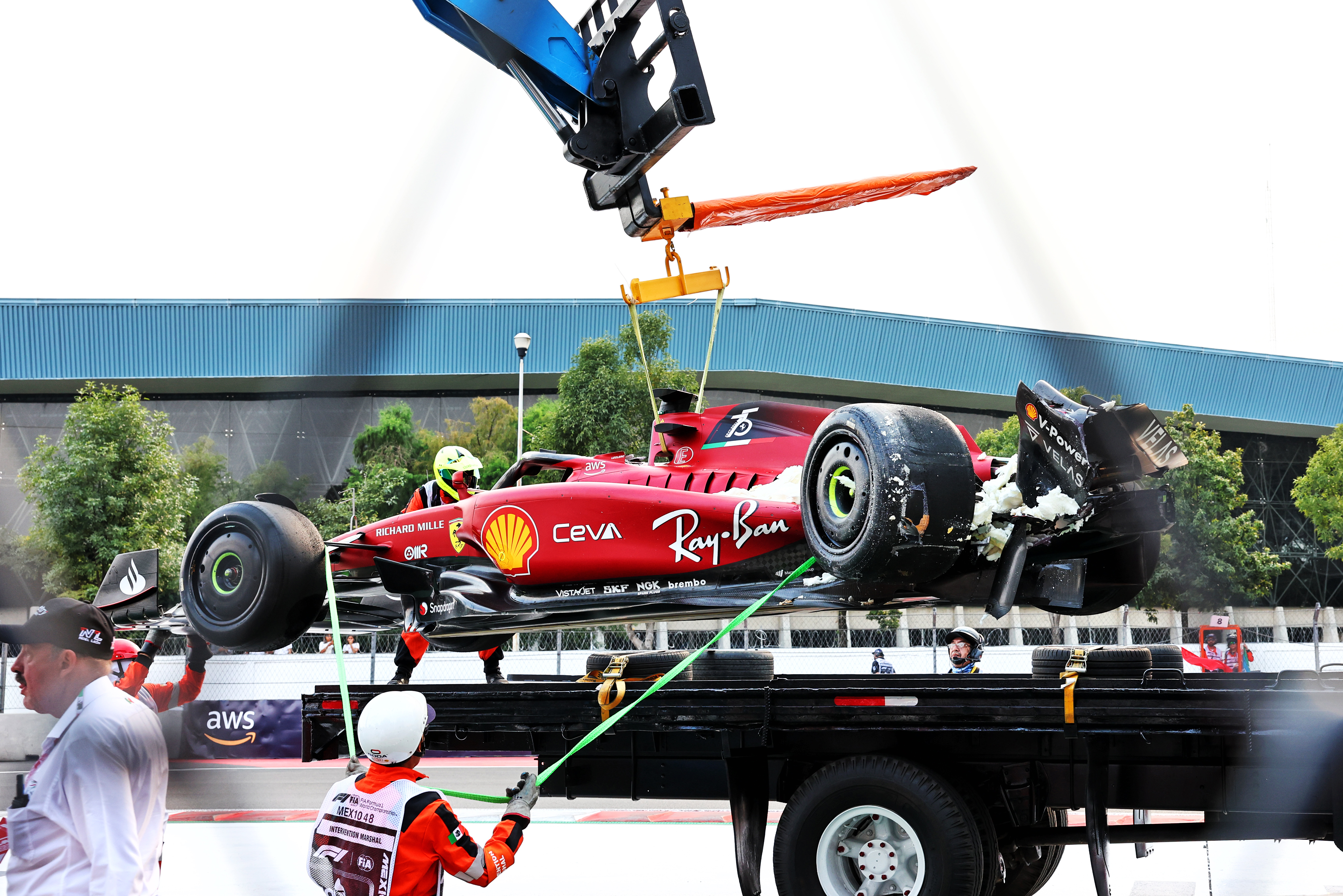 When Ferrari chairman John Elkann issued his vote of confidence in Binotto ahead of September's Italian Grand Prix, it was laced with similar points of criticism – and a declaration that Ferrari could and should do better.
The subtext was that patience was wearing thin upstairs in Maranello's corridors of power. It's one thing for Ferrari to be competitive – that's always a bare minimum expectation – but for Ferrari to have gone backwards as 2022 progressed, and be left with little to show for all the pain of 2020 and 2021, is simply not good enough.
Red Bull started on the back foot and was there for the taking through the first half of 2022. Ferrari didn't take full advantage, and unlike Mercedes (and Red Bull) also couldn't find a way to become more competitive as the season progressed.
Binotto bears ultimate responsibility for that failure as the overall man in charge. He did much that was good and no doubt changed Ferrari for the better. But he didn't properly fix the F1 team, and if anything management would have seen an operation that was sliding backwards through 2022 rather than charging forwards.
Binotto wanted to be judged on 2023, by which time presumably he expected all the many failings of 2022 will have been understood and addressed. But Red Bull and Mercedes aren't standing still, so there's every chance Ferrari slips to third next season rather than kicking on.
Will new leadership avoid that scenario playing out? Perhaps not. Would leaving Binotto at the helm for another year do the trick? Ferrari clearly thinks not.
Red Bull and Mercedes are unlikely to hand Ferrari as good an opportunity to win both championships as it had at the start of this season. That chance was squandered, progress has faltered, and for that Binotto has paid the price.