The British government must exempt sport from quarantine measures as cancelling two Formula 1 races at Silverstone will be a "terrible opportunity lost", Motorsport UK boss David Richards has warned.
F1's hope is to start the season with two races in Austria on July 5 and July 12, then have a weekend off before races at Silverstone on July 26 and August 2.
But this will be scuppered if the UK government rejects a push to exempt personnel travelling for sport from a quarantine plan that will begin at some point next month.
Government rules will soon require people travelling into the UK to serve a 14-day quarantine period.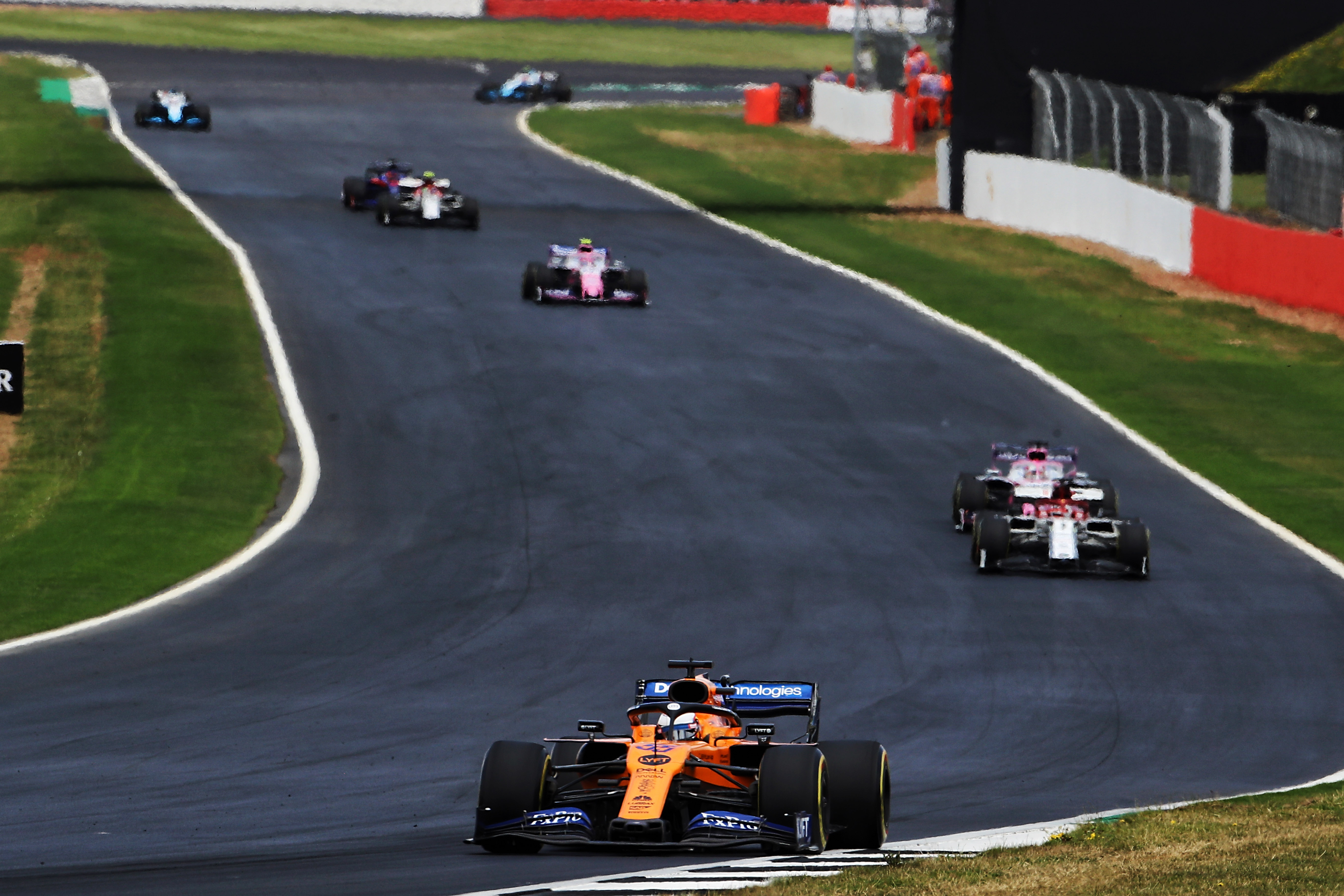 There are discussions over making exemptions for sporting personnel, with F1's argument that extensive testing and private transportation will maximise the safety of its operation.
It has the support of culture secretary Oliver Dowden but it has been speculated that other high-ranking personnel object to any exemptions, without which F1 says racing in the UK will be "impossible".
Richards, chairman of British motorsport's governing body Motosport UK, has told The Telegraph that it is a "very, very real possibility" the Silverstone races will be called off, which he warns will be "a terrible opportunity lost".
But Richards added: "There is a great willingness in government. I hope that we can prevail and find the right solution."
An update on the details of the quarantine plans is expected imminently.
A negative response will wreck F1's Silverstone plans unless there is a guarantee the quarantine measures will be lifted in time, or than an exemption will be applied following a planned three-week review.
Germany's Hockenheim circuit is understood to be the favourite to step in, and could hold races immediately after the Red Bull Ring back-to-back – forming a quadruple-header.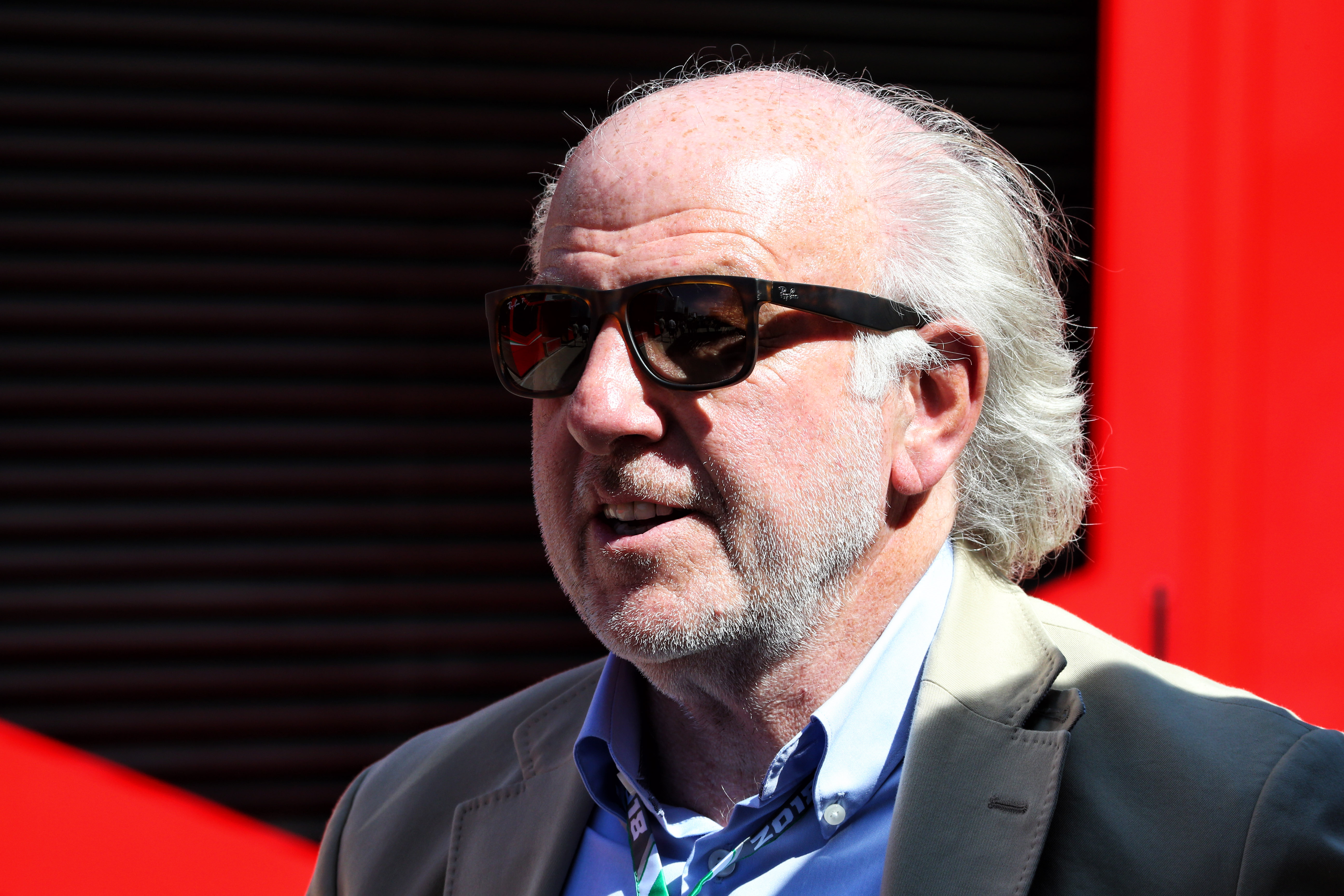 "Not only would the races be a great spectacle for the country, there is a whole industry around this," Richards said.
"People forget that there is probably not one other sport that has such a big economic impact on this country as Formula 1, in terms of the number of people employed here, either directly or indirectly.
"It brings great prestige around the world. For us to be able to host two events at Silverstone this summer, albeit spectator-free, would generate huge TV audiences.
"With the right precautions, we must be able to find a sensible way to protect the community locally and to handle this professionally for the teams.
"I can't see why that shouldn't happen."