Formula 1's provisional plan for a packed schedule of races in 2020 incudes the prospect of its first quadruple-header among the blocks of grands prix around the world.
F1 is trying to lock down a revised calendar following the disruption caused by the COVID-19 pandemic.
The first 10 races have been postponed or cancelled with a new schedule of 15 to 18 races targeted, beginning with two races in two weeks at the Red Bull Ring in Austria, one week off, then two races at Silverstone.
As reported on The Race, the European leg of the season is looking more set, subject to each country approving their grand prix amid COVID-19 measures.
A pair of European triple-headers are likely to be required to pull off the number of races F1 is targeting.
F1 is even evaluating its first ever quadruple-header in the second half of the season.
Three races in a row were held in the summer of 2018 across France, Austria and Britain (pictured), but it met a negative response and organisers committed to avoiding a repeat.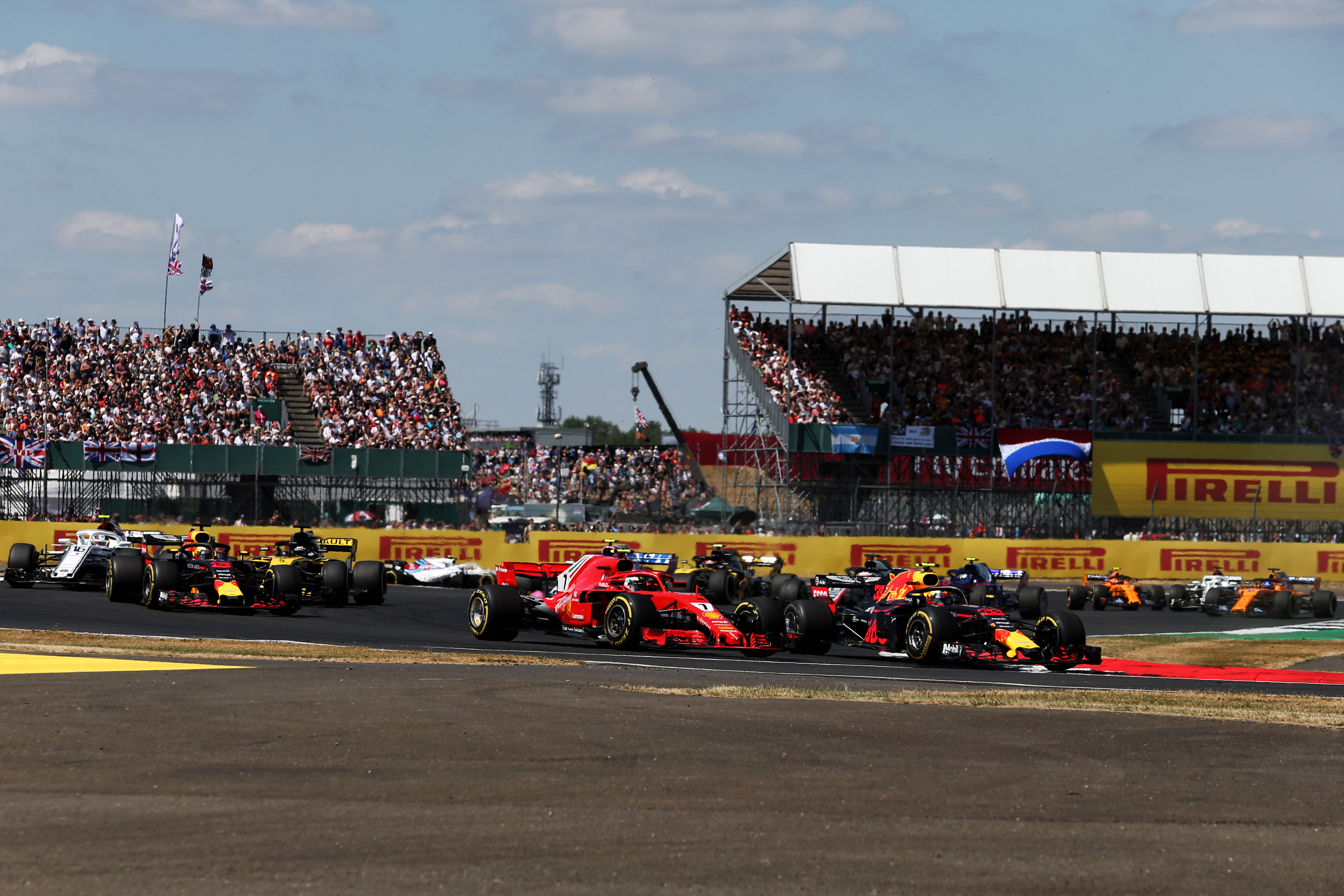 However, the circumstances of the coronavirus pandemic and the threat it poses the championship and its team with a loss of revenue means every effort is being made to commit to as busy a season as possible.
This includes accepting the need for large blocks of races, and a provisional schedule has been created with as few as six free weekends between the season starting in early July and ending in mid-December.
To achieve this F1 has had to identify priority races that are capable of facilitating its plan, and race weekend formats will be changed so that Friday running is scrapped from the schedule at some events to ease the burden on personnel.
Races in Canada and Singapore look unlikely. Montreal has seasonal constraints and has logistical restrictions as a semi-permanent venue, while Singapore is more severely impacted logistically – it cannot be moved from its originally scheduled September 20 date because it is a city race.
Singapore's intended date is likely to be taken by Azerbaijan, which would a run of four straight races including Russia, China and Japan – a gruelling four-week schedule for teams and drivers across September and October.
Teams would then have another spare weekend before another potential triple-header, this time in the Americas.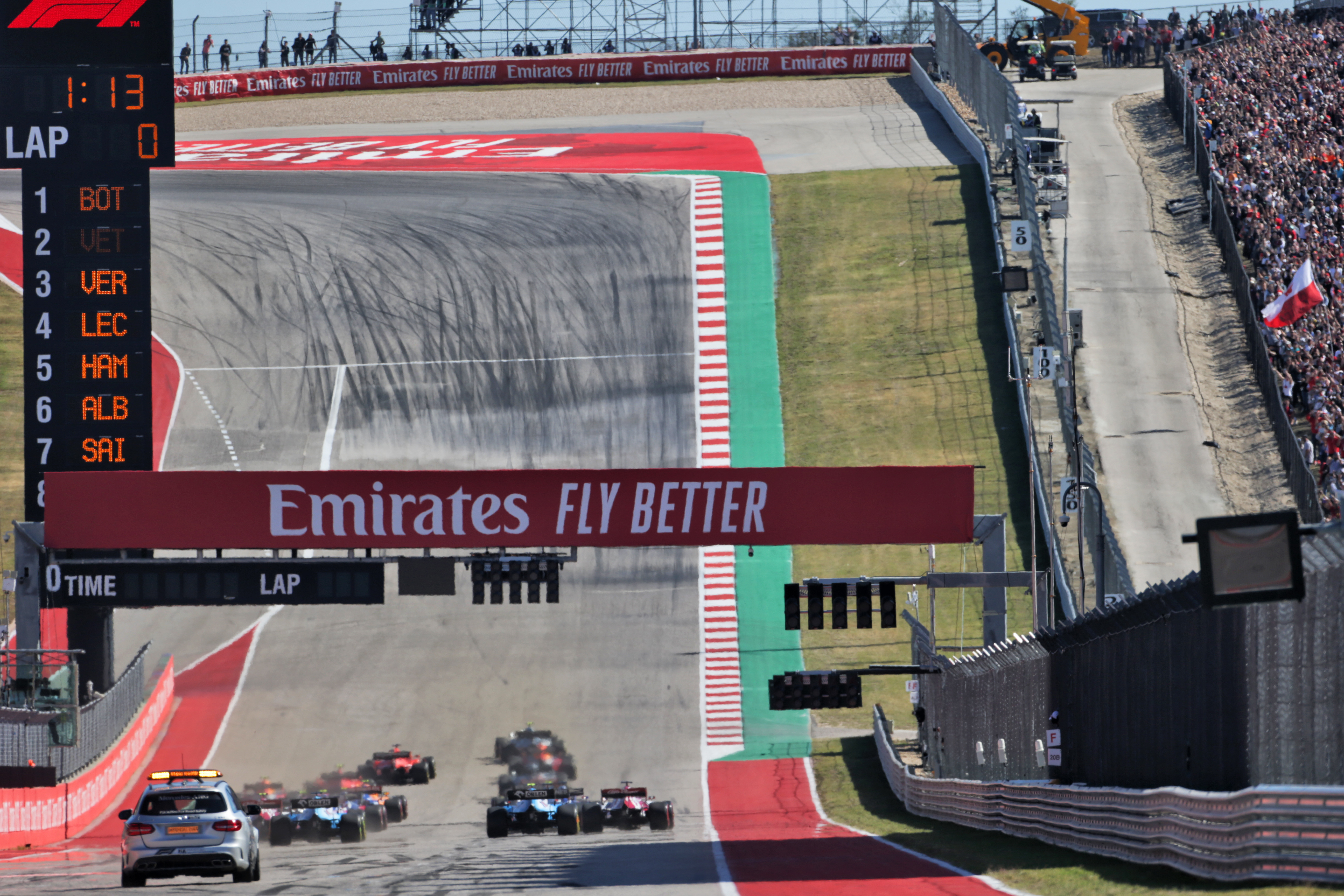 The United States and Mexican GPs may retain their original dates, with Brazil brought forward one week.
This creates a spare week for Vietnam to be slotted in on November 22, and the season would end with a Middle-Eastern double-header as planned in Bahrain and Abu Dhabi.
However, this schedule is subject to change. For example, if the Baku race does not happen the original quadruple-header will not take place.
But there is an option for another race in Bahrain on November 29, if any other races fall over and F1 wants to top up the schedule.
This would end the season with four races across Vietnam, Bahrain (twice) and Abu Dhabi, but would at least be more manageable given the use of the same circuit for two weeks and then the short trip to Abu Dhabi.
F1 teams and suppliers, as well as support championships, are understood to be making initial preparations based on this schedule but it is vulnerable to factors outside F1's control and is yet to be officially communicated publicly.
The planned opening race in Austria is still seven weeks away and there are likely to be further developments as F1 bids to nail down the opening events.
Should Silverstone be unable to host any races because of quarantine measures implemented by the UK government and the threat of personnel travelling from Austria being trapped, Germany's Hockenheim circuit is understood to be the favourite to step in.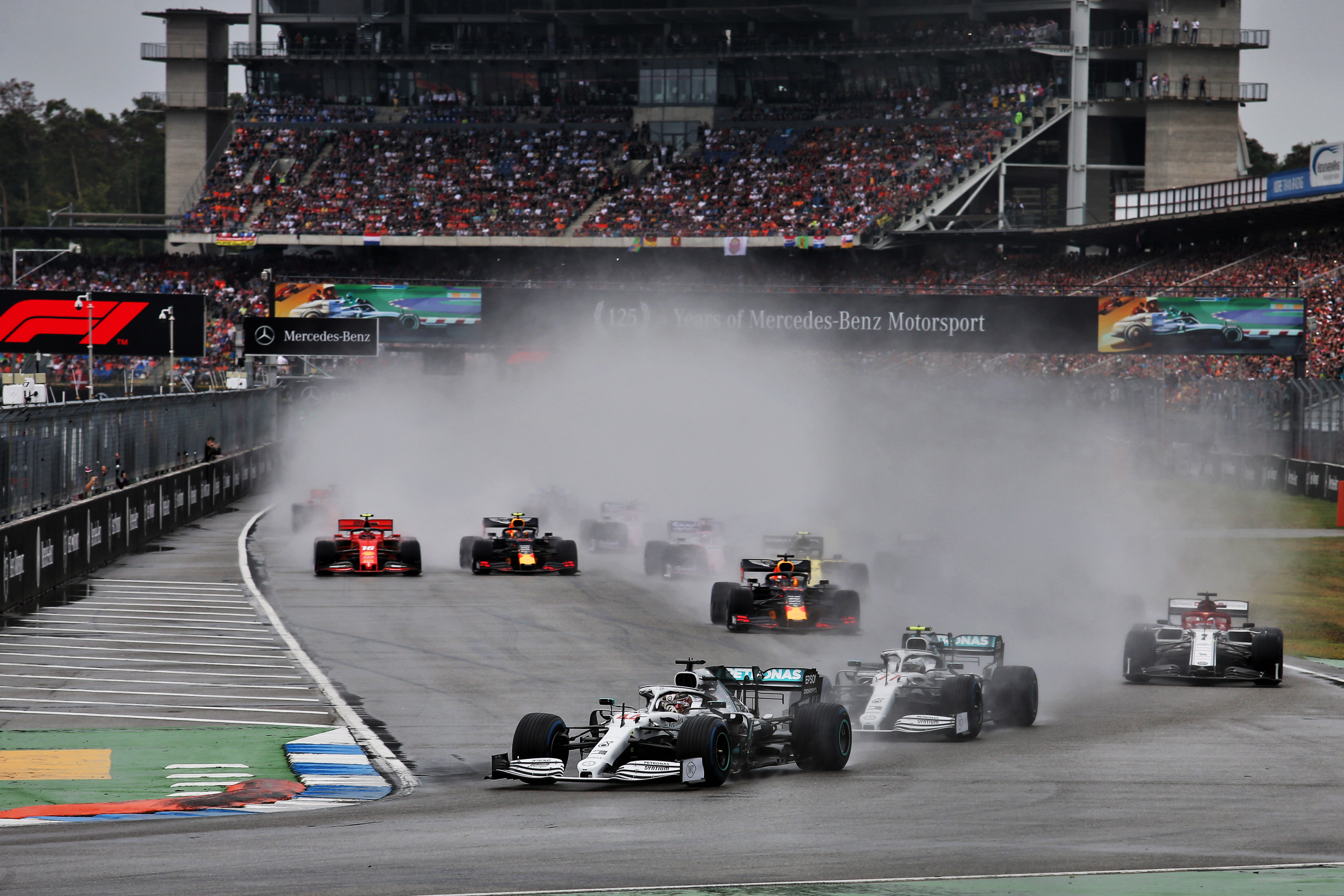 After either Silverstone or Hockenheim, F1 hopes to conduct a race in Hungary one week later than originally planned.
Another free weekend would afford teams a break before a second triple-header of Spain, Belgium (which has given its grand prix the green light) and Italy.
The Dutch Grand Prix at Zandvoort is highly unlikely to take place without spectators, and is expected to join Monaco, which committed to cancelling its race months ago, in being left off the new 2020 schedule.
The intensity of the rest of the season, including the use of quadruple-headers, will then be determined by how many venues are willing and able to host races.
Possible 2020 F1 calendar

(Schedule subject to change, races in bold denotes back-to-back with another event)
Jul 5: Austria
Jul 12: Austria
July 19: Free weekend
Jul 26: Britain or Germany
Aug 2: Britain or Germany
Aug 9: Hungary
Aug 16: Free weekend
Aug 23: Spain
Aug 30: Belgium
Sep 6: Italy
Sep 13: Free weekend
Sep 20: Azerbaijan
Sep 27: Russia
Oct 4: China
Oct 11: Japan
Oct 18: Free weekend
Oct 25: USA
Nov 1: Mexico
Nov 8: Brazil
Nov 15: Free weekend
Nov 22: Vietnam
Nov 29: Free weekend/Bahrain
Dec 6: Bahrain
Dec 13: Abu Dhabi