An indefinite hiatus of the Formula 1 season is bad news for all, but will be a bigger blow to teams that had more at stake in the opening races.
From a sporting and financial perspective, all 10 teams lose out as a result of the coronavirus pandemic postponing at least the first rounds of 2020.
With a big question mark over when the season will resume, some teams have been, and will be, more affected than others.
In the first of a two-part piece, we look at the teams that had most to gain from going racing in Australia and the other early grands prix, and therefore could end up the hardest hit.
Mercedes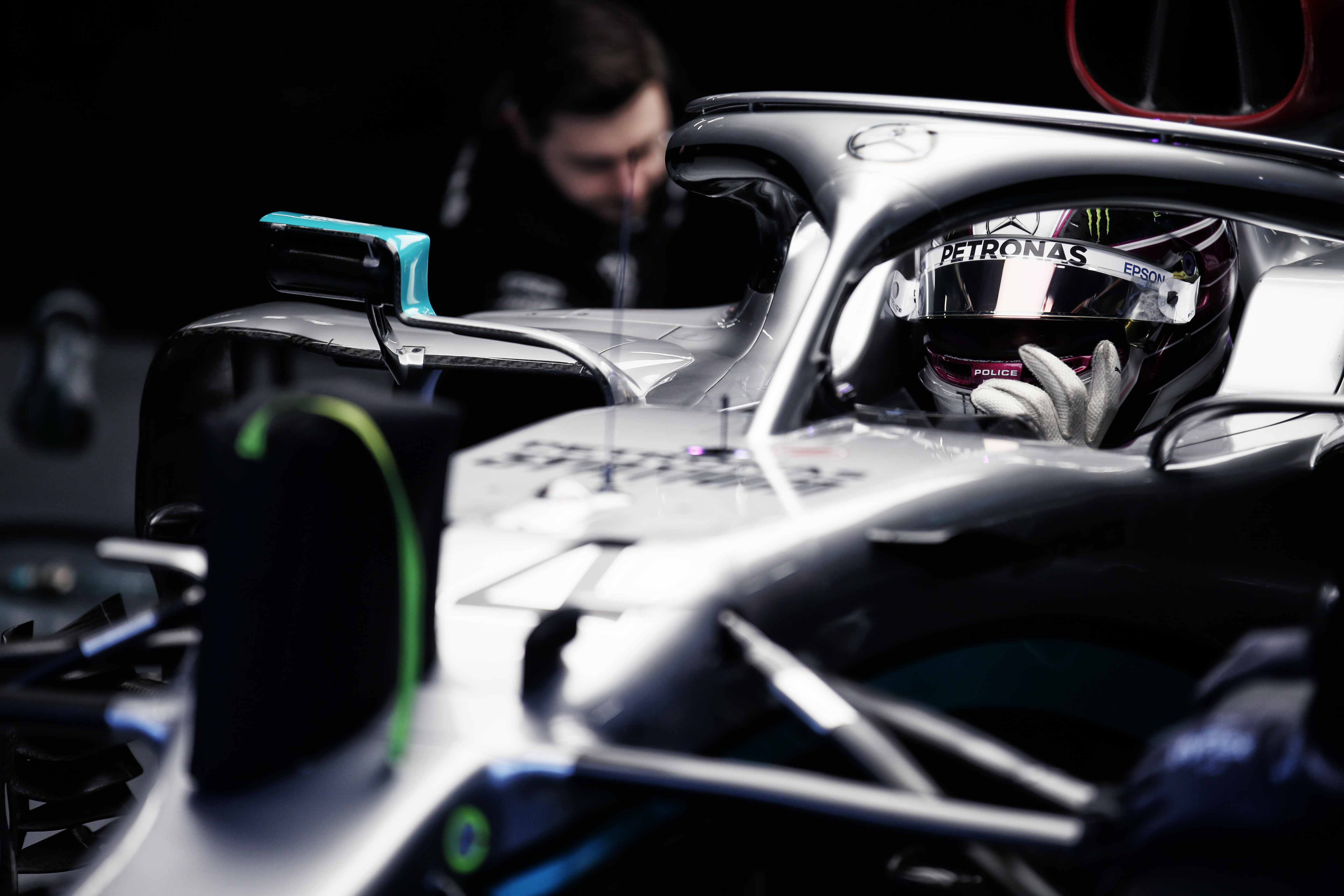 Mercedes was set to start the season with the fastest car. It stands to reason therefore that any opportunity for its advantage to be eroded before it can bank early wins and points is a negative.
Last season the world championship winning team produced a masterclass in making the most of its own strengths and exploiting its rivals' bad days.
If it did have an advantage at the start of the season, then it might be gone by the time we actually start racing.
The others now have a chance to develop closer to Mercedes, including its innovative dual-axis steering system.
As the DAS is set to be outlawed for 2021 it seemed like the long lead-time required to design and produce the technology would stop rivals from copying.
Now those rivals have an opportunity to catch up. So will any of them take it, and will a unique Mercedes weapon be lost before ever being used?
Red Bull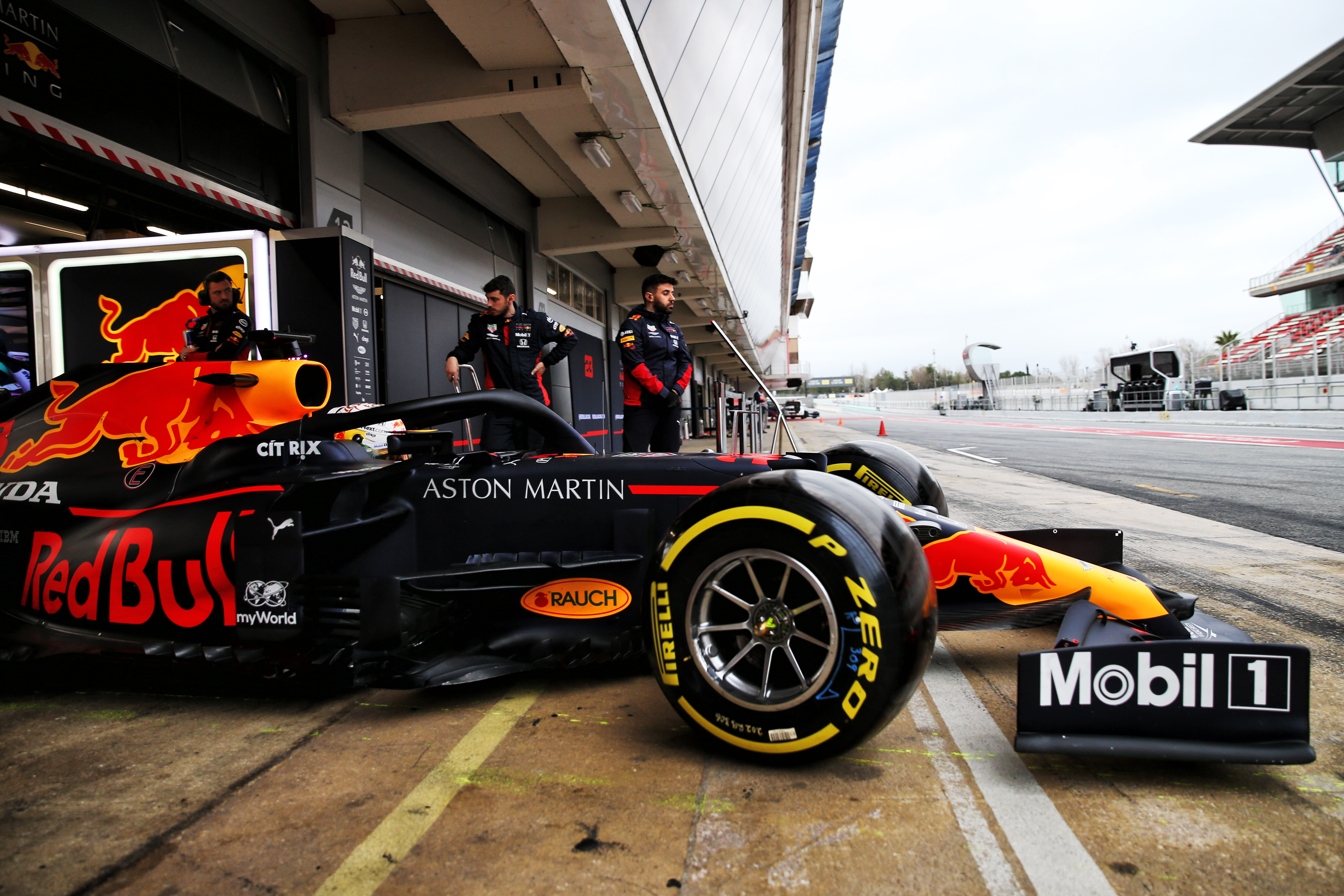 In Australia, Red Bull and AlphaTauri joined Racing Point in the camp of wanting to go ahead with practice and see if a 'locked down' paddock could keep the show on the road.
There was an aura of confidence around Red Bull in pre-season, even though the team didn't set the timing screens alight on one-lap pace or stun in our long-run analysis.
But there was still a very confident vibe from the team and its star driver Max Verstappen, and Honda seems quite happy with its progress.
With Ferrari apparently in trouble, Red Bull will likely see this as a missed opportunity to get into the season at least in second place, even if it could not get ahead of Mercedes.
This would have allowed the team to hit the ground running and be well-placed to build some momentum and put together the title bid that has been missing for so long.
Instead, Ferrari's now got time to catch up, and Mercedes can work further on its reliability. And while Red Bull will not rest on its laurels, its two main rivals now have a free pass to address their respective lingering Achilles' heels.
Racing Point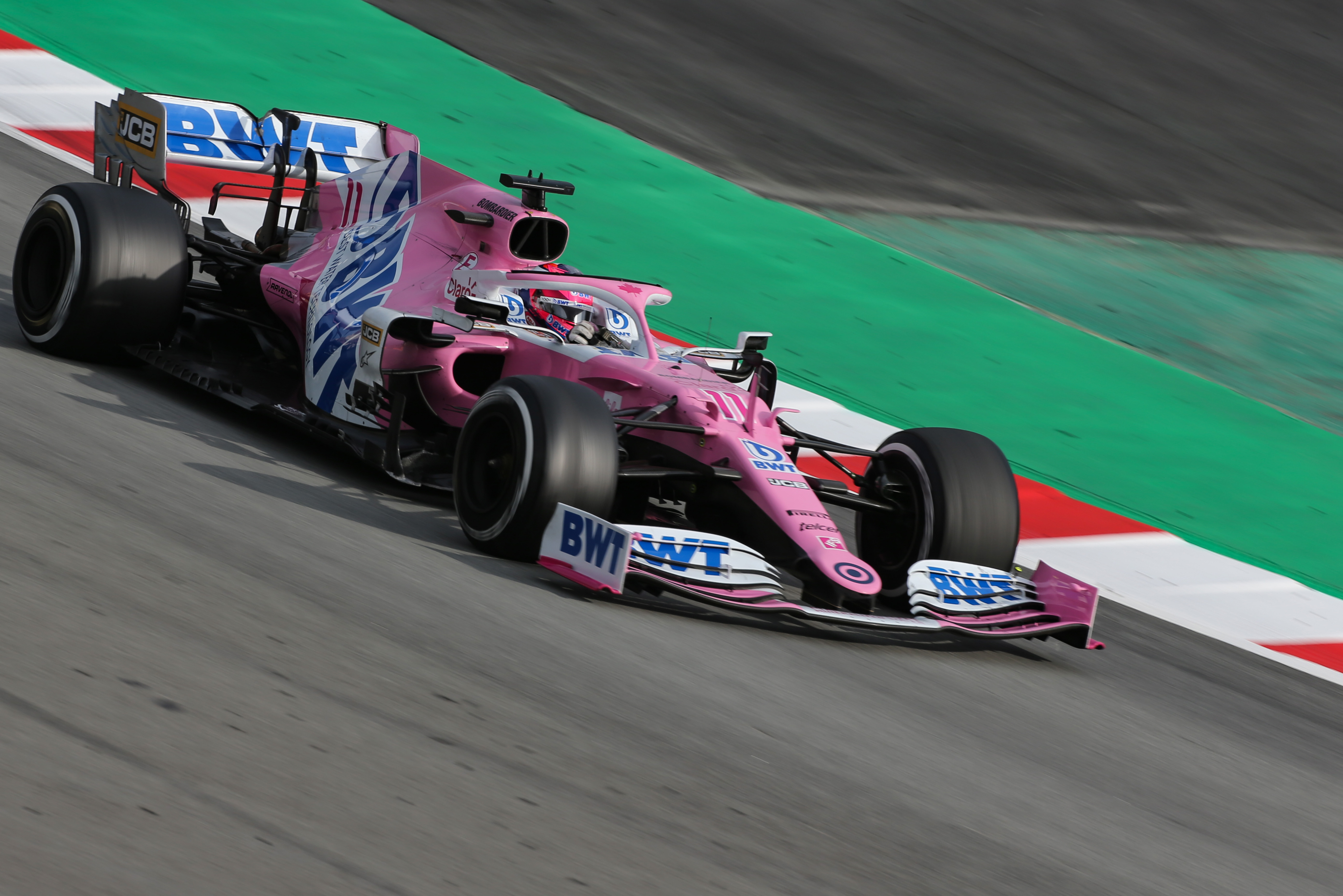 We were looking at Racing Point as potentially being the king of the midfield.
The team definitely looked very good in pre-season with its 'pink Mercedes', so it was in good health and it wanted to go racing and wanted to pursue the possibility – at least as long as possible – of the weekend going ahead in Melbourne.
Every team wants to go racing but Racing Point looked genuinely in a position to hit the ground running and lead that midfield fight, or maybe even bridge the gap slightly to the 'big three'.
A driver like Sergio Perez in a good car is just a points machine, so Racing Point looked at Australia and the early races as an opportunity to win big early on.
With 2021 on the horizon, the ability to shift resources early is a powerful weapon in a team's arsenal and Racing Point's opportunity to get momentum early would have enabled an early shift.
As it is, there's reason to believe its rivals will have chance to catch up in the midfield battle before it even begins.
Haas
Haas loves to go around the streets of Albert Park. Something in that car is just really well-suited to Melbourne.
We didn't see the potential from testing we're used to from Haas that creates the feeling it is the dark horse.
But that is largely down to the fact Haas had big problems last year and spent time making sure it has addressed those issues.
With its inherent design DNA making its cars feisty Australian GP contenders and a lot on the line for 2020, Haas will likely view the start of the year being pushed back as a blow.
Early validation of its work from last year would have been valuable for a couple of reasons.
It would have given owner Gene Haas a confidence boost after a testing 12 months left him questioning whether to continue in F1.
And it would have allowed the team to press on with its 2021 design knowing there are no fundamental problems with its design/production processes and the lessons of 2019 have been learned.
Williams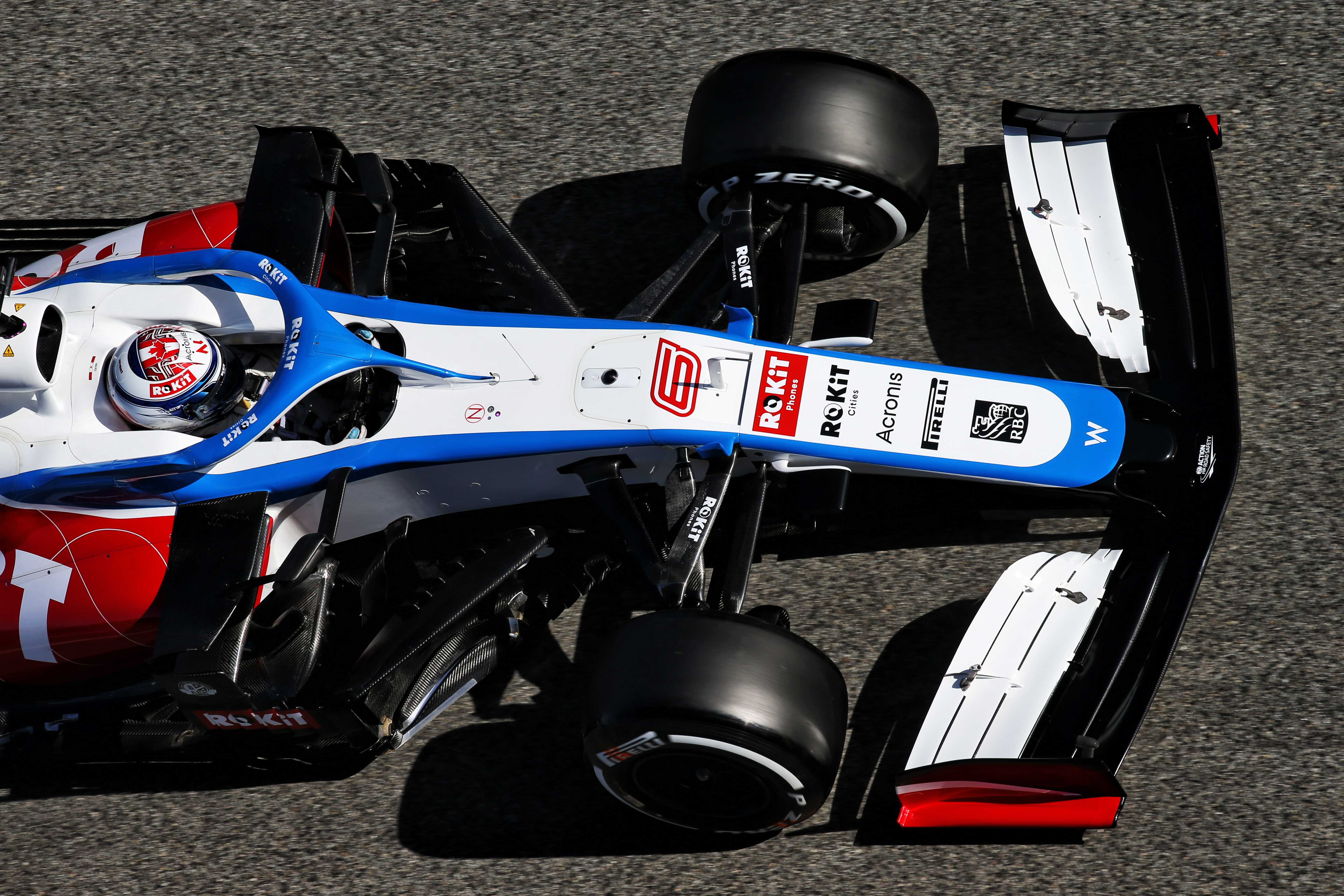 Williams is incredibly proud of its traditional status, and it is arguably the last true independent in F1, operating as a racing team and nothing else. As a result, payments from F1 are the centre of its survival.
Sadly, anything that detracts from the pool of prize money is therefore a negative for the team.
And after recent lean times, it is more on vulnerable to a drop in funding than others in their opposition.
The other, smaller setback is its driver Nicholas Latifi, the only rookie on the grid, has to wait for his grand prix debut.