Coronavirus and the cancelled Australian Grand Prix halted the Formula 1 season before it even started last weekend, leaving several questions from pre-season unanswered.
As the plug was pulled on the event shortly before the start of opening practice, we did not even get so much of a hint of the answers the entire F1 paddock was waiting for.
We have already documented the lost controversies of the weekend, one of which (as you will read below) held particular interest for The Race's F1 technical expert Gary Anderson. But fun as those stories are, track action is what F1 is all about.
So without a single wheel turned in anger, what did we miss most with a race weekend that never happened?
THE REAL RED BULL
I wanted to see if Red Bull's quiet confidence despite its Barcelona race runs being nowhere near as good as those of Mercedes had a real basis.
Was its simulation telling Red Bull the Melbourne update it had under wraps was worth a whole load of performance?
Did it believe this, combined with its two-pronged challenge to the Mercedes' legality in Melbourne, would be enough to swing it?
– Mark Hughes
FERRARI'S SURPRISE RIVAL?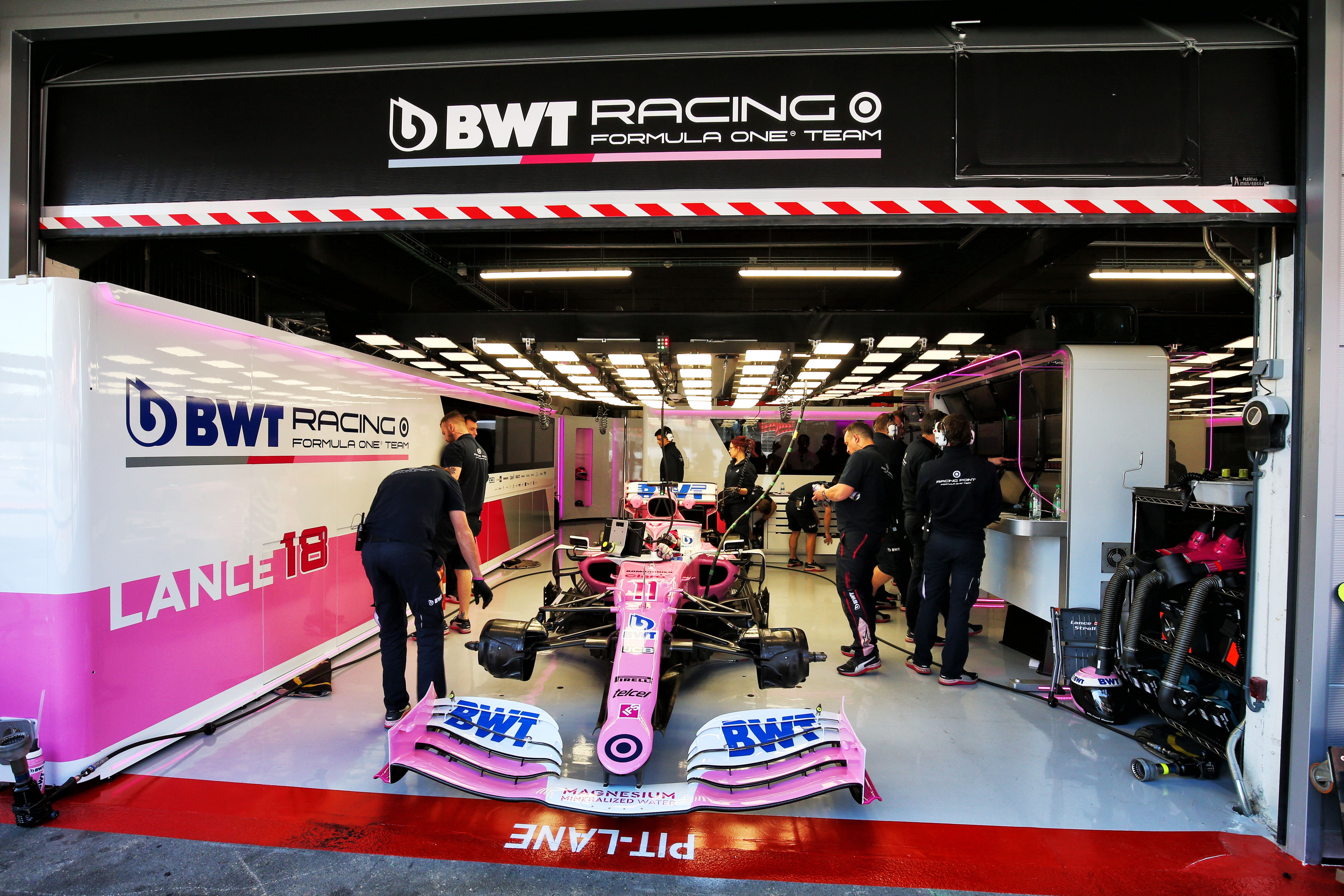 In private at least, the mask had been lifted. In the days leading up to what should have been the Australian Grand Prix, senior Racing Point personnel were starting to admit that the team had indeed been sandbagging in testing and that this was going to be a very strong showing.
Best of the midfield? I think that's taken as read. Troubling an underperforming Ferrari? If you take the pessimistic reading of the Prancing Horse's testing form, it appeared vulnerable to a well-run clone of last year's Mercedes.
Fighting for a podium? An in-form Sergio Perez, the master of tyre management, in a car that could be within a few tenths of the ultimate pace – this could have been enough to worry Red Bull. Perhaps not in absolute speed, but in a race where attrition so often plays a part before the bugs are dialled out, maybe, just maybe.
Of course we will never know. If the car is as good as Racing Point thinks it is, then it is well set for an excellent season, but the window to really put the frighteners on the big boys may just have closed.
– Andrew van de Burgt
RUSSELL GOING RACING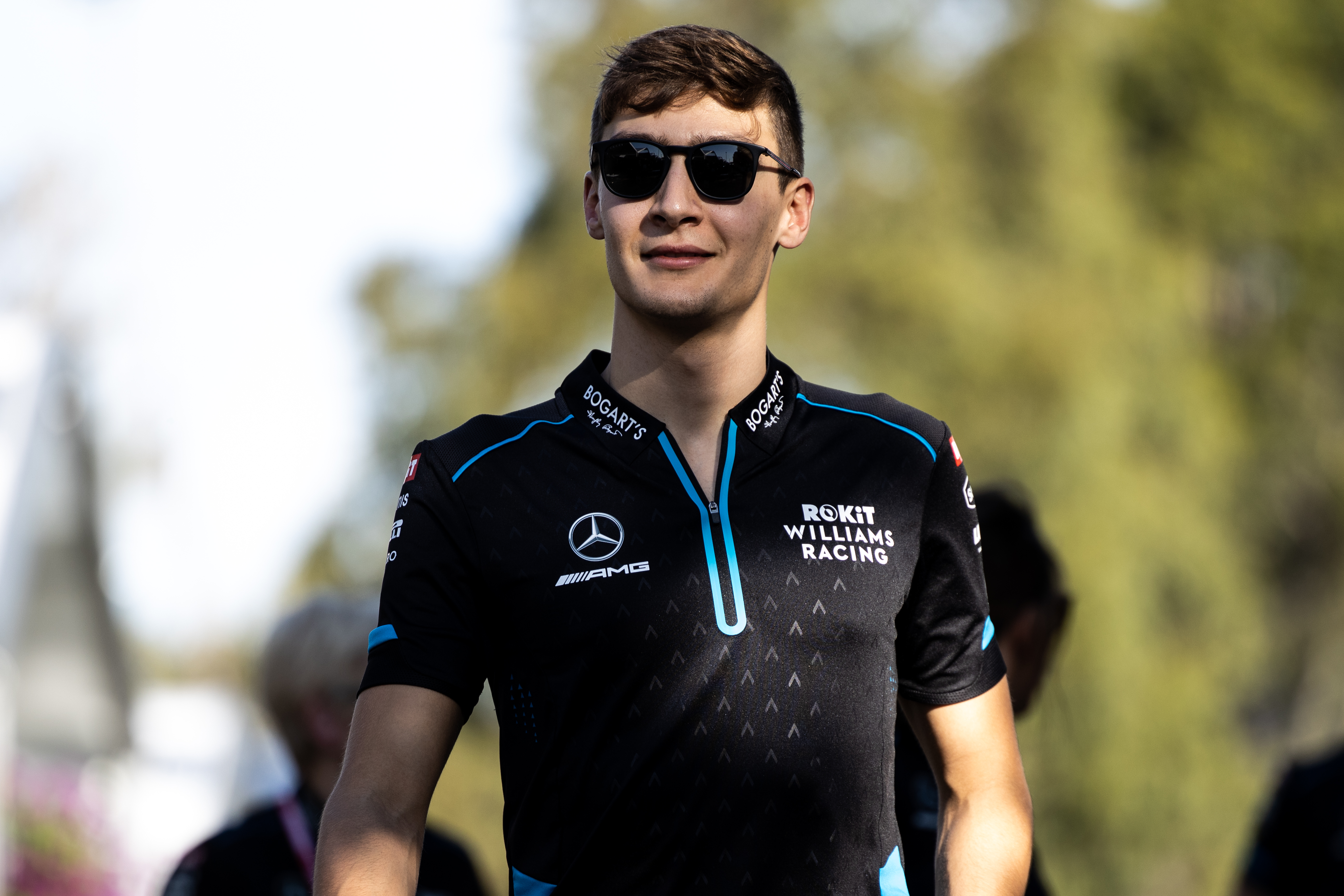 George Russell had a mightily impressive rookie season and you can argue he was the best of the three 2019 rookies.
But he wasn't really racing, and there was a question mark against him for his tendency to lose position to Robert Kubica on the first lap.
Racing amid the fine margins of the back of the midfield in an improved Williams would have tested him in new ways and allowed us the first glimpse of whether he can be as strong facing that sort of challenge as he was last year in weathering a painful season so well.
– Edd Straw
THE FIRST INSTALMENT OF TEAM-MATE WARS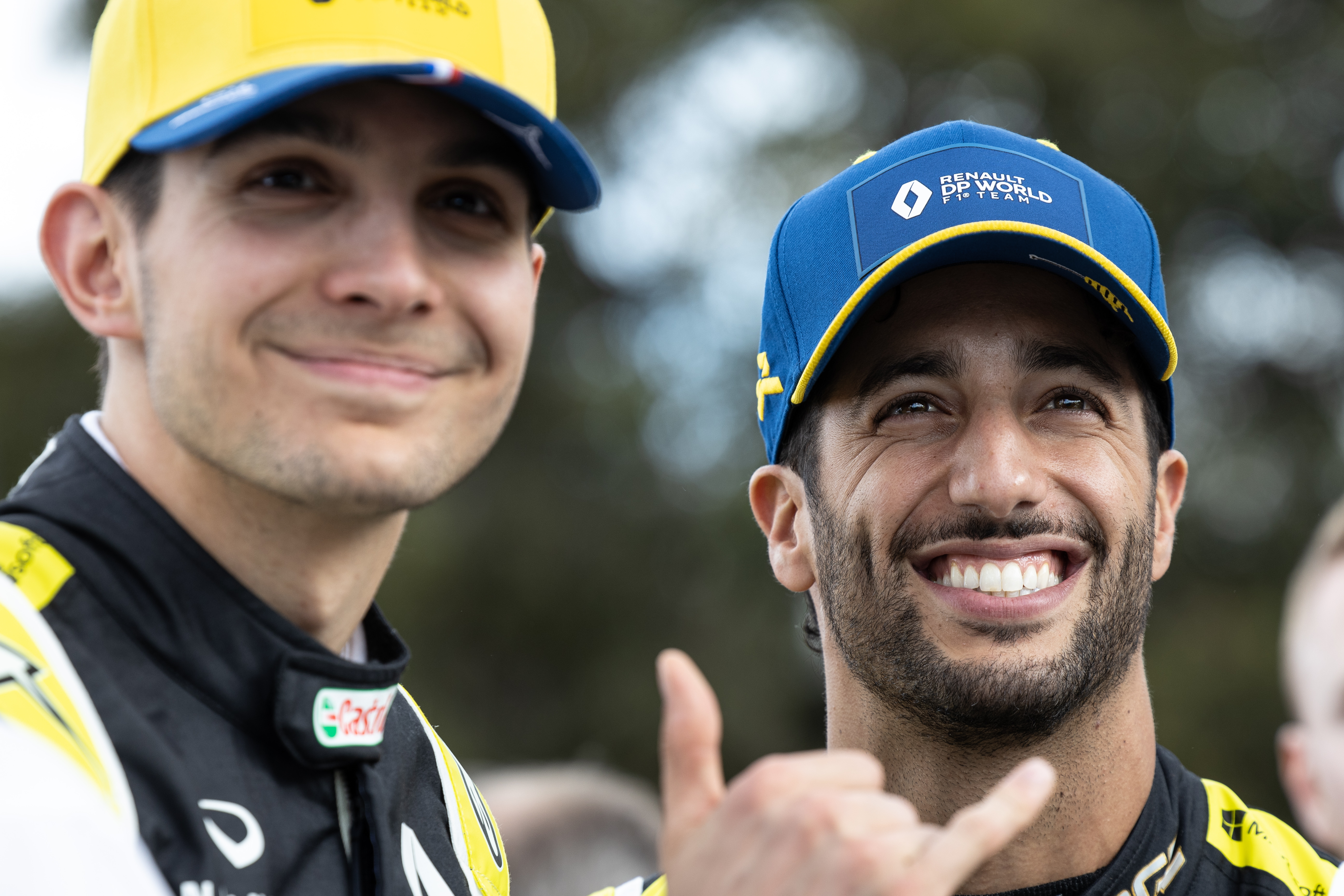 A new season brings about a fresh start but while every team-mate fight has the potential to be interesting there were two in particular I was relishing.
At Ferrari, Charles Leclerc vs Sebastian Vettel has the potential to impact the season, the team, and Vettel's entire future.
What would have happened if Leclerc had started the season with an imperious performance and Vettel crumbled? Or, alternatively, how good would it have been to see the four-time world champion back to his brilliant best and kickstart a stellar year?
At Renault, Daniel Ricciardo vs Esteban Ocon could get really spicy this year. And in Australia we had the home hero facing a potentially career-defining season vs a hungry young new team-mate starting his return to F1.
Sadly, we got to see neither battle. We should be talking excitedly about who drew first blood in Melbourne – now it will be a long time before we even see these battles commence, let alone what their consequences will be.
– Scott Mitchell
THE DAS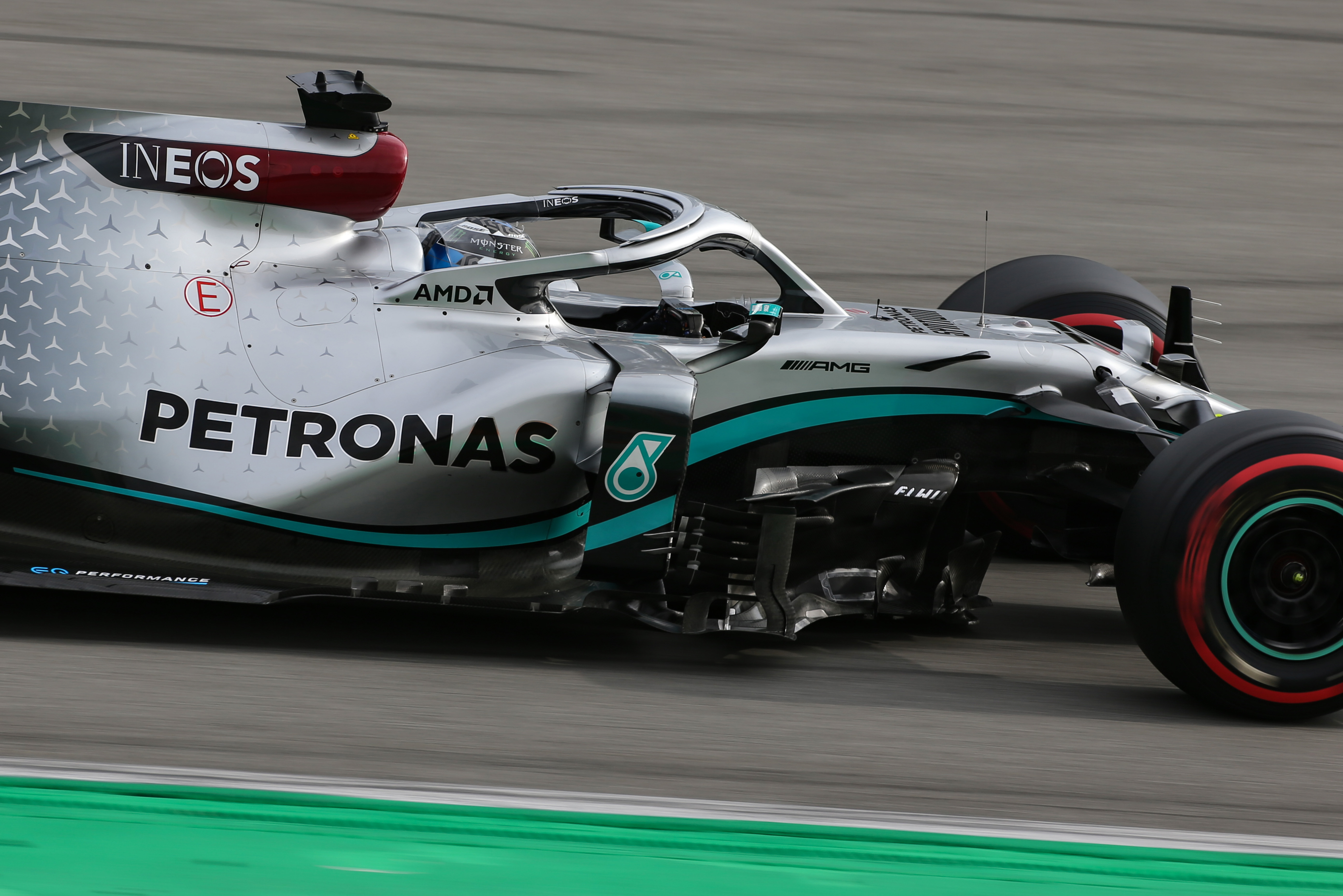 This was the big talking talking point during the pre-season testing and it would have been great to see if it was used over the Melbourne race weekend, and also to try to understand where the real advantages might just come from.
Also, the big question – 'is it really legal?' – might have been answered as I'm pretty sure a protest would have been put in even if it was only to clear the air.
But given the way the Ferrari power unit situation was handled, it might just have muddied it even more!
– Gary Anderson