In elite sport, everyone is under pressure. But some are under more pressure than others. Heading into the 2020 Formula 1 season, three drivers carry an even greater weight on their shoulders than the rest and are fighting for their futures.
For any F1 driver, the first priority to ensure there is a next year. While the pressure of knowing you are looking at potential career oblivion can make it even harder to perform, the reality is that in a cut-throat sport you really are only as good as your last season.
There are others facing uncertain futures beyond these three, but this trio is the one with the most to prove heading into the new campaign.
SEBASTIAN VETTEL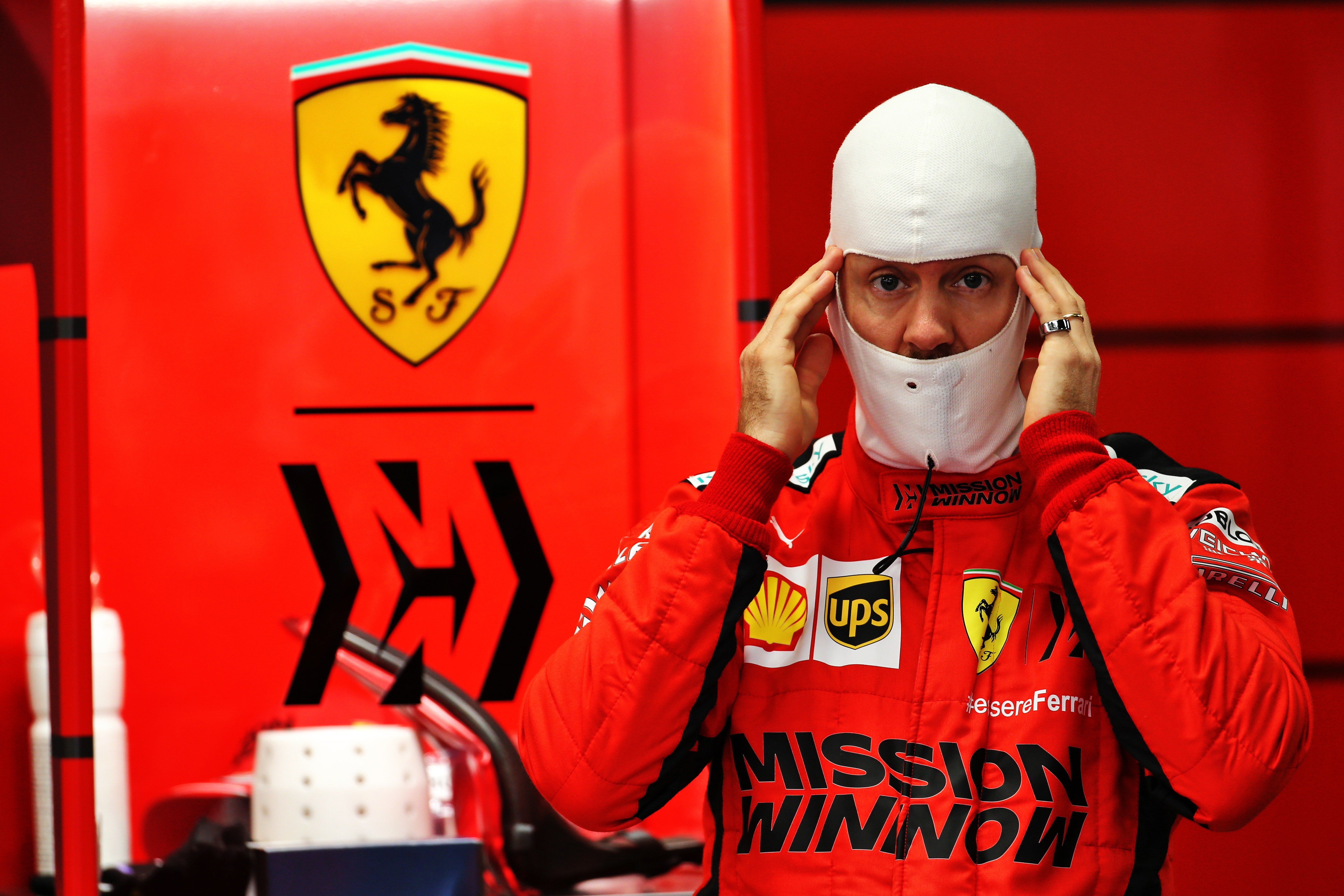 The cliche would be to say that a driver with four world championships and 53 victories to his name has nothing to prove. Nobody can take that success away from Vettel, but that doesn't mean he cannot have his Ferrari drive taken from him given his contract expires at the end of the season.
Read nothing into team principal Mattia Binotto's claim during the winter that "he's certainly our first choice, our preference at the moment".
He might need to convince a rival team he's worth taking on if he's to stay in F1 in a seat befitting a four times world champion
Keeping him might be Binotto's first choice, but that would only be on the proviso that the performance level justifies it and, crucially, there is no repeat of the Brazilian Grand Prix incident last year where Vettel took himself and team-mate Charles Leclerc out of the race.
Vettel can do it. He didn't dominate with Red Bull by accident or because the car did all of the work and, at his best, he's supreme. We've seen that in flashes at Ferrari, but in recent times there have been too many big errors – particularly when the red mist falls.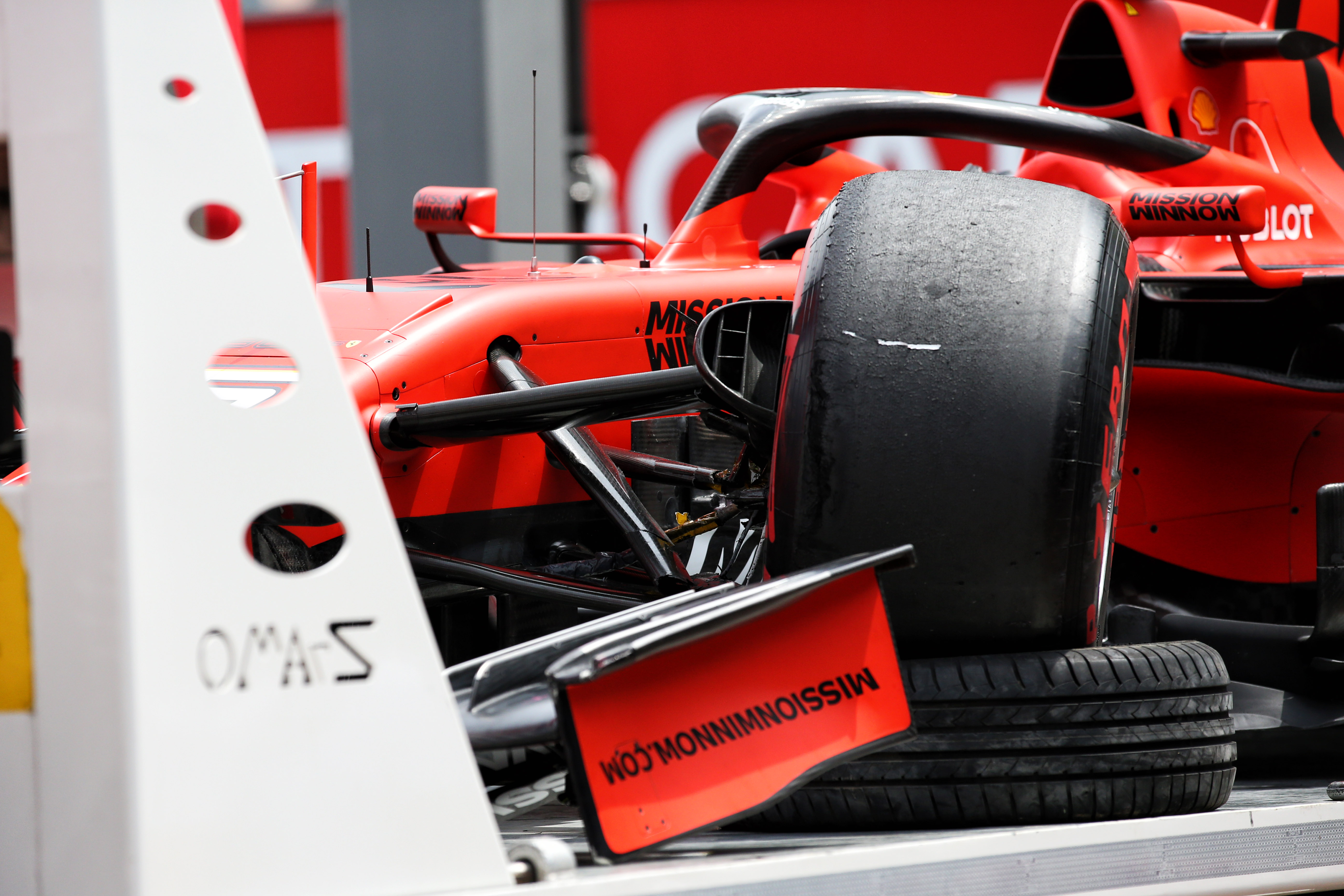 At 32, Vettel has plenty of life left in him and will know that he's fighting for his career in 2020. With Leclerc on the rise, there's no doubt Vettel heads into the season determined to reassert himself as Ferrari's top dog.
If he can do that, he will earn a new deal. If he can't, it's hard to see him settling into a supporting role – meaning he might need to convince a rival team he's worth taking on if he's to stay in F1 in a seat befitting a four times world champion.
Vettel needs two things to thrive. Firstly, a car with a strong front end and the rear stability to allow him to carry the entry speed with confidence and keep the mid-corner speed up. Secondly, he needs to calm the red mist that has contributed to the large number of blunders he has made in recent times.
The first of those provisions is in Ferrari's hands. The second is something that appears to be out of Vettel's control, and much might depend on the team environment evolving to keep him in the mental operating window he thrived in when at Red Bull.
LANCE STROLL­­­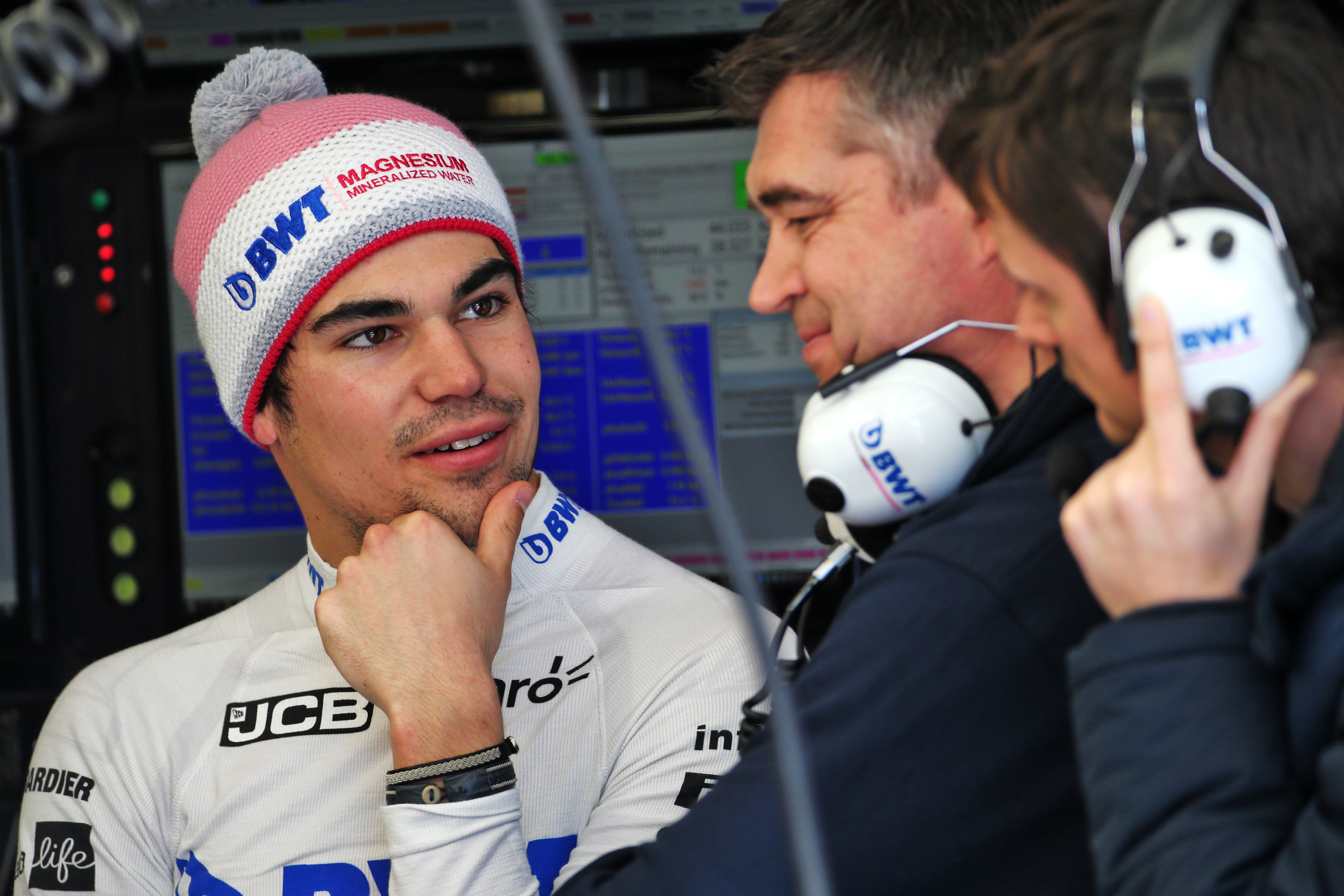 It's tempting to assume Stroll has a job for life, but just because father Lawrence heads the consortium that owns the Racing Point team doesn't mean some serious questions won't be asked if the overall performance doesn't improve.
The team will transform into Aston Martin next year and has lofty ambitions. Even in the short term, the target is to finish fourth in the constructors' championship, so Stroll needs to get much closer to team-mate Sergio Perez's points haul in 2020 than he did last year – when they were 31 points apart – to ensure that will happen.
To use wider sporting parlance, does he want it enough?
If his son proves to be the weak link, then Stroll Sr might have a tough decision to make. After all, he has not achieved prodigious success in business by not making the difficult choices and if Racing Point is serious, Stroll Sr won't let it be reduced to a 'karting dad' effort.
But Stroll Jr isn't a no-hoper. At his best, he has performed very well and there is a quality racing driver in there somewhere.
The priority is to improve the consistency of his qualifying laps, eliminating the small errors that can accumulate to a significant deficit, the corners where he hits the inside kerb a little too hard, where he carries in just that bit too much speed.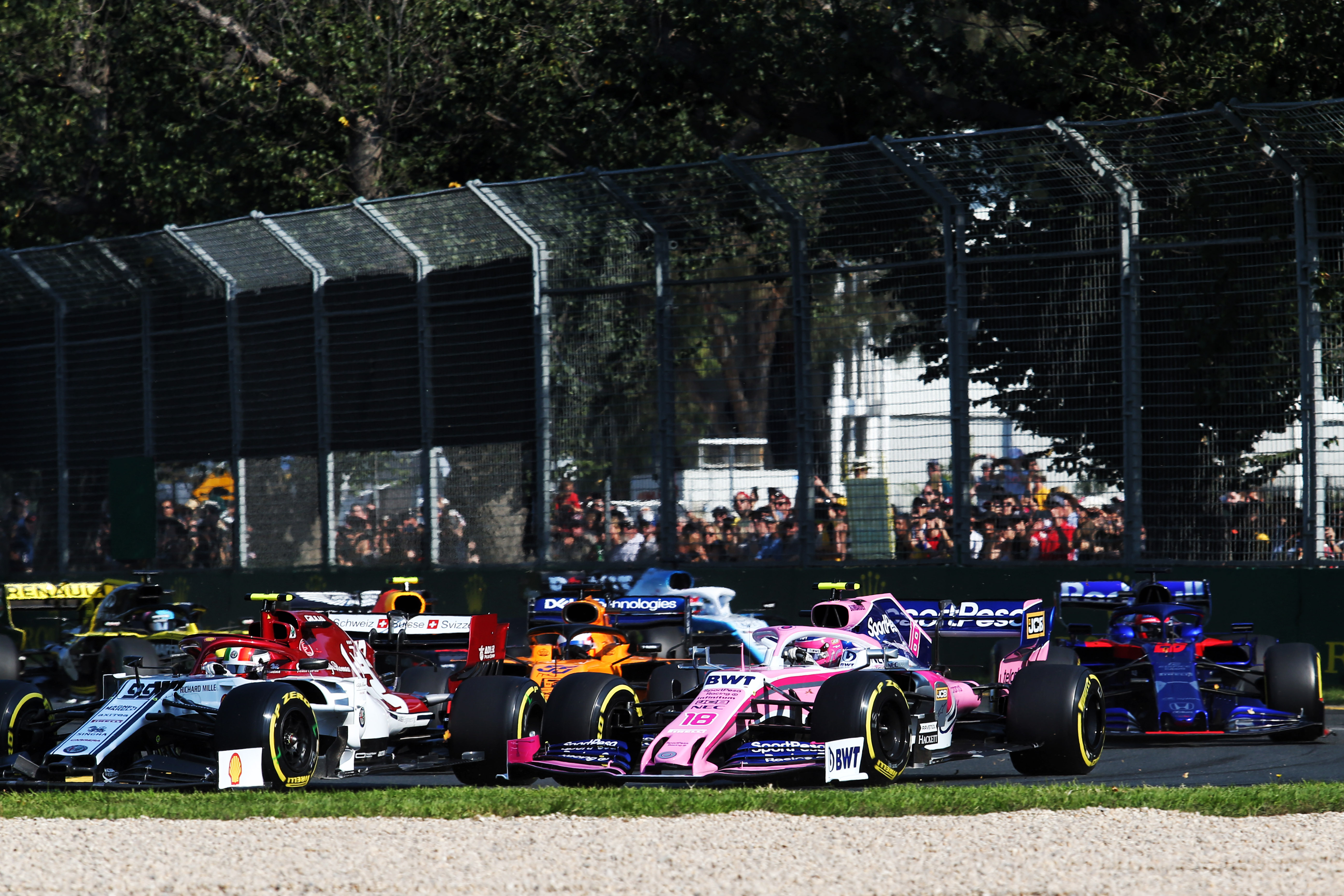 With better grid positions, the races will be easier to execute. In a congested midfield, that will be critical to a driver who can't rely on his incisive first laps to get him out of trouble – especially when risks are attached.
The key question for Stroll is whether he has that last few per cent of determination needed to make the best of himself. To use wider sporting parlance, does he want it enough?
If he does, he will be able to drive himself on to greater heights and could emerge as a driver capable of delivering on the requirements of an upwardly mobile midfield team.
Perhaps a little pressure from above and the realisation that there might not be a next season if he doesn't start to join the dots of his good peak performance is exactly what the 21-year-old needs?
ALEX ALBON
Heading into only his second season in F1, Albon faces a season that could make or break his career. The 23-year-old has a simple objective to lay out – get closer to Red Bull team-mate Max Verstappen's pace – but one that is difficult to deliver on.
Ignoring anomalies, Albon was on average 0.433s behind Verstappen in qualifying during the second half of last season. In the circumstances, that of a mid-season team change to a car that required a very different style to extract the best of it, that was acceptable.
But Red Bull will need him to close that gap significantly this year even if he will be expected still to have a deficit to Verstappen.
What he needs to do is ensure he delivers on his potential in qualifying and cut back on the crashes
Unlike Red Bull predecessor Pierre Gasly last winter, Albon has had a smooth run through pre-season without the accidents that put the Frenchman on the back foot heading into the year. He also has the advantage of last year's experience so arguably is in a better position than Gasly was in 2019 despite having slightly less F1 experience overall.
So far, Albon's phlegmatic approach has served him well, but given there will be higher levels of pressure this year that resolve will be tested. Red Bull is a hard taskmaster, but the positive is that he won't be expected to be Verstappen's equal – in fact, it will be easier for the team if he is half-a-step behind.
What Red Bull needs Albon to do is back up Verstappen and score heavily, which is what Gasly struggled to do last year.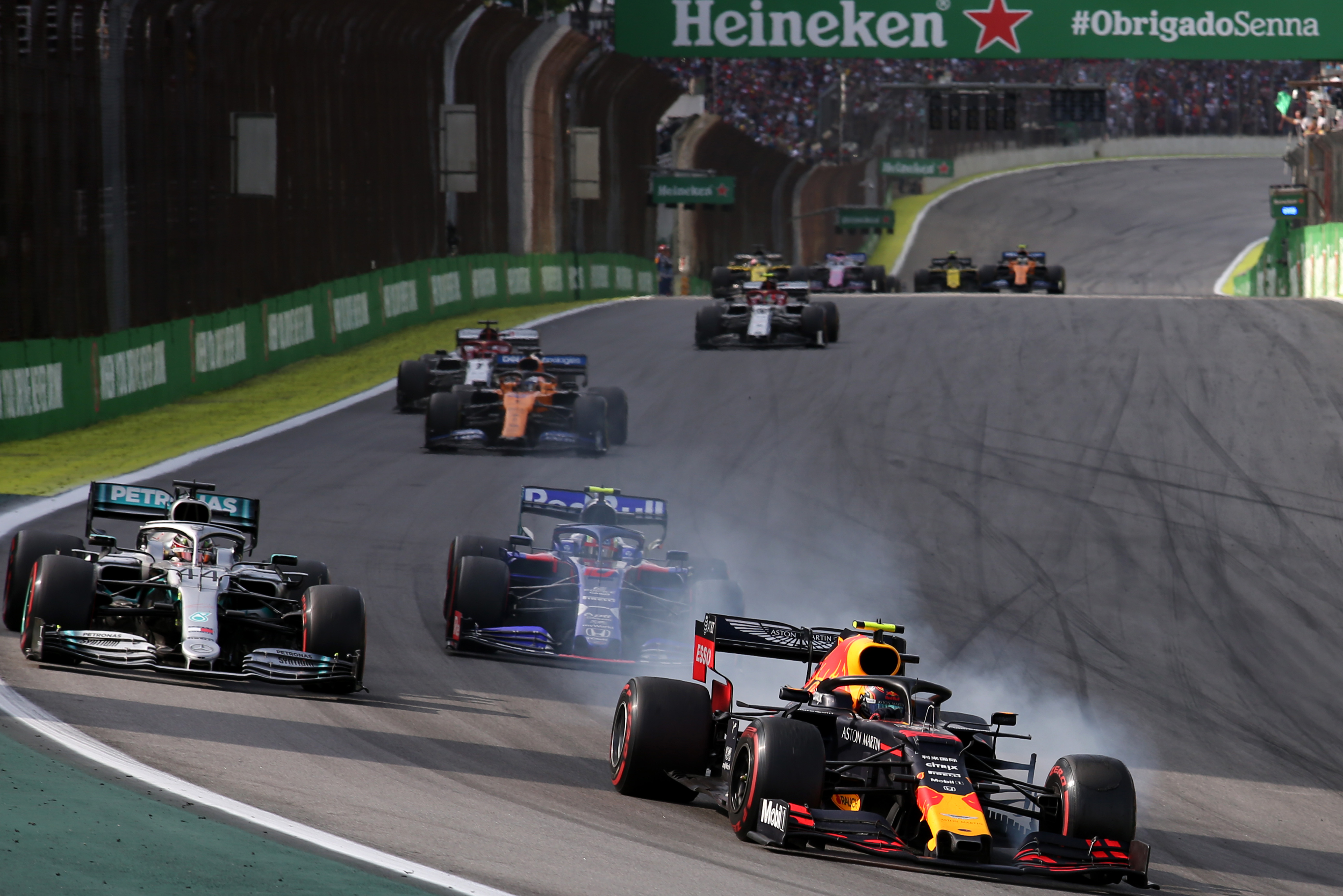 Albon was more consistent when he took over and only finished behind any midfield runners after the clash with Lewis Hamilton at Interlagos and when beaten by the rapid Renaults at Monza.
It must be noted that the Red Bull was a little stronger in that phase of the season than it had been during Gasly's stint, though. He did better than Gasly, but not by as big a margin as some think.
Albon certainly has the mental strength needed to give this a go. What he needs to do is ensure he delivers on his potential in qualifying – small errors often meant he didn't string together his optimum lap – and cut back on the crashes that he suffered last year.
Although he always bounced back well, never more than in China when he scored points from the pits after a big crash in final practice, those incidents cost him valuable track time.
If he can nail qualifying and cut the errors, there will be more drives like last year's German Grand Prix where he arguably turned in the best race performance of any driver – better even than winner Verstappen.