No Formula 1 team will admit to having a weak driver line-up, but Claire Williams's argument that having the least experienced pairing on the 2020 grid is not a big disadvantage is justified.
The last time Williams was in that position, it struggled. In 2018 it paired well-backed duo Lance Stroll – in his second season – and rookie Sergey Sirotkin. Williams subsequently admitted this was a mistake and that it held the team back.
But Russell's impressive debut season, during which he was arguably the strongest of an outstanding rookie crop despite desperately uncompetitive machinery, combined with Nicholas Latifi's approach does put the team in a stronger position.
Asked if her team would miss having Robert Kubica's experience, Williams replied: "No, I'm very happy with the driver lineup that we have this year.
"George improved in his driving almost every weekend last year. What you really see now is fitting the bill of number one driver" :: Dave Robson
"Nicholas is doing a fantastic job for us. As much as it might be his rookie year he's probably a little older than a traditional rookie, he's 24, and he's got a wealth of experience from his competition in the junior championships.
"Everything that I've seen over the course of his career, last year with us as reserve driver, has indicated that he would be eminently capable going into this year in the right seat.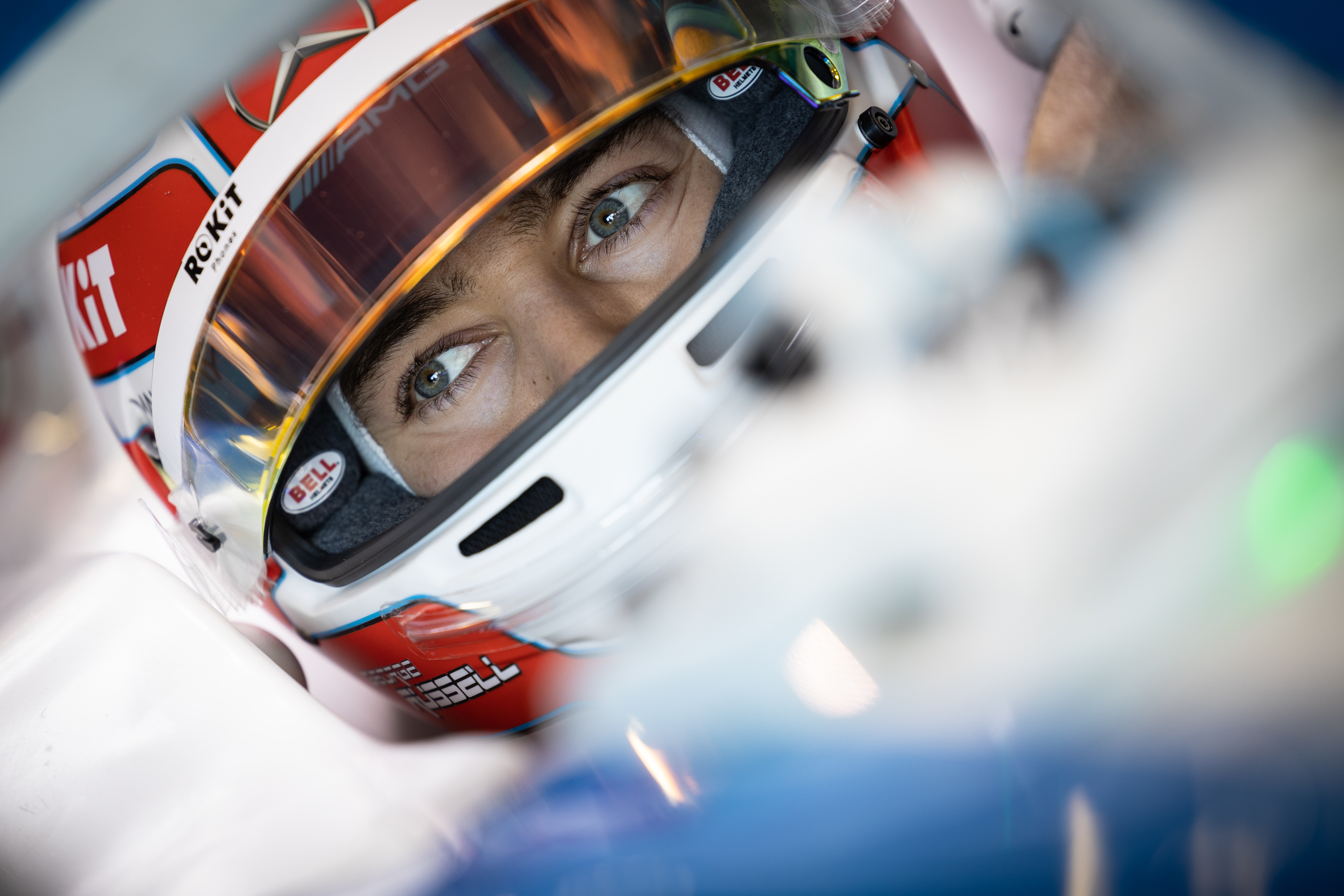 "George might be young but anyone that knows George knows that he's incredibly mature beyond his years. So I'm very happy with the line-up.
"They've done a fantastic job so far in testing. They give great feedback. They think through what their feedback is. They're very conscientious in the car and I'm looking forward to seeing them racing this year."
Williams head of vehicle performance Dave Robson has backed Russell to take up the mantle of effective number one for the team heading into his second season.
While Robson stressed the team does not have a formal number one/two driver approach, Russell, who turned 22 last month, was the team's spearhead on track last year in terms of performance and also played a key role off-track. With Kubica now gone, he becomes the de facto team leader.
"George has undoubtedly improved, he improved in his driving almost every weekend last year," said Robson.
"What you really see now is fitting the bill of number one driver, if you like, although we don't have one – he's clearly the experienced one and he's the leader.
"He's quite comfortable in that role despite his age, he is very keen to understand and rightly question the runplan, what we're trying to achieve, so he's matured massively and will only benefit as a result."
Mercedes-contracted Russell is in the second of a three-year deal with Williams and testing suggests this season he will have the chance to race consistently in the midfield having been condemned to a year marooned off the back of it in 2019.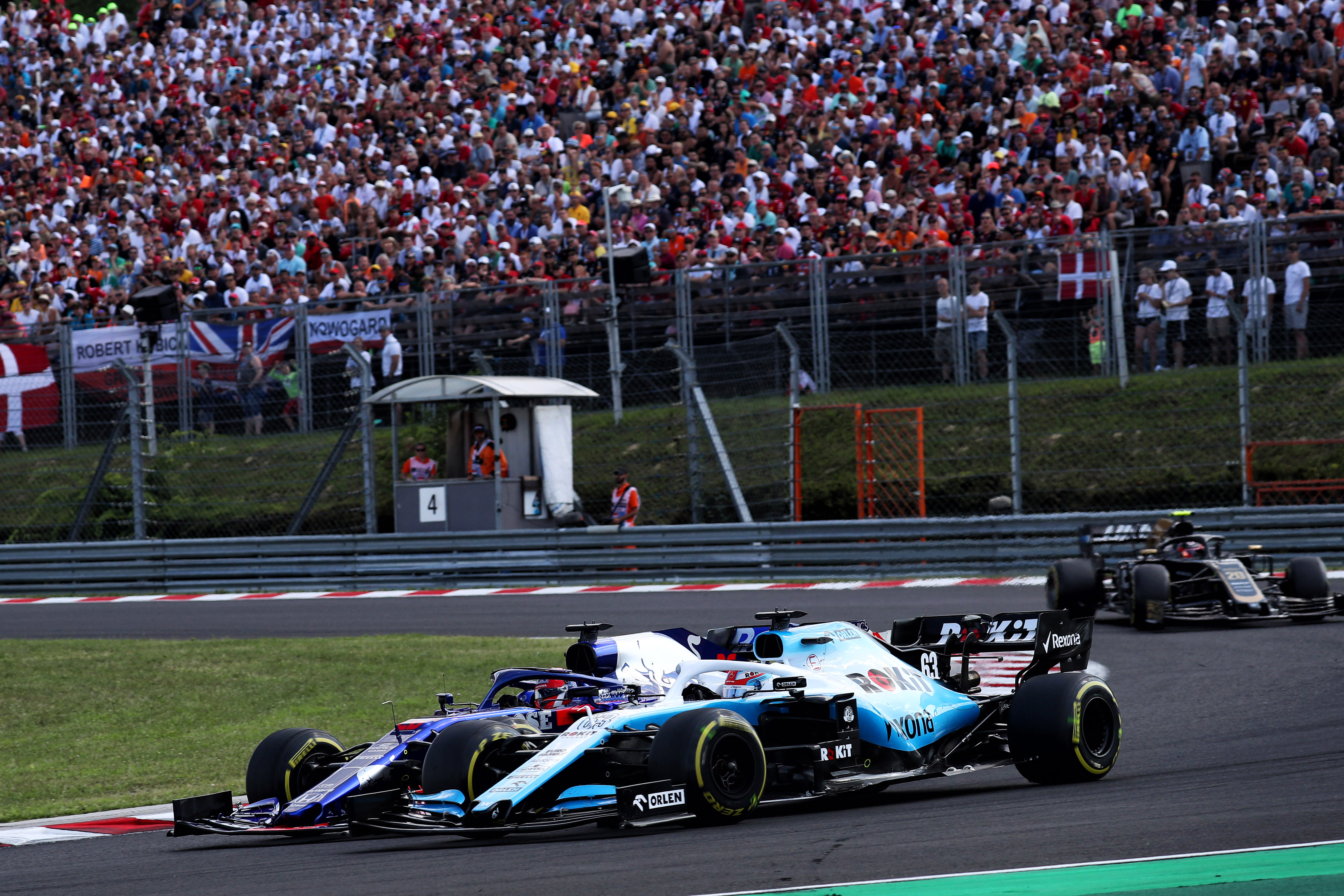 That meant that there were few occasions last year where the odd tenth of a second in qualifying, or perfectly-executed race drive, would really make a big difference to his result.
This year, he should be in a position where his own performance can have a more significant impact on the overall result and therefore test his mettle more intensely.
With the hopes of a team trying to escape from the doldrums on his shoulder, this will be a big test of Russell's ability and therefore allow him to advance his case for eventual promotion to Mercedes – something that isn't out of the question for 2021 given neither of the works team's drivers are confirmed for next year.
Russell was certainly a galvanising force for Williams last year, with his professionalism and pace building faith among the race team.
"In Melbourne, we were still struggling and I don't think George appreciated how difficult it was until afterwards" :: Dave Robson
Claire Williams spoke of how those in the garage were excited to watch his qualifying laps even in impossible circumstances.
The real strength of an effective number one driver is when they really have the team members behind them and truly believing in them, which is something that should allow Russell to progress this year.
And he does need to do so, given there was a weakness last year in terms of his performance on the first laps. He fell behind Kubica there in half of the races.
He even made contact with his team-mate on the first lap in Abu Dhabi while attempting to regain the position he had almost inevitably lost, suggesting he still isn't entirely comfortable in the cut-and-thrust at the back of the pack having spent so little time there previously in his career.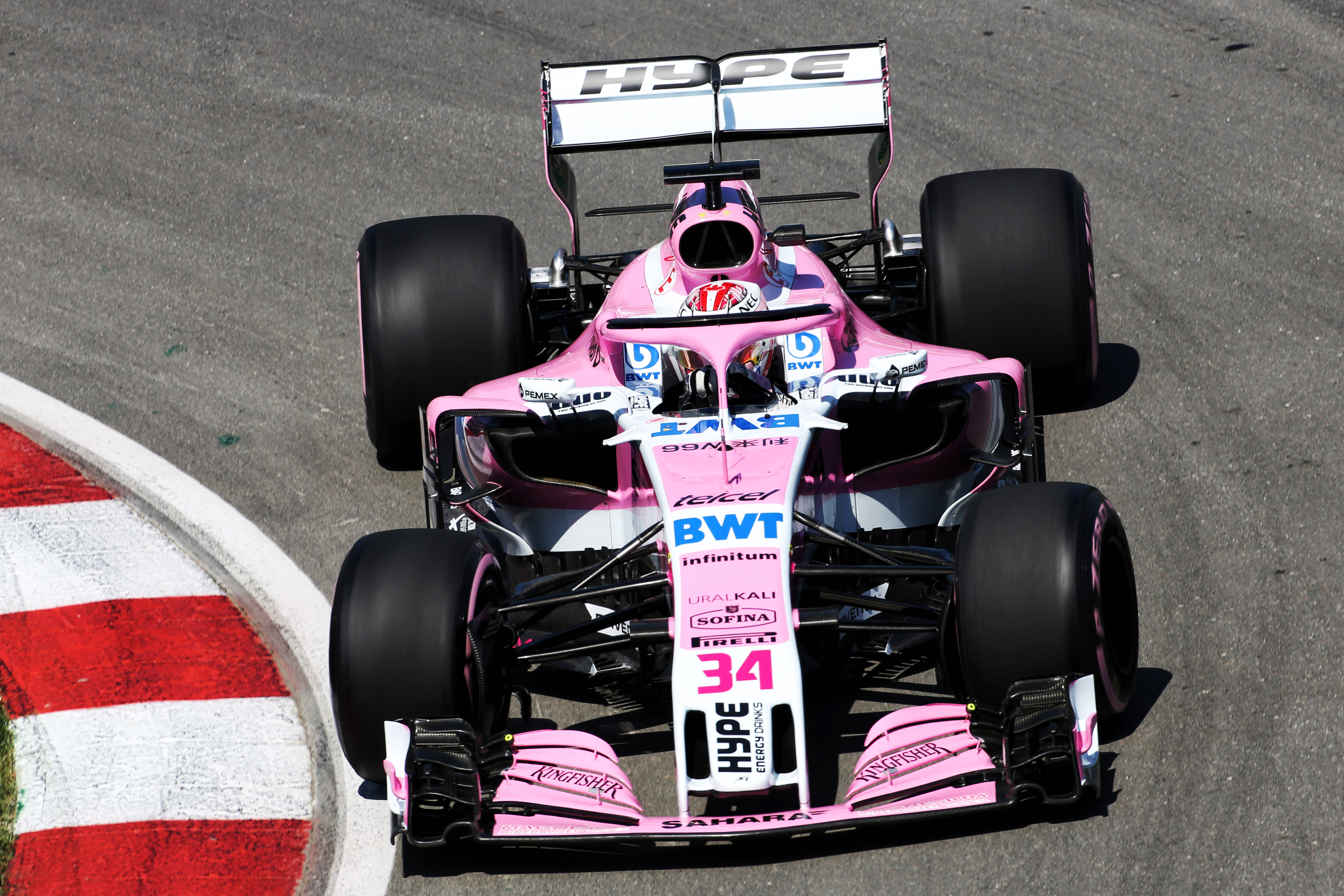 Alongside him, Latifi has 11 outings as a Friday practice driver for Racing Point and Williams over the past two seasons, as well as logging over 3000 miles of testing mileage – a relatively large amount of seat time for a rookie.
But while the 24-year-old Canadian has impressed the team with his approach, he lacks the stellar junior CV of Russell despite wins at Formula 2 level and will inevitably be guided partly by Russell.
"Nicholas is new to the team as race driver but we did spend quite a lot of time with him last year on and off the track," said Robson.
"He's got lots to learn, as any rookie has, but he's done a really good job the last few days [in testing].
"He hasn't put a foot wrong, he's learning the race simulations and he really benefited from that time in the car.
"He'll find it tough to start with, certainly in Melbourne because it's a very difficult track first up for anyone, let alone a rookie, but I think he'll find it a valuable experience."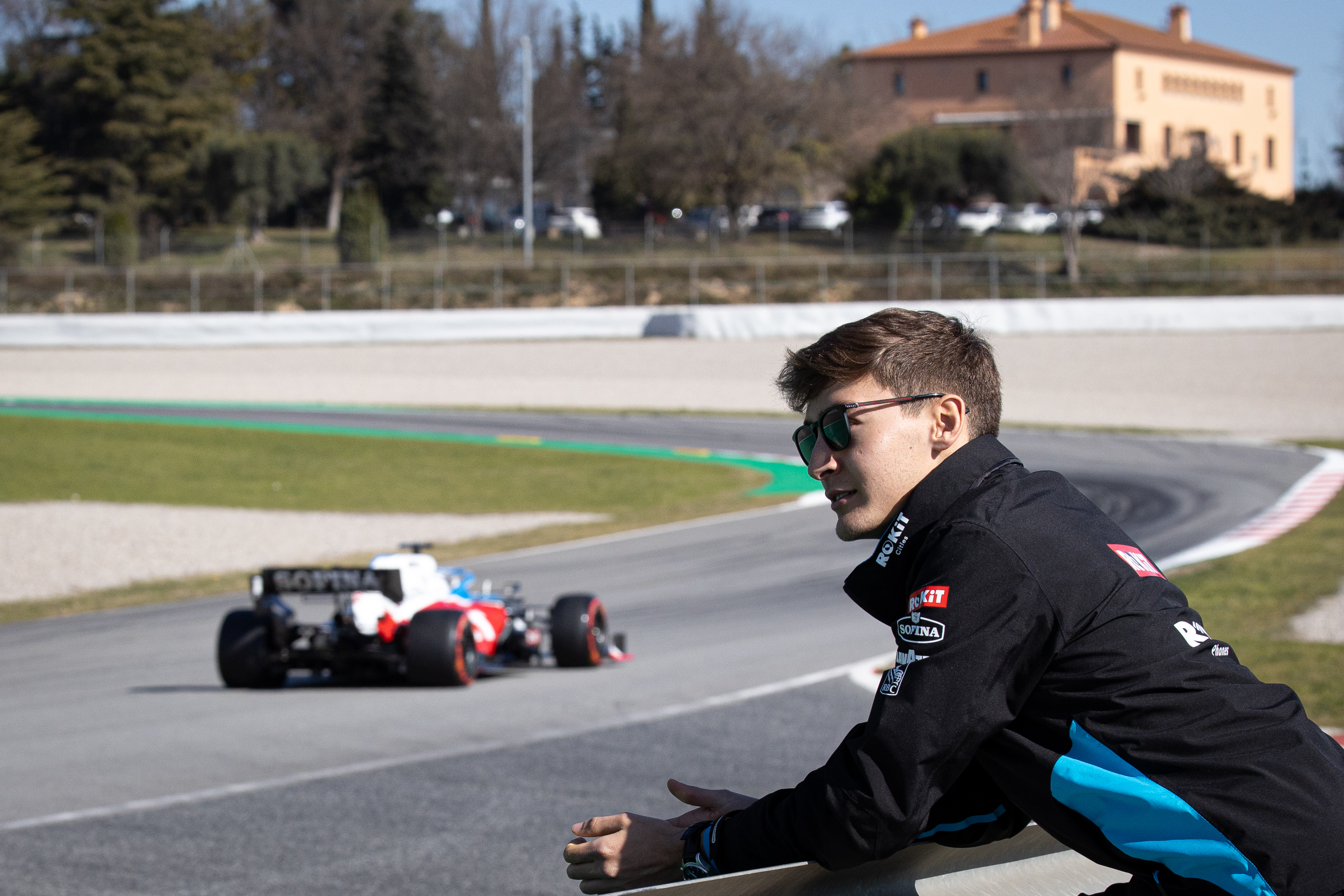 The Australian Grand Prix will also be a good barometer of Russell's progress, given he has learned an enormous amount about the challenges of F1. His studious attitude means he has taken on board more than the average rookie, and the car's improved competitiveness will put him to the test this season.
"George has taken a massive step forwards from 12 months ago," said Robson.
"In Melbourne, we were still struggling and it being new to him I don't think he appreciated how difficult it was until afterwards.
"The two of them, they're obviously at different stages of their learning curve, but both doing really well where they are."