The Ferrari 2019 engine saga is escalating. Even as the seven non-Ferrari teams await their answers to the questions publicly asked of the FIA two days ago, the build-up to a coming conflict can be sensed in the wording of the World Motor Sport Council's comments on Friday regarding the case.
"The council expressed unanimous support for the FIA president and the FIA technical department in regard to the overall management of the case, and strongly opposed any comments that undermine the reputation and image of the FIA and the Formula 1 World Championship."
For whatever reason, Jean Todt oversaw what has been perceived by the others as a very soft penalty for Ferrari.
The other teams, which brought the whole matter to the FIA's attention in the first place, are not prepared to accept the ruling at face value.
The FIA has stated that although it was unconvinced the engine was legal at all times, it couldn't prove as much and, with the intimation that Ferrari was prepared to take the matter to the courts, decided to call time on the investigation if Ferrari agreed to its 'community service'.
Avoiding a high publicity governing body courtroom fight with the sport's biggest team was clearly a high priority. The latest statement underlines the point about the reputation and image of F1 that seems also to have played a large part in the troubling original ruling.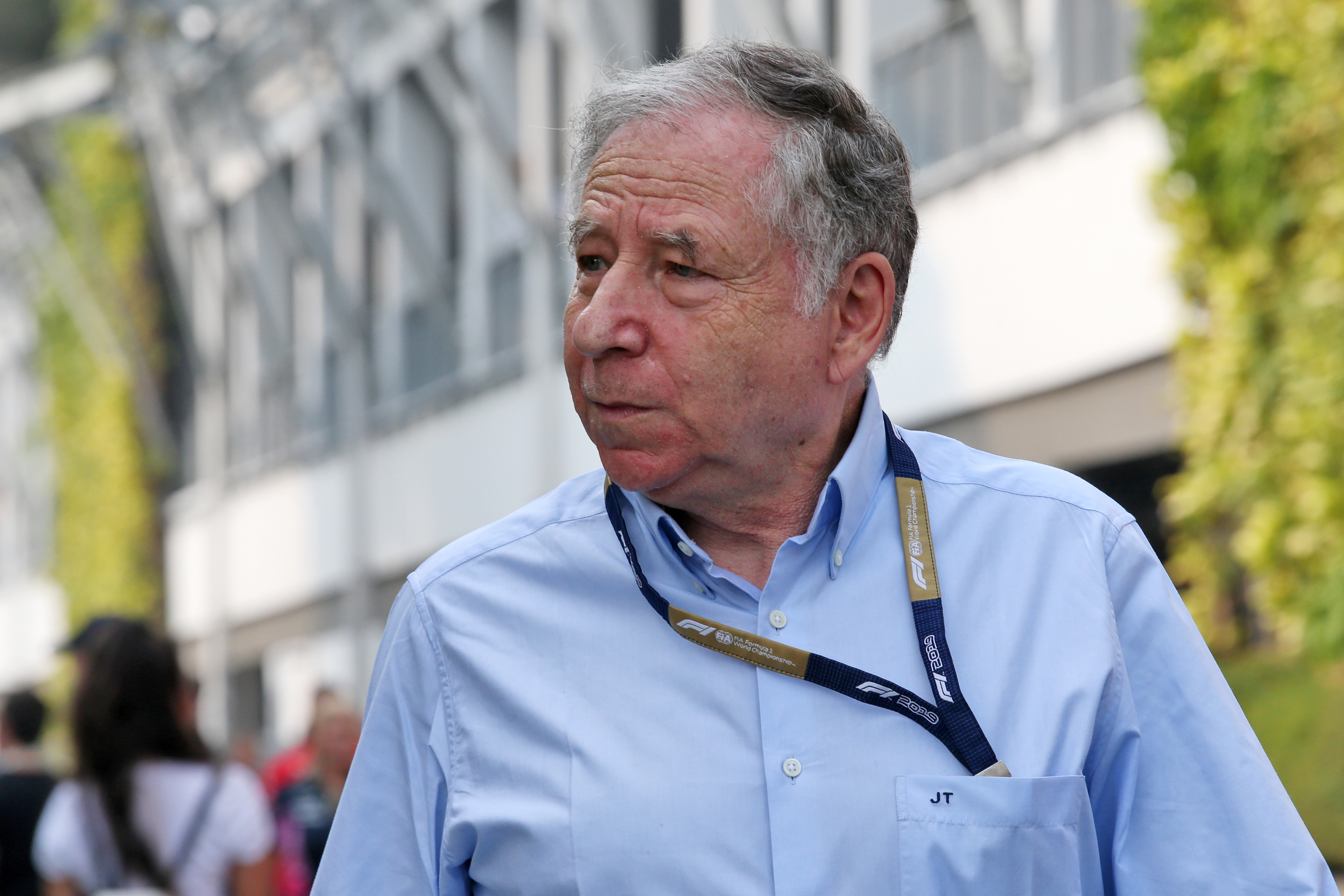 But inevitably the others have rebelled. They now want the FIA to answer questions about whether full due process – as laid down in F1's governance – was followed, whether Ferrari paid any fine in this 'settlement' and on what basis (ie why would an innocent party pay a fine?) and what civil courses of action there might be outside of the FIA's remit?
That's heavy stuff. It smacks of a mass insurrection.
Which, at a time when F1 is facing massive challenges and its value is plummeting, would be spectacularly bad timing for its owners.
The latest WMSC statement sounds like a call for peace. But at least 70% of the participants are in no mood for peace.