The revelation that the FIA has reached a confidential settlement with Ferrari after concluding the analysis of the team's 2019 Formula 1 engine is a bombshell that raises big questions.
After "thorough technical investigations", the governing body has "completed" its assessment of how the Ferrari engine worked.
But the statement does not confirm if last year's Ferrari engine was legal or illegal. Instead, an unknown settlement has been reached. Why?
Update: Rival teams issue explosive statement
The intensity of the scrutiny Ferrari was placed under last year for the performance of its engine, and the instructions and reminders from the FIA that scrutiny triggered, deserves closure, not to be swept aside.
Based on the duration of the FIA's analysis – it spans several months – the scrutiny placed on Ferrari last year was not unfounded.
This is not a welcome outcome for those who believed they were owed justice, or to Ferrari if it has done nothing wrong
It was clearly a complex issue. That no definitive conclusion has been shared publicly also suggests Ferrari has had a hard time convincing the FIA its engine was fully compliant with the regulations.
As well as the settlement, Ferrari appears to have received a 'community service' of sorts. The FIA states that the terms of the "technical commitments" agreed with Ferrari will "assist in its research activities on carbon emissions and sustainable fuels".
How can that be considered an acceptable outcome for Ferrari if it stands by its innocence?
Ferrari's rivals may therefore see this as not getting the verdict they feel they deserve, after everything they raised last year.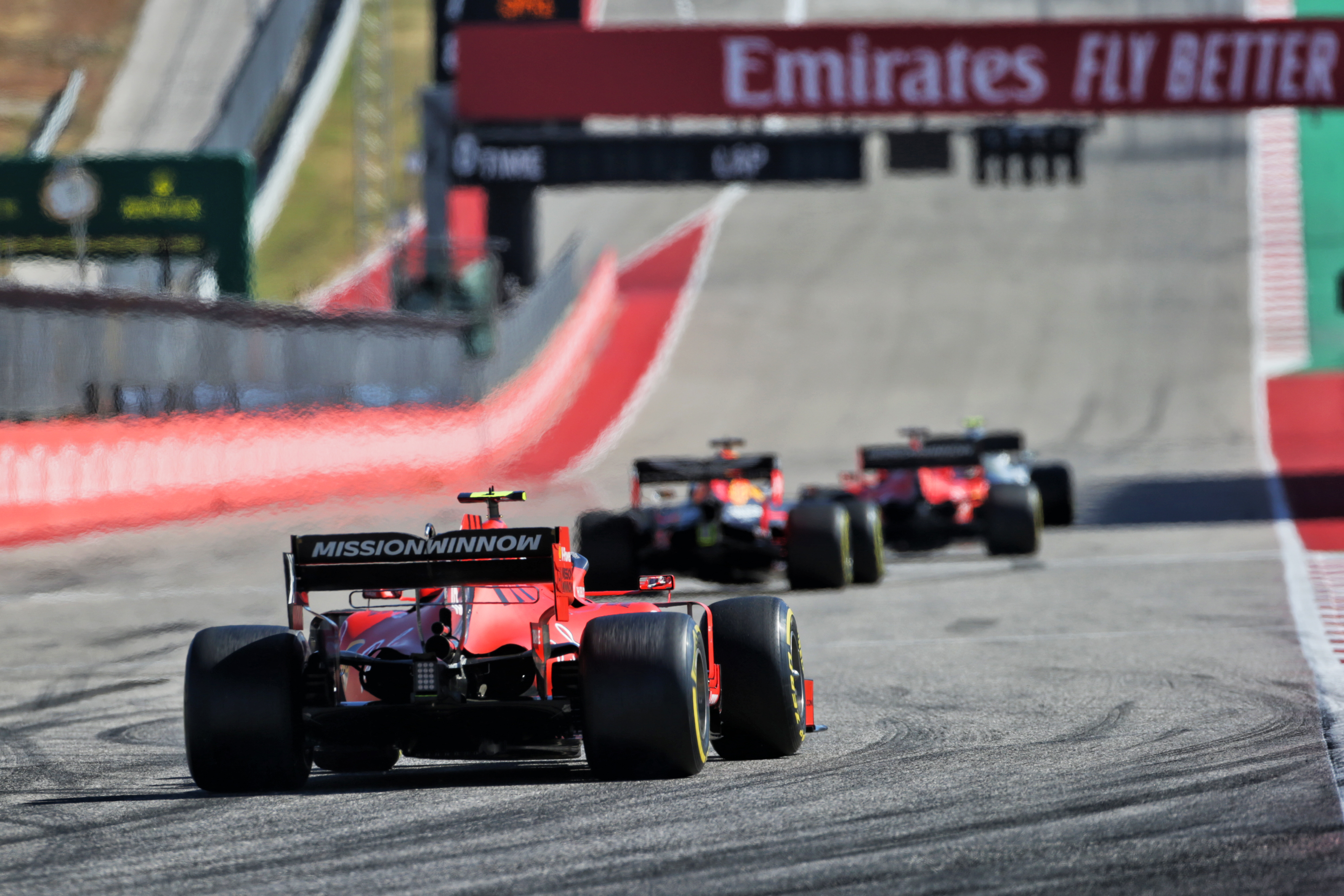 However, the FIA presumably does not have evidence that proves Ferrari did anything wrong, either.
If it did, one imagines it would be obliged to declare illegality. And why would the FIA be restricted to a settlement if it had evidence Ferrari had done something illegal?
Ferrari was emphatic last year that it was the subject of a concerted effort by its rivals to raise question marks over its integrity.
It will no doubt argue that as this statement does not determine guilt, any allegations of wrong-doing are misplaced.
There are implications in both directions. A "settlement" in such circumstances, which implies a compromise was reached to draw a line under the situation, often poses such headaches.
But as the FIA was able to get something from Ferrari in return for not pursuing the matter further, another question emerges: what is the trade?
This remains confidential between the two parties, but assuming it has learned something valuable, the FIA must feel this is a worthwhile compromise.
Its position is that this prevents the matter dragging on and an investigation developing into a process that requires more financial and human resources without the guarantee of it leading any further.
If it has been able to apply what it has already learned to improve the robustness of the regulations and methods with which those regulations are policed, the FIA will argue it is a win.
Satisfactory answers to the questions this bombshell poses may be difficult to find.
In the interest of transparency, something FIA president Jean Todt has been a vocal advocator of during his time in office, one hopes that is not the case.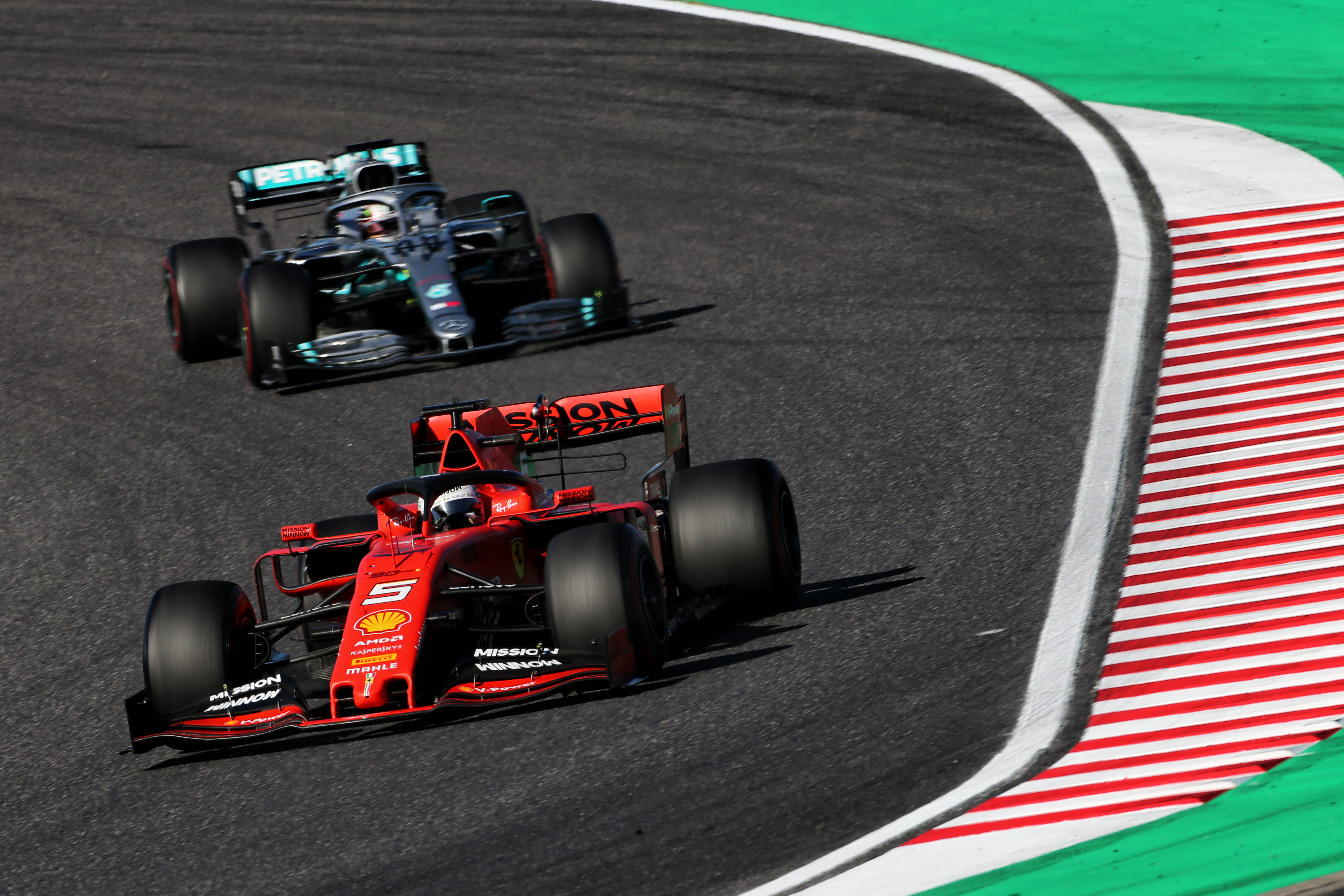 This re-opens an old wound, means there is no closure on a toxic 2019 issue and leaves all of the scrutiny open to the feeling that there was something in it.
That is not a welcome outcome for those who believed they were owed justice, or to Ferrari if it has done nothing wrong – as the team had made clear it would welcome an FIA investigation to completely clear its name.
It may well be that this compromise was truly in the best interest of the championship. But the opaqueness of the FIA's statement makes that difficult to know for certain.
The entire issue centres on doubts over a team's honesty, so simply trusting the right outcome has been reached may not be something the doubters are minded to do.
This settlement has raised many questions. They need to be answered, because what has been offered so far is simply not enough.