Formula 1 boss Ross Brawn has accepted double-header events, with two 'grands prix' on the same weekend, are not out of the question as grand prix racing bids to make up for lost time this year.
But this must only ever be as an emergency course of action if the 2020 season must be compressed into a few short months at the end of the year and requires a certain number of races to be both viable and credible. In the long-term, double-headers would be bad for F1.
According to Article 5.4 of the F1 sporting regulations, "the maximum number of events in the championship is 22, the minimum is 8". If the championship cannot get started until late in the year, to ensure it hits that number then exceptional circumstances might demand double-headers. Realistically, F1 would want to ensure that it squeezes in as many races as possible so it's perceived as a 'proper' championship, as even the mandatory eight might seem a little dissatisfying in these days of 20+races.
But just because they are a necessary and realistic measure for these unique circumstances, it does not mean double-headers are a good idea for when normality is restored. This is something F1 will do well to remember at a time when race-weekend formats are up for discussion for 2021 and beyond.
This does not mean there cannot be more than one race on a weekend. There have been suggestions of qualifying races and even perhaps a reverse-grid heat, which could liven up the weekend and F1 would be wise to give them due consideration. But these should never be for points and at no point should there be two races equally weighted as separate grands prix on the same weekend.
It's vital an F1 weekend has a climax, a focal point. When you ask the question, who won, you want a single answer that stands for all time. 'Driver X won the Australian Grand Prix' stands for all time, whereas sub-dividing that into race one and race two devalues both.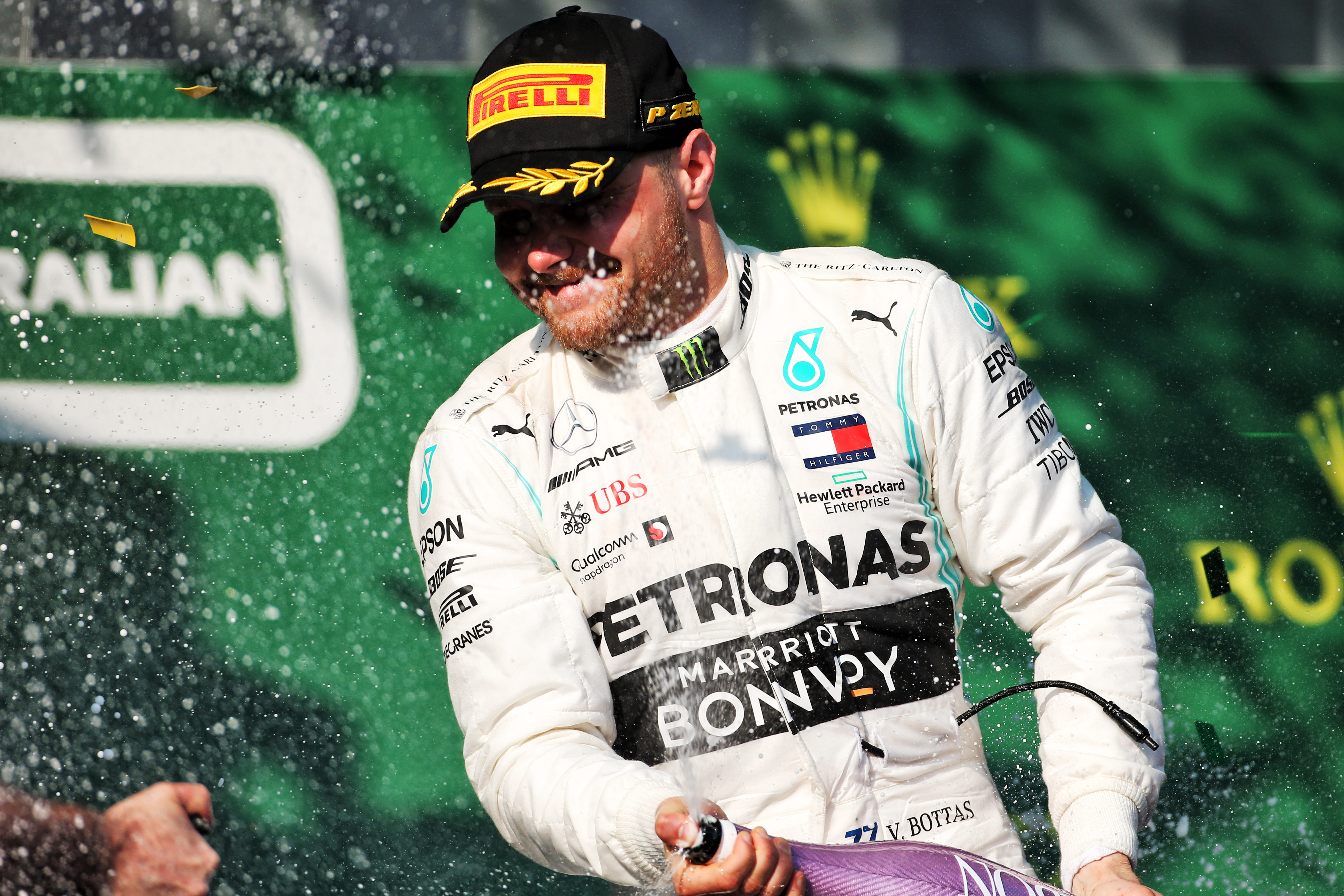 Double-header weekends, or even more races, are well-established in motorsport and are very effective for many categories. But a grand prix must stand apart as something special and distinct.
This is something Formula E realised when it began in 2014, with most weekends having a single, standalone E-Prix – although there have now been a total of nine double-header events staged over the years. Looking back, it's far easier to remember the standalone wins than who won race one and who won race two. That's something that matters.
When it comes to international sport, the idea of winning a specific event is both prized and intangible. An individual grand prix matters hugely, both for the moment and for posterity, which is something that should be relinquished with extreme caution and only through necessity. Other series in motorsport can and have done this, but a grand prix has to stand for something beyond just 'another day, another race'.
Liberty Media has talked about making every race of the F1 season into a 'Super Bowl'-type event. That's not possible with twin focal points.