The depths of Renault's flawed approach to Formula 1 and how its works team continues to be mishandled have been laid bare by scathing criticism from its former advisor Alain Prost.
Four-time F1 world champion Prost has been disenchanted with Renault's Alpine revolution since his acrimonious exit at the end of 2021, the first year of Laurent Rossi's spell as CEO.
Rossi is no longer in charge of Alpine, shunted aside to "special projects" recently to make room for a new CEO. It came shortly after a new vice president of motorsports, Alpine's F1 engine boss Bruno Famin, was installed as a conduit between the CEO and the F1 team.
The cull has continued with a stunning mid-Belgian Grand Prix weekend development, in the form of team principal Otmar Szafnauer and sporting director Alan Permane being axed – but not until after this race has finished. Independently, chief technical officer Pat Fry is willingly leaving the team to join Williams instead.
Since his own exit, Prost has never held back where Rossi and the Alpine approach have been concerned. But his reaction to the exodus of senior staff, published by L'Equipe, has cut to the core of what many in F1 feel is the real problem – a flawed attitude among Renault management.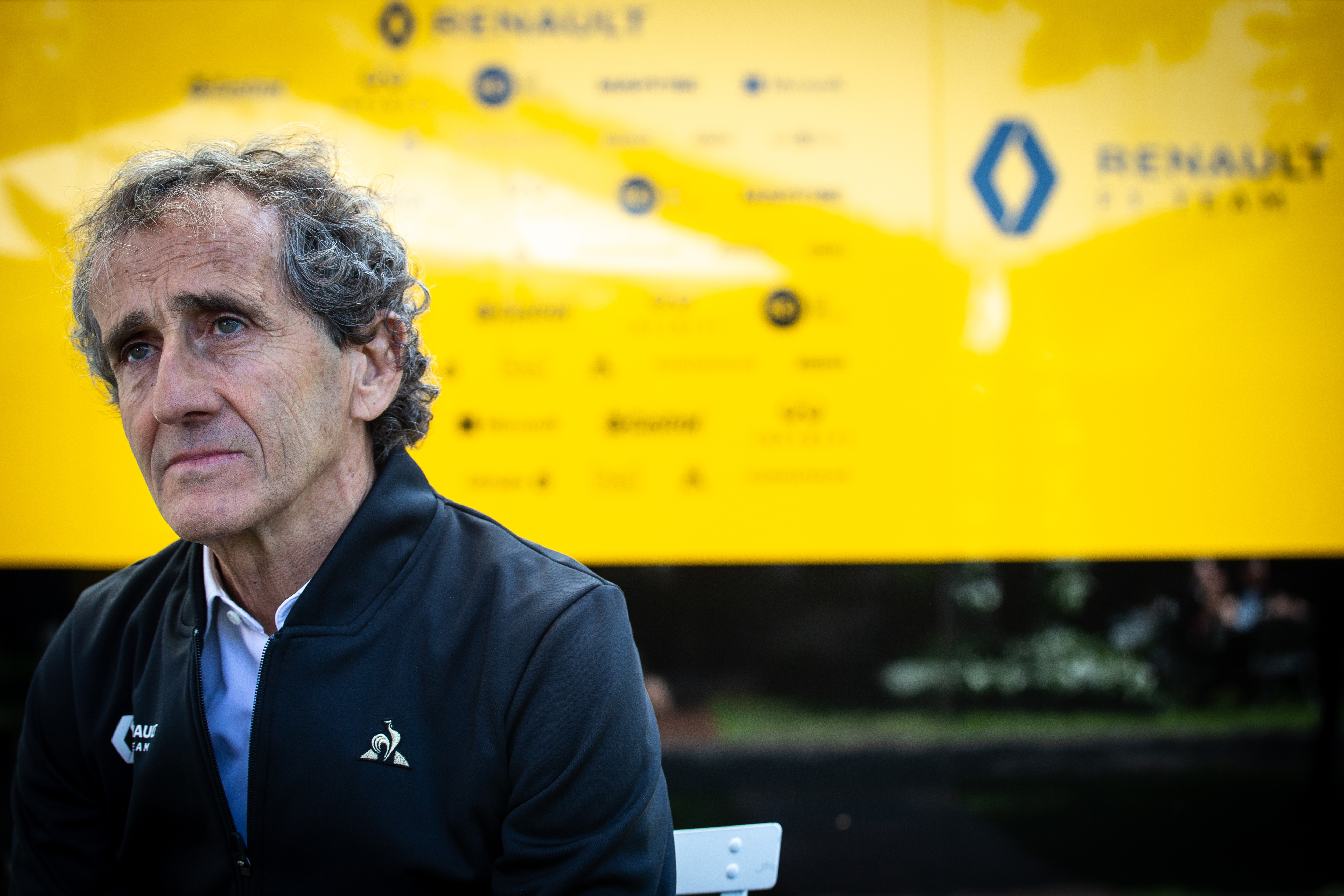 Prost says he's saddened and distressed by the development, which he calls a "huge mistake". Unsurprisingly given it was Rossi who effectively drove Prost out of the organisation, the former CEO comes in for the most brutal appraisal, Prost calling him "an inept manager who thinks he can overcome his incompetence with his arrogance and his lack of humanity towards his people".
Prost thinks Renault would be better served to simplify its F1 structure and build around it an elite driver. Not dilute things into an overcomplicated mess that's less than the sum of its parts, which is what the Alpine set-up has become.
Overall Renault boss Luca de Meo wades in from time to time, and beneath him is an Alpine CEO (now Phillipe Krief instead of Rossi). But that CEO won't directly oversee the F1 project either, the VP of motorsports (Famin, who is also in charge of the engine division) will.
So, whoever becomes the new team principal will report to Famin, and does not have overall control – in fact they will have three people above them in total.
And Alpine does not have an out-and-out world class driver anymore, thanks to Rossi's completely botched handling of Fernando Alonso last season. It also drove away an evidently exciting young talent in Oscar Piastri. Esteban Ocon and Pierre Gasly are good grand prix drivers, no doubt, but have not claimed a place at the top table.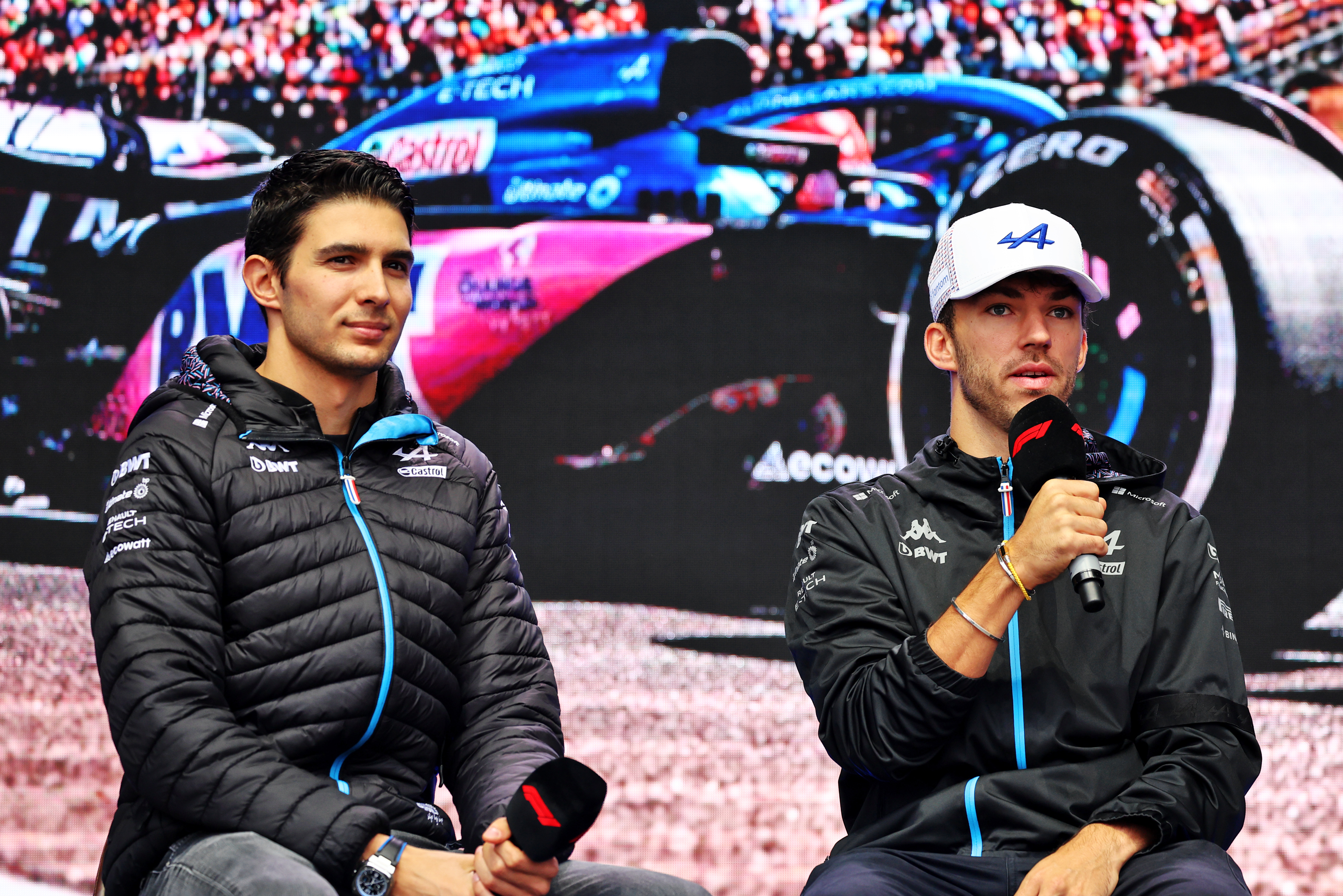 Prost draws a comparison to Red Bull and Mercedes, who have dominated F1 between them for 14 seasons. Both those teams have a shared CEO/team principal. At Red Bull Racing the buck stops with Christian Horner (although in reality Helmut Marko holds significant power) while at Mercedes it is Toto Wolff, who is even a co-owner. Max Verstappen and Lewis Hamilton are two of the greatest drivers F1's ever seen.
Both teams shaped their juggernauts over many seasons with patience, stability and constant investment at the centre of their respective strategies.
Renault does not seem to understand that its commitment has wavered too much to be considered comparable, and that ongoing, direct interference will continue to neuter the effectiveness of specialists who know F1 better.
At one point, Prost ponders: "In my years at Renault, how many times did I hear in the hallways of the headquarters in Boulogne-Billancourt that F1 was a simple sport that could be managed from home by the men in place?"
That fundamental misunderstanding seems apparent in every misstep that has undermined the works team since its return in 2016.