Alpine announcing the departure of Otmar Szafnauer, Alan Permane and Pat Fry from the team all in one weekend is a concerning development in what is an increasingly chaotic period for Renault's works Formula 1 team.
When F1 went into its last summer break 12 months ago, Alpine was the fourth-best team on the grid and Williams was a distant last. After 13 races, 96 points separated them.
This year, with 11 races complete, the gap is a lot smaller: one position (sixth vs seventh) and 36 points.
Headline numbers can sometimes be misleading and progress isn't always linear but only one of these teams is on an upwards trajectory. And it isn't Alpine.
Maybe that's why Alpine's chief technical officer Pat Fry is switching to Williams, poised to start later this year.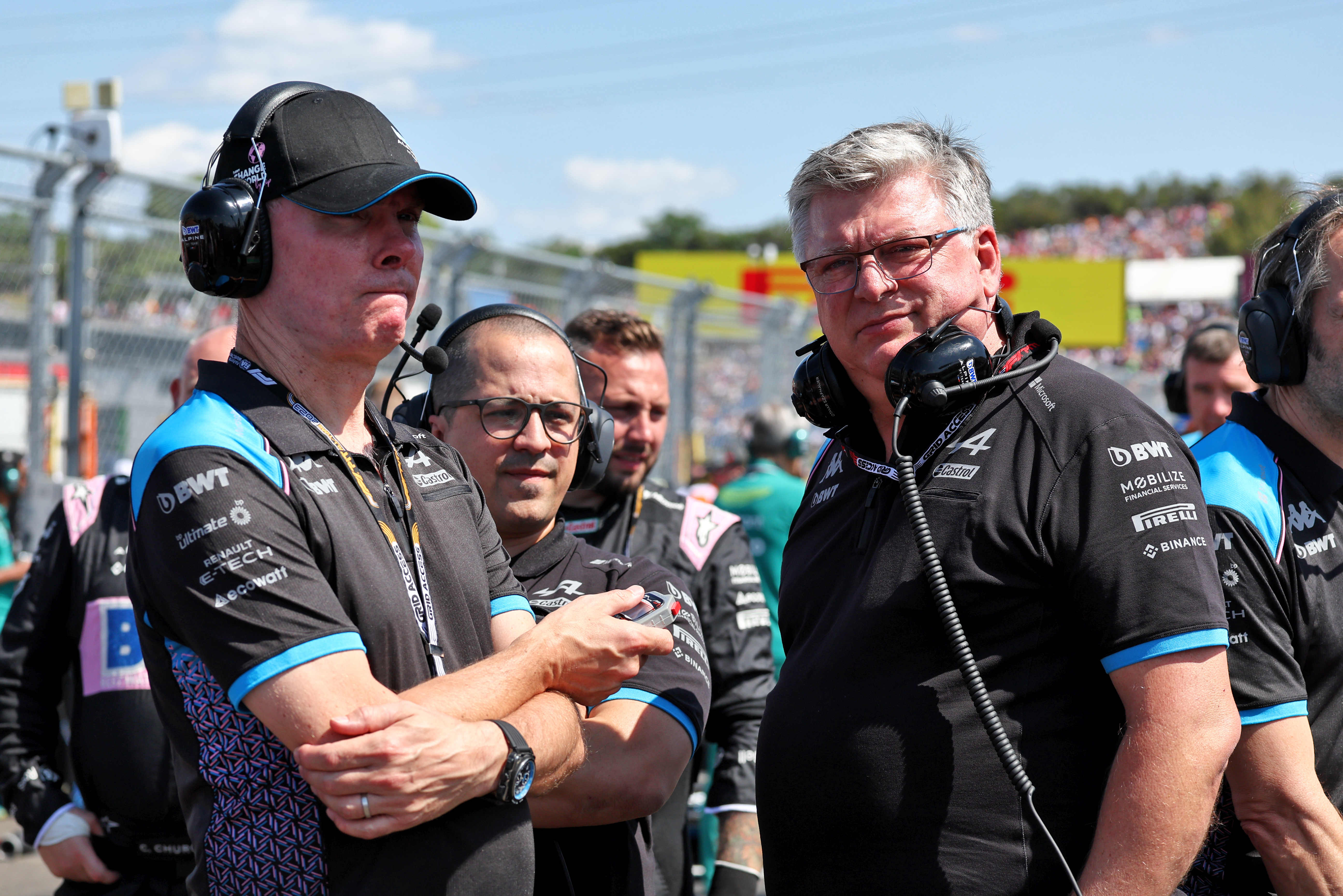 News of Fry's switch was quickly followed by the revelation that Alpine would be parting ways with team boss Otmar Szafnauer and long-serving sporting director Alan Permane.
It's the latest – but most dramatic – round of upheaval after the instalment of Bruno Famin in a newly created position of vice-president of motorsport, and the replacement of Laurent Rossi as CEO.
It is yet another Enstone F1 overhaul. It comes in cycles and it's not always the same positions being replaced. But there's always something and it is a disaster for Team Enstone to go through more changes.
Fry's exit in isolation could be explained away with the usual 'senior figure's departure isn't actually that big a deal' dismissal. Perhaps he isn't the kind of effective technical leader Alpine needed, and the team's problems are down to him in some way.
But that does not seem to reflect how many in F1 view Fry. And even if it did would that not just mean he was another example of misguided recruitment from Renault's works team?
In any case, Szafnauer and Permane's exits prove it's not in isolation. Clearly not. None of this reflects well on Alpine's overall project, which is going through a familiar stagnation and yet another large-scale reset.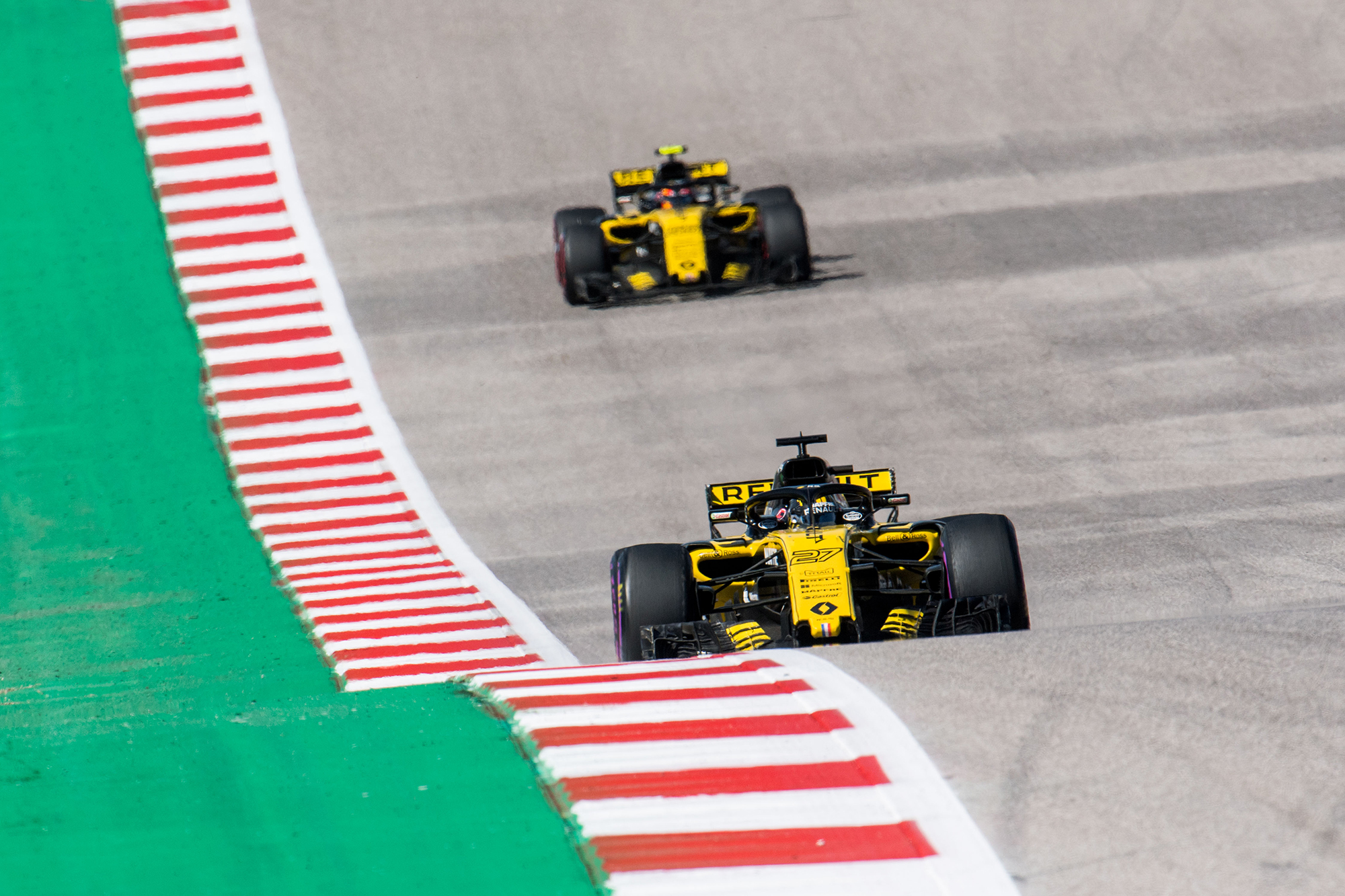 Since the team's first peak of fourth place in 2018, its hierarchy has changed dramatically. Technical director Nick Chester left at the end of 2019 (a month after Fry was recruited), as did chief aerodynamicist Peter Machin.
A period of relative stability followed until Renault's rebrand of the Alpine team in 2021 – since then Cyril Abiteboul left, Marcin Budkowski left, engine chief Remi Taffin left. Rossi joined, now he's been replaced. Davide Brivio was made racing director then shuffled sideways shortly after.
Szafnauer arrived, but he's out less than 18 months after he was appointed. Famin was brought in as engine boss and is now in charge of the whole thing. Fry's leaving. Permane too.
RENAULT/ALPINE'S CHANGING LEADERSHIP
| | | | | | | |
| --- | --- | --- | --- | --- | --- | --- |
| | 2018 | 2019 | 2020 | 2021 | 2022 | 2023 |
| F1 project leader | Cyril Abiteboul | Cyril Abiteboul | Cyril Abiteboul | Laurent Rossi | Laurent Rossi | Bruno Famin |
| Team principal | Cyril Abiteboul | Cyril Abiteboul | Cyril Abiteboul | N/A | Otmar Szafnauer | Otmar Szafnauer (now departing) |
| Executive director | Marcin Budkowski | Marcin Budkowski | Marcin Budkowski | Marcin Budkowski | N/A | N/A |
| Racing director | N/A | N/A | N/A | Davide Brivio | N/A | N/A |
| Chief technical officer | Bob Bell | N/A | N/A | N/A | Pat Fry | Pat Fry |
| Technical director | Nick Chester | Nick Chester | Pat Fry | Pat Fry | Matt Harman | Matt Harman |
| Head of aero | Peter Machin | Peter Machin | Dirk de Beer | Dirk de Beer | Dirk de Beer | Dirk de Beer |
| Sporting director | Alan Permane | Alan Permane | Alan Permane | Alan Permane | Alan Permane | Alan Permane (now departing) |
| Engine boss | Remi Taffin | Remi Taffin | Remi Taffin | Remi Taffin | Bruno Famin | Bruno Famin |
* As Renault F1 managing director
** As Alpine CEO
** As Alpine motorsports vice president
There are still some serious appointments that have survived the culls – Dirk de Beer remains head of aerodynamics (he replaced Machin at the end of 2019) and Matt Harman is still technical director following his early 2022 promotion. The likes of Harman and Permane have been more reassuring examples of stability amid the turbulence. But the latter's exit proves how fragile that stability was.
So what's the plan? Who knows. Key personnel come and go, timelines and targets keep being changed.
Alpine's trying to progress while different people have taken turns steering the ship on the management, the team and the technical sides. What was once a five-year plan to be a top team is now a 100-race plan. The immovable target of finishing fourth and closer to third in the championship than fifth in 2023 has been rejigged to ending the year with the fourth-quickest car.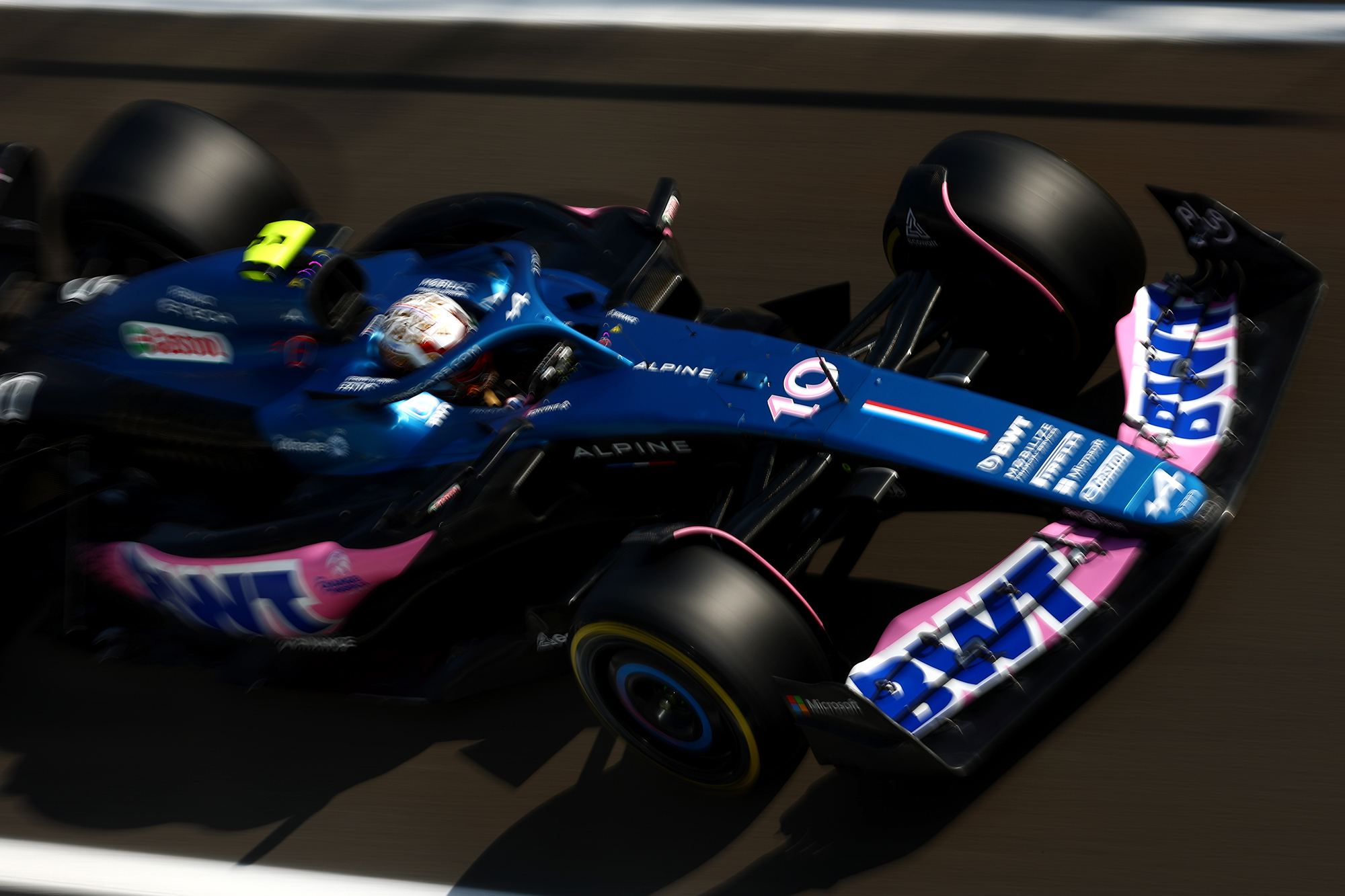 And there is a lack of F1 experience and continuity outside of Team Enstone itself, with significant influence over the whole endeavour. Famin, the new motorsport VP, only joined in early 2022 as the new engine boss at Viry in place of Taffin.
That's who whoever replaces Szafnauer permanently will report to, so Famin oversees the whole F1 operation, rather than Rossi's successor as CEO Philippe Krief – like Rossi, an automotive man rather than a motorsport figure.
Until Szafnauer's permanent successor is appointed Famin will act as the interim team principal.
But it doesn't matter who is nominally in charge if the Renault hierarchy continues to run the team like this.
Management figures will come and go, the team's performance will rise and fall, and the bloodletting will recommence, an enduring, chaotic cycle that will doom any attempt to get this team into any truly settled state – let alone achieve the goal of fighting for titles again.