Pat Fry will join Williams as its new chief technical officer, a shrewd appointment for a team in its long-term quest to climb the Formula 1 grid.
The news was broken during Sky Sports F1's coverage of Belgian Grand Prix practice, when presenter David Croft asked team principal James Vowles about Fry's signing during a pitwall interview segment and Vowles confirmed it.
"We've just been agreeing terms with Alpine on how to do the exit," said Vowles.
It was then officially announced by Williams an hour later, just as Fry's previous team Alpine announced not only his exit but those of team principal Otmar Szafnauer and sporting director Alan Permane.
Williams has been without a technical director since Francois-Xavier Demaison left along with CEO Jost Capito late last year, albeit with design director David Worner filling the role on an interim basis.
Demaison's appointment was a bold and risky one, based on Capito's confidence in him from their time working together at Volkswagen but he was light on F1 experience. Fry is at the opposite end of the spectrum, someone who has more than three-and-a-half decades in F1.
In some ways it is perhaps a surprise given Vowles has talked repeatedly about the desire to give less experienced personnel with potential the chance to take such roles. But the 59-year-old's skillset makes him a logical choice for this top-end role that further bolsters the dramatically overhauled 'C-suite' of Williams.
Given Fry is 59, it's likely the team will also want to have a succession plan in place. This perhaps means identifying a long-term successor who can work under Fry and perhaps take over the role down the line. That said, Fry still has plenty of years left in him and shouldn't be regarded as a short-term appointment given the need for stability at Williams. Vowles has stressed the need to make the right appointment and Fry fits the bill.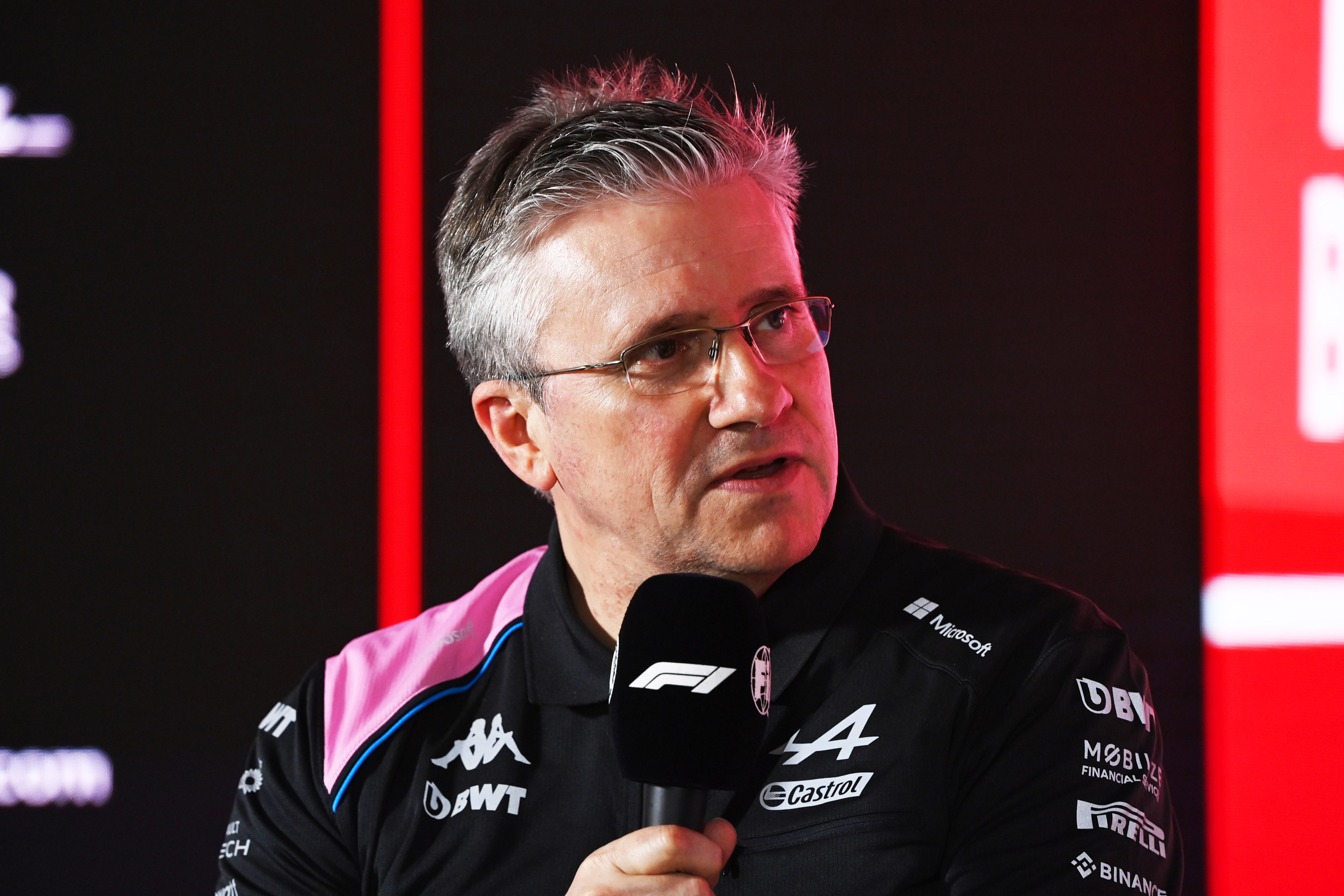 Fry has an enormous amount of experience, with his F1 career stretching back to joining Benetton in 1987 as a 23-year-old research and development engineer,' describing himself as heading into that "from an electronic and control systems background".
He quickly became an integral part of the race team, notably as Martin Brundle's race engineer in 1992 having already played a key role in its active suspension programme.
He then moved to McLaren, initially to work on its active suspension programme before that was banned. He went on to race engineer both Mika Hakkinen and David Coulthard and rose to the rank of chief engineer before moving to Ferrari in the middle of 2010. He was involved in the famous 'brake steer' McLaren project of 1997-98, based on Steve Nichols' idea, and the f-duct of 2010.
He held senior technical roles throughout his five years at Ferrari, initially as deputy technical director (to Aldo Costa) before stints as chassis technical director and engineering director.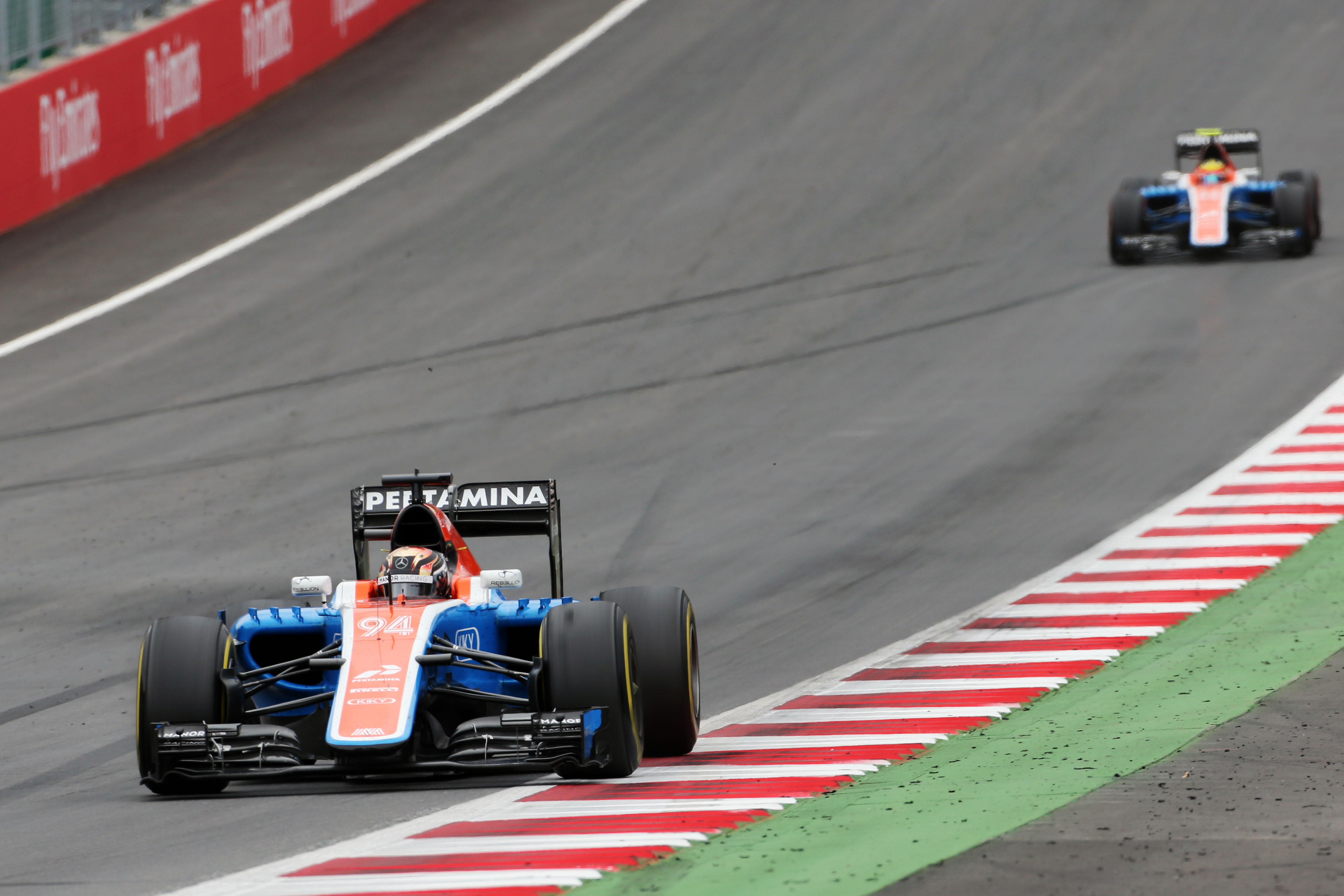 After a stint as a consultant to the Manor team in 2016, Fry returned to McLaren on a short-term basis while the team waited for new technical director James Key to arrive from gardening leave. This meant he played a key role in the early stages of the team making big changes once it realised how much ground it had lost technically. He moved on in early 2019 when Key arrived.
Fry subsequently joined Alpine, then in its Renault guise, in February 2020 as technical director (chassis). He later moved into the chief technical officer role ahead of last season, with Matt Harman becoming technical director.
This means Fry has experience of multiple teams, including two separate stints at two teams, which will be of immense value to Williams as it attempts to improve both its car and wider facilities. Crucially, Fry has also shown a capacity to integrate well into teams and work in a collaborative manner. He's also well-versed in the management world so can provide the link between the top management and the wider technical team.
The recent experience at McLaren and Alpine will be particularly pertinent. Williams's position is not entirely dissimilar to where McLaren was when he returned, with big improvements required. Fry was therefore essential in its leap to fourth in the constructors' championship in 2019 and laying the initial foundations for its recovery.
His time at Alpine was less attention-grabbing given the team's perennial status as a team that hangs around the top end of the midfield and always seems to be a few years away from breaking through. However he will have gained experience both of perhaps how to do things and how not to do things during the ructions over the past few years when it's clear there have been wider problems at Enstone.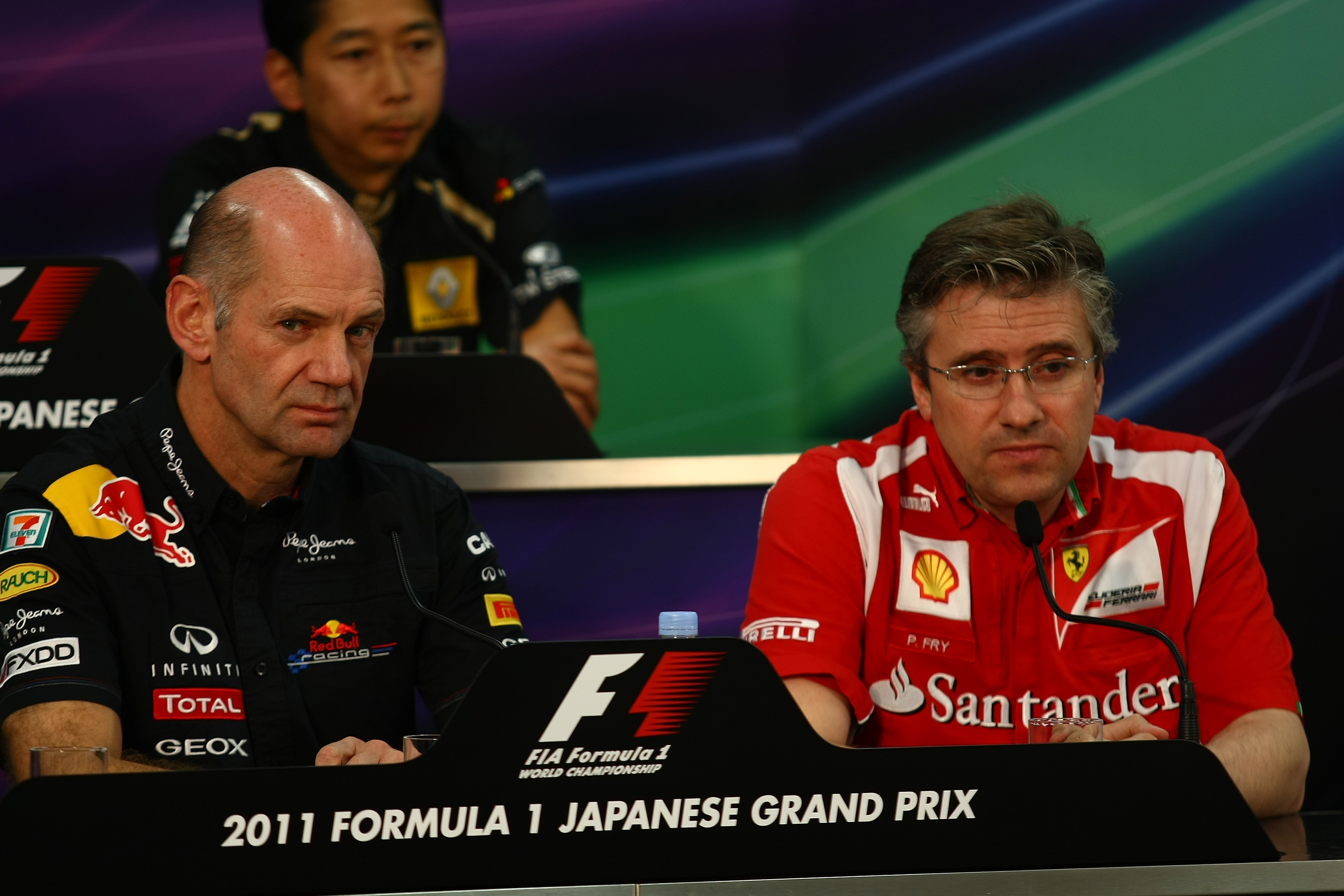 It's a testament to Fry's qualities that he has held key technical roles in F1 for over three-and-a-half decades, meaning he brings a vast knowledge base to Williams. He is also well-placed to ensure Williams makes the most of the opportunity presented by the major rules changes in 2026 given that has been part of his Alpine remit and his historic success in looking at longer-term technical strategy.
"On behalf of all at Williams Racing, I'm delighted to be welcoming Pat," said Vowles. "His knowledge and experience will further strengthen the team's technical capabilities and pursuit of excellence as we build the next chapter of Williams.
"Pat has been a core part of winning teams throughout his career, he is one of the most respected experts in our industry and I'm excited to begin work with him when he joins in November."
Fry will not be the only key technical appointment that Williams makes. A head of aerodynamics is required and perhaps it will be in that appointment, or maybe even if they choose to have a technical director or equivalent to work under Fry as CTO, that will perhaps be expected to have the more creative/visionary contribution to overseeing the car and perhaps be more focused on the day-to-day. After all, the traditional F1 'technical director' role has increasingly split into multiple roles in recent times as teams have become more complex.
This would leave Fry to look at the big picture and deal with some of the broader technical responsibilities. While that's part of Vowles's remit, his is much wider than that so it's clear Fry is seen as the right person to have a share in that.