The Alpine Formula 1 team has dramatically parted with a group of senior employees including team principal Otmar Szafnauer.
Sporting director Alan Permane is also leaving, while Williams team principal James Vowles announced during Sky Sports F1's Belgian Grand Prix practice coverage that Alpine's chief technical officer Pat Fry is moving to Williams to become technical director.
The departures come swiftly after Alpine CEO Laurent Rossi was replaced by Philippe Krief, who was only appointed Alpine's vice president of engineering and product performance in February this year, and Bruno Famin named Alpine's vice president of motorsport.
Famin is now the interim team principal and Alpine Academy Director Julian Rouse will be interim sporting director.
Szafnauer has only spent 18 months in charge of Alpine, having joined from Aston Martin. An Alpine statement said he would "continue his duties as normal for this weekend's race in Belgium, before leaving the team ahead of the summer break".
Permane is an extremely long-serving team member, having joined during the squad's Benetton days and spent the past 34 years working at Enstone.
Matt Harman continues as technical director.
"I think with Otmar and with Alan, it's the same. They are great people, we really thank them for all they brought to the team," Famin said following Alpine's announcement.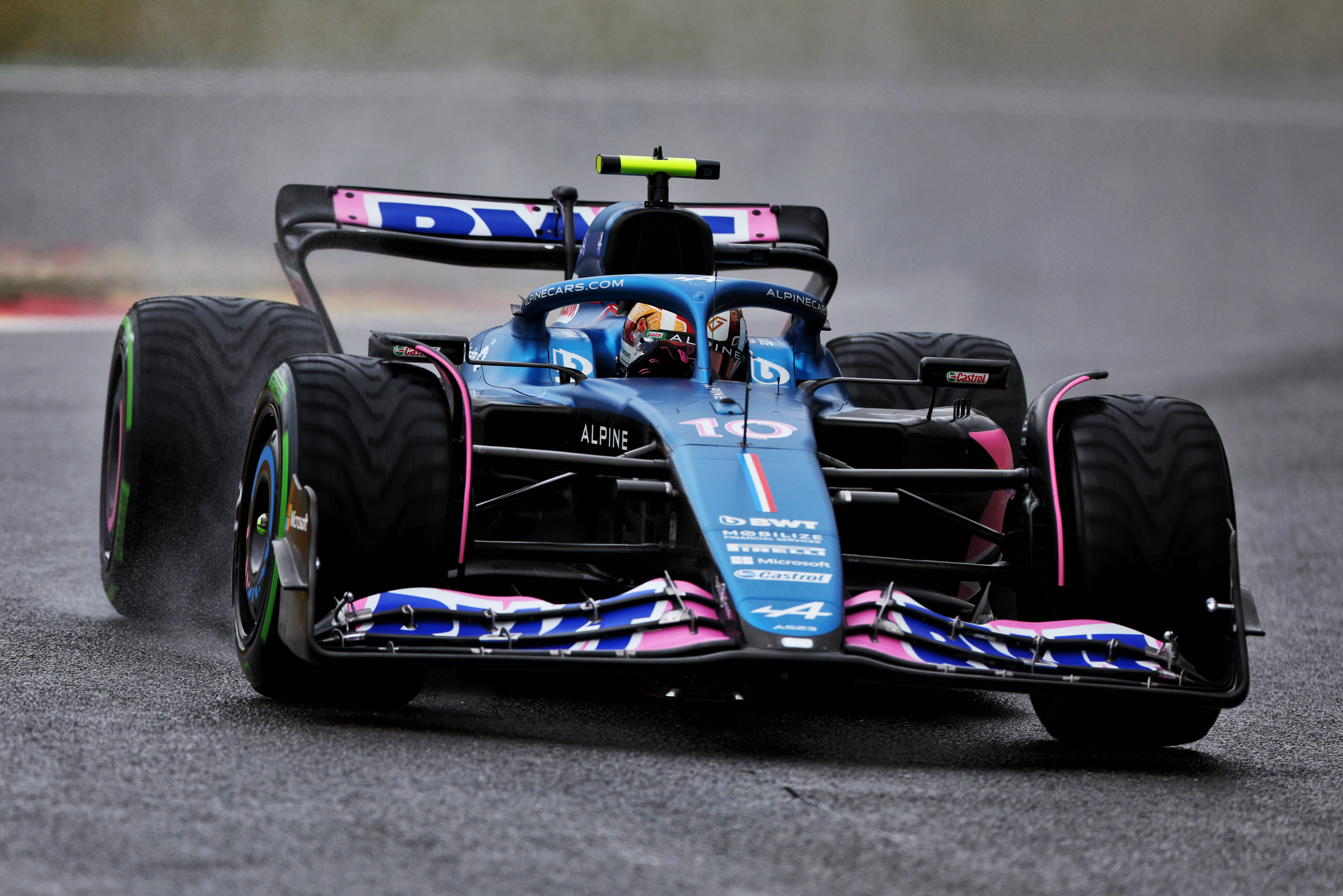 "But we were not on the same line, on the timeline to recover the level of performance we are aiming for. And mutually we agreed to split our ways. And that's it.
"I have just been appointed two weeks ago as a vice president of motorsport at Alpine, of course we have been discussing that topic with the top management for weeks.
"Now I will really assess with the whole team what is the real situation and what will be the plan. I will take the necessary time to do this assessment and we will decide later on.
"The season so far, the results do not match our expectations, clearly. We were fourth last year. We know that the top three is very strong but we were aiming to keep that fourth place and to maybe fight a little bit more for the third.
"We are not where we wanted, and we will work hard with all the team, with the Enstone guys, with the Viry-Chatillon guys, to extract the best possible performance of our car."
Alpine is still in the relatively early stages of what it proclaimed to be a 100-race plan to become an F1 championship contender after a previous reorganisation that included its rebranding from Renault.
The team was satisfied with its fourth place in the 2022 constructors' championship but its goal for 2023 was to at least maintain that position while getting closer to the top three.
But on the eve of the summer break it stands only sixth in this year's standings, 40 points behind the recently-resurgent McLaren ahead and 137 points off third-placed Aston Martin.