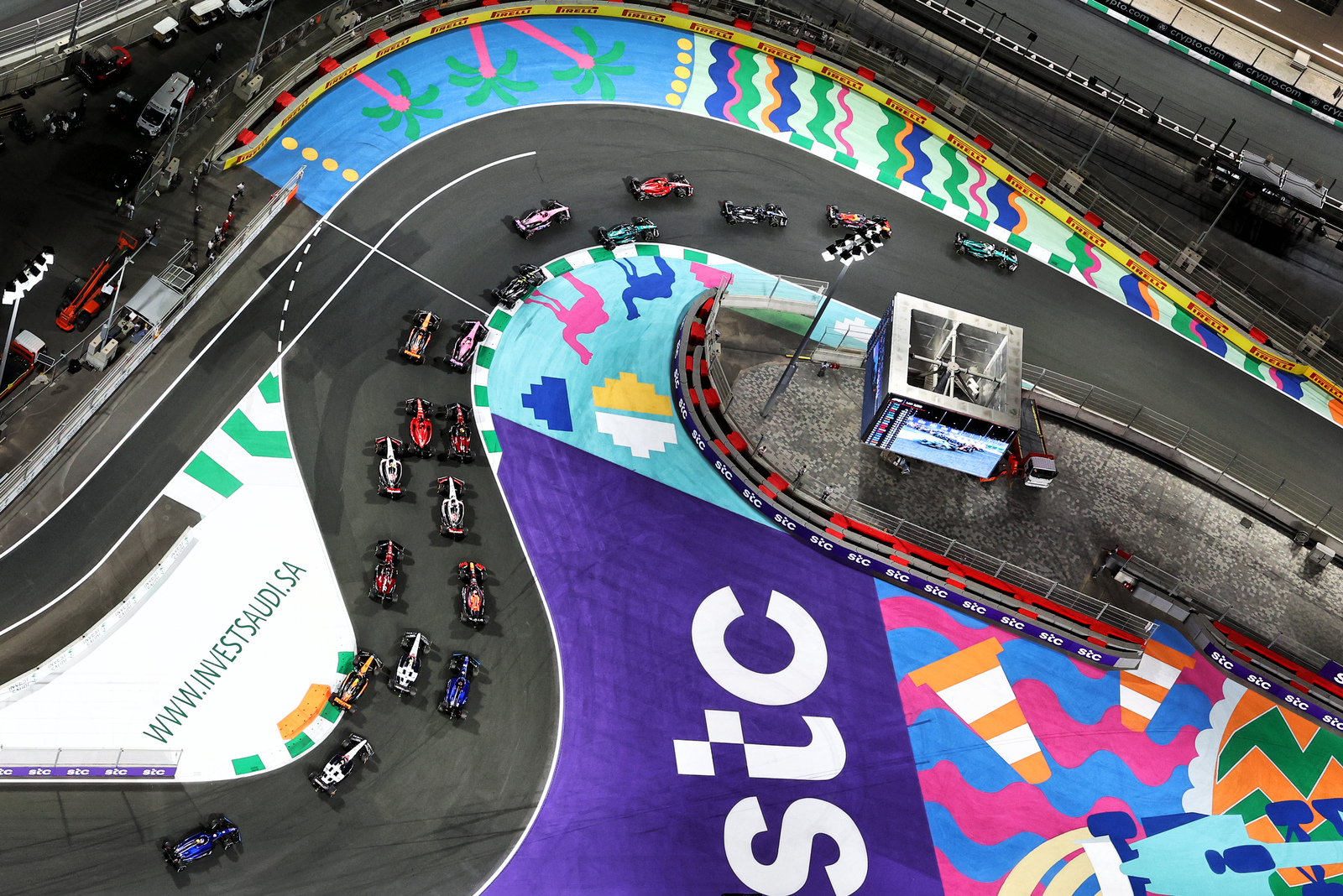 The latest Formula 1 live updates
Welcome to The Race Live Hub homepage – the place for all the latest live updates, paddock insight, and expert answers you need from each Formula 1 grand prix weekend.
The 2023 F1 season is here! Follow every session as it happens right here on The Race Live Hub.
Coming up next: Singapore GP
Italian GP August 3 2023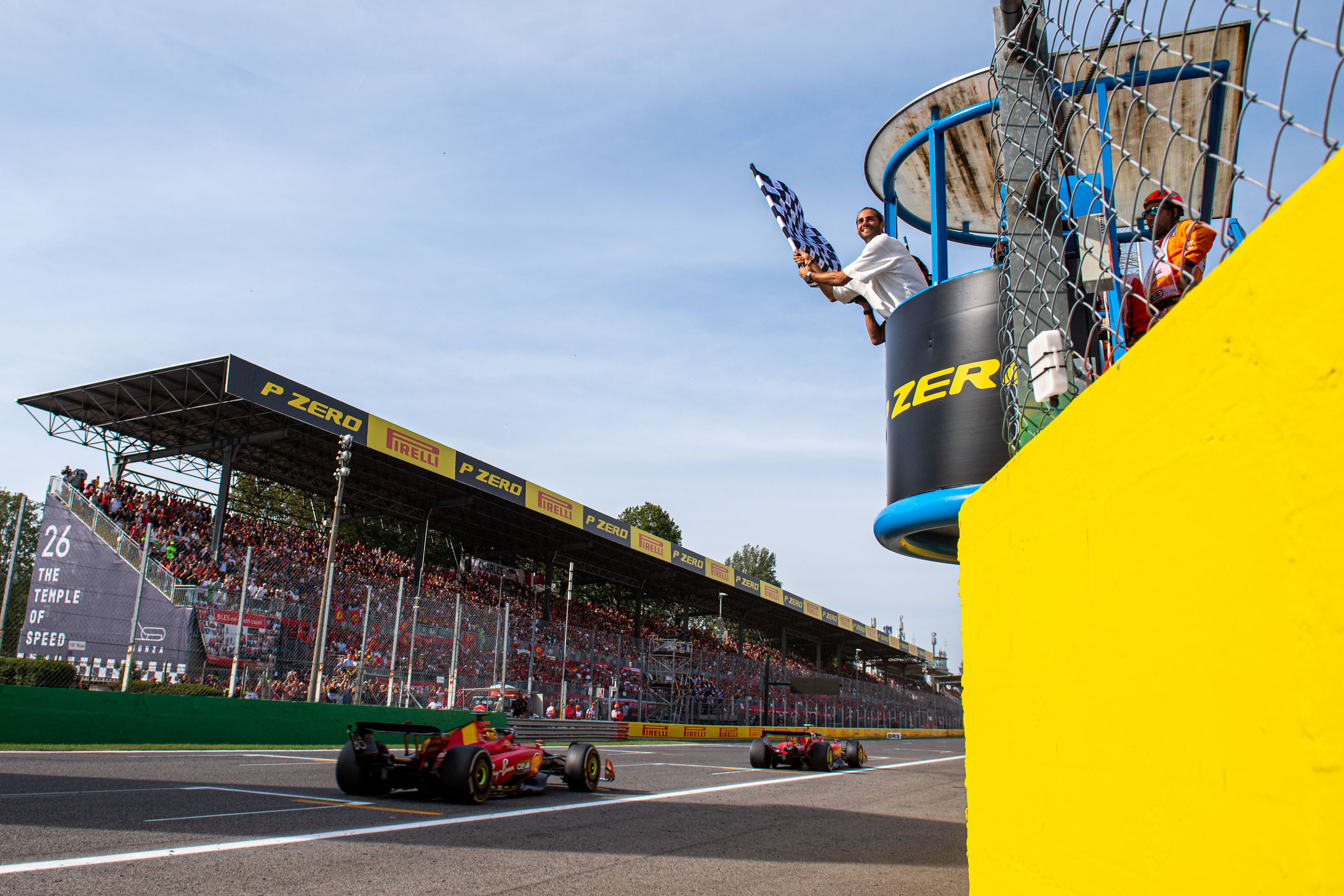 Dutch GP August 27 2023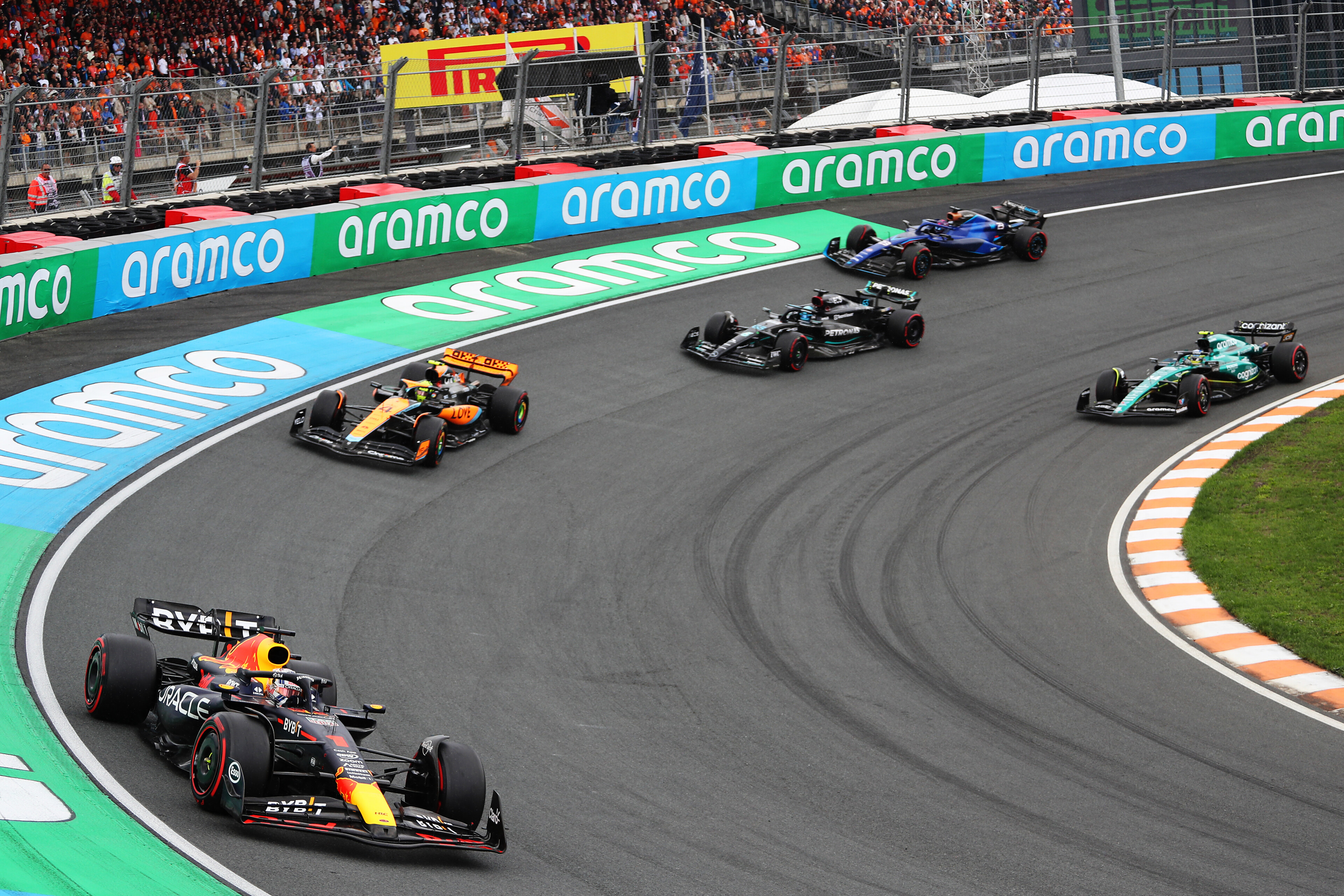 Belgian GP July 30 2023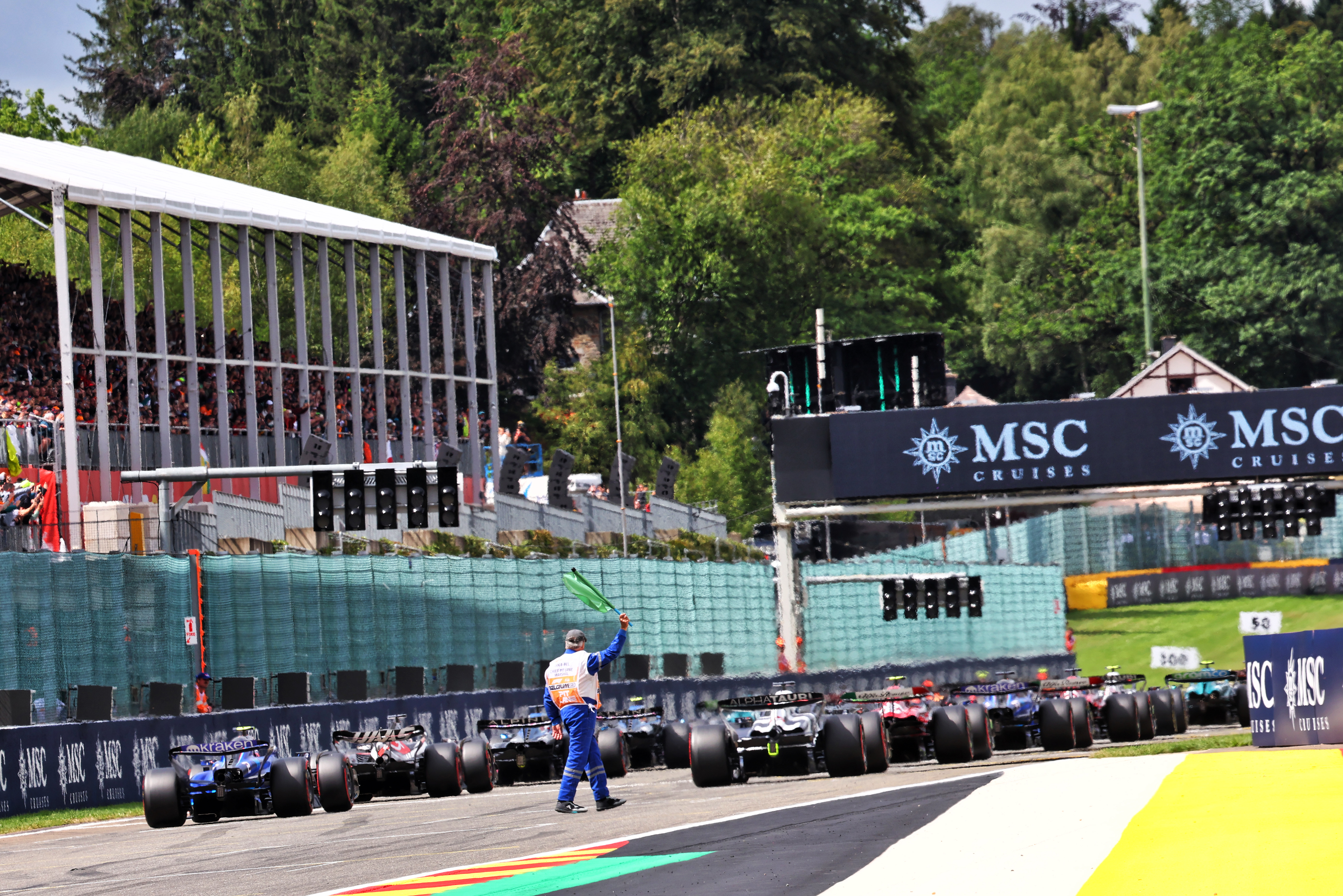 Hungarian GP July 23 2023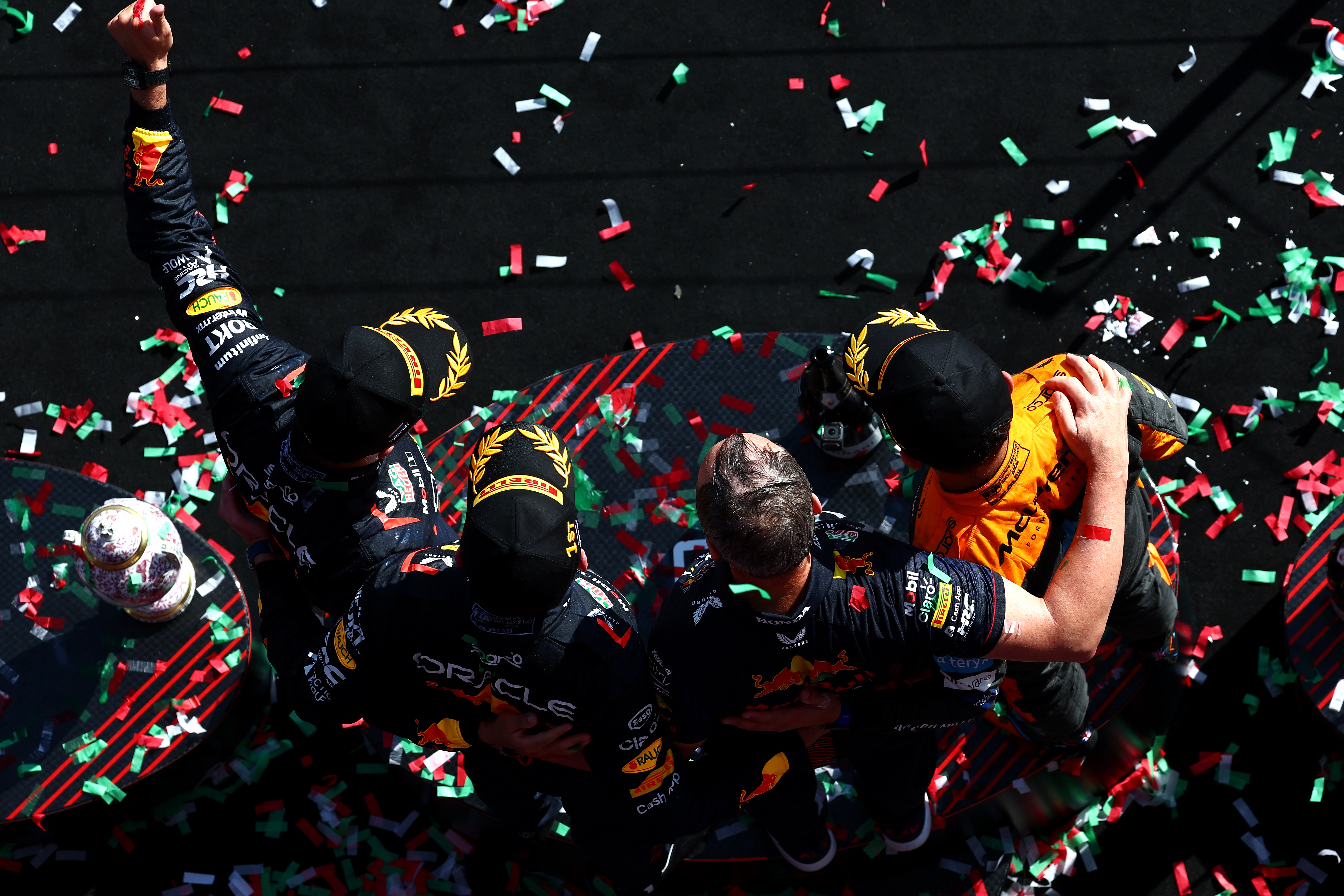 British GP July 9 2023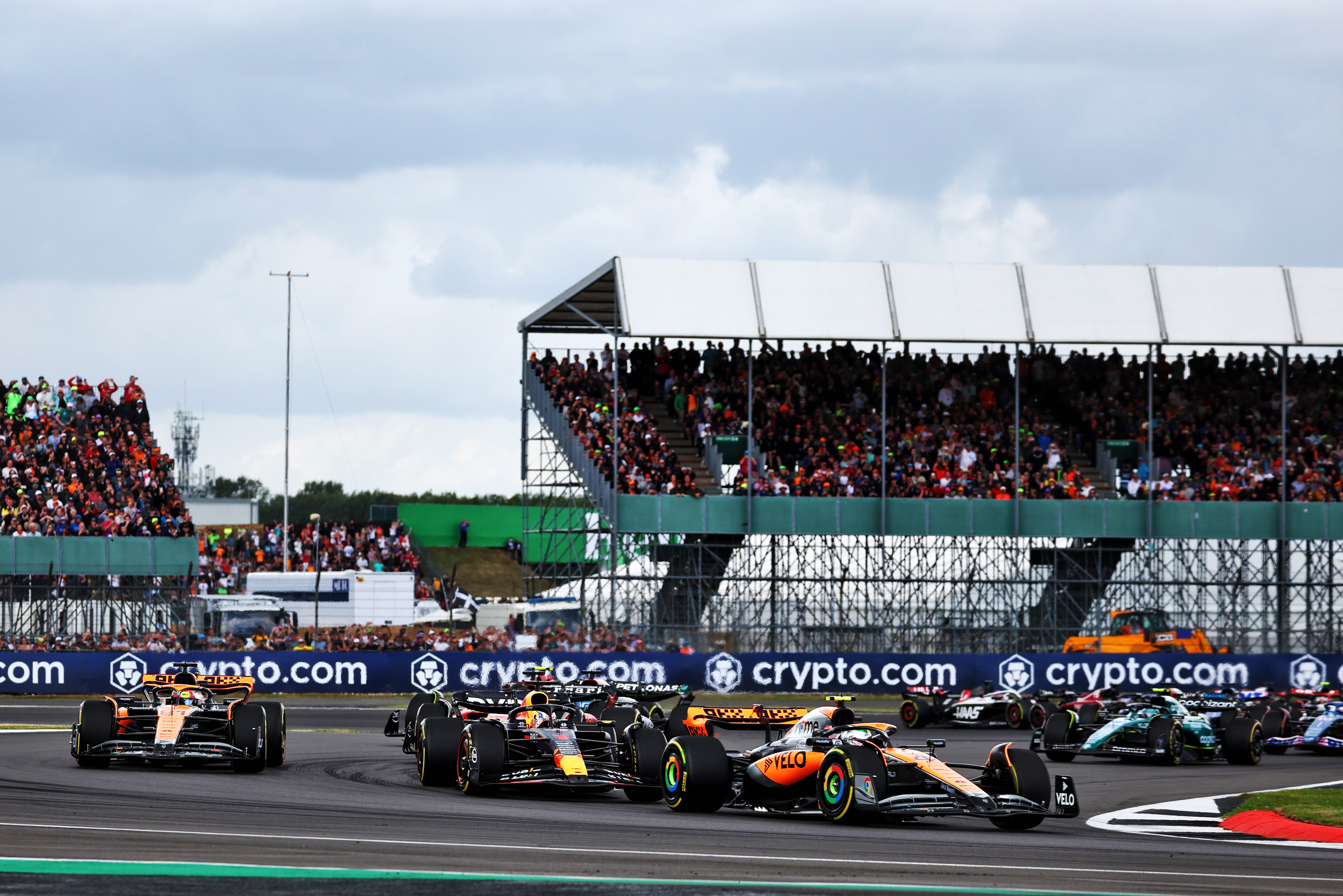 Austrian GP July 2 2023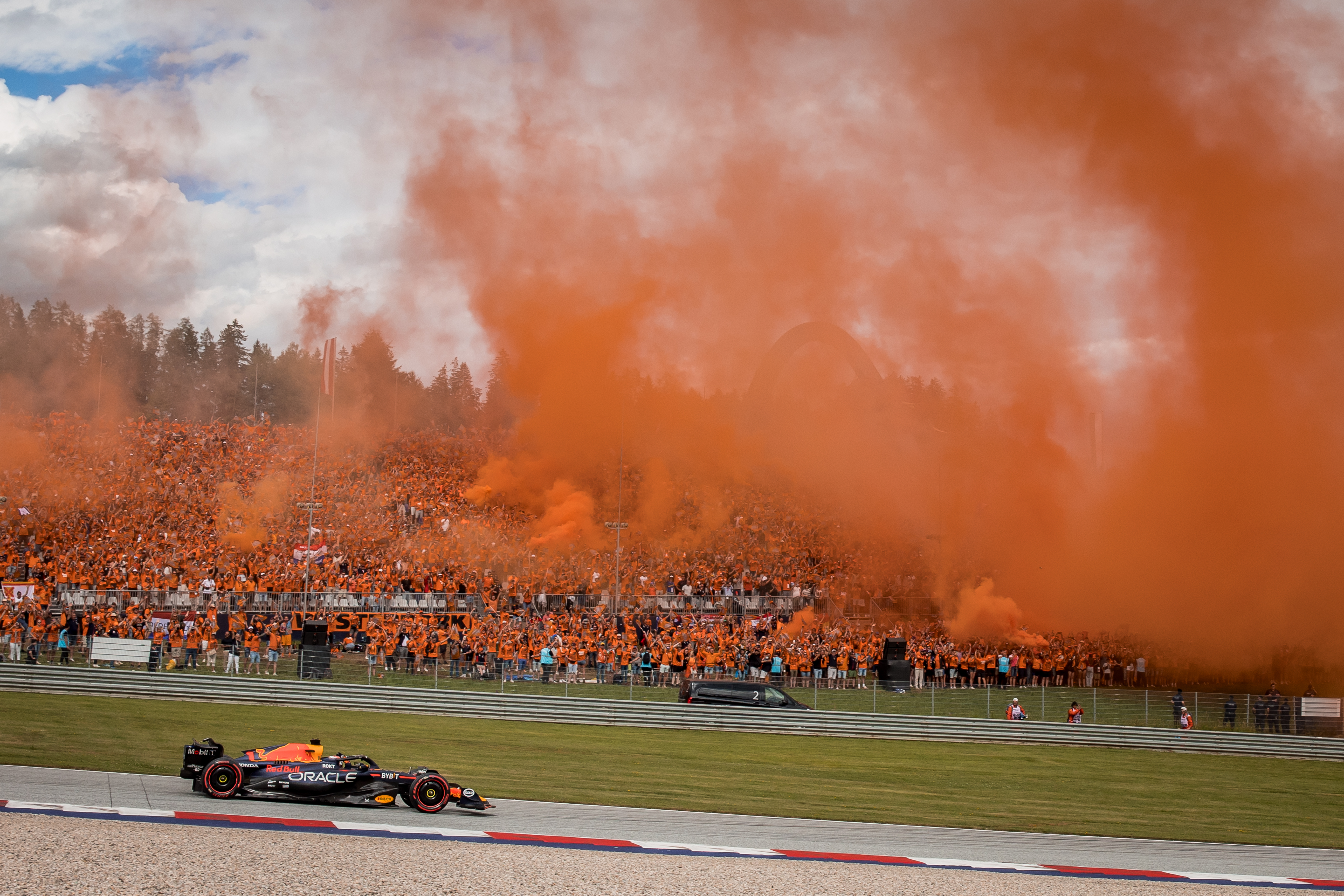 Canadian GP June 18 2023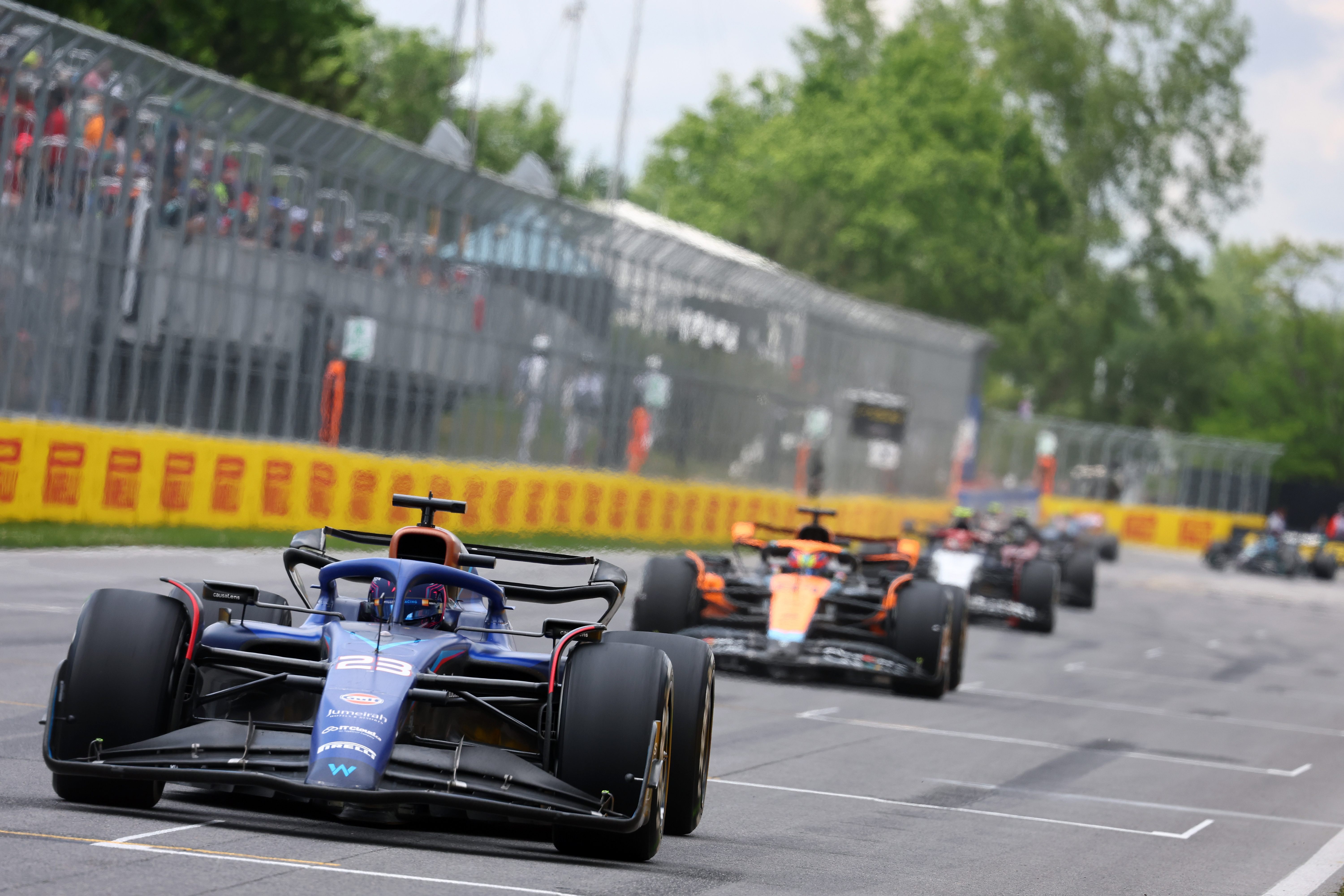 Spanish GP June 4 2023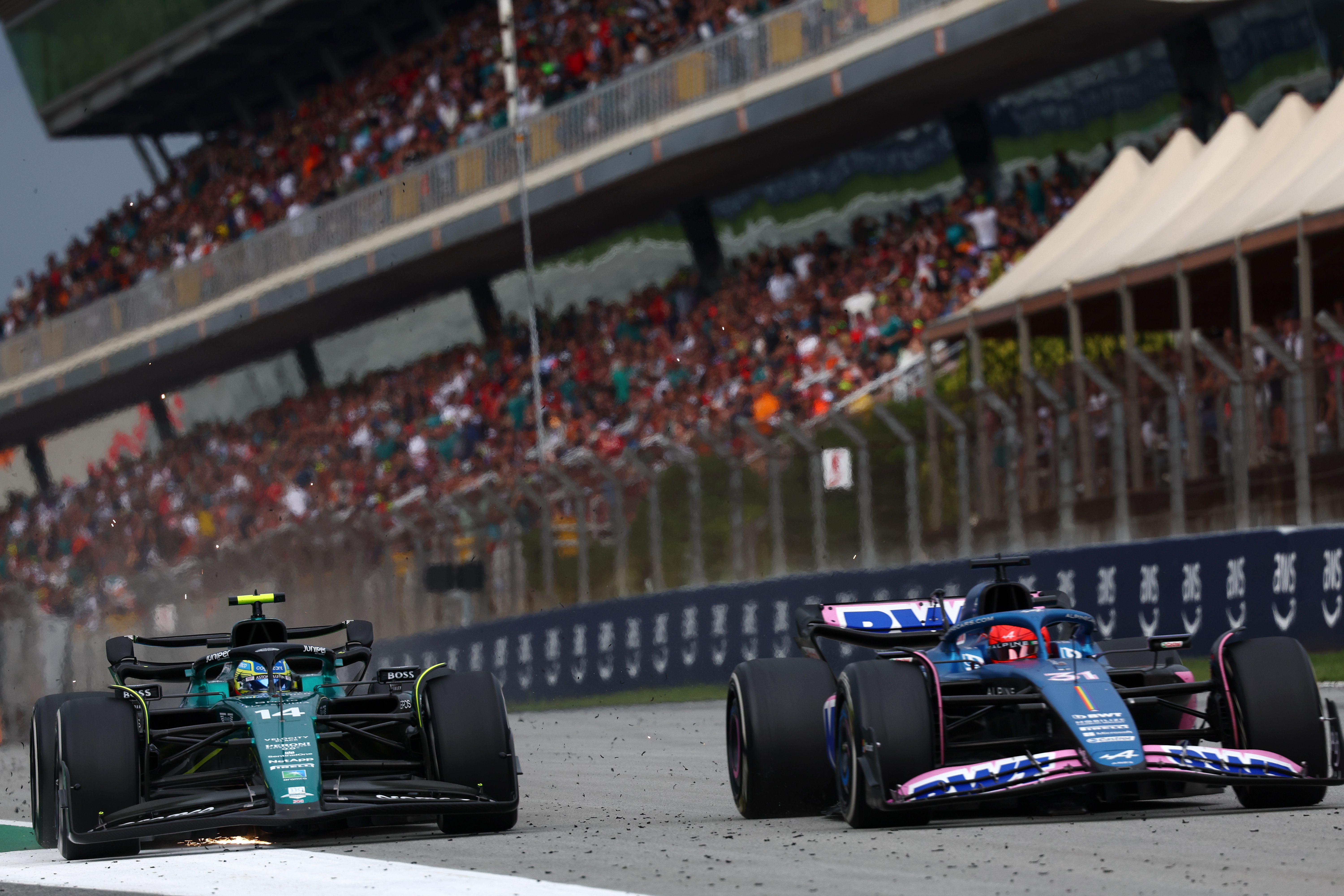 Monaco GP + Indy 500 May 28 2023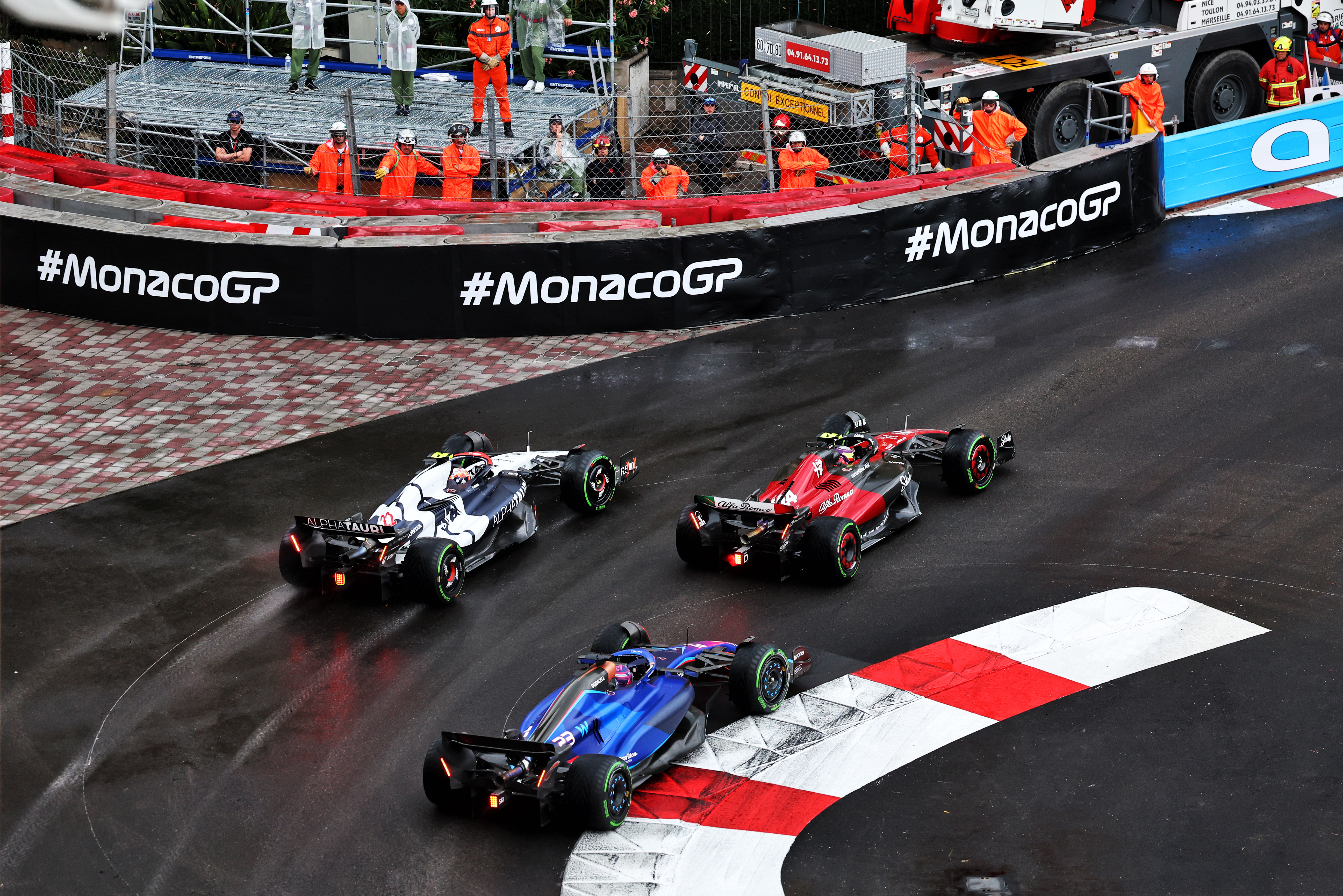 Miami GP May 7 2023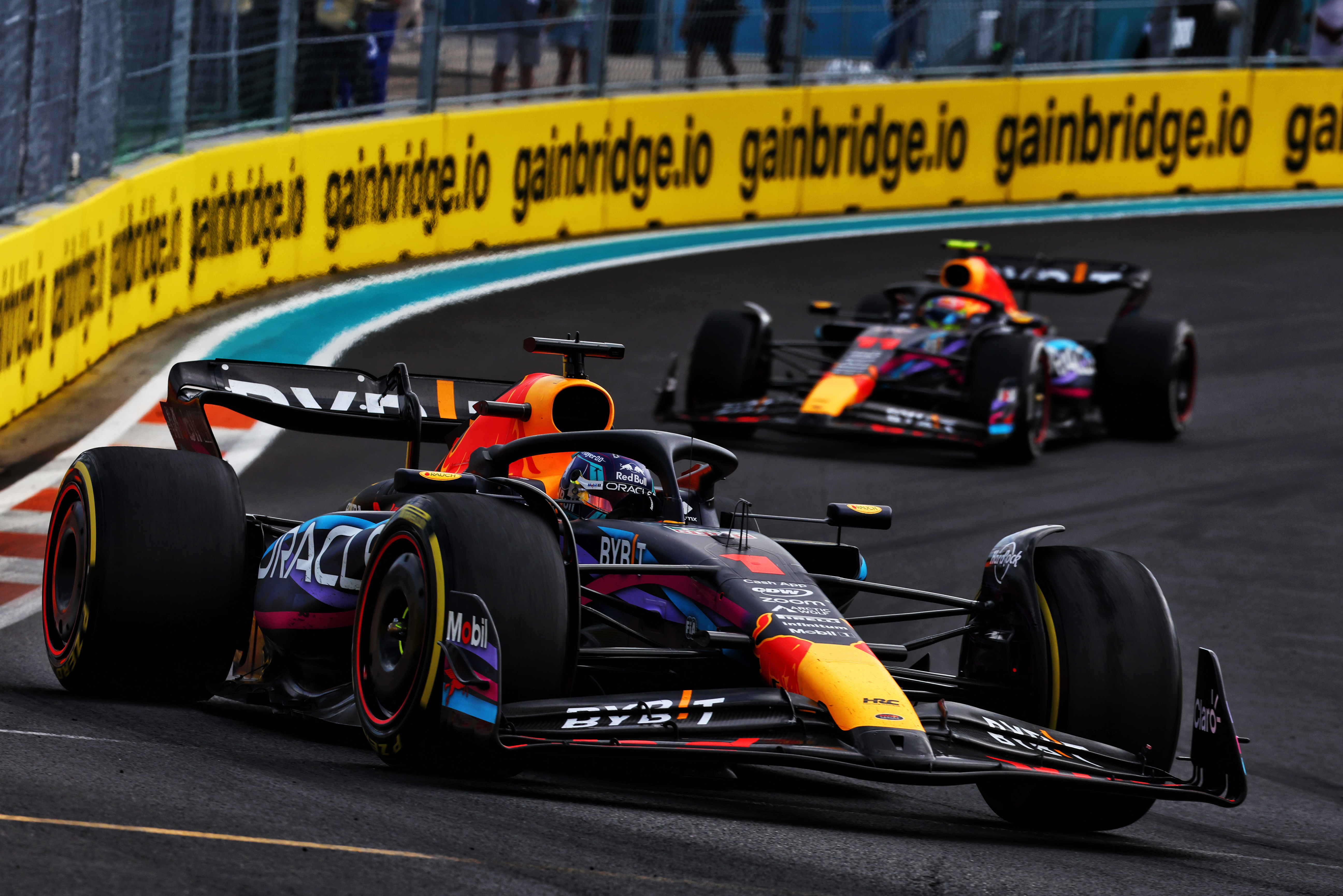 ---
Azerbaijan GP April 30 2023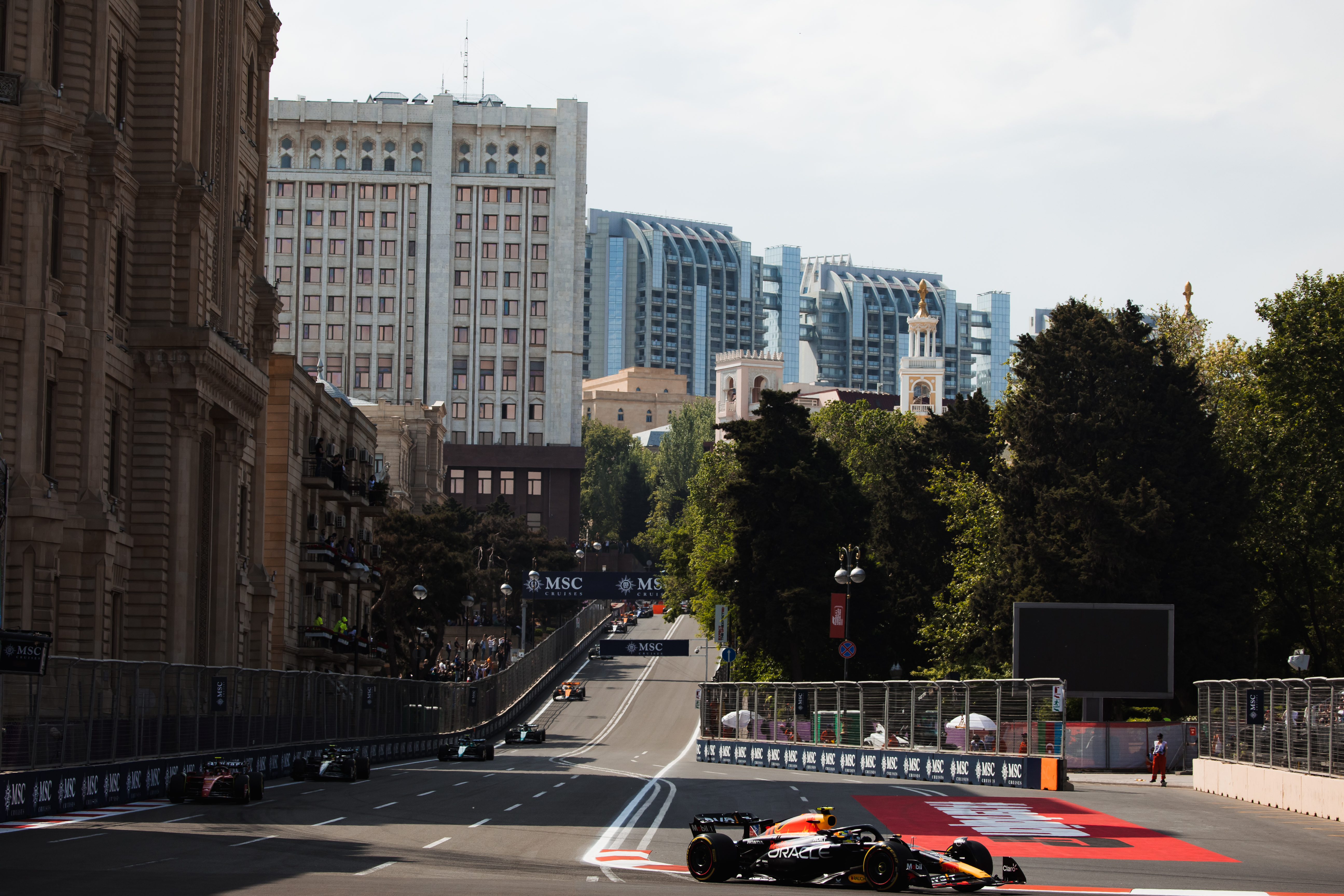 ---
Australian GP April 2 2023
Where do you start with the Australian GP? A routine win though it may have appeared for Max Verstappen, that doesn't account for a change of lead at the start, two red-flag periods, one restart with catastrophic consequences for some and a post-race protest.
Forgotten – or missed – any of that Albert Park action? Take a look at how race day unfolded, aftermath and all, with The Race Live Hub's coverage of the Australian GP as it happened.
---
Saudi Arabian GP March 19 2023
If there were any lingering doubts about just how competitive Red Bull's 2023 offering was, they were well and truly extinguished at the Saudi Arabian Grand Prix.
Whether it was Sergio Perez's faultless drive to victory, or the ease with which Max Verstappen carved his way through from 15th following a driveshaft failure in qualifying to second place in the race, the evidence in Jeddah was overwhelming: the RB19 is F1's clear benchmark.
But there was plenty more going on behind the Red Bulls at the second round of the season. Catch up on how the weekend unfolded – including the start of the post-race saga surrounding the final podium position – with The Race Live Hub's as-it-happened coverage of the Saudi Arabian GP.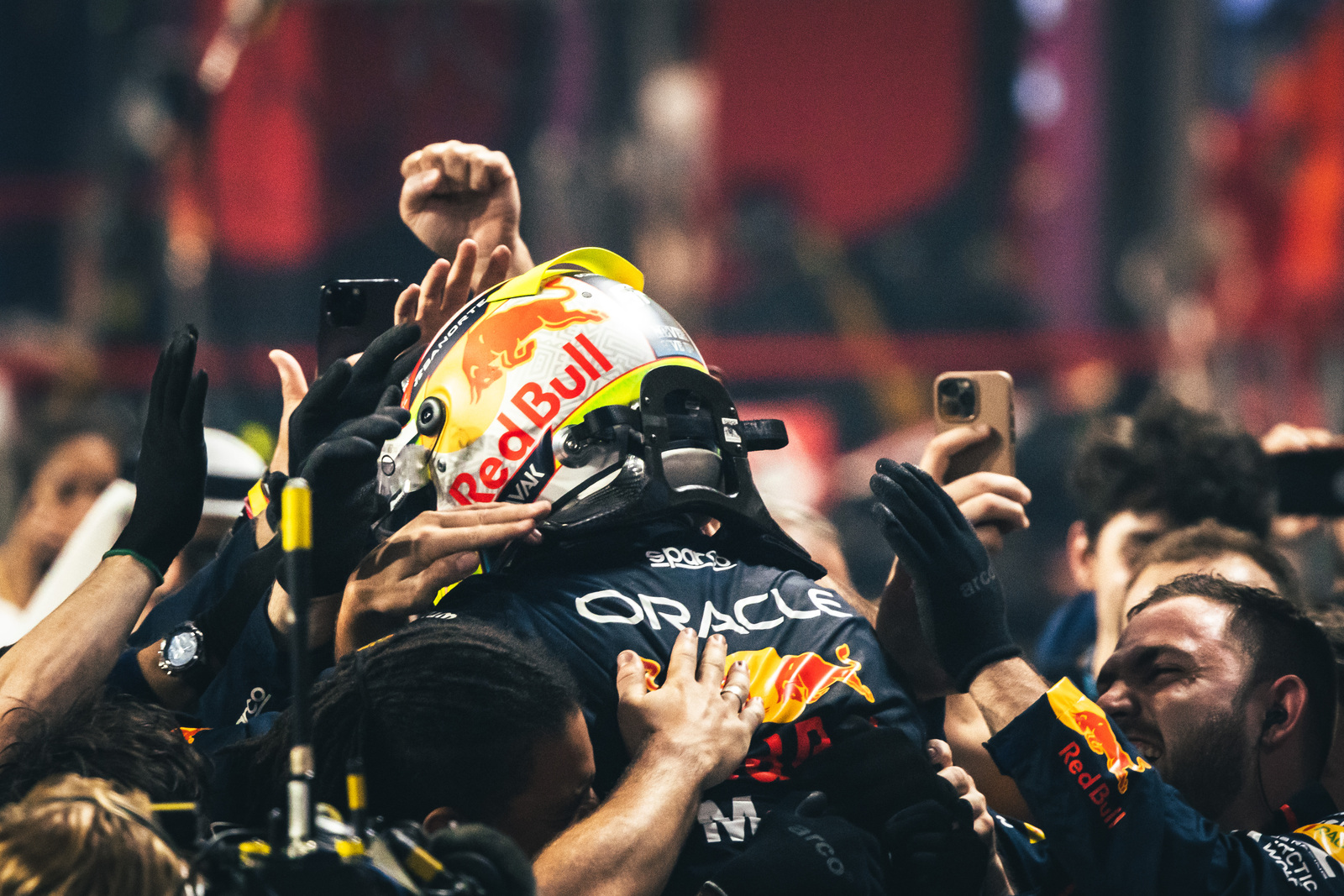 ---
Bahrain GP March 5 2023
An ominous start or an outlier? That was the main question after the Bahrain Grand Prix as Red Bull breezed to a 1-2 in the 2023 F1 season opener led by defending champion Max Verstappen.
But if that result appeared a formality, there was some solace to take from Fernando Alonso's charge to the podium places – a popular result as Aston Martin's AMR23 shook up the conventional order at the front.
Check out how that, and another concerning reliability issue for Charles Leclerc and Ferrari, unfolded with our live coverage recap from the Bahrain weekend.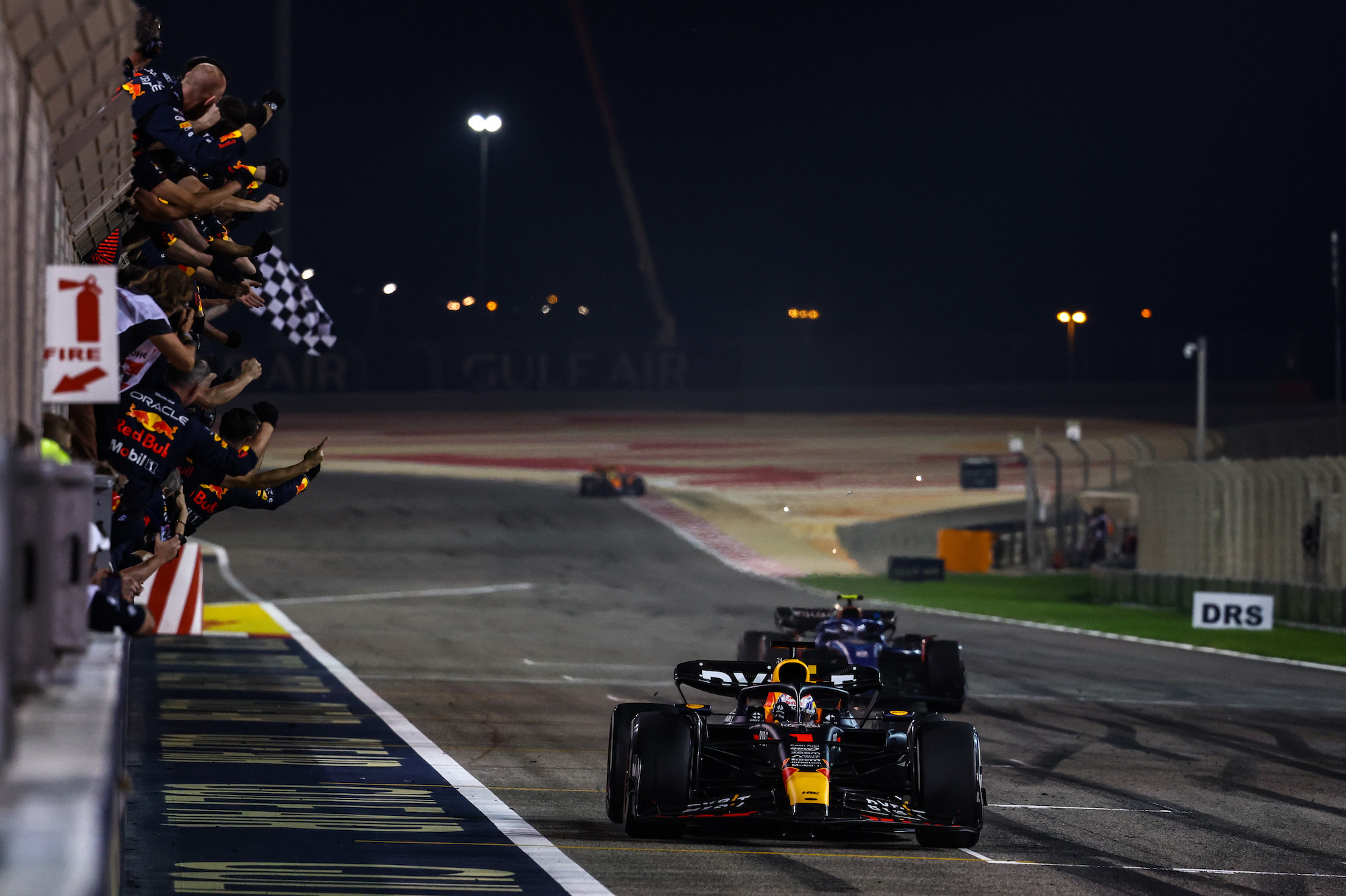 ---
Catch up on the latest stories