George Russell has indicated Mercedes has the first key "answers" about where it went wrong with its 2023 Formula 1 car and what it needs to do to address that.
Mercedes had a difficult 2022 season beset by car bouncing problems and a lack of performance due to the compromises required to deal with that.
It was bullish that it would be more competitive in 2023 after getting on top of the root causes of last year's limitations and making significant changes to address them.
But despite hitting its targets, Mercedes received a reality check in Bahrain, where it started the season with a comprehensive defeat to pacesetter Red Bull and was also beaten by Aston Martin and Ferrari.
Russell said that a team meeting on Tuesday last week answered the questions of "what went wrong, how they went wrong, and what are we going to do to fix it".
"We're pretty sure of the direction we need to go down," said Russell.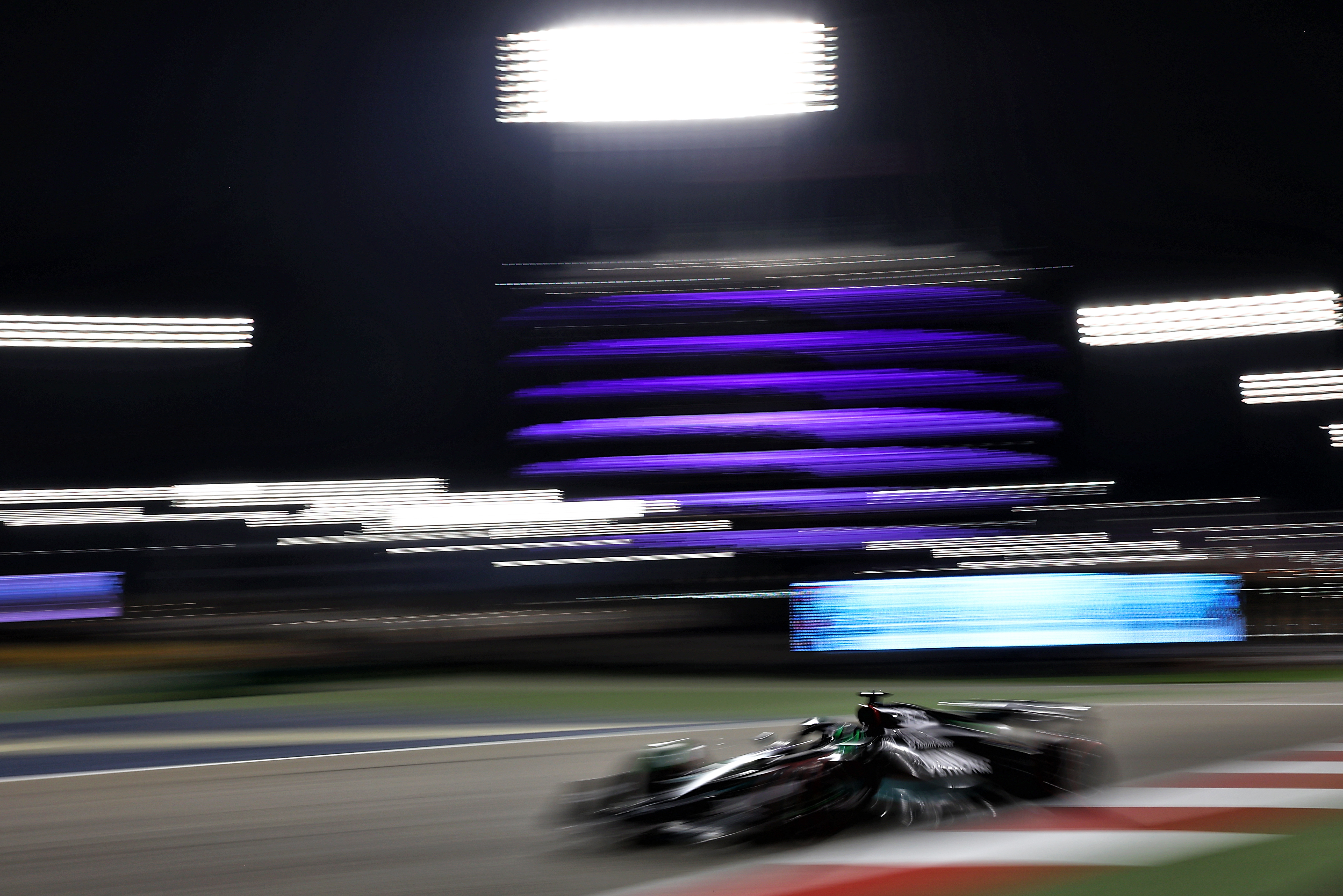 "There's never any 100% certainty because if I'm being honest, sat here after Brazil [last year when Russell won the race], I would have said I'm 100% certain the path we're on is the right path and all of you in the room would have probably believed it looking at the progression we've made.
"Something has changed over the winter, the FIA have changed the rules with the floor, we probably haven't captured that in the way others have, we've overlooked this and we're not where we want to be."
Russell reckons that Mercedes set "incorrect" targets for itself and misjudged what was needed combined with the FIA's floor rule changes for 2023 increasing the height of the edges by 15mm.
He suggested that after its core bouncing issues last year it may have "overshot" in addressing the problem and "compromised too much performance, too much downforce".
Team-mate Lewis Hamilton said in one post-race interview in Bahrain that Mercedes had failed to listen to him, although Russell thought that related to one area in particular rather than the root of Mercedes' problems and that Mercedes had to be selective with what was changed in the budget-cap era because money is not unlimited.
"The conversations that have been had, many people accepted that these decisions weren't the right ones," said Russell.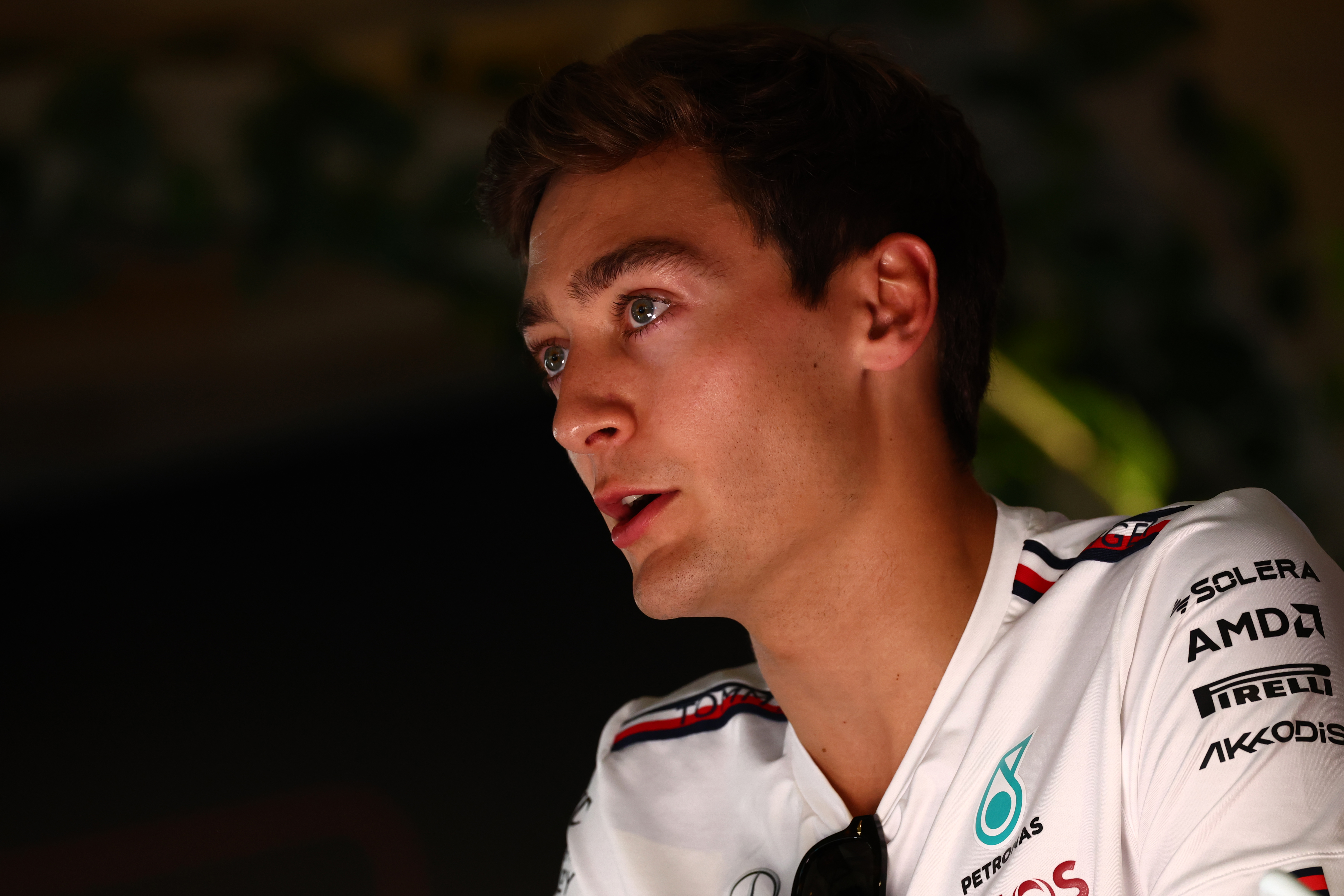 "But nobody is pointing fingers and blaming them for making decisions that were made with the best intentions and the info we had.
"When it comes to car concepts, when it comes to decisions of where let's say a team of 2000 people are going to be heading, it's never one person directing that.
"You've got probably your six senior technical people who work together with all the knowledge we have, with everybody who is beneath them, the knowledge that's coming from the drivers, the work we've done on the simulator and those decisions are passed by and agreed upon by everybody.
"We were aware of the concept, Lewis and I, and we did believe that this was the right direction.
"But we as a team have clearly missed something that happened over the winter and we're working as hard as we can to rectify that now."
What is unclear is the turnaround time for Mercedes to address all its problems.
There are upgrades in production already based on the current car concept with a revision to the sidepods, for example, still expected for the start of the European season at Imola in May.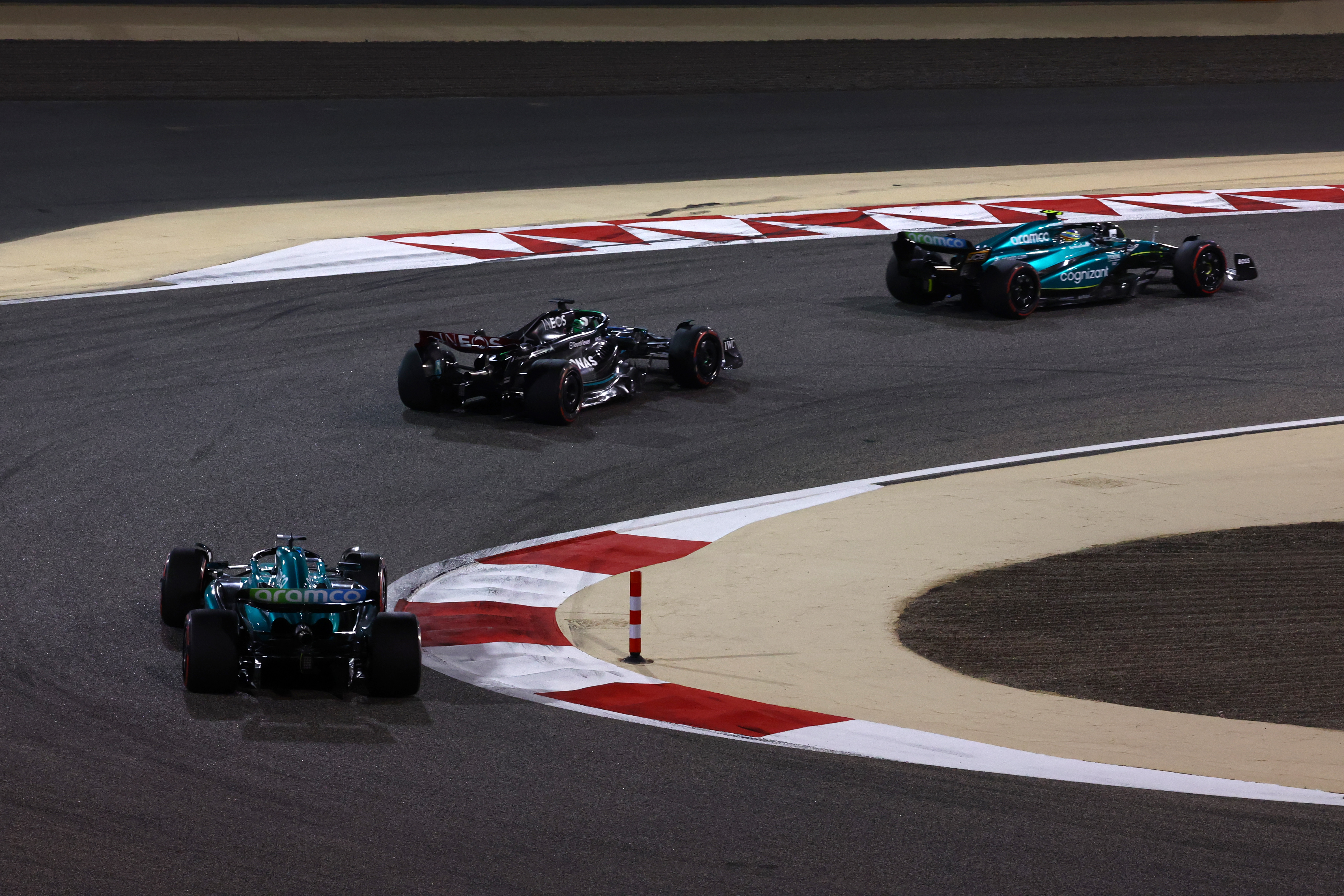 These should still be deployed because it will allow Mercedes to make short-term gains with its current car while deeper changes are pursued in the background.
"I think we don't really talk about results or what we can do in terms of where we end up in the championship," Russell said.
"We talk about what we can achieve in terms of bringing more performance back to the car, but the fact is we don't know how much performance the others can bring.
"Because we've kind of overshot in a more conservative manner, perhaps there is performance we can add back onto the car quicker than you would do ordinarily in normal development.
"Of course, we know a change of concept doesn't come without risks.
"We all feel like we've got enough knowledge and information to say, 'We weren't on the right track' so the targets we set over the winter weren't the right ones and we need to change lanes as soon as possible.
"Those decisions have already been made and we've already started working towards them as of probably Tuesday last week.
"How quickly that can be brought to the car, how quickly that can translate into performance, is another question."