The Haas Formula 1 team has echoed primary partner Haas Automation's insistence it has not been breaching United States export sanctions by providing machinery and parts to Russia.
Haas Automation is the machine tool manufacturing company owned by team founder Gene Haas and is the basis for F1 team's primary colours.
A report in the US earlier this week, from public broadcaster PBS, alleged that Haas Automation has directly provided machines and parts to Russia while its war on Ukraine has been ongoing.
This would be in violation of the US's export control and sanctions regulations and has been refuted by Haas Automation.
In resharing the Haas Automation statement, the F1 team called the PBS story "simply false both in its overall impression and in many of its particular statements".
Team principal Guenther Steiner said that the statement was shared because they were "approached by so many people" and it helped "clarify it because all of a sudden it's like we are bad people".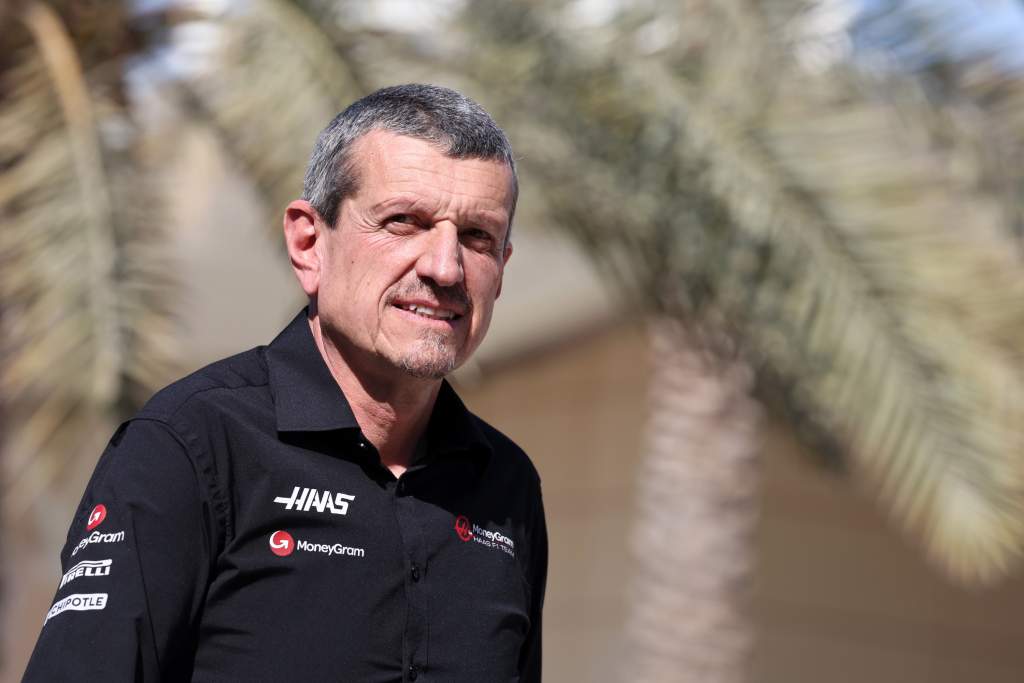 "Haas Automation and Haas F1, they've got the same name on the car, and it shows that actually behind Haas F1 there is a big corporate [entity], which a lot of people don't even know, to be honest," said Steiner.
"So, we just put something on so that we don't get inundated with questions."
This is the second time Haas's F1 team has moved to take swift action relating to Russia's aggression against Ukraine.
One year ago it reacted instantly to Russia's initial attack by removing the logos and colours of Russian company Uralkali for the final day of the pre-season test – as the test coincided with the invasion – then terminated its title sponsorship and replaced driver Nikita Mazepin in the days that followed.
Asked by The Race about the F1 team being proactive in that instance, and now another Haas company being dragged into something and reacting swiftly again, Steiner said: "Yeah, it's good that you mention it! Because we were the first to react, the same night we took the stickers off and we cut our ties.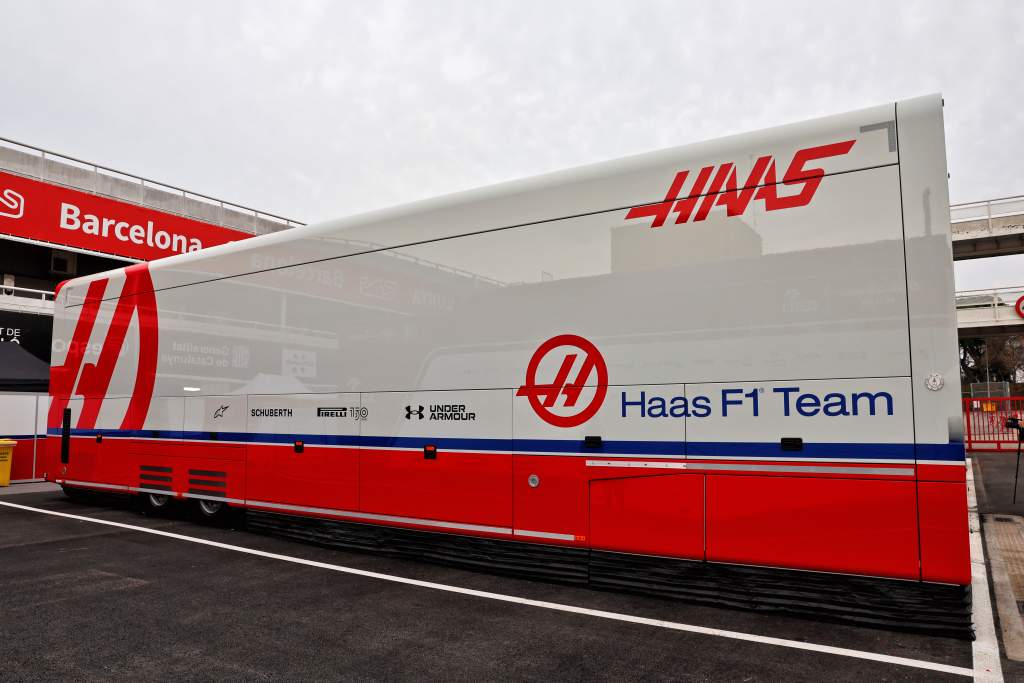 "And then all of a sudden it's almost saying, 'they showed something and then did something different!'.
"But as you read in the statement, Haas Automation at the beginning of March, they stopped the relationship with their dealers in Russia, which are independent people.
"And it was a long-standing relationship but they had to cut these ties because of the invasion.
"There was no point to continue."
Haas is stressing that no machines have shipped from the Haas Automation factory to Russia since March 3, which was within two weeks of Russia's first attack.
PBS claimed that "at least 18 shipments were made to Russia directly from Haas worth $2.8million from March 4 through October of last year".
But Haas contends that these left the factory prior to the invasion and furthermore it "voluntarily chose to terminate its relationship" with the "sole existing independent distributor for Russia and Belarus" Abamet Management, which Haas says "has never been required by any US sanctions".
"Since that date, Haas has not sold or shipped any machines, parts, or software to Abamet or anyone else in Russia," Haas says.
"This crucial fact was made clear to the PBS reporter before the story was aired."