Formula 1 has announced the creation of an all-female new F1 Academy series using F4 cars, working in collaboration with the F2 and F3 organisers.
Is this the right step to finally achieve effective progress in increasing the gender diversity of the F1 grid? Or just a dead end that misses the point and won't solve the problem?
Here are our writers' thoughts:
It must offer actual progression
Megan Cantle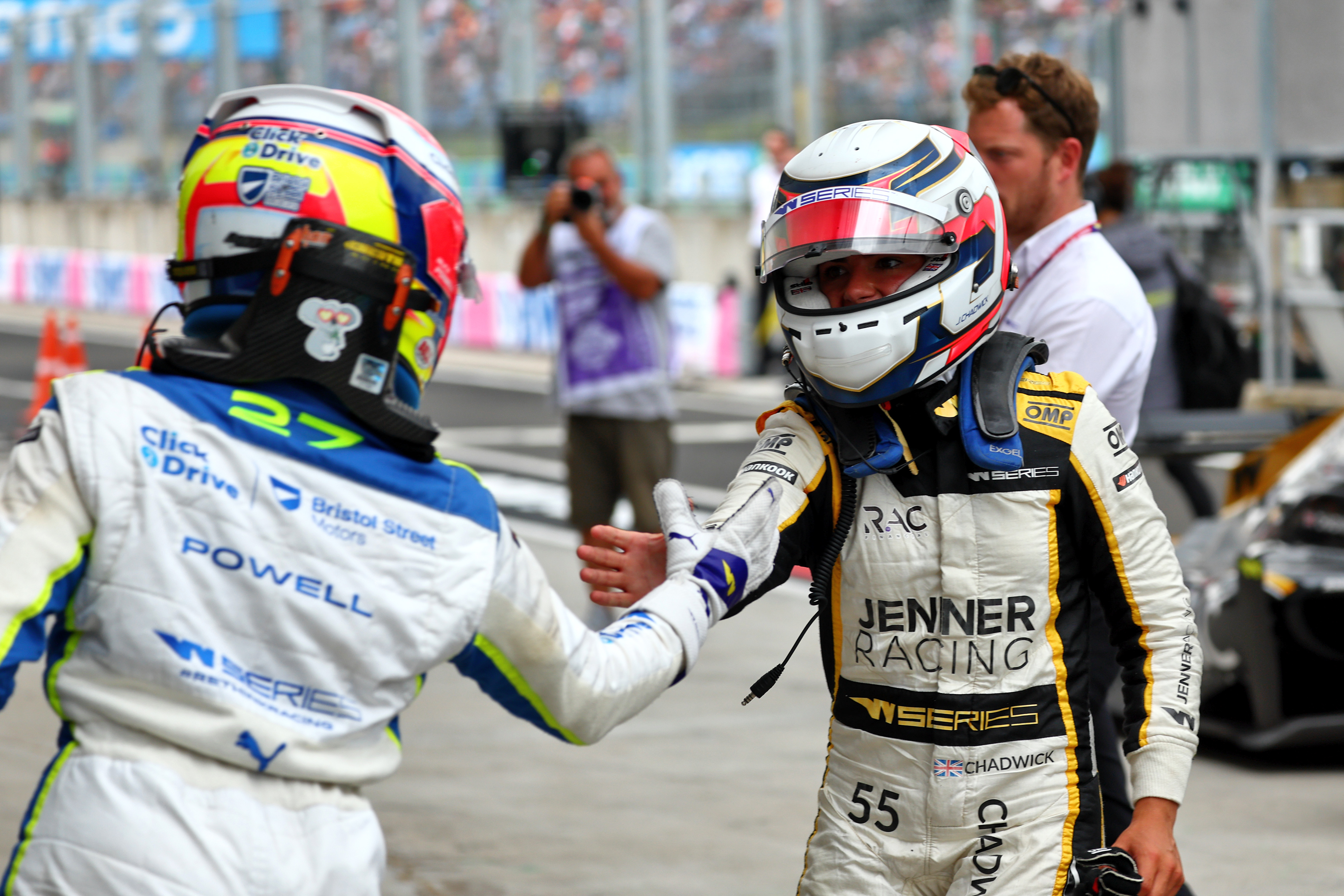 After the England Women's team won the Euros, there was plenty of talk of making sure that the facilities and funding were put in place at a grassroots level to ensure that the success and popularity wasn't just a flash in the pan. While not directly comparable, if this is what the F1 Academy is seeking to do – then there really is no downside to it.
However, it has to differ from W Series in the opportunities to progress it offers. It's good to see that has clearly been taken into consideration, but we need to actually see it helping a young driver to progress up the ladder.
Giving young women experience is obviously a step in the right direction, but they must then have the chance to use that experience to move forward in their careers.
There's room for both kinds of initiatives
Sam Smith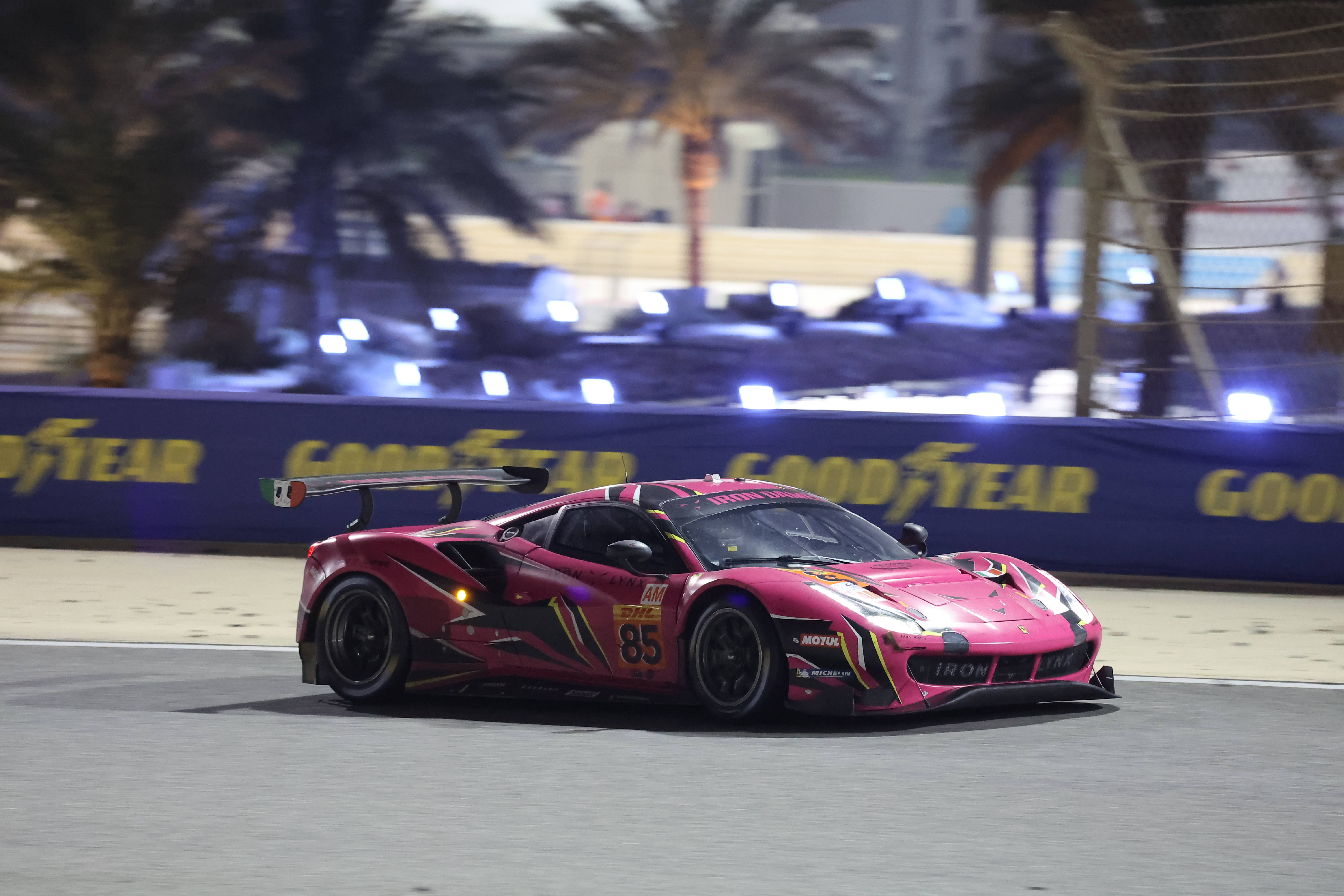 Personally, I don't see the big issues with an all-female championship as long as it's a quality one with cars that challenge the drivers.
Most other sports have segregated competition. At least motorsport has both options for female racers, so I don't see what all the fuss is about on that front. As long as the choice and opportunity is there, and investment is made for younger girls in karting and junior single-seaters then I feel it's healthy to have the possibility for them to race in either women-only or open competition at this point.
Having said that, over the last two seasons I've seen, in particular, Sophia Floersch, Rahel Frey, Doriane Pin, Lilou Wadoux, Sarah Bovy and Michelle Gatting display some excellent performances in sportscar racing.
It's always struck me that they seem to learn more and progress at a greater speed as individual athletes in an open competition.
Since talented female racers such as Ellen Lohr, Cathy Mueller and Claudia Hurtgen were not given adequate opportunities in the 80s and 90s, after showing they could mix it in some strong fields, there has clearly been a kind of stasis in realising and offering possibilities to good female drivers.
But at least now the world is waking up a bit. I'm convinced that a woman will start a grand prix in the next decade. But that will only be possible if a proper structure and ladder is built, with an emphasis on starting as young as possible.
That's why initiatives such as the Ferrari Academy and Rob Smedley's Total Karting programme should go hand in glove as a structured tier within the F1 Academy plan.
F1'S RIGHT TO GIVE FEMALE RACERS A PLATFORM
Charley Williams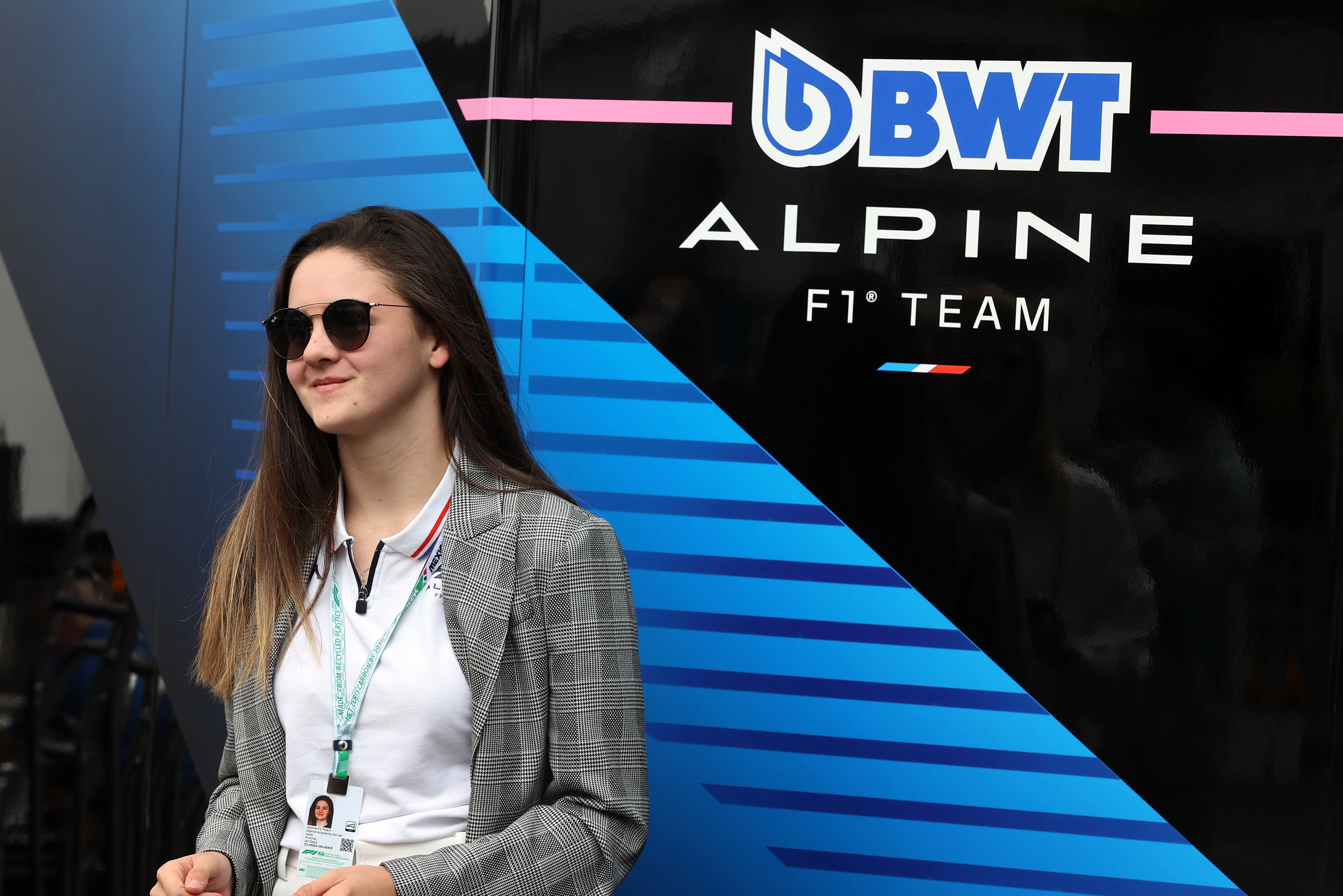 When the news of F1's new initiative to launch an all-female series came to light, I was sceptical. I'm a big fan of the W Series and was truly saddened when the 2022 season had to end early due to financial struggles. With that, I was worried that F1 was out to just replace it instead of supporting an already-established series.
Now it has now been announced that the F1 Academy will become a feeder into the W Series, F3, F2 and hopefully into F1, and I can only see it as a positive. Promoting female racers in our sport is more important right now than ever, and any championship that gives females a platform to race in should be welcomed.
Will it help to get a female driver into F1? Only time will tell, but I'm happy to see F1 itself making strides towards that happening.
More investments in grassroots motorsport is needed
Jack Benyon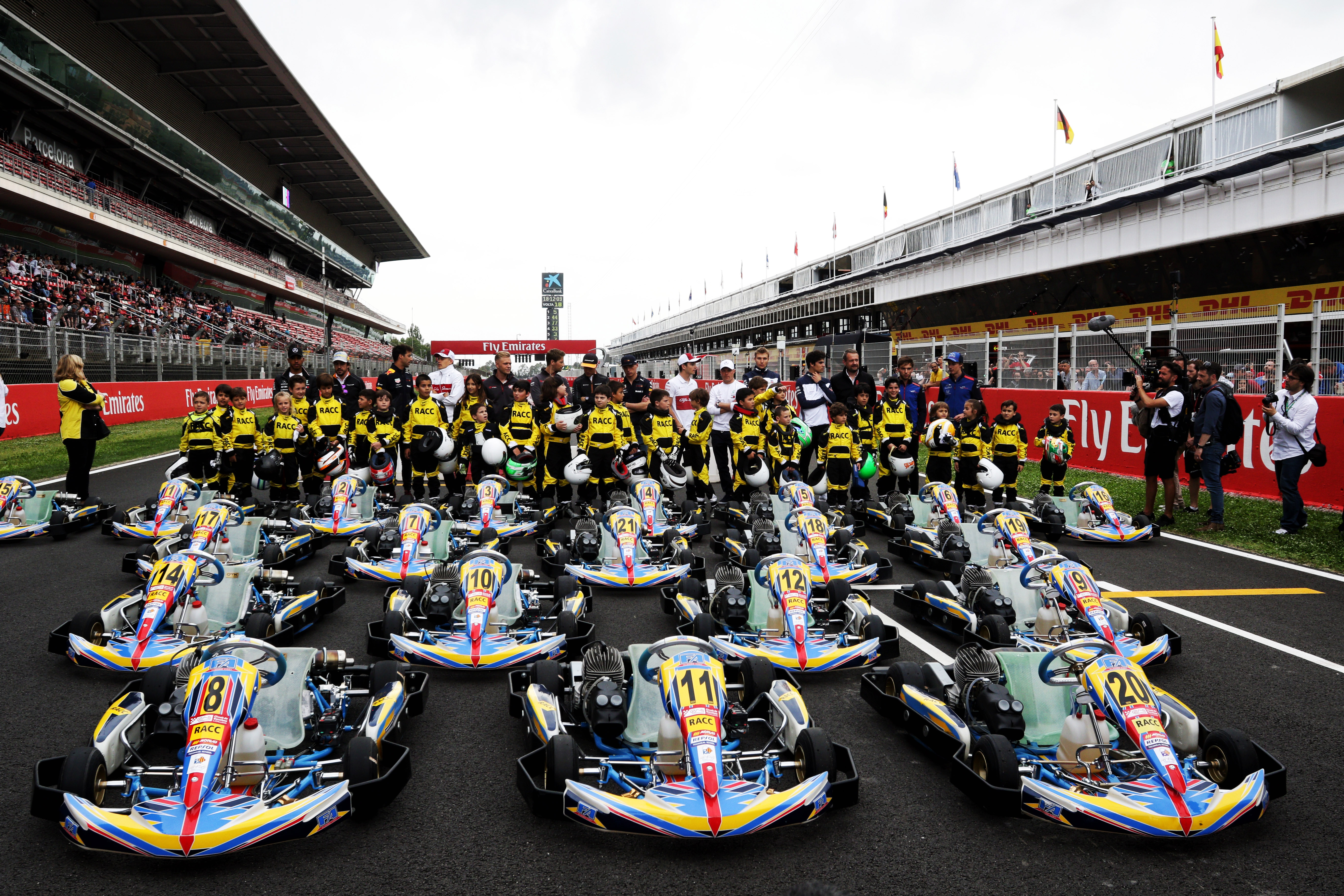 Let me start by saying that any investment in increasing diversity and making motorsport more representative is a great win, so today's a good day.
What I would say is, until more investment is made in the grassroots of motorsport, at karting and under 14 level, F1 is going to have the same problem.
It's clear that even for boys who far outnumber girls at the bottom of the pyramid, few make it to a professional level let alone F1. When you take into account how few girls are competing compared to boys, and that most championships can only offer some sort of 'women's trophy' that only one or two girls competing are able to enter, you see where F1's problem lies. Too many female talents are lost to other interests without the help they need to make it further.
If the owners of W Series or F1 want to plough money into mid-level feeder series then great, that's providing more opportunity.
But until more investment is instead directed to the grassroots in order to increase the number of girls competing there and in turn those good enough to step up, F1 is going to have the same problem when it comes to getting a female driver. The talent pool is too small.
All-female series don't work
Gary Anderson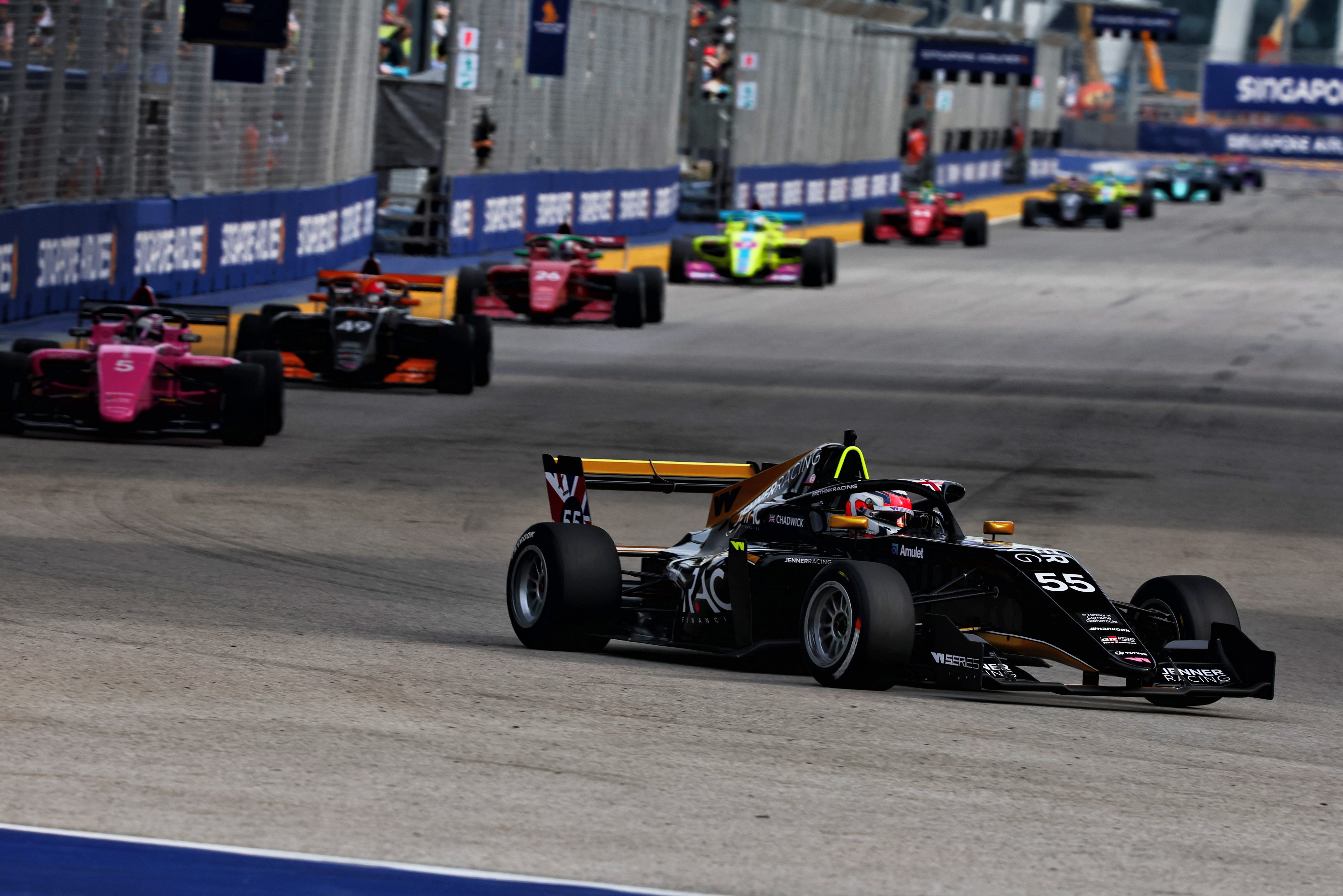 I don't think an all-female series will ever work. If the intention is to get a female racer into F1 then they must be put up against the best, male or female, early in their careers.
There are a lot of very competent young males out there that don't have the money to move up the motorsport ladder so why should only female drivers get a helping hand from F1 on the lower rungs?
I worked with Lella Lombardi – the only female to score in a world championship F1 race. If you are good enough you need to be measured against the best.
This feels like F1 is actually being less inclusive.
This won't fix the actual problem
Ben Anderson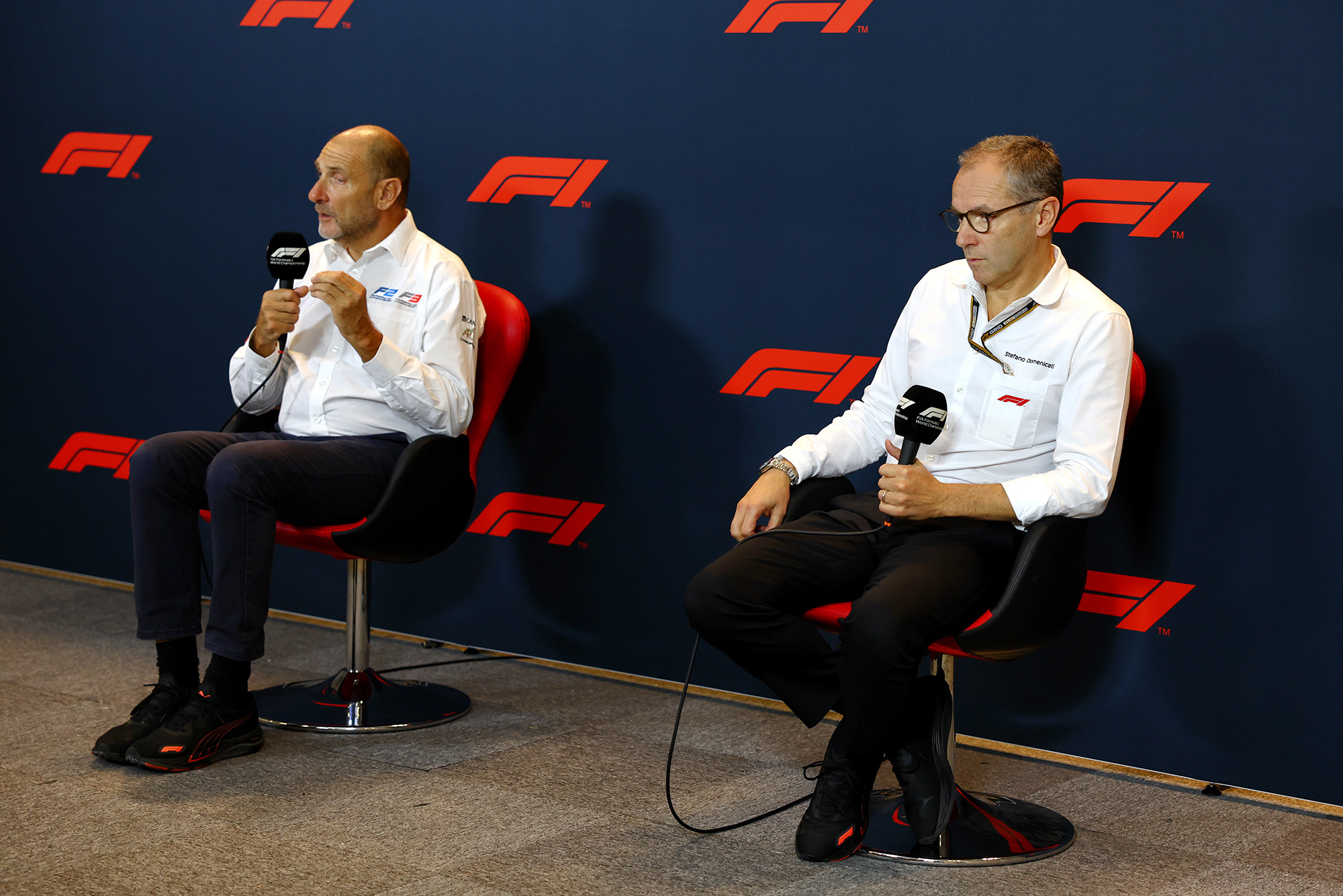 Championships like W Series and this new 'F1 Academy' are well-intentioned I'm sure – but ultimately they are gimmicks that don't address the fundamental issue.
Lewis Hamilton has blazed a trail in Formula 1. His extraordinary success and profile are a brilliant example of exceptionalism, but that in itself is not enough, which is why he's now working so hard to diversify F1 from within. He realises that simply being a phenomenal F1 driver won't work on its own.
We don't currently have a female F1 driver, let alone one as exceptional as Hamilton – and how exactly are these female-only junior categories going to change that?
They won't, I would argue. Hamilton did not benefit from positive discrimination in this way. Ultimately, he succeeded because he was and remains an incredible driver – and was supported through karting and the established junior single-seater series by an F1 team to reach the pinnacle.
A female-only F4-level or FRegional-level series is unlikely to produce an exceptional female driver on its own. It will simply ring-fence a bunch of drivers already battling to stand out on their own merits. As Hamilton is finding with his battle to diversify F1 racially, it boils down to creating new entry-level opportunities for kids in education AND creating a proper pathway to the top, with proper support at all levels of that journey.
W Series wanted to do this for female drivers, but its only champion remains stuck at that level. It has allowed existing female drivers to continue racing, but there is no progression – and no realistic prospect of it either.
Maybe F1's move to have existing F3 and F2 teams plugged in will alter that dynamic slightly – but those teams are still never going to progress a female into F3 or F2 unless that driver a) has the money to do so regardless; b) performs so well when testing in F3/F2 machinery that the case to promote them becomes overwhelming. And that judgement will ultimately be made by comparing them to existing (male) drivers, not other females in F4 cars.
What we see so far is that the few females who do progress as far as F3 or F2 aren't able to stand out at that level. Fundamentally, that's the short-order problem. In the modern era there is yet to appear a female driver good enough to compete with and beat the best male drivers in F3 and F2, and therefore make an overwhelming case for progression to F1.
W Series hasn't changed this. I doubt F1 Academy will do either. And even if they do, will it then be enough to fundamentally change the game? I doubt that too. It's effectively a bursary to race an F4 car on the F1 support bill against other females only. Where is the support from existing F1 teams? If F1 teams aren't interested in you as a driver, you won't go anywhere – regardless of your gender.
It's more important to figure out why females who have knocked on the door before have struggled at F3 and F2 level, then identify new talent and help them to overcome those existing challenges.
That's why I'm much more interested in what the Alpine F1 team is doing in terms of detailed research into understanding what actual barriers exist for female drivers when they reach the upper echelons of single-seater racing.
To my mind this has far more potential to be instructive in terms of how to change the game for females than just asking them (again) to compete against themselves in lower-level single-seaters.