Alpine has announced a significant new diversity initiative that includes a concerted push for a female Formula 1 driver.
The Rac(H)er programme covers both the F1 team and the Alpine automotive business, and aims to dramatically increase the percentage of women in both workforces as well as the number of female drivers it brings through its Academy development programme.
"The issues concerning female representation and diversity within the company are highlighted by the fact that BWT Alpine F1 Team's workforce is only 10% female, an average found across the motorsport industry. And in 72 years of Formula 1 racing, only six out of 885 drivers have been women," said an Alpine statement.
"While all too often female talents are spotted and supported too late to pursue a long-term career at the highest level, the Academy's programme aims to identify, from an early age, young female karters who want to enter Formula 1.
"This programme will deploy a comprehensive roadmap to set out racing plans, testing plans, physical training plans and mental training programs to support the progression of these talents."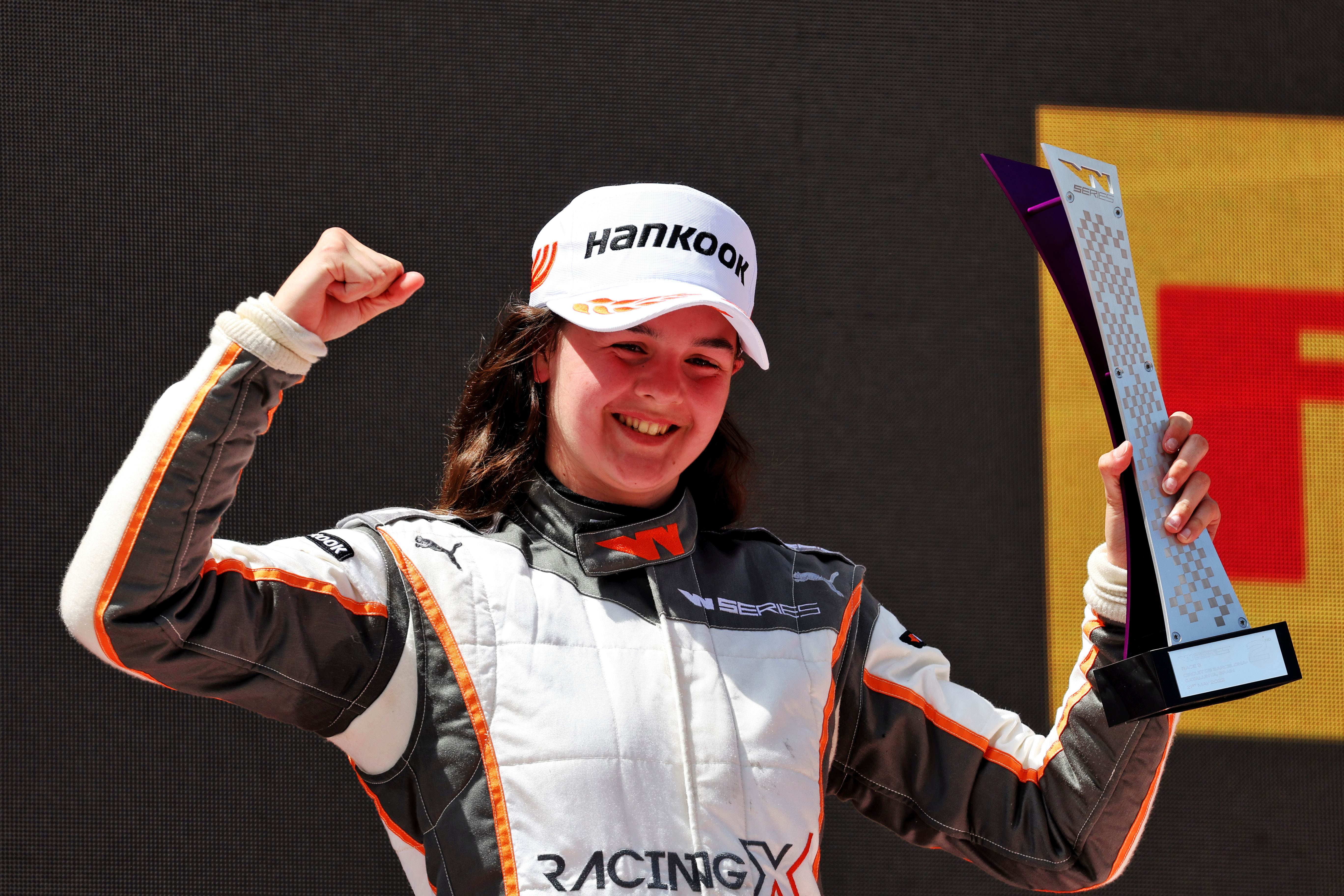 Earlier this year Alpine made W Series frontrunner Abbi Pulling an 'affiliate' member of its Academy and recruited her mentor and fellow W Series racer Alice Powell for a talent identification and development role focused particularly on female drivers.
Its new programme will be "underpinned by research carried out by the Paris Brain Institute to appreciate what it takes to be a top-class racing driver" and used to tackle barriers that have so far limited the female presence on the F1 grid.
"This programme will also include the deconstruction of stereotypes using research with the funding of a scientific study to definitively break down all the pseudo-scientific alleged hurdles to F1 female competition (fitness, cognitive)," the Alpine statement continued.
"By partnering with several training organisations, Alpine will establish a specific development programme with dedicated financial means to lead the first woman into consistent F1 competition."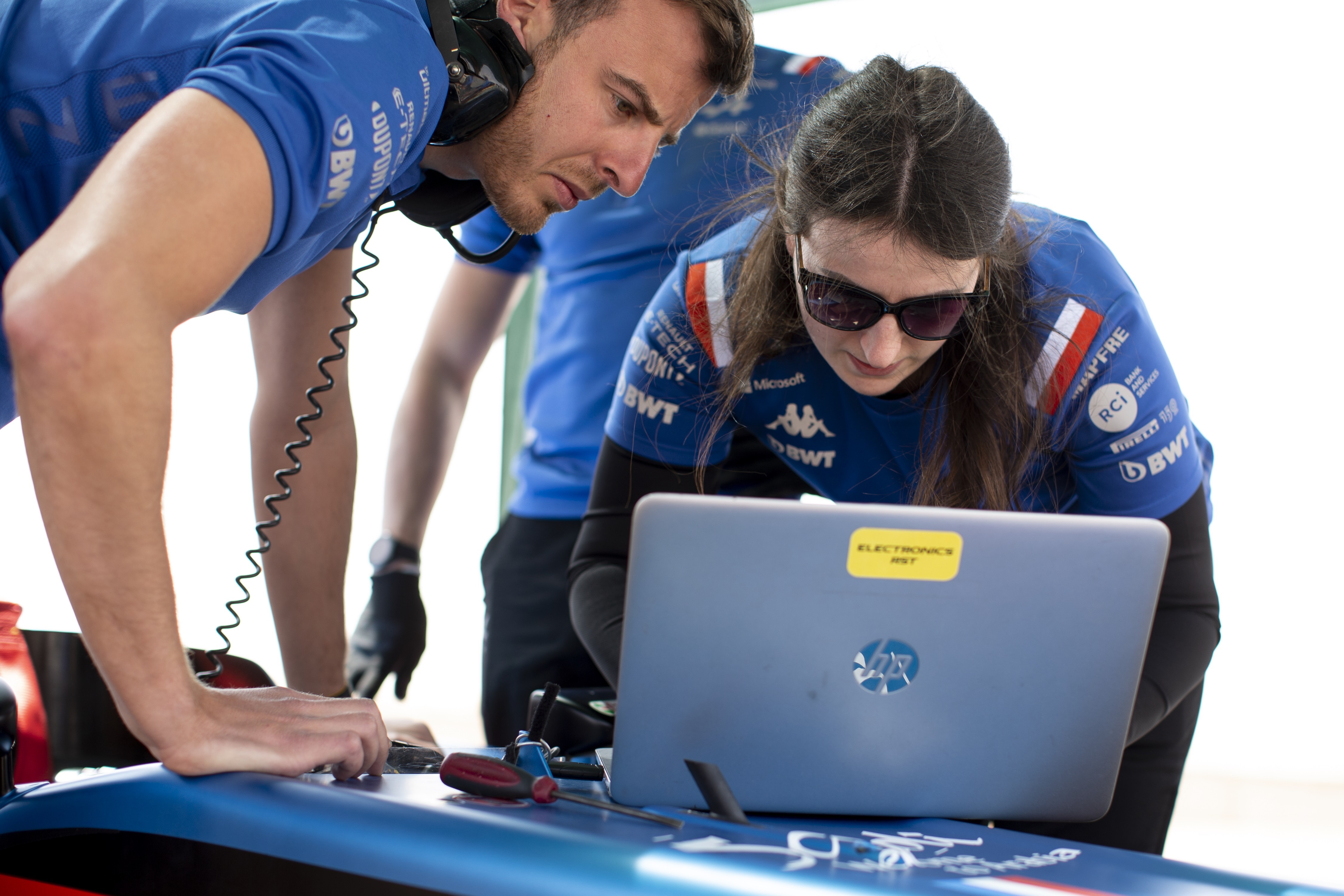 It added: "Alpine is committed to conducting scientific studies (physical, mental and wellness) to identify the training needs of these promising drivers to bring them to a competitive level in Formula 1.
"Substantial resources will be allocated to the realisation of this programme to give women drivers the same chances to succeed as the greatest champions trained by the Academy and thus to move from karting to F4, then from regional championships to F3 and finally from F2 to F1."
Alpine's wider programme aims to go from the current statistic of an only 12% female workforce in its automotive business to 30% within five years, via "the recruitment of 50-50% male-female trainees and graduates, starting immediately" and efforts to "make every staff member an ambassador capable of promoting Rac(H)er at a grass-roots level, thereby creating a cyclical structure".
Lella Lombardi's 12th place in the 1976 Austrian Grand Prix was the last time a female driver actually raced in world championship level F1. Lombardi's 17 appearances across 1974-76 is by far the longest F1 career of any female driver so far.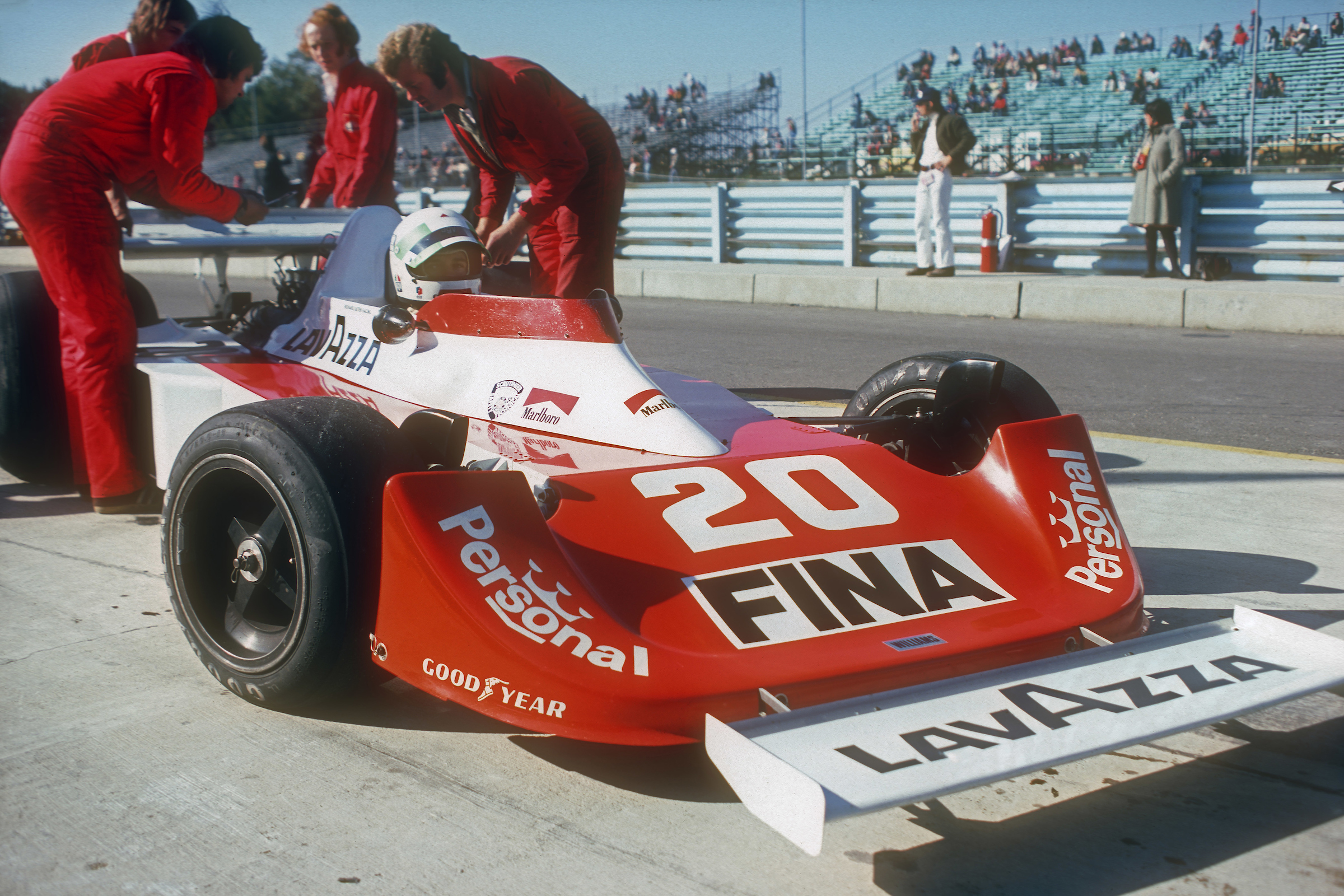 Divina Galica, Desire Wilson and Giovanna Amati all failed to qualify on their subsequent attempts, with Amati's 1992 Brazilian GP effort the last time a woman was entered for an F1 race.
Susie Wolff appeared in four Friday practice sessions for Williams during her time on its test and development roster in 2014/15.