Formula 1 has launched a new all-female racing series – F1 Academy – that will feature a grid of 15 cars and 21 races across seven events in 2023.
Plans for a new F1-led all-female series emerged amid financial struggles for W Series which was forced to prematurely end its 2022 season but plans to return in 2023 for a fourth season.
F1 Academy will use the Tatuus T421 Formula 4 chassis that is used in all of the key European Formula 4 series like Italian F4, British F4 (lead picture and below) and ADAC F4 in Germany.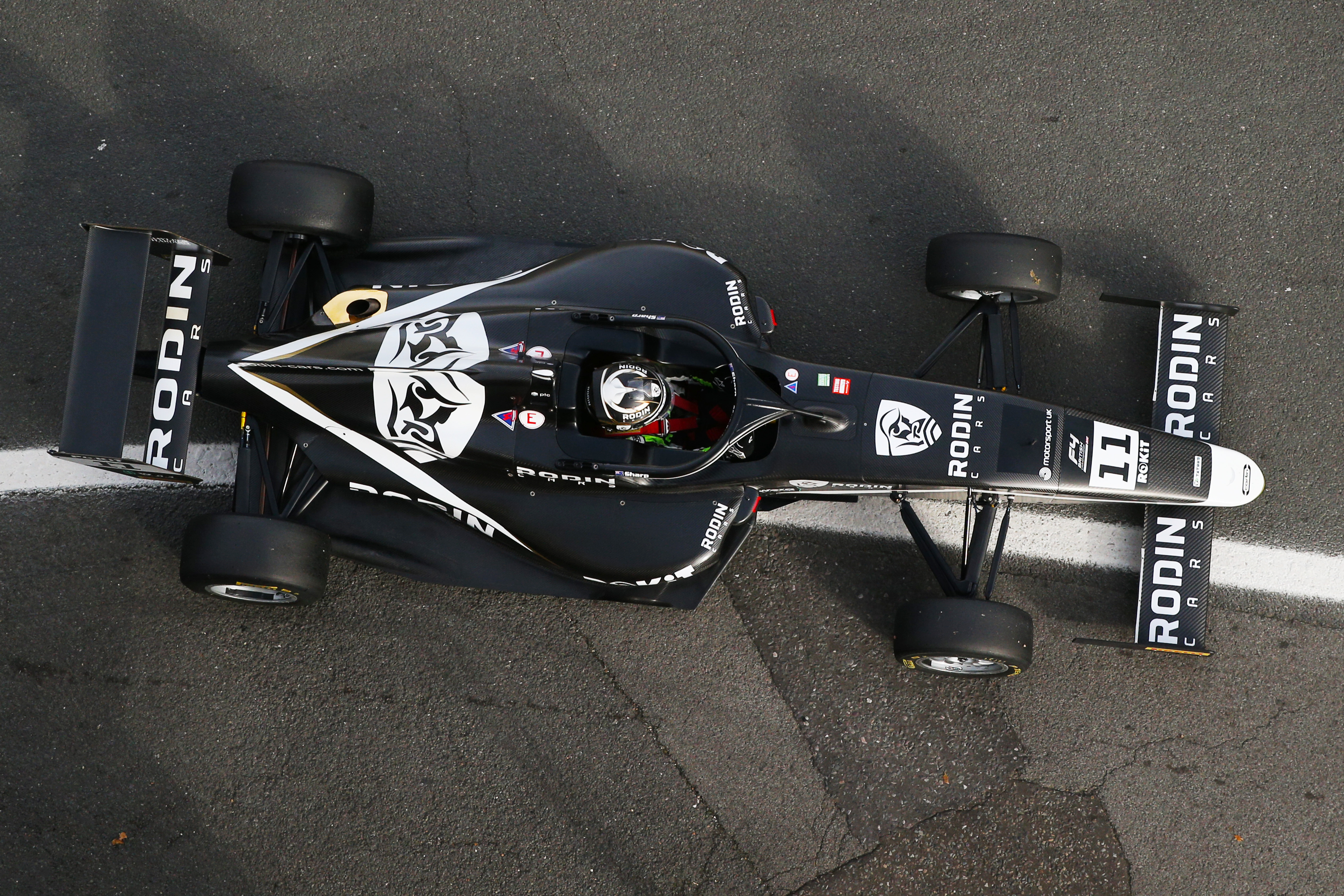 Current F1-support W Series uses regional F3 machinery that sits somewhere between Formula 4 and Formula 3 but has been criticised for not providing its drivers with enough track time with only one race per weekend and limited testing outside of it thus far.
F1 Academy's 2023 calendar will feature seven rounds with three races each as well as an additional 15 days of testing. "At least" one of those rounds will be on the F1 support bill with the rest taking place away from F1 weekends.
F1 says the series will "develop and prepare young female drivers to progress to higher levels of competition including W Series, Formula 3, Formula 2 and Formula 1".
Five teams from F2 and F3 will run three cars each to make up the grid of 15 drivers and the championship will be run by the CEO of Formula Motorsport Limited Bruno Michel who also manages F2 and F3.
While W Series currently has a fully-funded seat model where its drivers don't have to pay to race, F1 Academy drivers will need to bring €150,000 – although this is lower than the cost of most F4 championships as F1 is subsidising some of the budget and the teams are paying the rest.
F1 says it undertook assessments of the "barriers young female drivers face entering the F1 pyramid" and found that female drivers do not have the same amount of experience as their male counterparts at the same age.
The goal of the F1 Academy is "to fill this gap and offer them access to more track time, racing and testing".
F1 was keen to stress this isn't a replacement or direct rival for the independently owned W Series.
"The W Series continues to provide a great platform for drivers," the release statement said.
"And the F1 Academy is intended to add an extra route for the next generation of young female drivers, who will race in an environment that will allow them to gain fundamental experience thanks to a great amount of track time."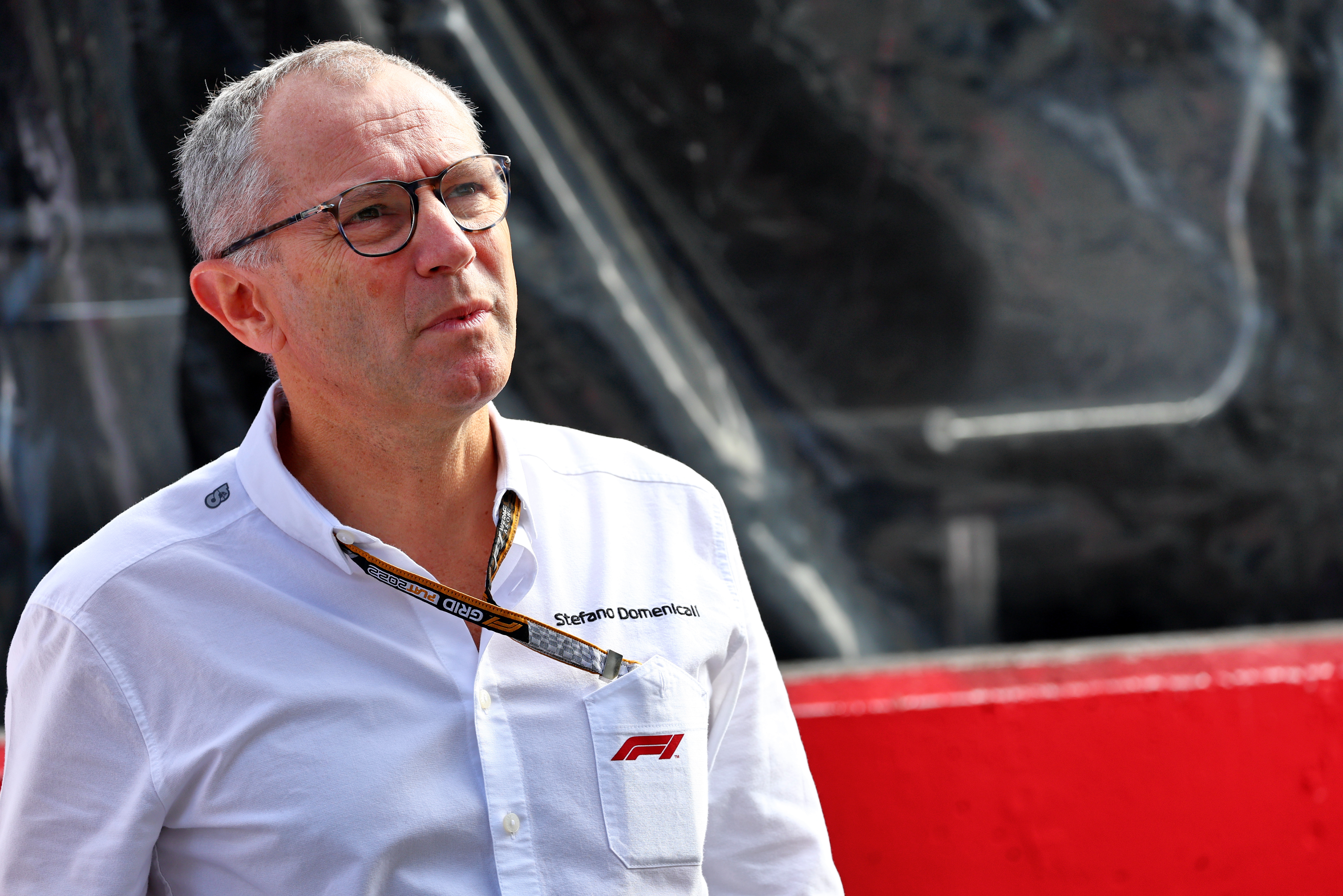 F1 CEO Stefano Domencali has previously promised action to help end the 46-year wait for a female driver to race in F1 after saying he doesn't expect to see a female driver in F1 for at least the next five years.
"Everyone should have the opportunity to follow their dreams and achieve their potential and Formula 1 wants to ensure we are doing everything we can to create greater diversity and routes into this incredible sport," Domencali said.
"That is why I am delighted to announce the F1 Academy that will give young female drivers the best chance to fulfil their ambitions through a comprehensive programme that supports their racing careers and gives them everything they need to move into F3 and hopefully to F2 and then the pinnacle of Formula 1.
"The more opportunity there is the better and this is designed to provide another route for the drivers to succeed."
F1 Academy general manager Michel said diversity was "extremely important" to motorsport and set a goal of seeing female drivers on the F3 grid within then next two to three years.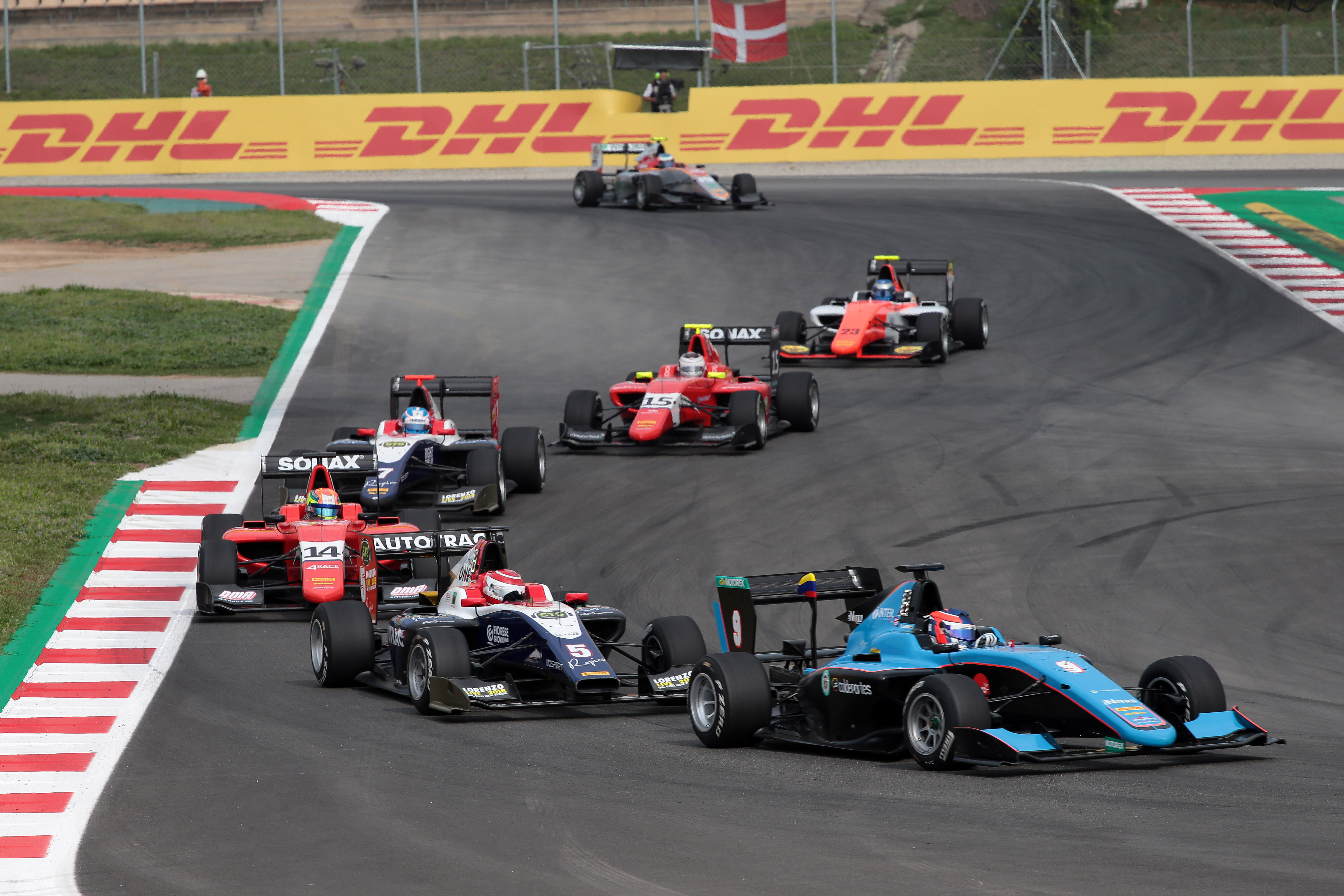 There hasn't been a female driver on the F3 grid since Tatiana Calderon raced in what was then GP3 in 2018 (above) and she – along with W Series race winner Alice Powell – are the only female drivers to score a point in the category since the series' inception in 2010.
F1 has conducted F3 tests with a crop of seven young female drivers over the last two years with the aim of helping them gain experience of the series.
Michel also expressed his aim for the grid to increase as he hopes "this category will inspire more young girls to compete in motorsport at the highest of levels".