Lewis Hamilton says there's currently "no progression" from W Series for its leading drivers, and feels more must be done to help the drivers step up – for example guaranteeing the champion a seat in Formula 2.
Hamilton visited the W Series paddock at the Hungarian Grand Prix to speak with the drivers and key championship personnel such as series CEO Catherine Bond Muir.
The all-female championship launched in 2019 and aims to give a platform for female drivers to impress and progress to top-level championships.
"I've been following the W Series over the last few years and I've been trying to get down there because I wanted to meet the young inspirational women there," Hamilton explained.
"I've been watching their races in-between sessions, even today I watched the race, so I really wanted to go down there.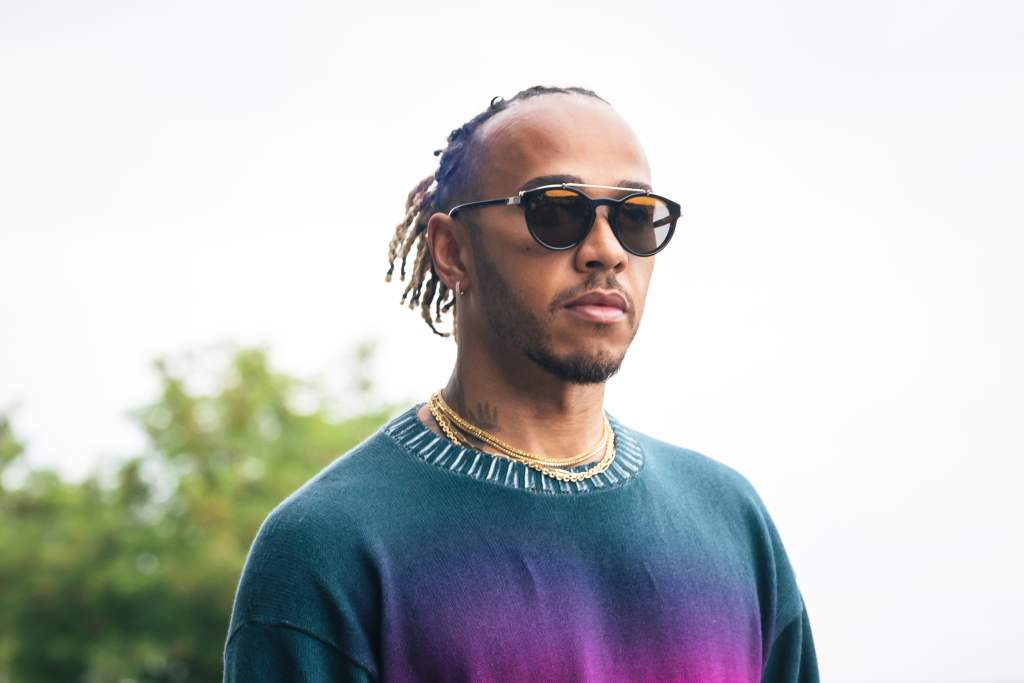 "It's great that we have the W Series, but we as a sport, we need to do way more for young girls getting into the sport.
"For these women, there's no progression from W Series. It's been three years now."
Jamie Chadwick, who has won both titles so far and looks the odds-on favourite to claim the third despite her seven-race winning streak finally coming to an end at the Hungaroring, hasn't been able to move up to fellow F1 feeder series like FIA F3 and Formula 2.
She's claimed $1million in prize money from her brace of titles and earned 15 F1 superlicence points with her 2021 title success.
Chadwick repeatedly expressed her desire to move to FIA F3 in 2022 and said she'd walk away from W Series after 2021 before reversing that decision.
That came after W Series itself reversed its decision to bar champions from returning to the series, instead replacing that with a rule that excluded drivers from being able to earn further superlicence points after winning the title.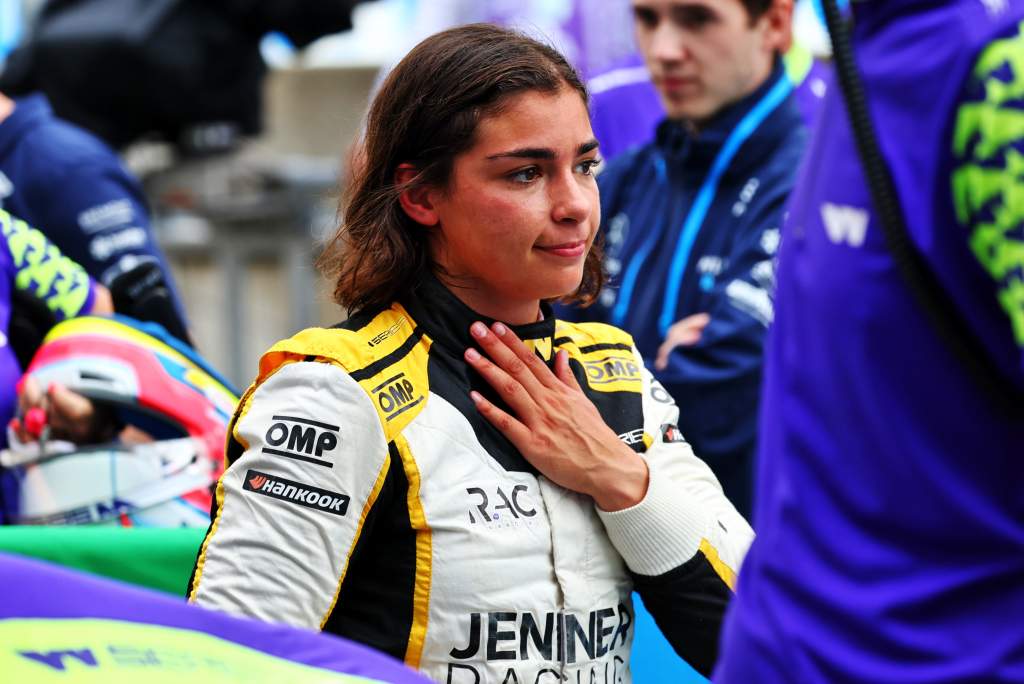 Chadwick's decision to stay on for 2022 prompted criticism on social media, as did that of her chief 2021 title rival Alice Powell, who ended her victory run in Hungary on Saturday.
It also prompted abuse that led to Chadwick deleting her social media applications before the season.
The 24-year-old has been a Williams junior since 2019 but is yet to drive one its contemporary F1 cars.
Chadwick is one of three drivers associated with F1 teams on the W Series grid, with Abbi Pulling and Powell an affiliate driver and driver coach for Alpine respectively.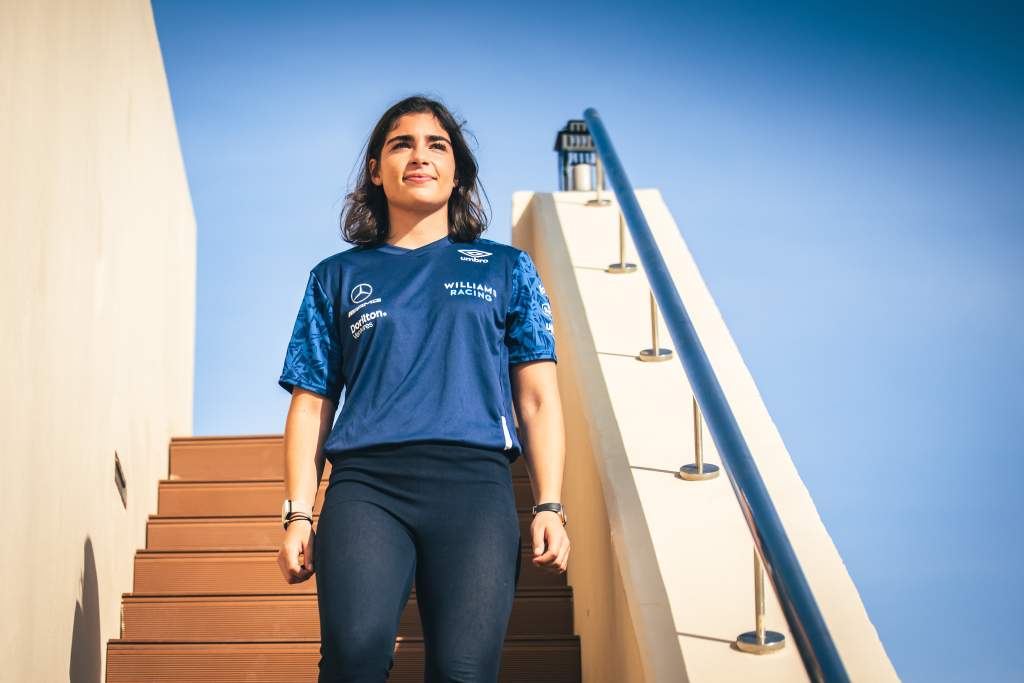 Chadwick raced in European Regional F3 with Prema in 2020 after winning the inaugural W Series season in 2019 but struggled and earned just one podium while her team-mates fought for the title.
She hasn't competed in a single-seater series other than W Series since, with a partial Extreme E campaign last year marking her only non-W Series outings.
"When you win that [W Series], do you progress into GP2 [F2] or get a seat in GP2 or whatever it may be? We can definitely do a lot more to support those girls," 2006 GP2 champion Hamilton added.
No W Series driver has competed in FIA F3 or Formula 2 since the championship's inception, although some of the drivers on the grid had raced in F3's predecessor GP3 (among them Beitske Visser, pictured below in 2015).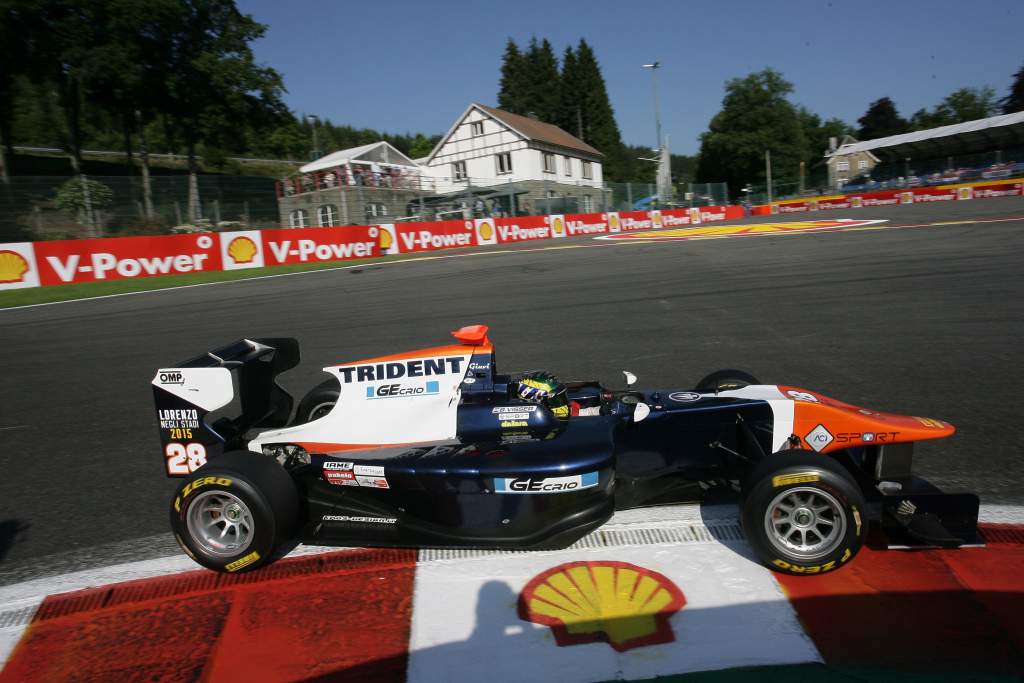 In November last year, FIA F3 organised tests with current W Series driver Nerea Marti and Irina Sidorkova, who is racing locally in her native Russia this year.
Earlier this year, Alpine pair Pulling and Powell suggested to The Race that some of the barriers to FIA F3/F2 for female drivers could be removed, such as the lack of power steering.
They also highlighted that female drivers may need a longer junior career because they have a different physical progression curve to young male drivers.