Williams escaped with only a €1,000 fine for running Alex Albon on a set of tyres he should not have been using during Formula 1 qualifying at the Hungarian Grand Prix thanks to the FIA stewards accepting that what the team described as a "typo" led to the error.
Although a larger fine or even a sporting penalty could have been imposed, the FIA stewards accepted that it was an "administrative error" that did not confer a competitive advantage.
Formula 1's tyre regulations require the 13 dry-weather sets each driver has available on a standard weekend to be "returned" at certain points during the weekend.
This means two sets of slicks must be returned after each of the three free practice sessions, regardless of whether or not they have been used.
This process happens both electronically and physically, firstly by submitting the identifying code for the discarded sets and secondly by giving the tyres back to Pirelli before the next session starts.
However, the code Williams submitted did not match the set that was returned. Although Williams did physically return the intended set, the code supplied did not match it.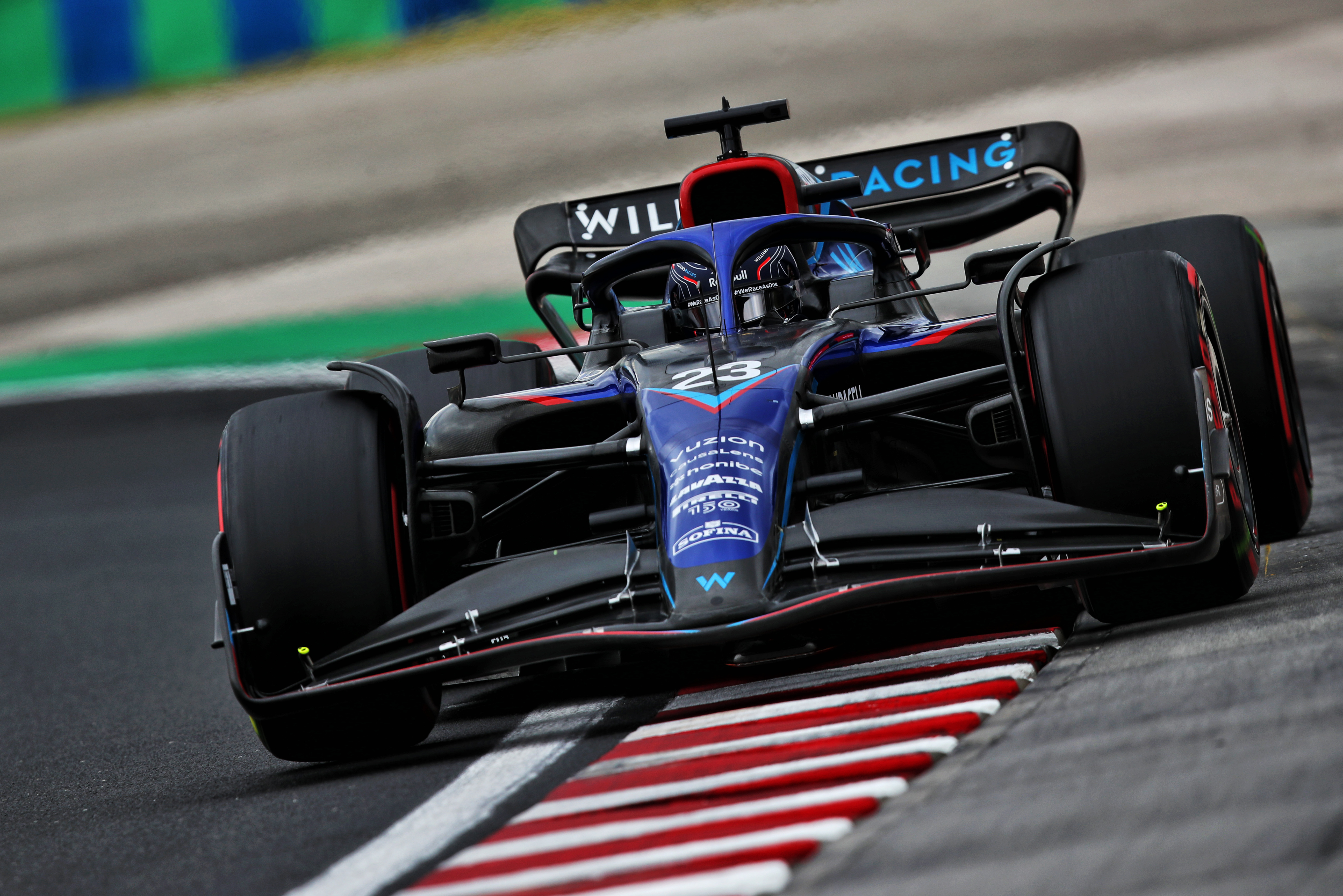 That led to Albon using a set of fresh softs for his first run in Q1 that had been electronically returned, which is illegal.
But the stewards accepted that this didn't give him an advantage and that it was simply an administrative mistake, meaning only a small fine and Albon retaining his 17th-place qualifying position.
"The stewards heard from the team representative of Car 23 (Alexander Albon) and the technical delegate and determined that due to an administrative lapse, the team had incorrectly indicated the reference number of the set of tyres that they were returning to the tyre manufacturer, within the time specified in the regulations," said the statement released by the FIA stewards, which included former F1 driver Derek Warwick.
"The technical delegate confirmed that this was likely to have been an administrative error on the part of the team as a set of unused physical tyres were returned within time, per the regulations.
"As this was nevertheless a technical breach of the regulations, we imposed a fine of €1,000 on the team."
The set that was physically returned by Williams is likely to have been a used one carried over from Friday practice given the team used five sets on Albon's car yesterday in anticipation of rain on Saturday.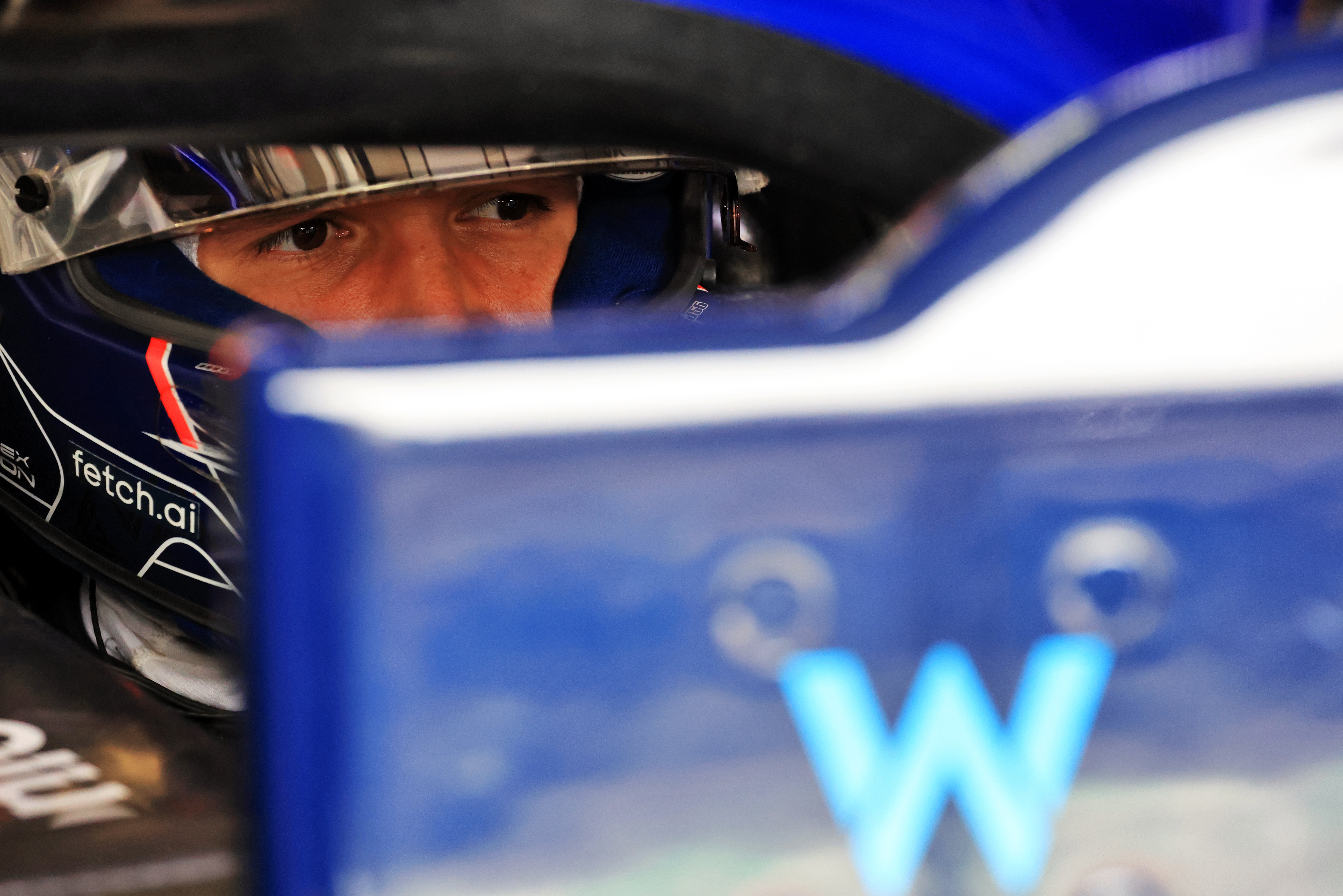 This presumably also played a part in supporting the suggestion that it was simply an error in supplying the code, given it is logical to give back a used set and hold onto an unused one.
Asked for his response to the decision to fine the team €1,000 having just learned of it, Williams head of vehicle performance Dave Robson felt it was justified – but that anything more extreme would have been harsh.
"That's probably fair enough for what is literally a typo and zero advantage," said Robson.
"A sporting penalty, particularly if it affected Alex [when it was] absolutely none of his responsibility would have been pretty harsh.
"So that's fair enough for a bit of a silly administrative mistake."
While punishments for tyre-use errors are rare, they do occasionally happen. At the 2020 Sakhir Grand Prix, Mercedes was fined €20,000 for erroneously fitting Valtteri Bottas's front tyres to team-mate George Russell's car during a safety car pitstop.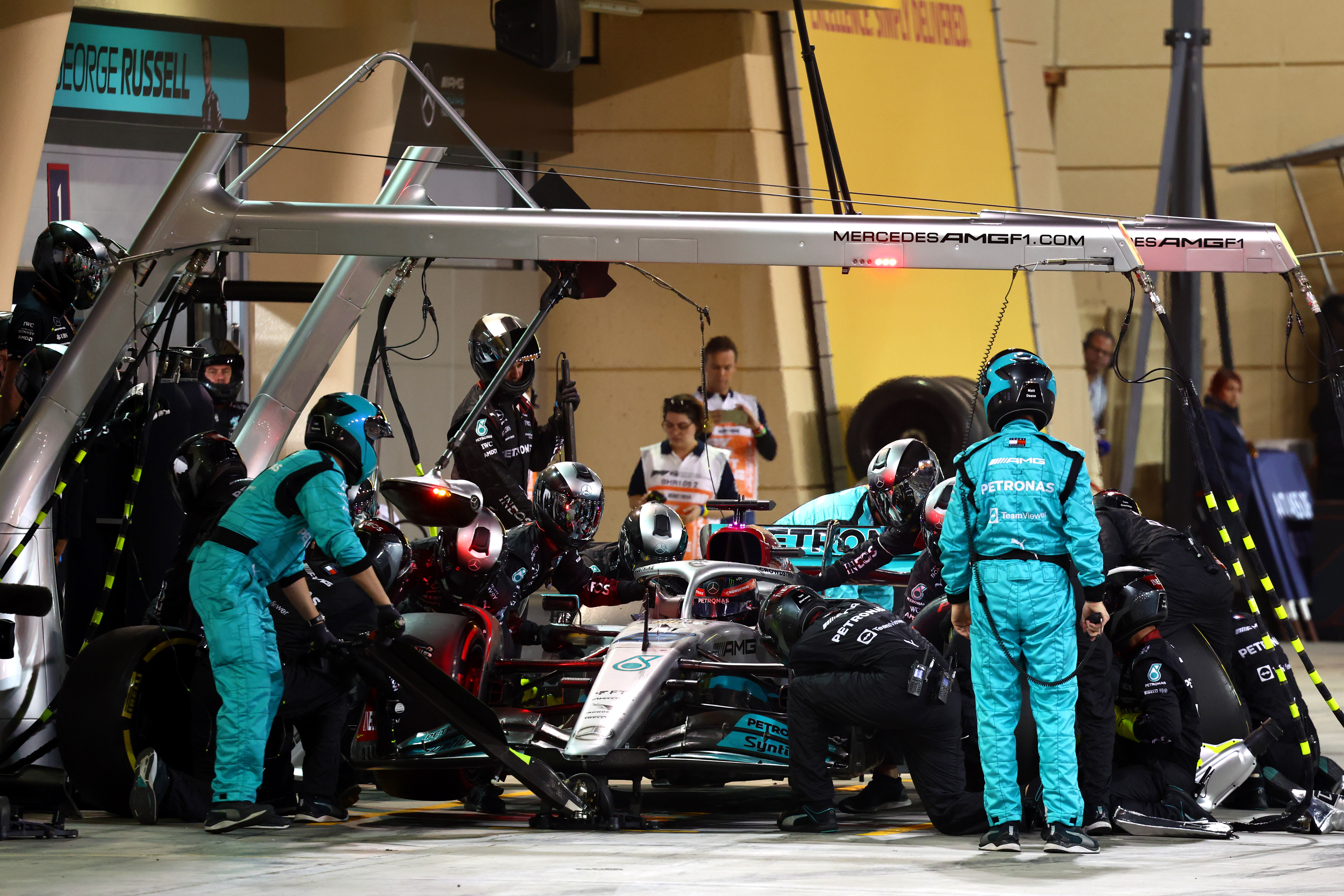 There was no sporting penalty given the extenuating circumstances of communication problems and the fact that Mercedes called Russell back in to rectify the error a lap later.
In 2017, Williams was fined €10,000 for running Lance Stroll on tyres that could only be used in the first 40 minutes of FP1 after the cutoff. This was at a point when the Friday practice sessions lasted 90 minutes, with one set reserved for the first part of the session to ensure track action.
Later that year, Williams was given a suspended fine of €10,000 for running Felipe Massa on his first set of tyres in FP1 until three seconds after the cutoff time.
In 2015, Williams driver Valtteri Bottas had to serve a drive-through penalty in the Belgian Grand Prix after the team fitted a medium tyre on the right-rear corner while the other three wheels were a set of softs.