Ferrari is enjoying a two-race revival not long after it looked like it was going nowhere this season, having already admitted it is designing a very different Formula 1 car for 2024.
But is this the real thing or a perfect storm of circumstances bringing the best out of the car in successive races - and will it just be another annoying false dawn for F1's most famous team?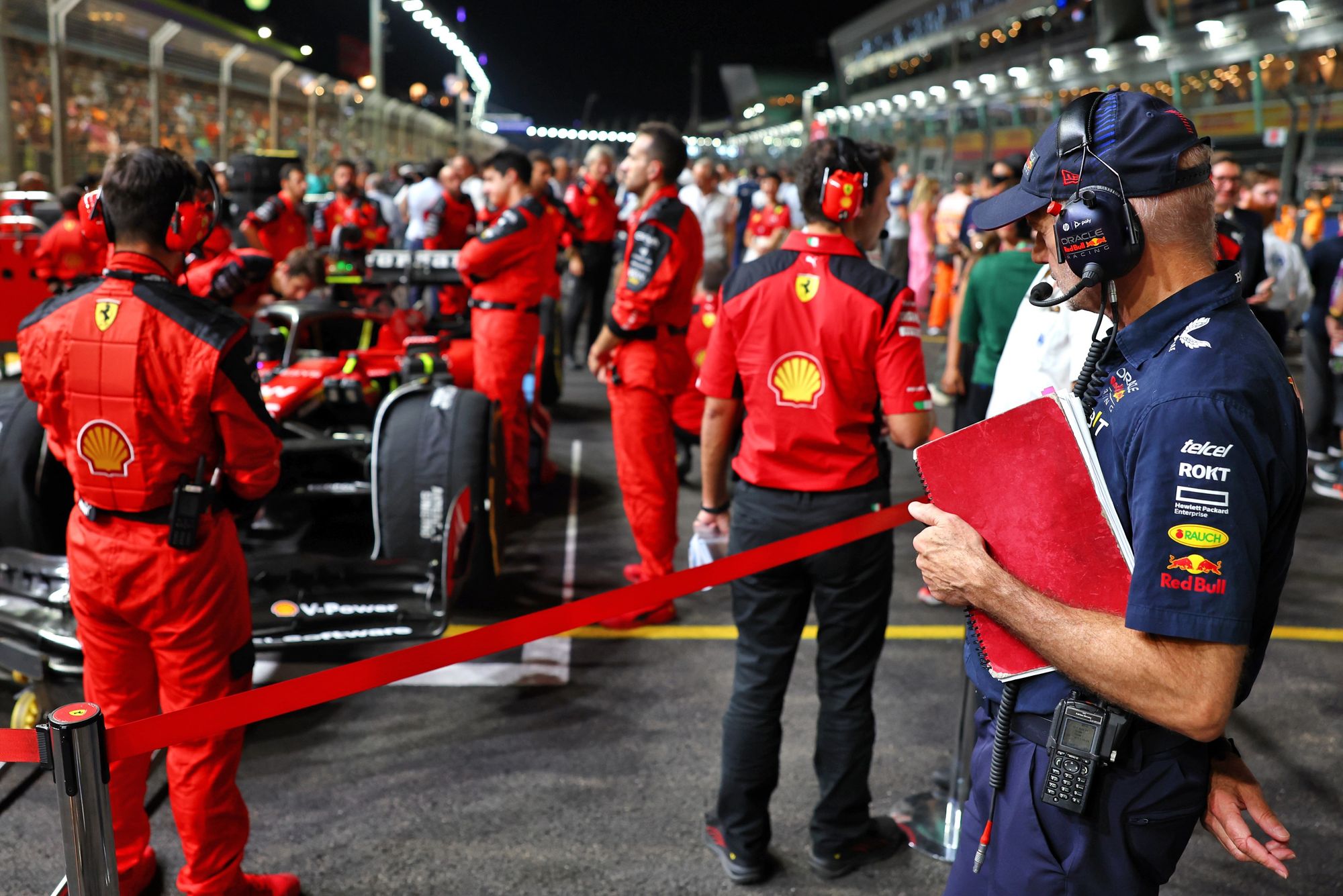 Back-to-back poles and a first win of the season, ending Red Bull's perfect record in 2023 in the process, mark a hell of a turnaround for a team that looked so weak at Zandvoort after the summer break.
At Monza, Ferrari had given itself every chance of doing well, given it has already performed well at low-downforce levels this season and prioritised its home race with a proper low-drag package.
But while it had doubts about replicating its pole-claiming, podium-finishing feat in Singapore, it's worth remembering Ferrari has also had its moments on street tracks already this year too - Charles Leclerc was on pole in Azerbaijan and nearly did the same in Monaco.
The SF-23 seems to like the two most extreme scenarios – low downforce and hardly any corners, and high downforce with lots of short corners requiring quick changes of direction and good kerb-riding. What it doesn't like are long corners, wind, and fluctuating track temperatures, to name a few examples.
With Red Bull out of the picture, what we saw in Singapore does actually fit Ferrari's potential performance profile quite well. Team boss Fred Vasseur alluded to this when he said that whatever step Ferrari may have made, it's maybe worth half a tenth in qualifying and has not exactly transformed the pecking order – Ferrari was, after all, still in contention with Mercedes and McLaren this weekend, rather than miles in the clear.
All that said, Ferrari has clearly made progress. The fact it was at the top end of its performance potential just a few weeks after probably its worst race of the season at another high-downforce track at Zandvoort suggests some meaningful progress really might have been made.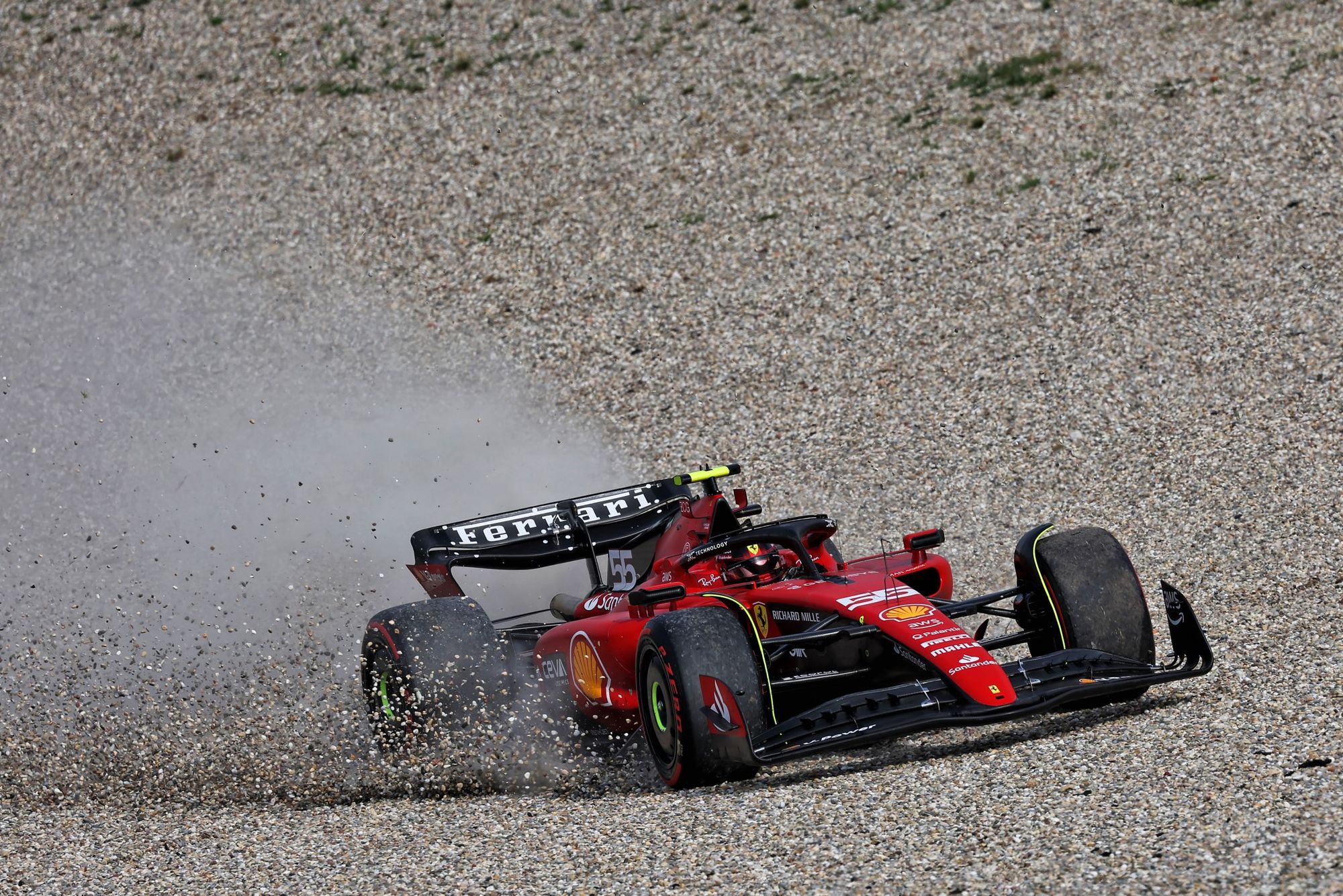 Vasseur said that it would have been difficult at Zandvoort to imagine being in such good shape in Singapore: "It's probably at Zandvoort that finally we unlocked something on the understanding of the set-up."
It looks like some key lessons from Zandvoort and then Monza, with very different downforce levels at play, guided Ferrari to a set-up direction that meant the car balance was very strong from the start in Singapore. It helped Ferrari hit the ground running at these races and benefit from the circumstances that also played to the car's strengths and mitigated its weaknesses.
There was no magic bullet. All of this combines with how Ferrari has been trying desperately to chip away at its aerodynamic deficiencies and inconsistent performance since basically realising in Saudi Arabia, the second race of the season, just how bad things could be.
If you want to make one good step in F1 then, as Vasseur put it, you have to make tons of small ones.
What exactly Ferrari did at Zandvoort, and what it learned, could determine whether this is the new normal for the team or just a nudged-up peak in what will still be big fluctuations in performances until the end of the season.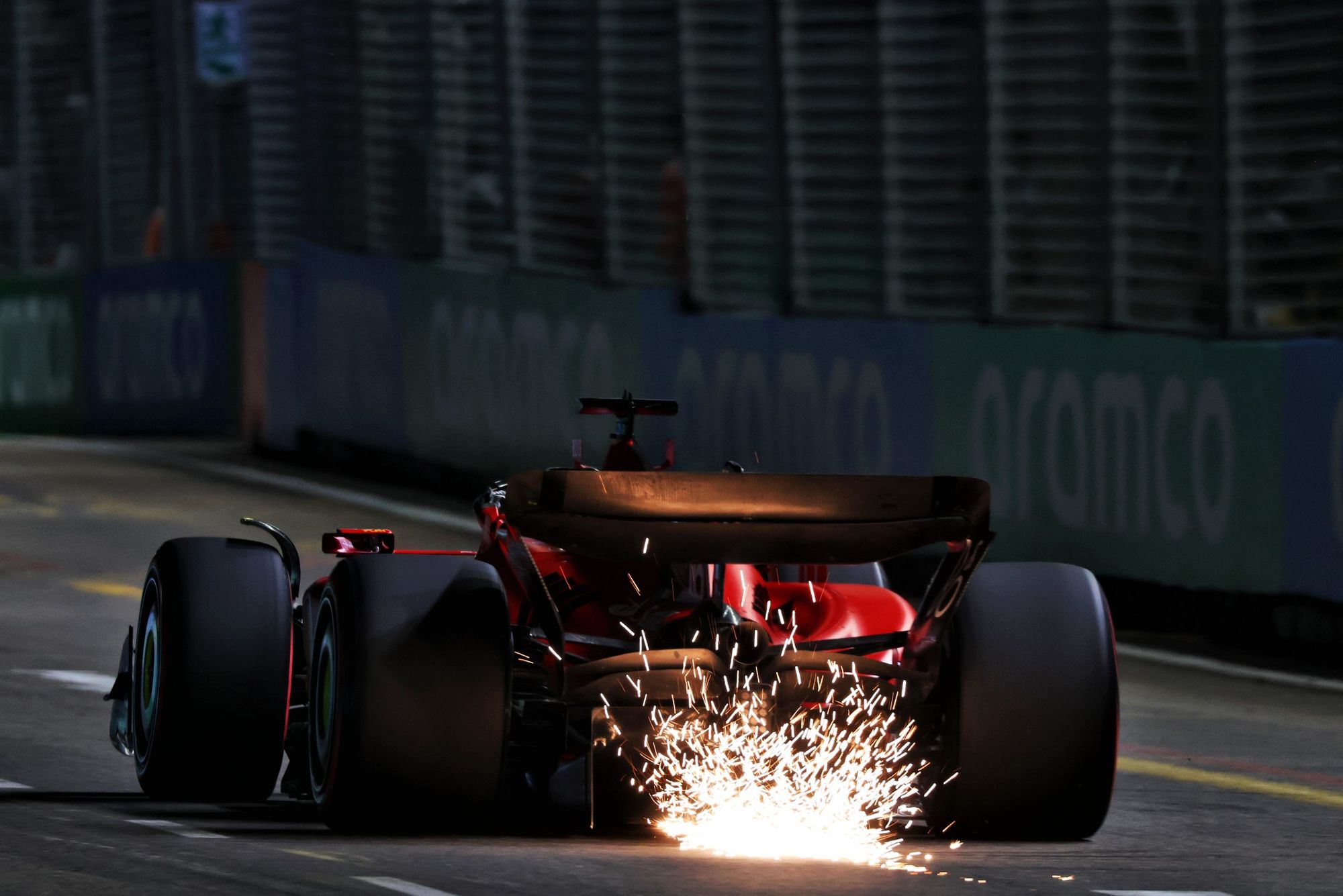 Whether Ferrari found something in its mechanical set-up, like its suspension, or learned more about its aero tendencies, it has managed to dial in some understeer that settles the car down and neutralises the unpredictably lairy rear end without sacrificing too much performance. At least, that was the case at Monza and in Singapore.
Performances like Ferrari's in Singapore are never down to one thing but the fact there have been back-to-back poles and improved races on two very different circuits at least suggests Ferrari has got a better handle on its car even when tracks have contrasting requirements.
Maybe a better mechanical platform and a steadier, stronger aerodynamic balance means Ferrari is finally making good on extracting the SF-23's full performance, something that has been achieved quite rarely this year.
It seems likely that if Ferrari returned to Zandvoort and ran the Dutch GP weekend again with the car and understanding it had in Italy and Singapore, it would struggled less. But would it have a transformative performance? That feels a stretch.
The Ferrari still looked vulnerable to the Mercedes and even the McLaren in race trim in Singapore. So its tyre management does still have a question mark against it.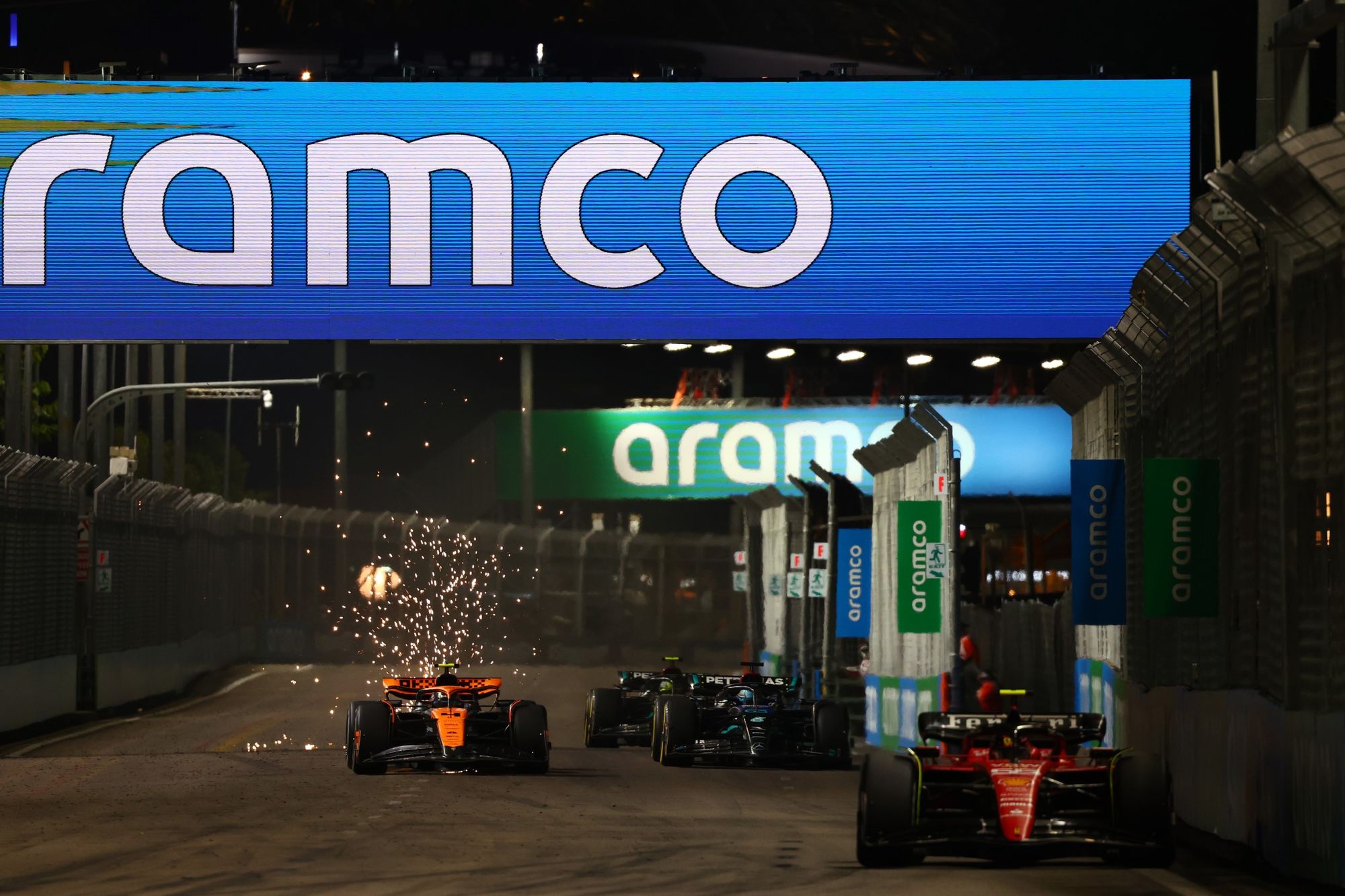 We're also yet to see any evidence the SF-23 is better at dealing with crosswinds, better at longer corners where the brake pressure and steering lock trade-off is more pronounced, better at coping with track temperatures rising or falling between sessions.
Suzuka will test whether those inherent limitations remain, as will some more races beyond it. It would certainly be premature for now to assume Ferrari is now a pole contender at every track, let alone a contender for more wins.
But the idea of a regular challenge emerging for Red Bull is so alluring that any team giving even a hint it might be able to do that on a consistent basis, let alone carry it into next season, is bound to raise some hopes.