Ferrari's 2024 Formula 1 car will be a "brand new" design as it is "crystal clear" what it has got wrong so far in the ground-effect rules era.
After winning four races and finishing second in the constructors' championship last year Ferrari hoped to build on the obvious potential of its 2022 car and compete with Red Bull more consistently in 2023.
It has fallen well short of that target, though, as Ferrari is fourth in the standings behind Mercedes and even Aston Martin, with no victories as Red Bull has won every race so far.
Senior Ferrari figures have repeatedly hinted that bigger changes are possible for 2024 although team boss Fred Vasseur has tended to baulk at certain questions about the car 'concept'.
For instance, Vasseur suggested this week that Ferrari would not be carrying over the chassis or the gearbox, but he also said that the lack of performance in the race relative to qualifying is not "coming from the concept of the car".
Now though, Ferrari's head of chassis area Enrico Cardile has said the main weakness is clearly the car's aerodynamic characteristics and emphatically confirmed that significant changes will be made including core underlying parts of the design.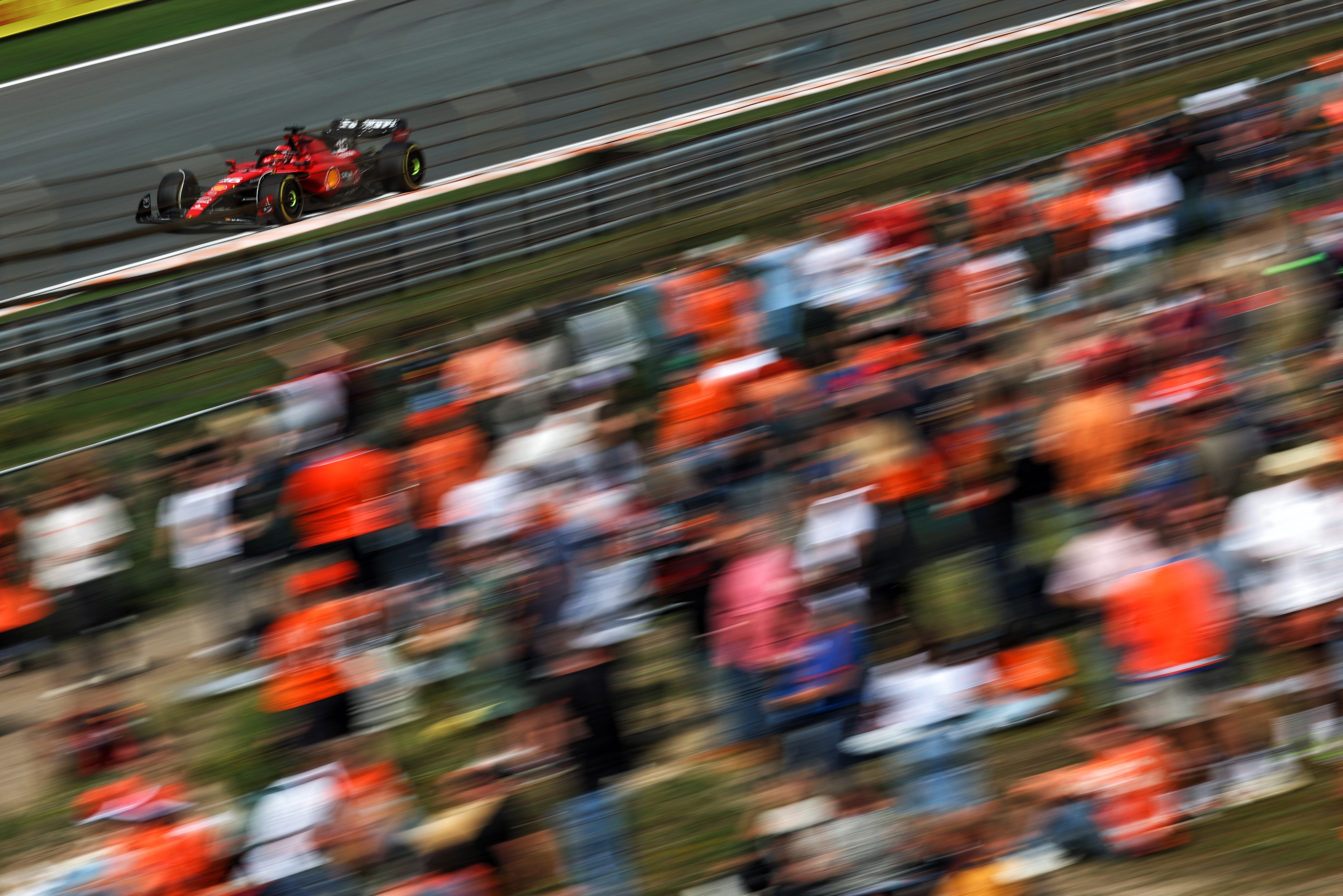 "It will be very different because while developing this year's car we realised that some architectural choices we made were not right," said Cardile.
"It was constraining the development too much.
"Next year's car will not be an evolution of this year's car like this year's car has been compared to last year's car.
"It will be a brand-new car, different chassis with a different design, different rear end, to allow us to better develop the car to achieve the targets."
Ferrari has repeatedly emphasised the need to continue to develop the SF-23 given the rules are stable for next year. So even if specific car parts do not carry over, the lessons learned from in-season development will be relevant for the choices Ferrari makes for 2024.
Cardile said that has been a "crucial" process and will result in further updates this season even though the team's work at base is now "fully focused" on next year.
In addition, Cardile believes Ferrari knows exactly what it has got wrong, which means it is working with a clear understanding of where to improve.
"It's crystal clear what we did wrong with the car, what the weaknesses are," said Cardile.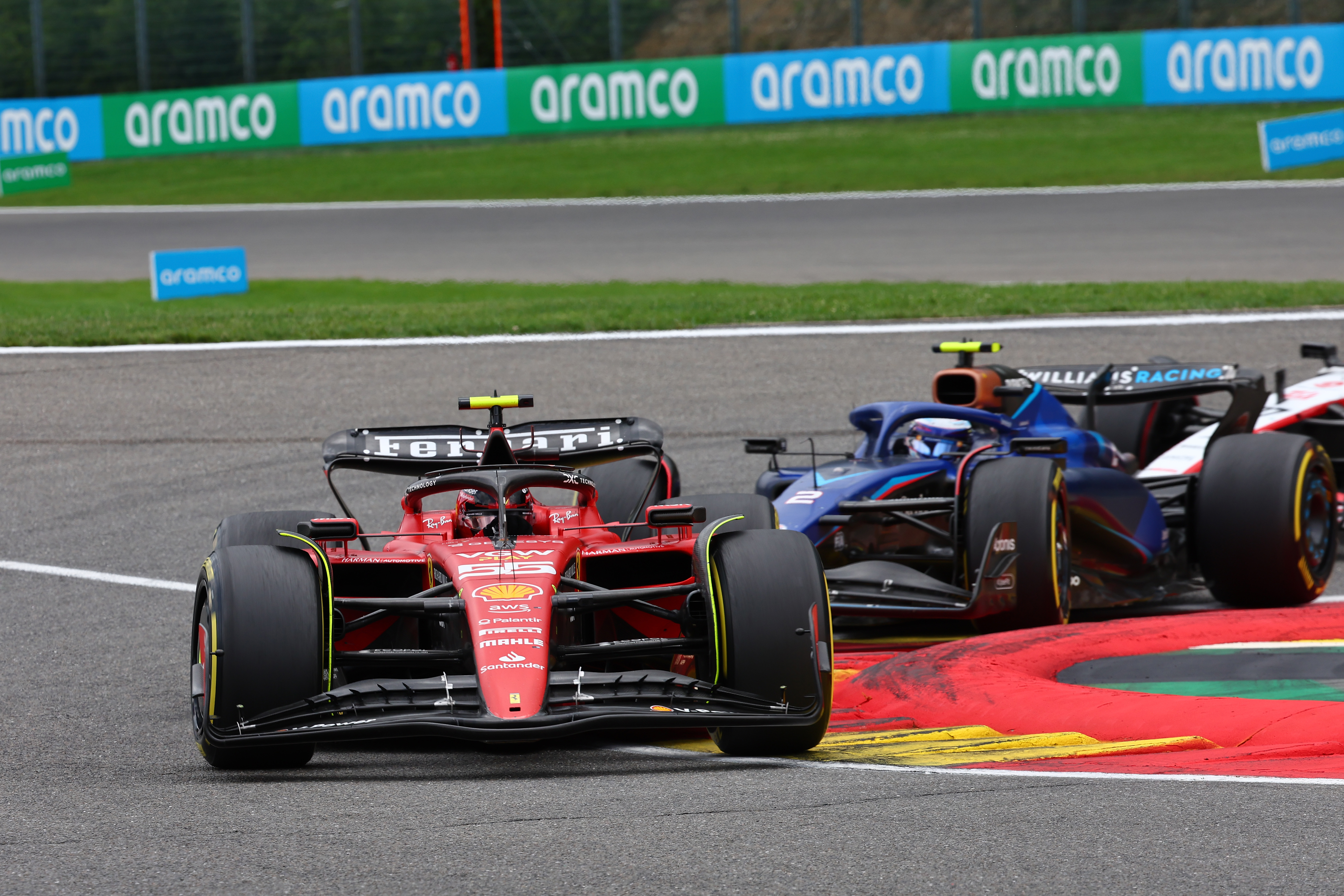 "It's clear, it's not a matter of understanding what we should do.
"Now for the future it's a matter of delivering a good product which will cope with the targets we have.
"So, we are not in nowhere-land. We know what we have to do. It's a matter of doing it, it's a matter of finding the right contents of the car, the right architecture of the car to achieve the targets."
Cardile also disagreed with an assessment from Ferrari driver Carlos Sainz, who said on Thursday at the Dutch Grand Prix that "it's no secret that this year we've lacked some consistency from the car" and "it's very difficult to predict which circuits we're going to be quick at and which we're not going to be quick".
Sainz claimed that Ferrari's form in Hungary, where it struggled, and Belgium, where it was stronger, was the opposite of its pre-event expectations – indicating "there is maybe something intrinsic that we don't fully understand and we cannot predict very well".
Cardile countered that the Ferrari was now performing predictably through a weekend.
"This car is consistent during the race weekend in terms of behaviour, but sometimes this behaviour changes from track to track," said Cardile.
"In Hungary we had a difficult time, in Belgium the performance was back. So sometimes this happens.
"But then during the weekend the car behaviour is consistent, we can work on it.
"On this track [Zandvoort] we dedicated FP1 to specific tests to better tune our tools to better operate the car this year and to add data to improve the car next year."