Formula 1's return from its summer break at the Dutch Grand Prix hasn't been met with a deluge of new parts – perhaps, as Ferrari team principal Fred Vasseur explained because Zandvoort is so different to the Monza circuit that hosts next weekend's Italian GP.
But that's not to say there's nothing of note on show in the Netherlands – with six of the 10 teams bringing new parts, including significant packages from both Aston Martin and Haas.
Mark Hughes breaks down the full list of updates.
Red Bull
A tweaked beam wing with different angles of incidence and geometry to better suit the chosen wing levels for Zandvoort.
Mercedes
The floor edge wing has been trimmed back to give a more rearwards centre of aero pressure. There's a tweaked mirror stay and an increased camber and span of the beam wing appropriate to the use of the bigger rear wing.
McLaren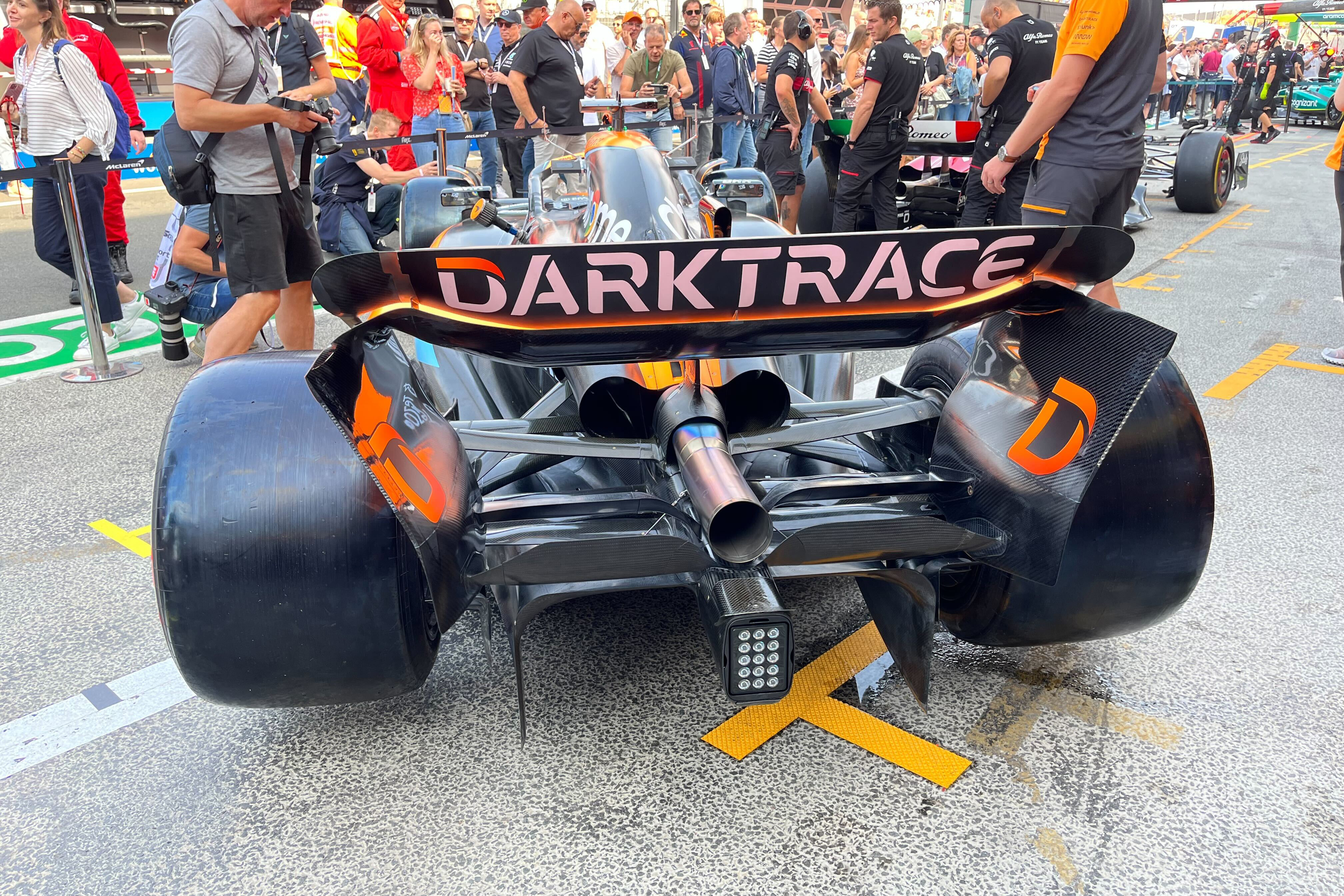 A new rear wing, replacing the previous design used for this downforce level. It is claimed to have greater efficiency. There is an accompanying new beam wing.
Aston Martin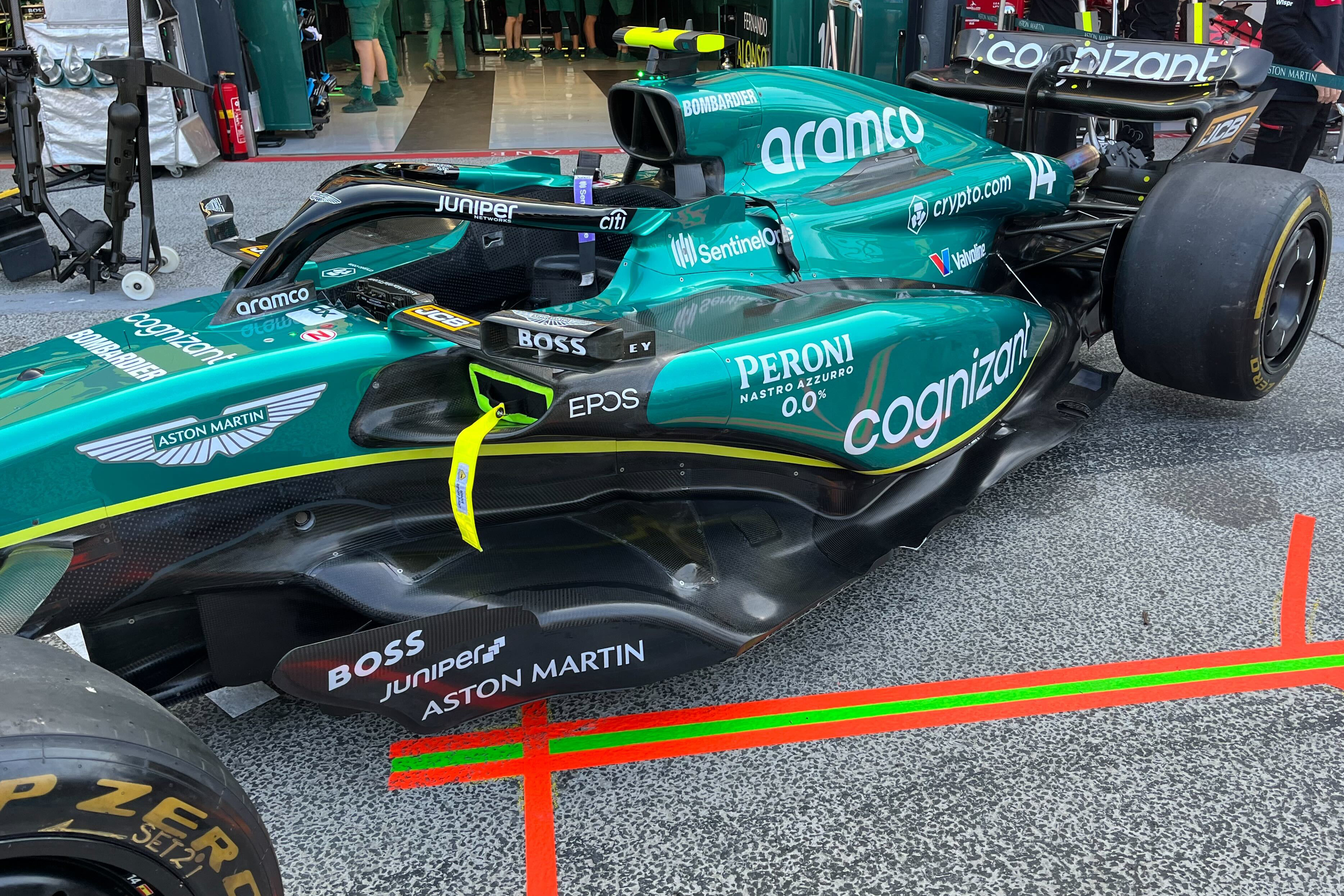 A major update comprising an all-new floor, incorporating totally new underfloor, floor fences around the tunnel inlets, new floor edge matching the revised underbody contours. There's a new diffuser too.
Haas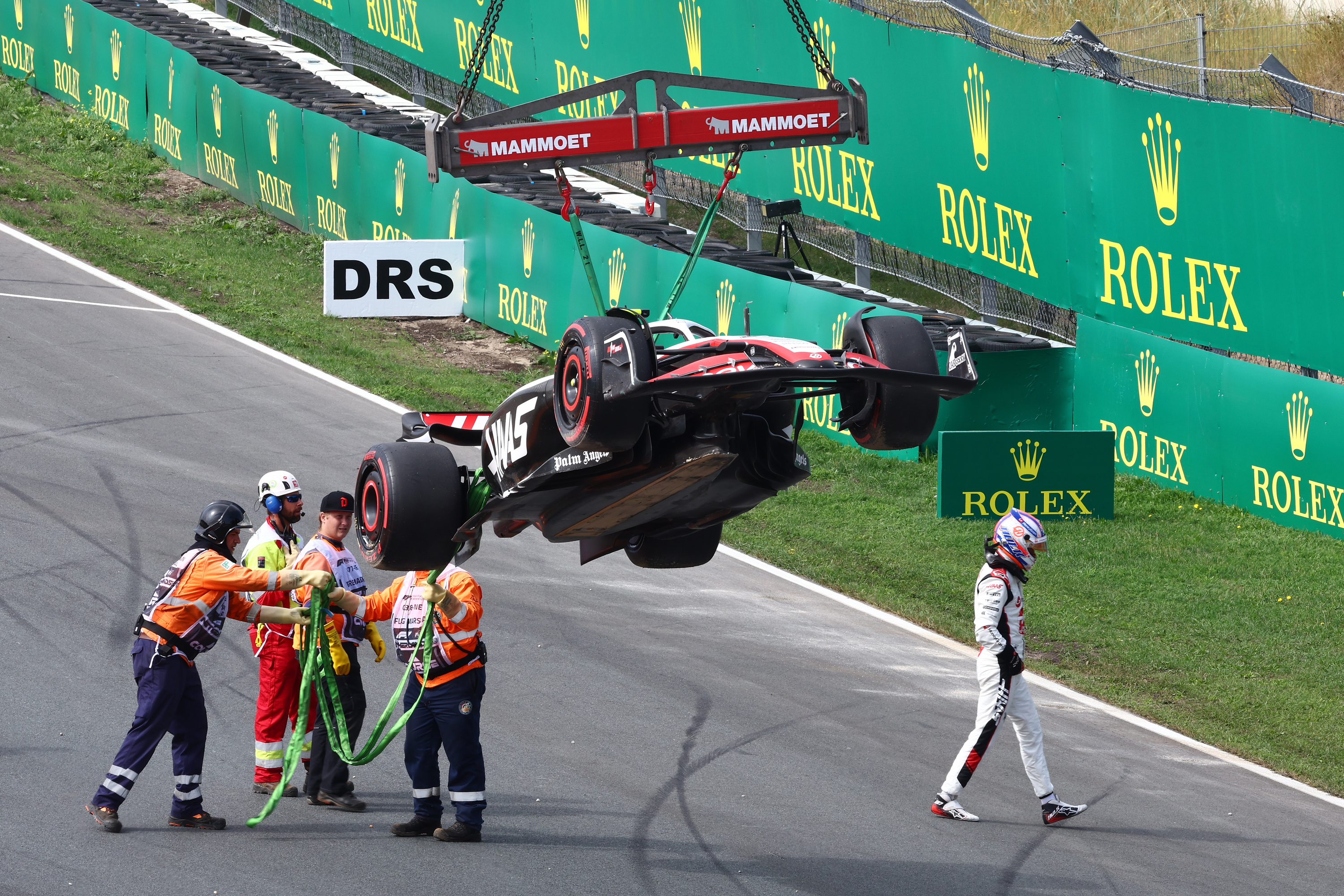 A significant upgrade comprising a new front wing and nose. This is claimed to give much better flow behind the wing. New ducting within the rear wheel brake cooling drum gives better heat dissipation and aero efficiency. This is part of the attempts at better controlling rear tyre temperatures.
Nico Hulkenberg crashed while using the new front wing in FP1 leaving the team (who brought three copies to this weekend) without a spare.
AlphaTauri
Revised rear wing endplates for better aero efficiency.
No reported updates = Ferrari, Alpine, Alfa Romeo and Williams.