McLaren has taken Formula 1's standout 2023 rookie Oscar Piastri off the driver market for the foreseeable future, committing to the Australian until the end of the 2026 season.
It means Piastri, who is 22 now and will only be 25 at the expiry of this new McLaren deal, will continue in the team's colours into the next F1 regulations cycle.
It's time to tell them, @OscarPiastri... pic.twitter.com/JaBxymTzML

— McLaren (@McLarenF1) September 20, 2023
"The welcome that I have received and the relationships that I have built make this feel like home already," Piastri said.
"The team's consistent commitment in me has made me feel incredibly valued and the desire from the team for me to be part of its long-term future made this an easy decision. To be wanted like that and for the team to show so much belief in me after just half a season, means a lot."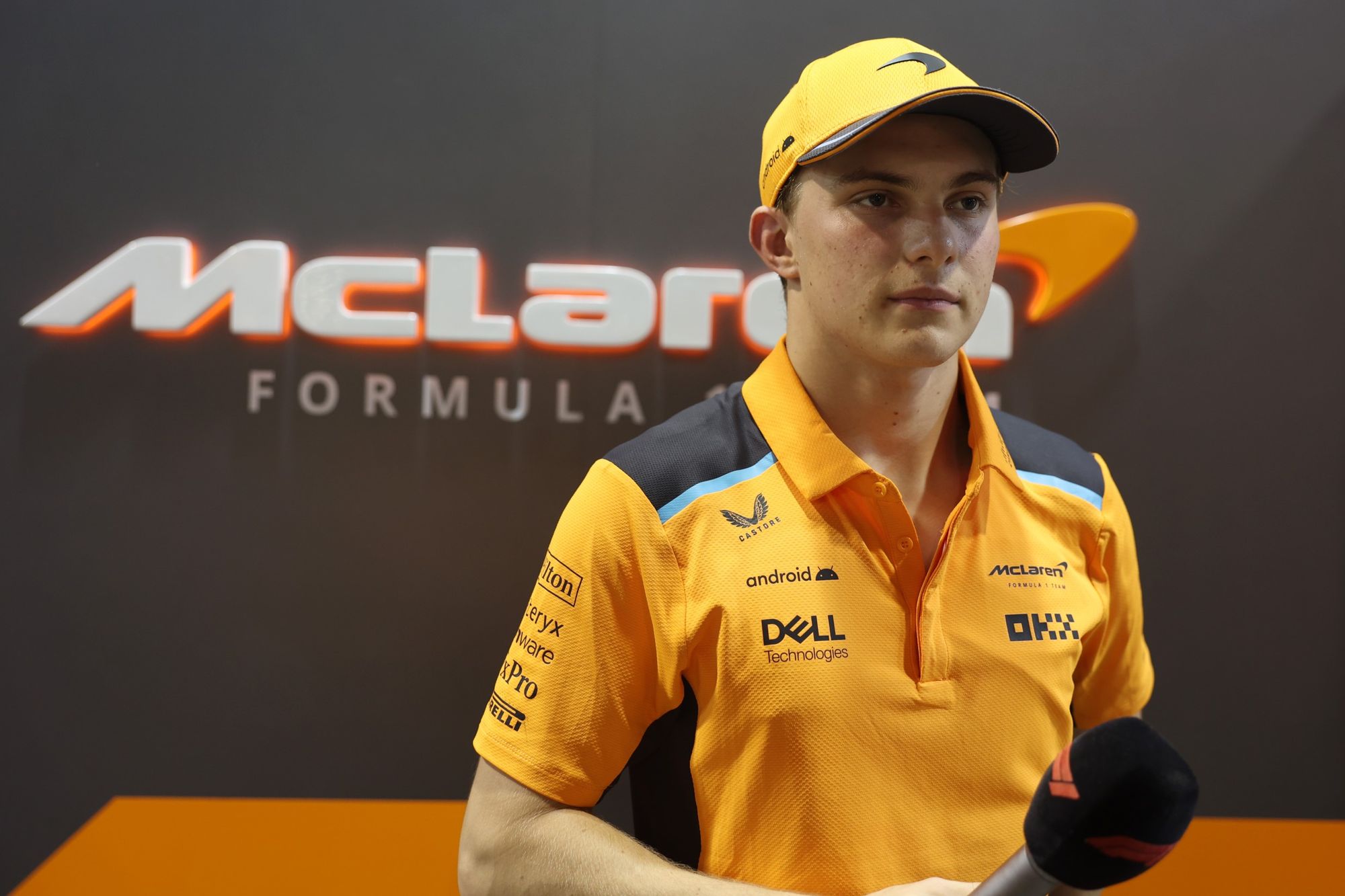 McLaren's recruitment of Piastri was one of the biggest stories in F1 last year, as he had been on the books at Alpine - which tried to announce him as its race driver and moved to legally challenge his McLaren deal, this ending in a decisive defeat in an FIA Contract Recognition Board hearing.
It meant stakes were high for Piastri's debut season, but while an undercooked MCL60 initially kept him contained, promising signs were there from the get go - and his form became properly eye-catching when in-season upgrades transformed the McLaren from a back-to-middle-of-the-grid car to an on-and-off podium contender.
The high points of Piastri's season have been a fourth place at Silverstone, where he was desperately unlucky to miss out on a podium, and a second place in the Spa-Francorchamps sprint.
"Oscar is an asset to McLaren and constantly impresses with his performance, work ethic and attitude, so it was an easy decision for the team to make," said team principal Andrea Stella.
"He has already proved pivotal to the team, so it's brilliant to have his vote of confidence as we push to win championships again in the future."
Though it's highly-regarded team-mate Lando Norris - who, McLaren pointed out again in this latest announcement, is under contract through 2025 - who has long been at the centre of silly season rumours of various intensity, Piastri has clearly turned heads, too.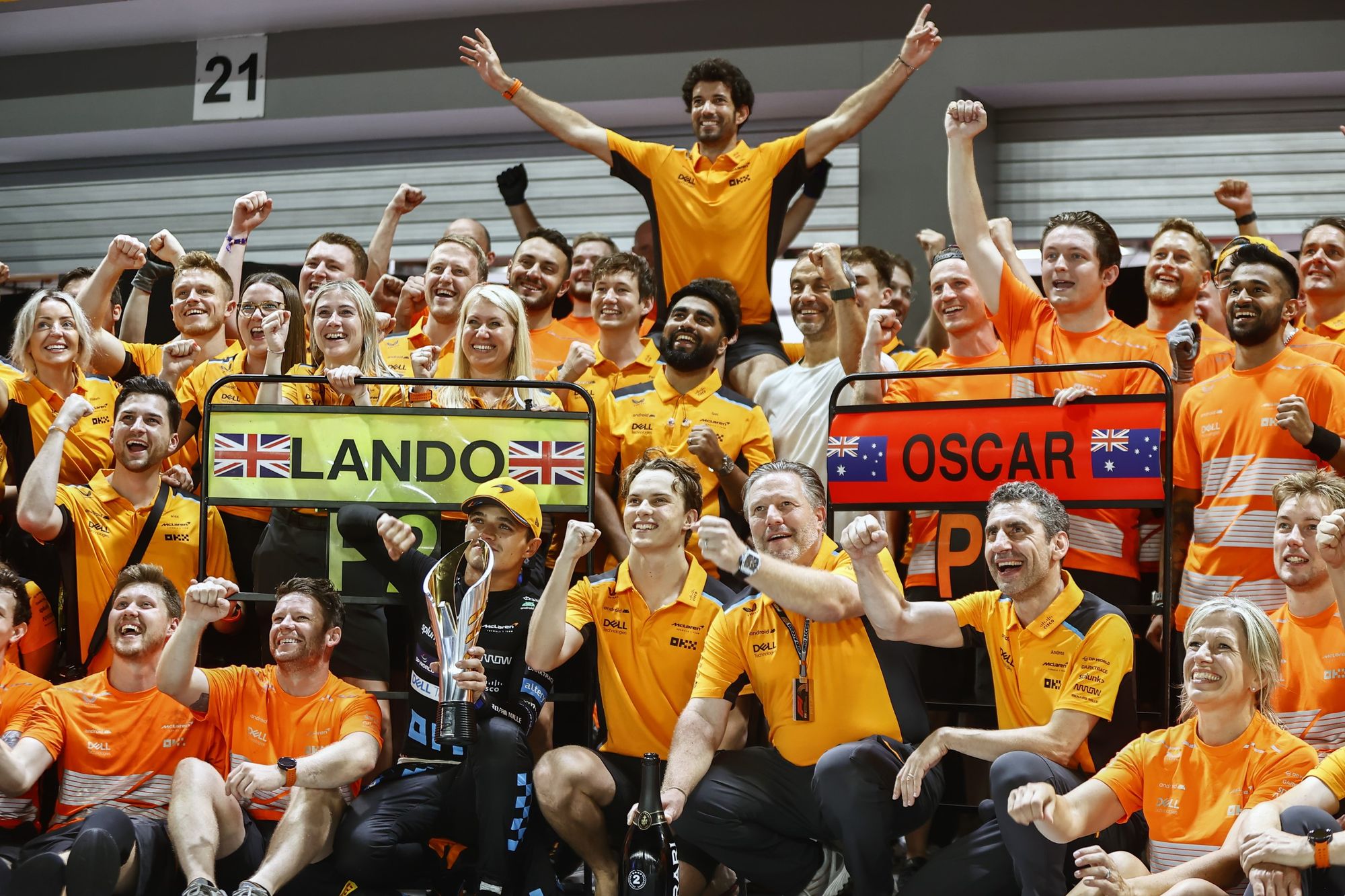 Red Bull, which is clearly pondering the longer-term future of the seat next to championship leader Max Verstappen, has already admitted in the past that it regretted not having recruited Piastri to its junior programme back during his pre-F1 career.
And other teams, too, will have taken note of how solidly Piastri has matched up against Norris - a driver who had demolished previous team-mate Daniel Ricciardo, and who himself has acknowledged that Piastri has been "making my life tough sometimes".
---
The Race Says
Scott Mitchell-Malm
This is a total no-brainer for McLaren and a sign of not just how highly-rated Piastri is within the team - but also how aware it is that Piastri will quickly become a sought-after talent.
Given McLaren already has one driver that a rival team keeps making noises about and has shown interest in at times, it is absolutely right to lock down the other driver who could covet exactly that interest himself before too long.
There has been zero doubt from McLaren this season that Piastri was the right choice, and he has only enhanced his credentials as the year has progressed. He's giving Norris a run for his money plenty already, upped his game instantly when given the upgraded car at Silverstone, handled being a step behind on updates very well, and shown himself capable of leading the team if required (see the Spa sprint race).
While there are still rough edges as seen when he very mildly assaulted team-mate Norris exiting the pits on cold tyres at Monza, it's easy to forget he's only a rookie given how it often looks like the opposite.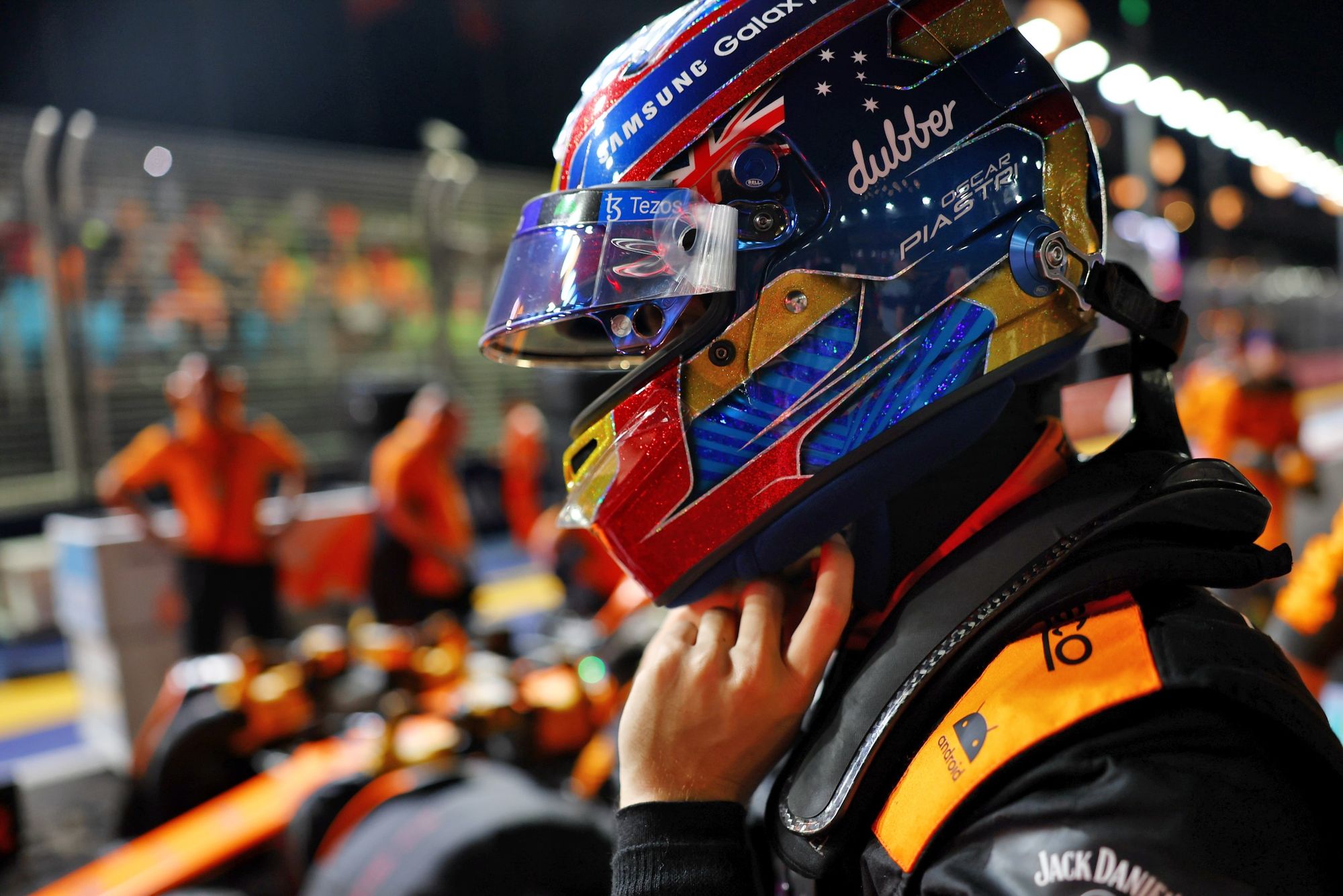 Piastri is remarkably well-rounded and that will only improve with time. Now a lot of that time will be spent at McLaren.
As for Piastri, it might look like a rash decision to lock himself in for so long given how much he's turning heads already. But this is in line with what he's loved from McLaren all along: proper faith and commitment.
McLaren managed to sign him in the first place because Alpine dithered, and Piastri was appreciative of how much McLaren clearly wanted him.
This is that all over again. And unlike Norris, Piastri isn't quite at the top of the shopping list for the biggest teams (yet). Time is very much on his side and he has a lot to learn and prove still. Committing to McLaren for this long makes as much sense to him as it does his team.