Aston Martin's regular podium-challenging form from the first third of the Formula 1 season feels like a distant memory despite Fernando Alonso finishing second just a couple of grands prix ago.
It's looking more and more like that Alonso podium at Zandvoort was down to some of the two-time world champion's magic and others underachieving than it was to Aston Martin getting back to where it was in the pecking order earlier this year.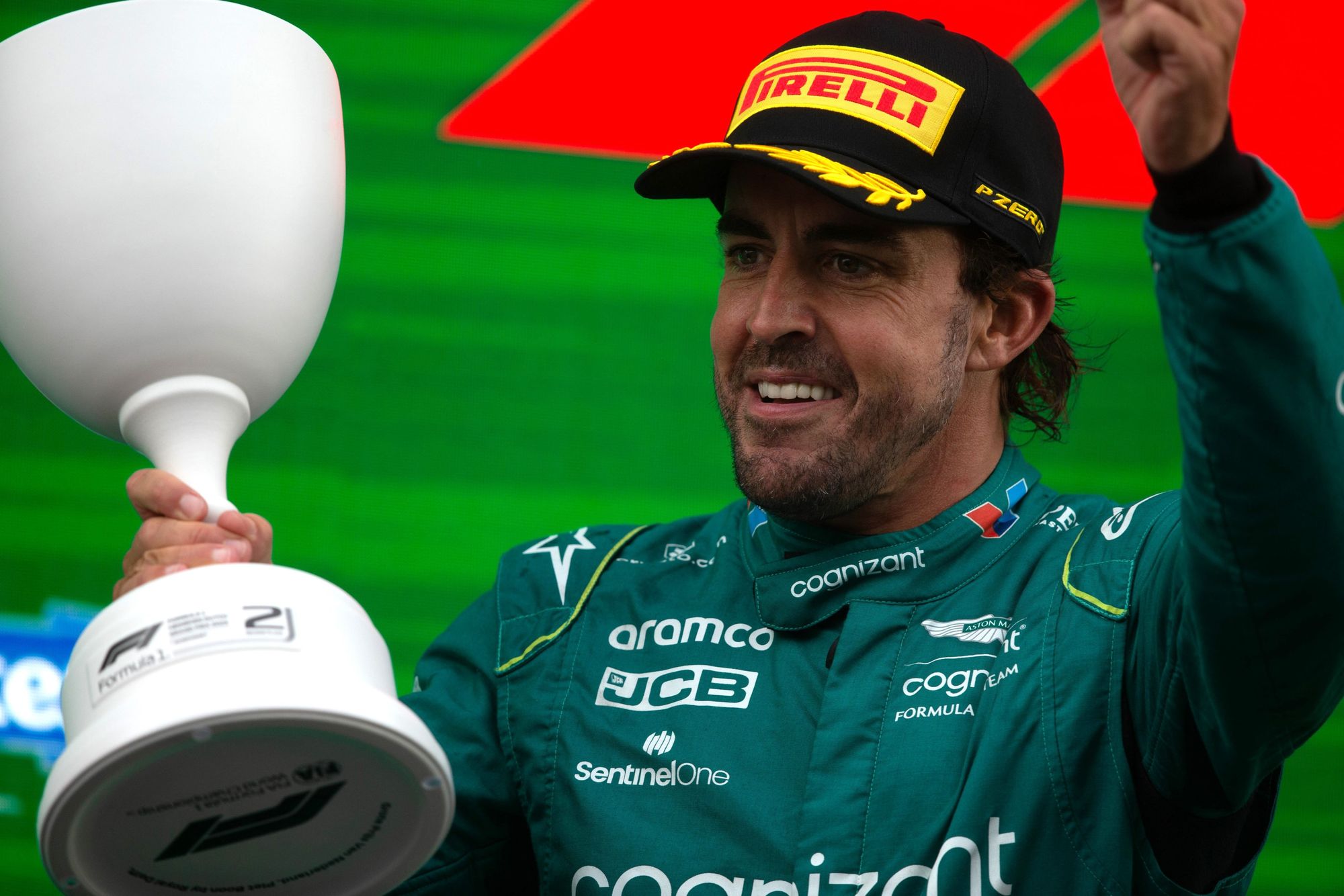 But Aston Martin has not given up. It plans to keep developing its AMR23 "deep" into this final stage of season, and is talking a good game in a fight for second in the constructors' championship - a fight that in reality it looks to be barely clinging onto.
"We've seen from the beginning of the season that the margins are incredibly tight now," said Aston Martin technical director Dan Fallows in Singapore.
"And we still have a competitive car, we knew that we would do better [in Singapore] than we were at Monza.
"But there's no doubt that it's a very tough race with the top four or five teams now. And we are absolutely up for the challenge, we're not stopping our development process.
"We're gonna carry that on deep into the final parts of the season, with a view to taking those developments forward to next year as well.
"We're definitely up for the fight."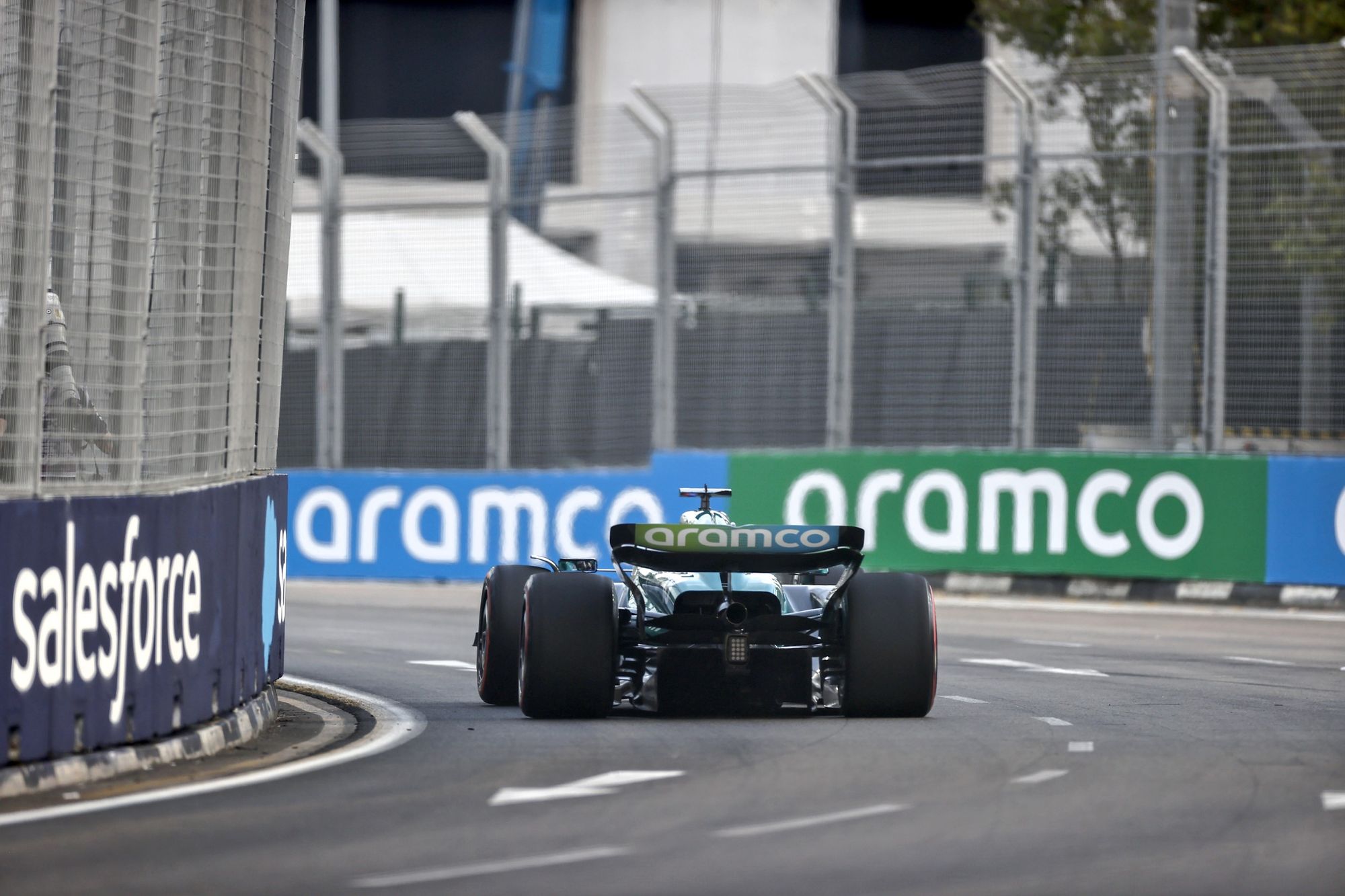 Though a difficult Monza weekend had been anticipated, Singapore was particularly chastening.
And after a weekend in which the car did not meet Alonso's pre-weekend performance expectations, despite the team feeling the car had "a happy balance", a more convincing race in Japan would go a long way to dispelling the prevailing opinion that Aston's season is fizzling out.
The fact Aston Martin team boss Mike Krack was at pains to point out that the big takeaway from this weekend was that Lance Stroll was OK after his massive crash in qualifying said a lot.
It was a horrow show of a weekend. Alonso even got in on the act with a remarkably rare off-race that included the trip across the kerb in the pitlane entry that earned him a penalty and the spin in the grand prix as well.
Pretty much from first practice, Alonso realised that his team was in for a tougher Singapore weekend than it wanted.
"We didn't have the pace that we were hoping for and too many things [went wrong]," Alonso said of the grand prix.
"A race to forget. All [of those issues] in one race, that's a good thing. Hopefully we can get rid of all these bad things, learn from those, and get better in Japan."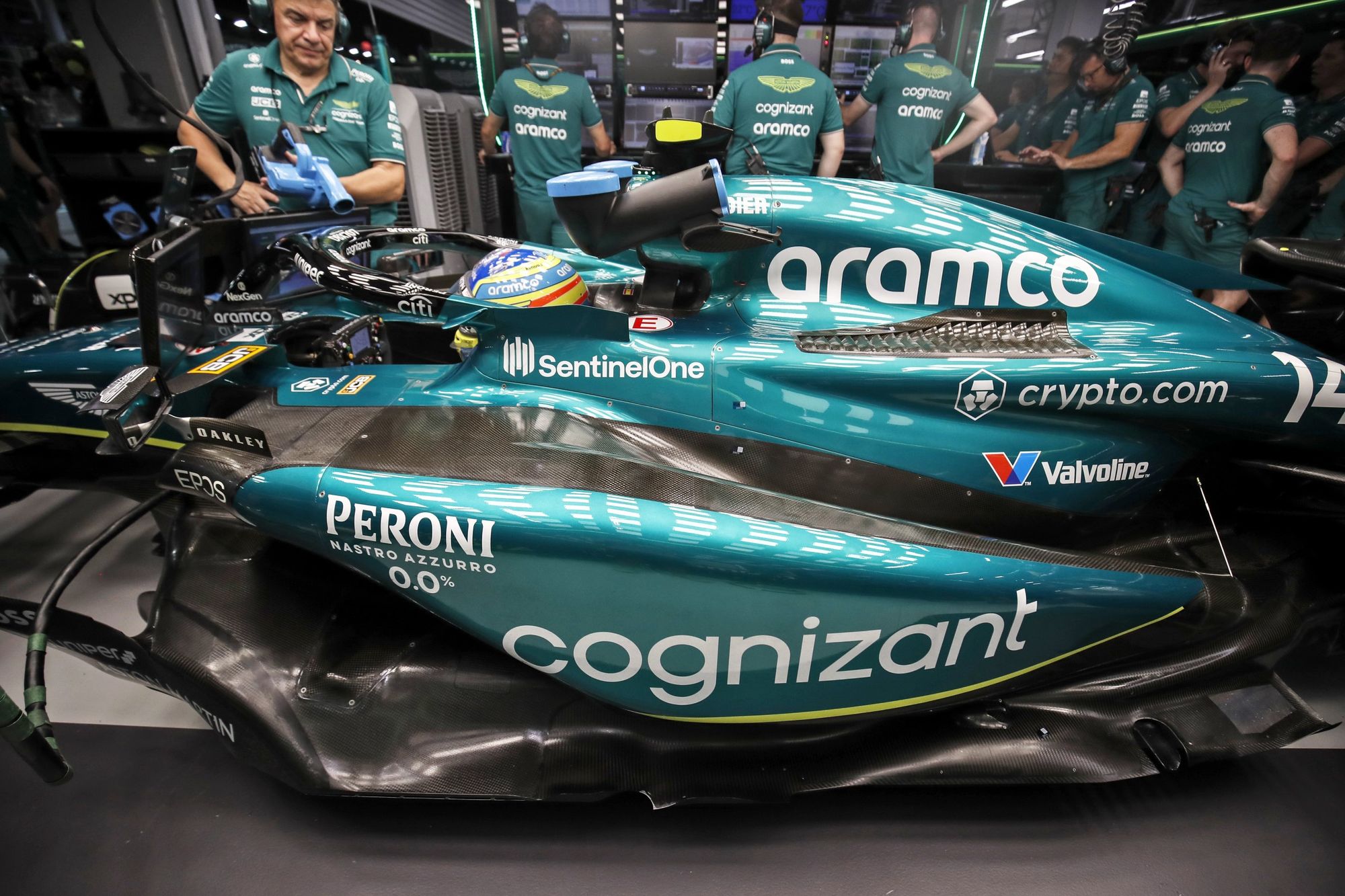 Suzuka asks different questions of a car and package than Singapore, so it is well within the boundaries of reality for Aston Martin to be more competitive.
However, if its low-key Italy and Singapore performances were part of a wider trend rather than aberrations relating to unique circuit demands, then Japan might not have a dramatically different outcome for Aston Martin.
There's been all sorts of theories around Aston Martin's performance this year. Has it been impaired by some flexi-wing clampdowns, for example? There was the Alonso theory about the change of tyre construction around Silverstone, too. But it seems that, on a basic level, it has been outgunned in terms of development.
The simplest explanation seems to be that Aston Martin just hasn't been able to maintain its level of performance and has been outshone by others who have done a better job.
"We see from the FIA [pre-weekend technical update submissions] the improvements that everyone else brings," said Alonso.
"We see that we're missing still as a team in some development between races.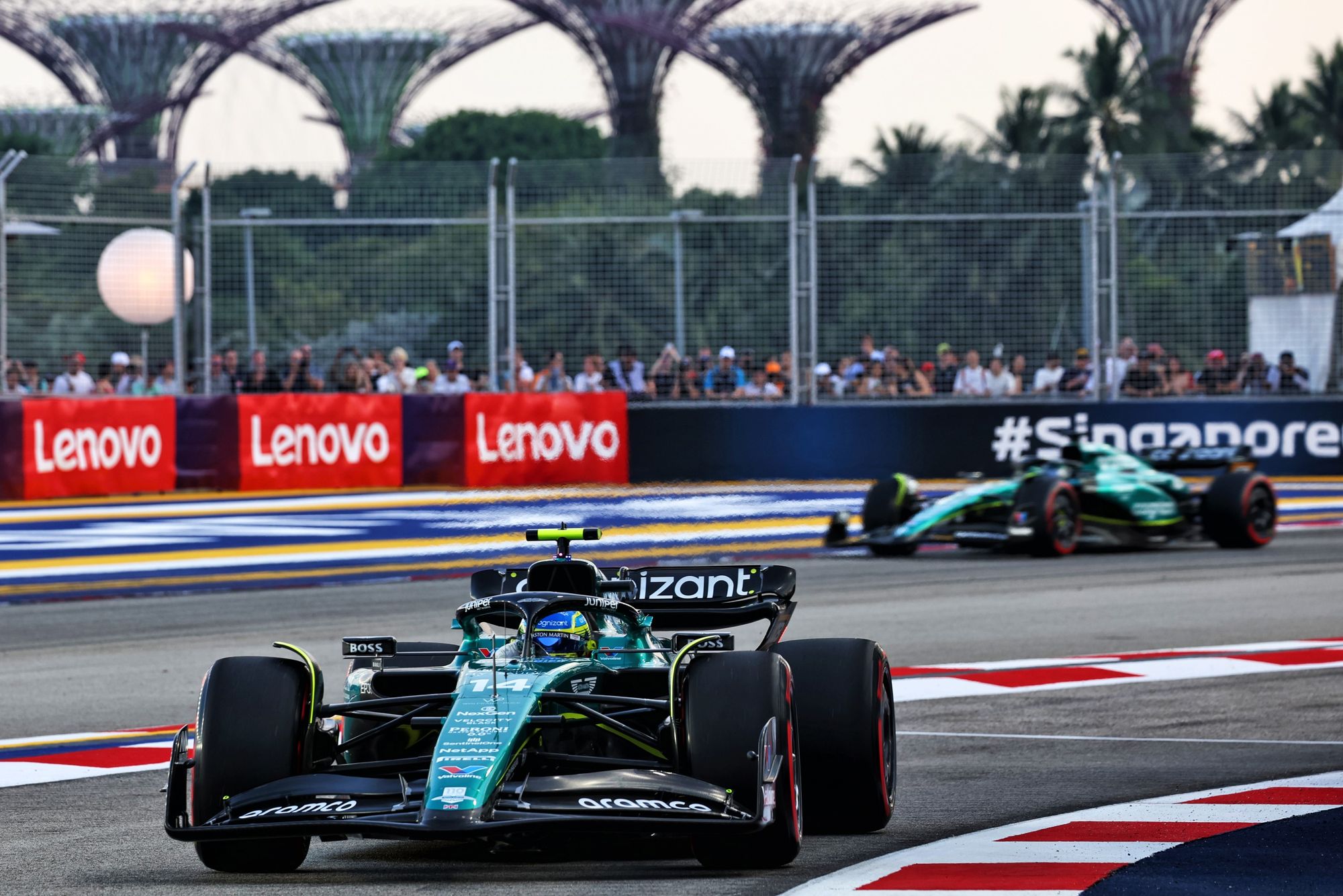 "This is a very important year for Aston Martin. We find ourselves in a very competitive position but we still need to grow up as a team in many areas.
"We are learning on a day-by-day basis."
The overall trend since the Canadian GP is disappointing, given the opportunity Aston had this season, and also a concern insofar as it's a very obvious negative trajectory for the year, which risks petering out.
A more generous interpretation is that this is at least one year too soon for Aston Martin given its infrastructure deficiencies are only now being resolved with the mid-season move into the new factory and a new windtunnel in the works. Plus its recruitment of ace technical minds from other teams meant an amalgamation of existing ideas from elsewhere in creating the AMR23 - whereas the task of getting those minds to create new ideas from scratch is tougher.
"You will recall after the first two, three races, I said now the development race is starting," said Krack.
"And we don't have this infrastructure, we don't have this firepower that other teams are having.
"And while we try to continuously bring improvements, others are doing the same and even maybe at a higher rate.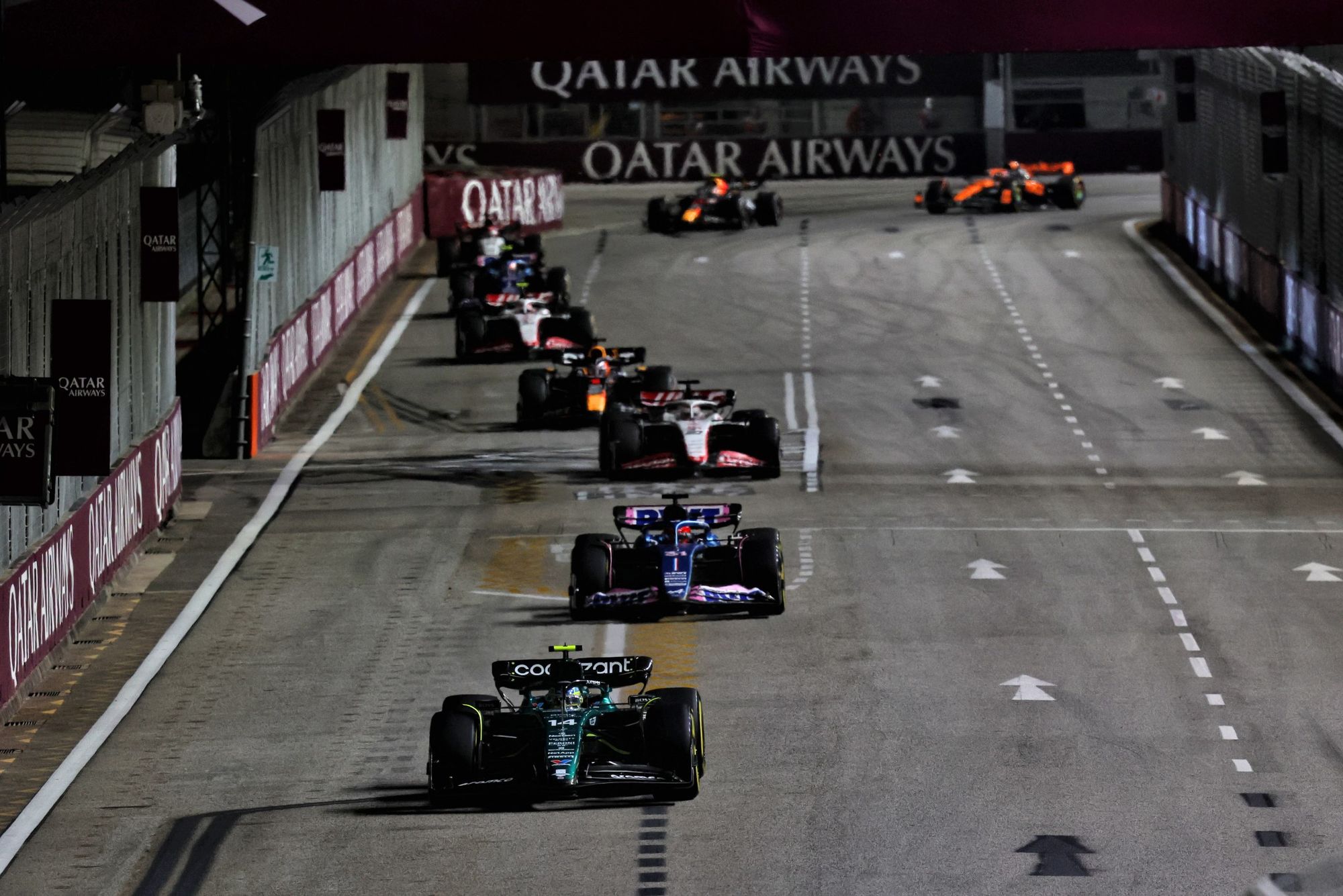 "This is why we are developing our team. This is why we're developing on campus. And we should not be too much up and down depending on how each race goes.
"The bottom line is we had a great season and we need to take the learnings you know from this development stuff, 'where do we need to improve our team infrastructure?', and move on from there."
Whenever Aston Martin personnel talk publicly, they don't seem to be reacting too dramatically to the situation. They keep saying that they feel they've got a good car, they've still got developments coming, and they aren't giving up on second in the championship.
But in reality the team should probably be more worried about losing fourth to McLaren - which has outscored Aston 122-63 since a massive car upgrade in Austria – than feel it has any real business aiming to get ahead of Mercedes and Ferrari.
Aston Martin trails Mercedes by 72 points now, with Ferrari turning a 14-point deficit to Aston Martin into a 48-point advantage in just two grands prix.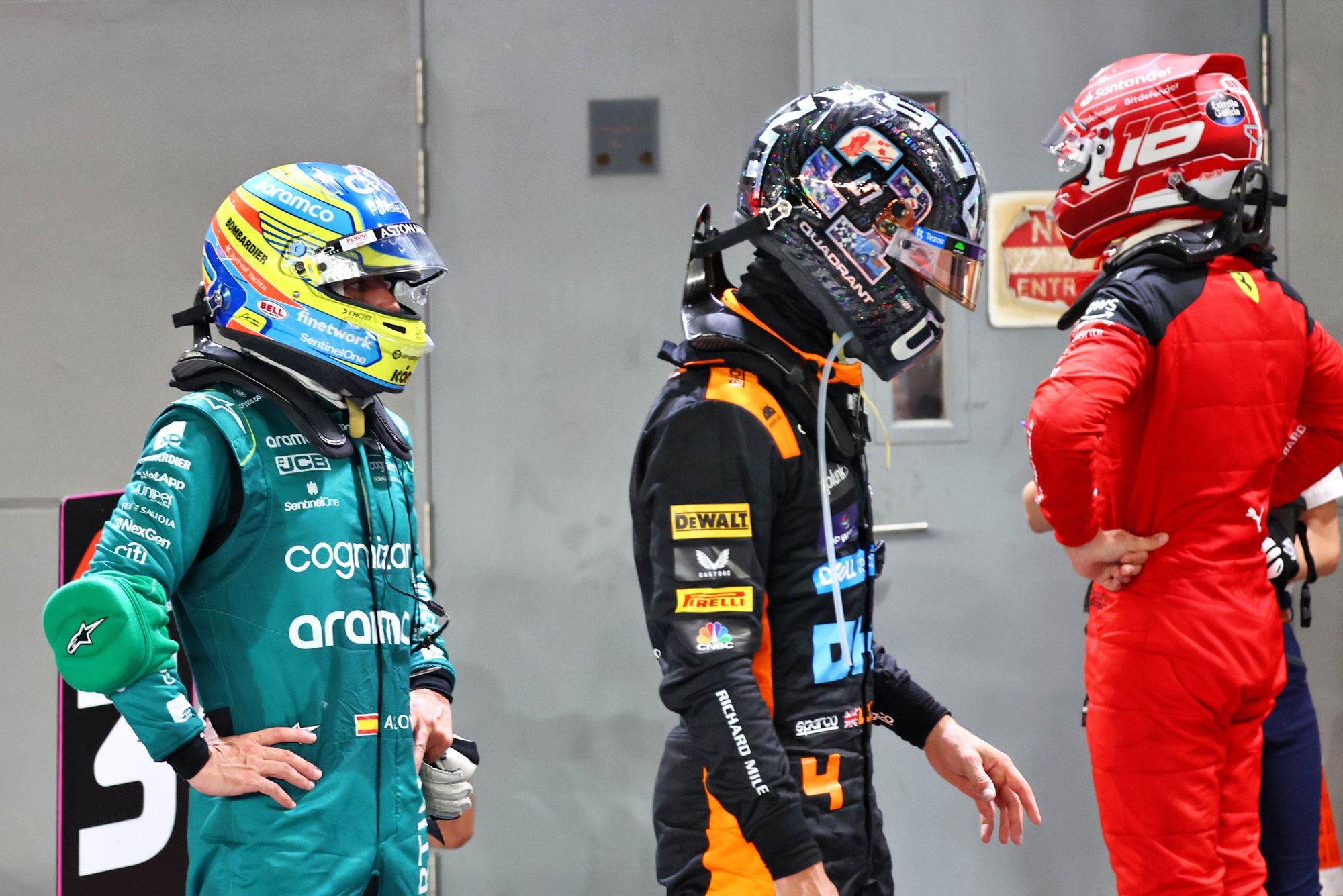 "In the last two races they have been flying," Alonso said of his former team.
"They are too quick for us at the moment but still there are a few races to go.
"It is like the Tour de France - [here] there are 22 stages, there are 22 races for us, not only two.
"They have taken a lot of points here but we will make it count in Abu Dhabi."
For that to happen Aston Martin needs to get back amongst its immediate rivals rather than consistently trail them. And it needs both drivers to do that.
Since Canada, the team's scoring rate has decreased significantly. But Alonso has still contributed 53 points to the pot – Stroll just 10.
Falling away from its ambitious goal of second in the championship doesn't render this year a failure. It's still an obvious success for a team in transition. It would just simply be worse to end in decline, which is what Aston Martin's trajectory has been on for some time now.
Ultimately it needs a more competitive car and two drivers getting the most out of it, not just one, to buck that trend.