Formula 1's 2020 season could run until January 2021 as stakeholders discuss contingency plans to counter further disruption amid the coronavirus pandemic.
The championship has yet to begin this year after the season-opening Australian Grand Prix was cancelled within two hours of free practice starting. The first eight rounds of 2020 have all been cancelled or postponed because of the global COVID-19 crisis.
F1 boss Chase Carey has targeted starting the season "at some point" this summer but acknowledged there is "significant potential" for additional postponements.
The Canadian Grand Prix, which is the first race scheduled based on the original 2020 calendar, is not convinced it can hold its race in mid-June as planned, while Silverstone wants the fate of July's British Grand Prix decided in the next few weeks.
It raises the prospect of the season not starting before late July, and the 10 teams have ceded power to F1 and governing body the FIA to take charge of creating a new calendar without their formal approval to expedite the process of rescheduling as many races as possible.
Carey said last week that "the season end date will extend beyond our original end date of November 29", and The Race understands events in January 2021 are a serious possibility.
Had F1 been able to avoid major disruption beyond June it would have been feasible to create a calendar of 15 to 18 events, per Carey's own target, without running too far into December.
However, running into the start of next year is an option depending on the contractual, financial and regulatory need for races.
F1 and its teams face a significant drop in income with many races potentially scrapped entirely, while the FIA stipulates eight rounds to count as a world championship – although it could attempt to dismiss that by citing the unprecedented impact of the COVID-19 outbreak as force majeure.
Ferrari team principal Mattia Binotto confirmed to Sky Sports Italia on Friday night that two or three races in January are among the considerations.
Teams have already agreed to carry-over chassis from 2020 to 2021, delaying the new technical rules until 2022.
This will delay significant expenditure at a time when future earnings will suffer a big drop, but also facilitate racing in January if required as it will open up the winter months to racing instead of a significant phase in car development.
That is boosted further with development of the new rules being paused until next February. Teams may not use their windtunnels to develop cars built to the 2022 technical regulations before then.
Most races in the northern hemisphere will be restricted by their winter seasons, piling the pressure on European GPs to take place before the end of August, and Canada before the end of September.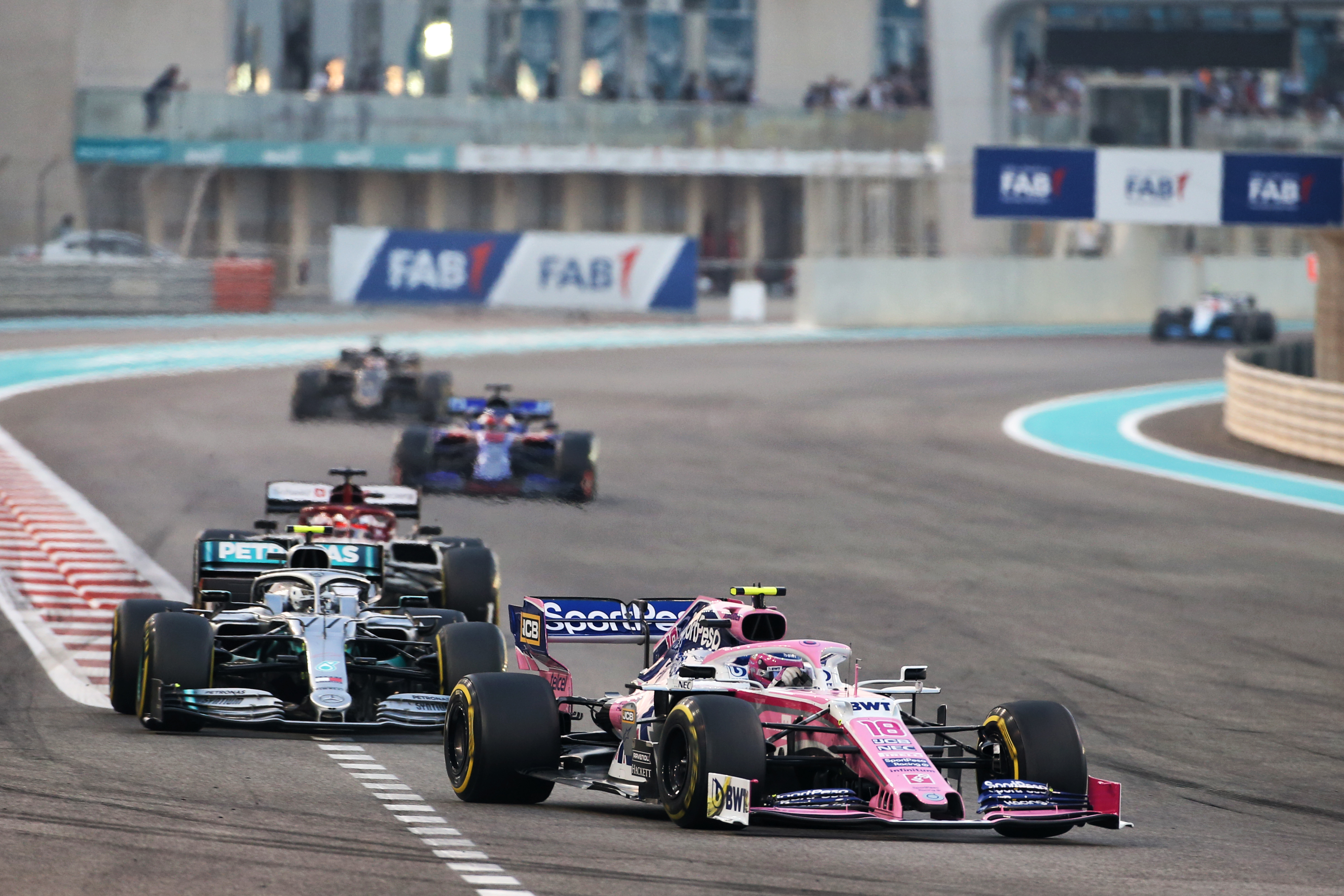 Races like Brazil, Abu Dhabi and Bahrain, and potentially Mexico and Singapore, would be options for December and January based on their respective climates.
But they face different circumstances regarding the logistics of holding their events at that time, and it is not known if any would have problems trying to host a race in January and again later the same year.
Ex-F1 boss Bernie Ecclestone has indicated that holding races at the start of 2021 is an option for F1 to achieve a strong schedule for this season.
Ecclestone told Reuters: "They could run three or four races at the beginning of next year and still count to the 2020 championship."
But he acknowledged that this might be torpedoed if races are unfeasible or promoters are unwilling to host at that time.
And Ecclestone also claimed he would "close down talk of having any races this year" if he was still in charge, and would be "very, very, very surprised" if F1 hits its revised target of races.
Another scenario F1 has discussed to achieve its goal is holding races behind closed doors, as Bahrain had originally intended to do before the race was postponed entirely following Australia's late cancellation.
Compressed weekends are also understood to still be a serious option, with Friday practice either reduced or cancelled entirely.
F1's motorsport boss Ross Brawn has previously not ruled out the possibility of double-header races, and had confirmed that two-day weekends were a possibility.