Silverstone has set a deadline of late-April to know whether or not the British Grand Prix will place on its scheduled date, amid ongoing uncertainty over the Formula 1 calendar.
The first eight rounds of 2020 have been postponed or cancelled because of the coronavirus pandemic, while a decision on the 'new' season opener in Canada on June 14 is expected in mid-April.
The Race understands that a similar timeline applies to the British GP, which is scheduled for July 19.
Silverstone wants at least 12 weeks notice in order to prepare for the event, which means a decision should be made week commencing April 20.
Discussions are ongoing with F1, which has previously targeted starting the 2020 season "sometime this summer".
The deadline may seem early given the race is due to take place just under four months from now and the UK government has only placed strict restrictions on businesses and individuals for an initial three weeks.
But if that initial lockdown period is extended then there will be significant disruption across the country, including at Silverstone, where 70% of the workforce has been 'furloughed' – placed on temporary leave with up to 80% of their wages paid as part of the government's measures to prevent unnecessary travel and work.
Most organisations are also working on the basis that the disruption caused by the global COVID-19 outbreak will last a long time.
British motorsport's governing body Motorsport UK has extended its suspension of all event permits, which would also apply to the British GP, to June 30 – less than three weeks before the race.
And the British GP takes place at the same time as the conclusion of the Wimbledon tennis tournament, which may be postponed or even cancelled at an emergency meeting next week.
UK motorsport's marquee event Goodwood Festival of Speed event, which was scheduled for a week prior to the British GP, was officially postponed on Thursday.
The British GP should celebrate 70 years of F1 world championship racing at Silverstone, which hosted the inaugural race in 1950.
If the race is postponed there would only be a short window to reschedule it as holding the event outside of the British summer would be undesirable.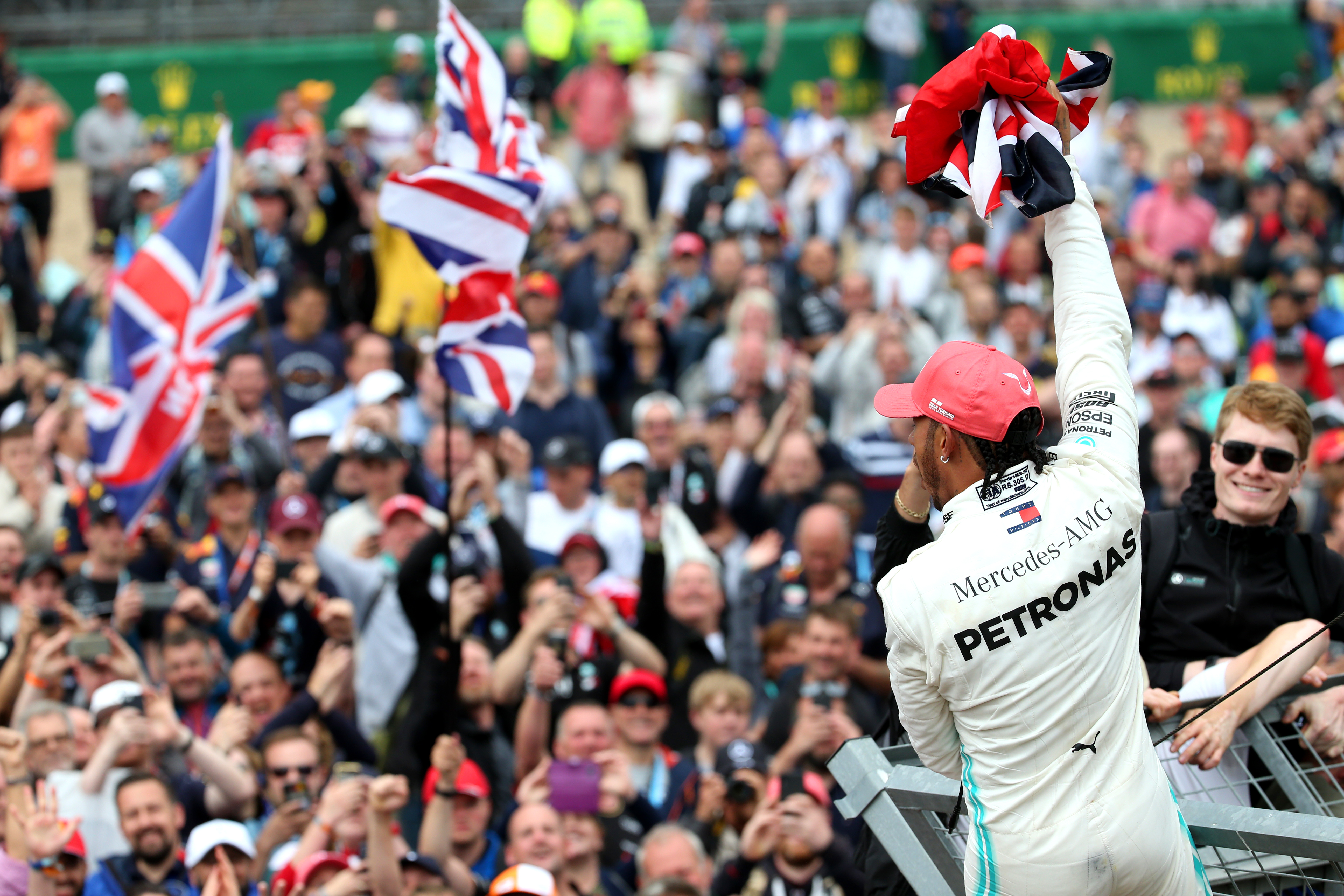 Silverstone, like most businesses that operate on tourism and events, will likely face significant financial pressure as a result of the restrictions put in place because of the pandemic.
As well as all its track activities being suspended until July, its newly-opened Silverstone Experiences is closed until further notice.
Last week, Silverstone boss Stuart Pringle said: "The truth is, like so many other international sporting events scheduled to take place around the world, we cannot predict what the situation will be by the time we get to the summer months.
"However, I can wholeheartedly promise you that everyone at Silverstone, Formula 1 and MotoGP are doing all they possibly can to ensure we can run these events on their planned dates in July [F1] and August [MotoGP]."
The circuit issued its most recent public update two days ago.
"We're all in this together," Silverstone's statement read. "None of us yet know when restrictions will be lifted and we can return to the track.
"But we promise all our loyal fans we'll do so just as soon as we can, with a wonderful programme of great racing at the home of British Motor Racing.
"We thank all of our fans, organisers, marshals, race-makers and staff for their understanding and support during these unprecedented times."