The Canadian Grand Prix organiser believes its Formula 1 race has a 50/50 chance of running as scheduled, but will postpone to late summer or early autumn if necessary.
As the first eight rounds of the 2020 championship have been either postponed or cancelled because of the coronavirus pandemic, the Montreal round is currently scheduled to be the first grand prix of the year on June 14.
However, it was only promoted to being the season-opener when the Azerbaijan Grand Prix, which was scheduled to take place just one week before Canada's, was postponed on Monday.
Further doubt was cast on the viability of a June race in Canada when the country withdrew its team from July's Olympic Games in response to the COVID-19 outbreak.
F1 CEO Chase Carey has said that the championship is "committed" to running a 2020 season starting "at some point this summer" but the impact on global sport is expected to extend beyond June, as demonstrated by the unprecedented decision to postpone the Olympics to 2021.
Francois Dumontier, the president of the Canadian GP, relayed a more optimistic message when he briefed national media on Tuesday.
He put the chances of the race happening on June 14 at 50/50, HuffPost Canada reported, but if that is not possible it will be postponed rather than cancelled.
Dumontier said Canada could afford to wait longer than other street races like Baku or Monaco, which has cancelled its GP entirely, because Montreal's circuit does not take as long to prepare.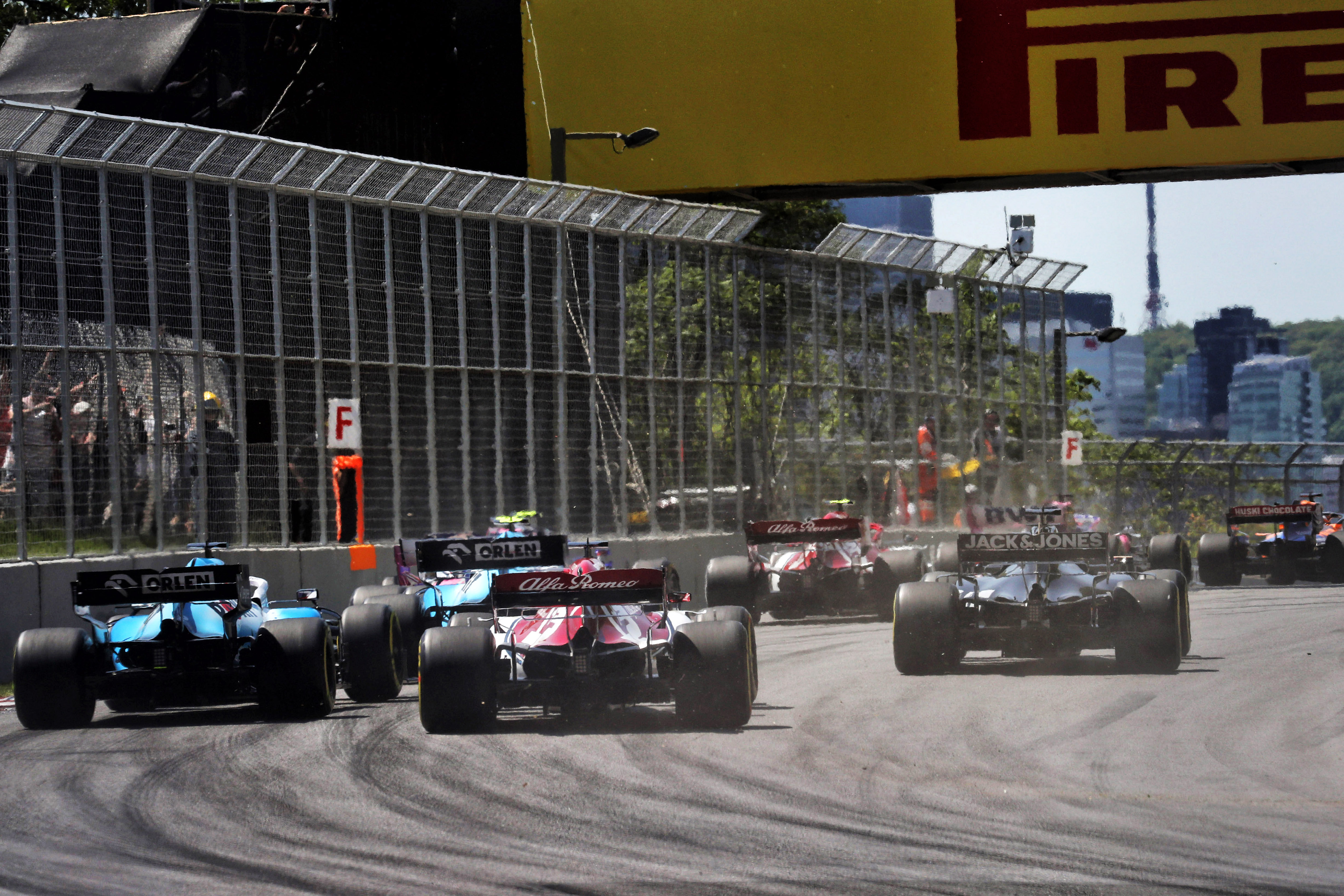 A decision is not expected imminently because government measures to contain the virus are in effect until April 13, which means event suppliers are currently not in operation, according to Canada's national broadcaster.
The promoter has held regular dialogue with F1 and local authorities respectively, but will pick this up when the temporary restrictions and closures end next month as that coincides with when preparations would normally begin on the track.
That puts a preliminary deadline on a decision, although according to The Canadian Press Dumontier says a call on whether the race can run on June 14 will be made by May 1 at the latest.
If the race cannot take place as scheduled, F1 has indicated to the organiser that Montreal will be a priority in the rebuilt calendar.
Dumontier believes a late summer or early autumn date would be possible, according to Le Journal de Quebec, before the seasons shift and very cold weather sets in.
If F1's summer start is achieved, Carey said a revised calendar of "15-18" races was the new target but with a schedule that would "differ significantly" to the original.
"It is not possible to provide a more specific calendar now due to the fluidity of the current situation," said Carey.
"But we expect to gain clearer insights to the situation in each of our host countries, as well as the issues related to travel to these countries, in the coming month."