Multiple race postponements and cancellations, an indefinite hiatus over the beginning of the season and uncertainty over the form it will take when (or if) it begins – Formula 1 has been hit heavily by the coronavirus pandemic.
It all adds up to an unprecedented challenge for F1, the FIA and the teams involved.
This raises several questions about F1's enforced suspension of the 2020 season and what it means for the championship, with the consequences extending beyond this year's butchered schedule.
Here are the answers we can provide so far.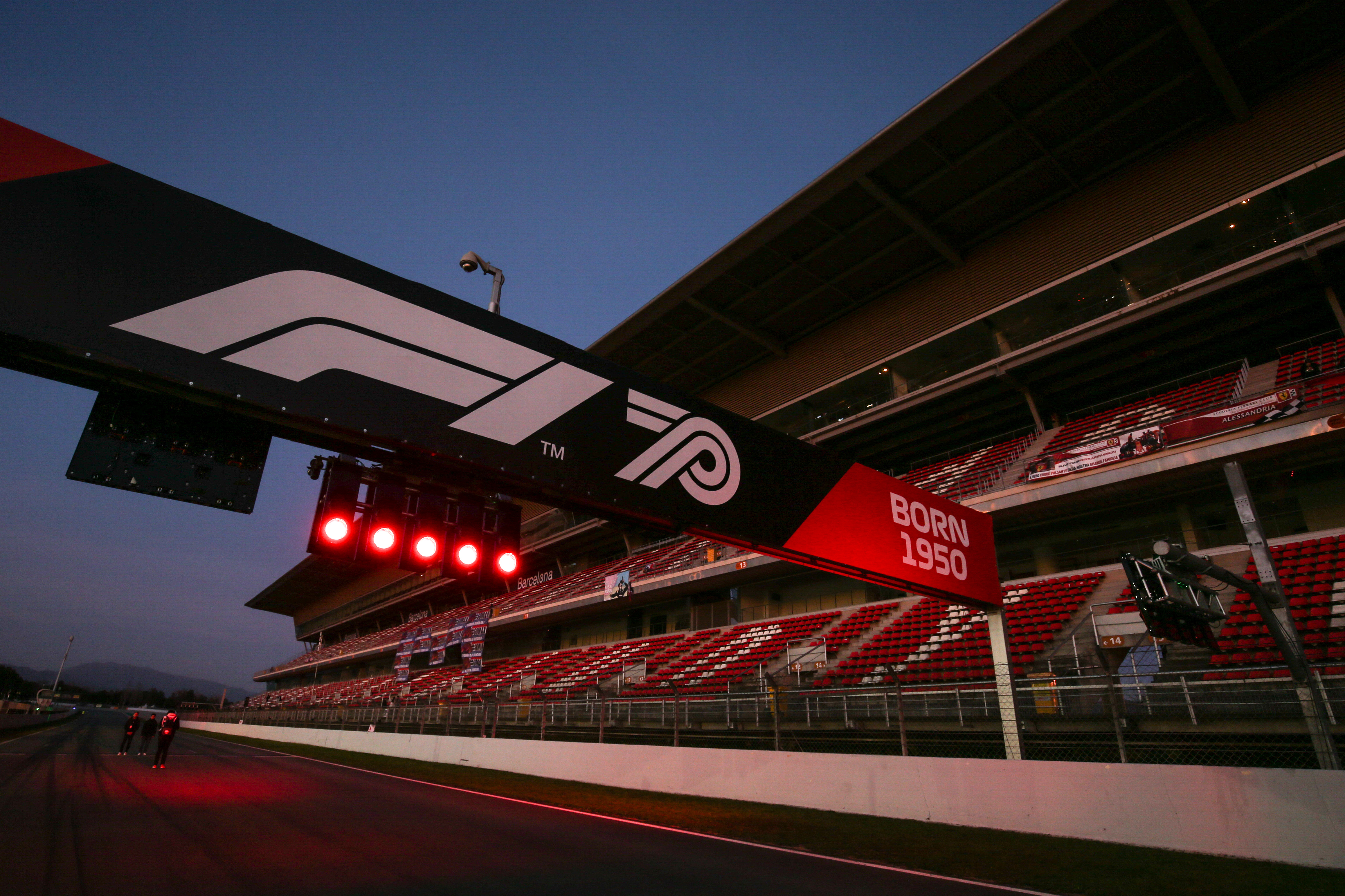 An ever-increasing hiatus
Nobody knows when the season will begin. This is down to the sustained spread of the virus and the effectiveness of the measures taken by each respective country.
F1 CEO Chase Carey said on Monday that the championship is "committed" to running a 2020 season.
But even lower estimates for how long COVID-19 will remain a serious problem begin at 12 weeks. And some fear it could run much longer.
The optimistic view is in line with Carey's target of the season starting "at some point this summer". But that means, almost certainly, the Canadian Grand Prix will not happen as planned on June 14.
Canada had already withdrawn its team from the Olympic Games, and now the competition that was due to begin on July 24 has been postponed to 2021. That is not a positive endorsement for this situation rapidly improving.
At the very least it must place a question mark over the other F1 races still scheduled for June and July.
The French Grand Prix is due to take place at the end of June, which seems optimistic. Silverstone has already addressed the possibility of the British Grand Prix being rescheduled from its current July 19 date.
And the country's governing body Motorsport UK has today extended its suspension of all events to June 30, which is worryingly close to the GP.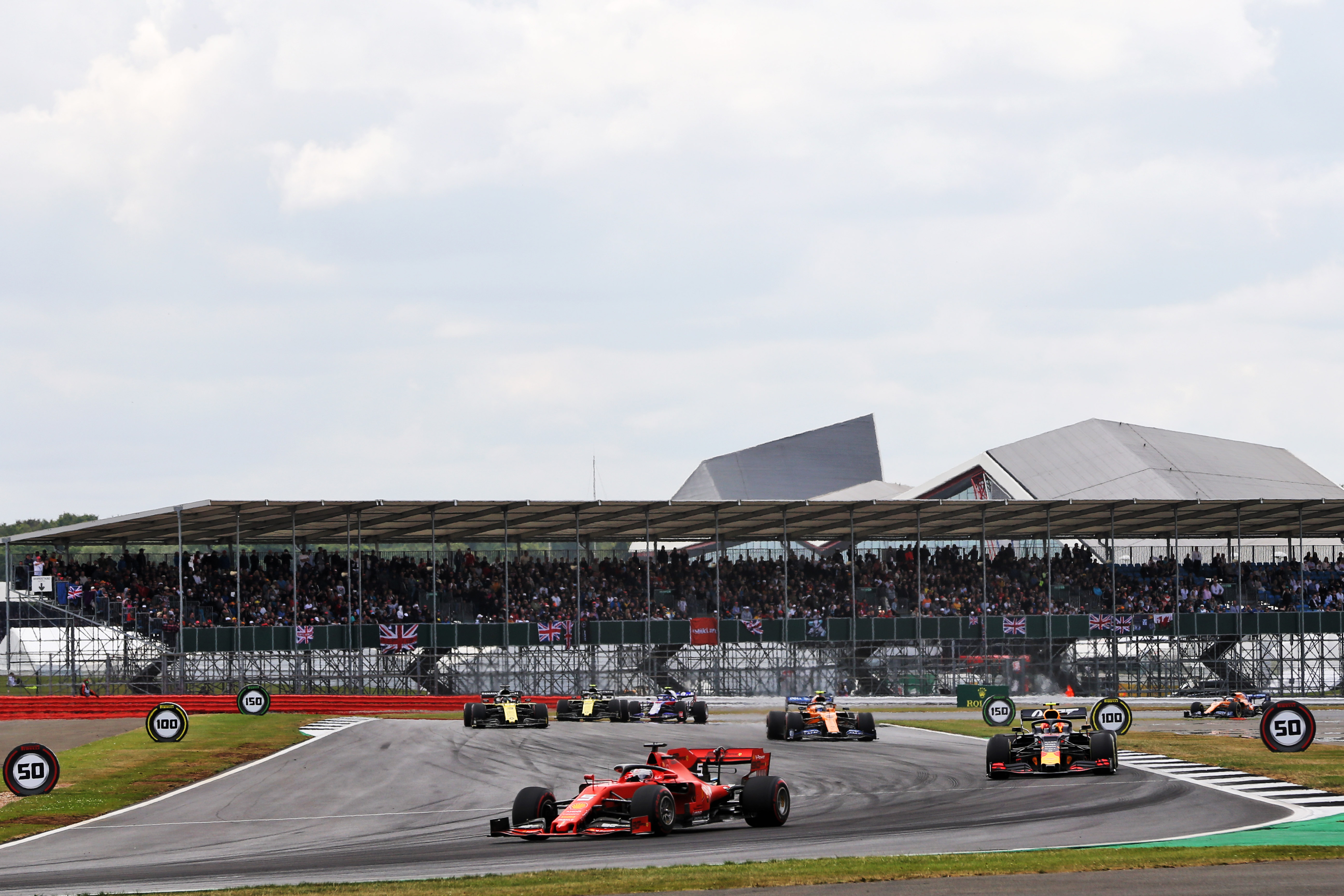 So how many races will there be?
If we use the original schedule as a guide, we know that the planned record 22-race season will not happen. Australia was cancelled (although organisers claimed to have a hope of rescheduling) and Monaco has said there is no way its race will happen.
Now, Carey has said that a revised calendar of "between 15-18" races is the goal. Which means even if F1 hits its target, at least two and as many as five more races will be axed from the schedule completely.
For various reasons – some logistic, some financial – Vietnam China, Spain and Brazil will be among the vulnerable rounds.
However, as the months tick past, it will become harder to fit in the European races because of the continent's seasonal limitations. Geography might help those races in the short-term but longer-term they are as vulnerable as the rest.
Extending the season beyond November, which had been expected, will boost the chances of squeezing a few more races in.
But the sequence of races and their dates will "differ significantly" from the original calendar, and "there is significant potential for additional postponements".
The longer it takes for the season to finally get underway, the harder it will be to fit those postponements in.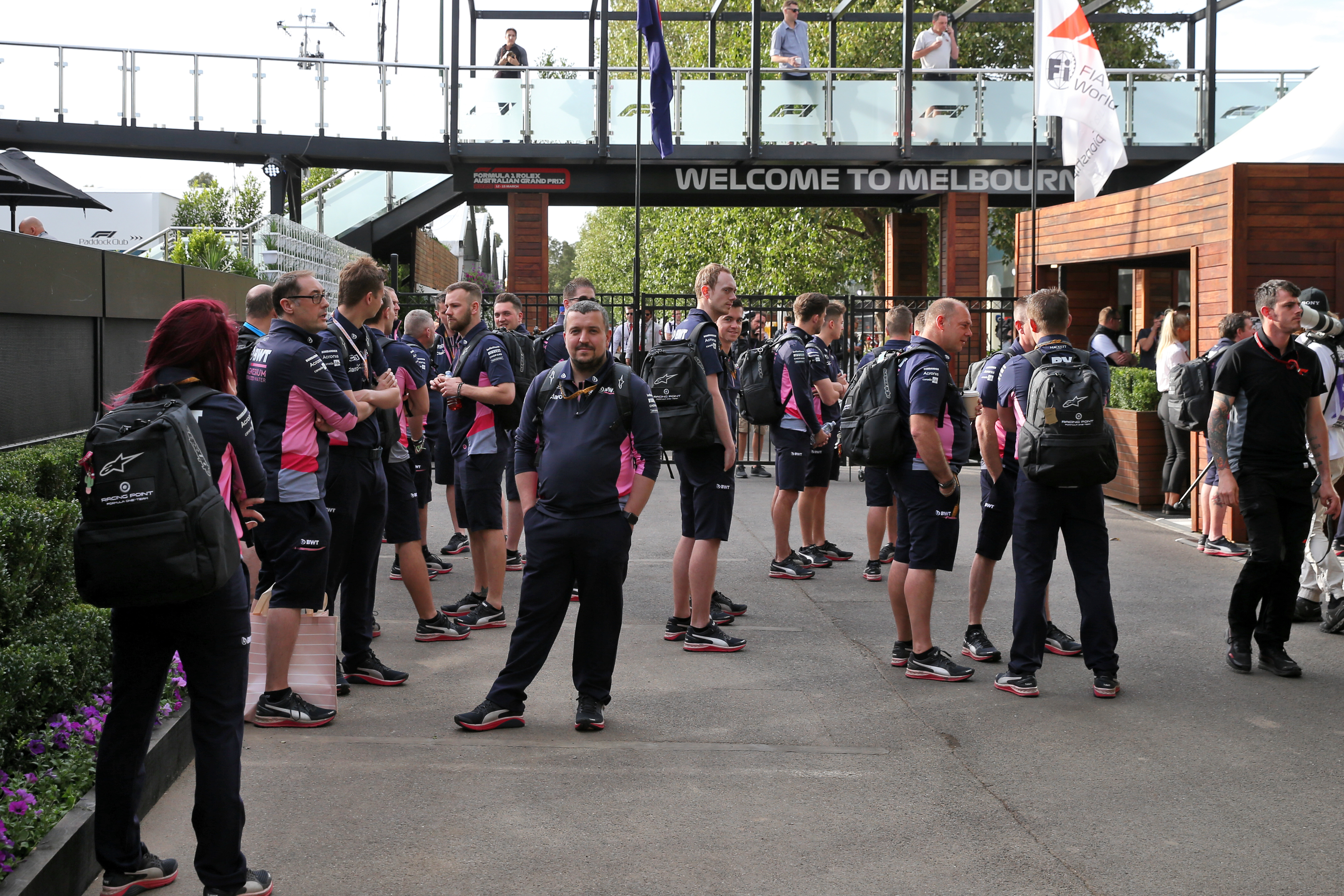 What the teams are doing
F1 has brought forward its 'summer' shutdown to March and April and for some teams it started immediately, as Ferrari and Haas became the first to formally cease operations last Thursday.
All 10 teams had been observing self-isolation practices since returning from Melbourne.
Bringing forward the August break was agreed last Wednesday, requiring teams to serve a three-week shutdown, instead of two, by the end of April to free up August and help reschedule races for the delayed 2020 season.
Renault had intended to observe "a short period" of self-isolation before its race team returned to work, and had kept Enstone and Viry facilities open, but as of last Friday its engine headquarters in France will be closed until Sunday April 5 inclusive.
This will fall within its formal shutdown period, which will begin on March 30.
Alfa Romeo's shutdown started on Monday, while Red Bull intends to start its shutdown a few days later on March 27 but says there may be "some flexibility around these dates" because of the fluid situation.
Mercedes considered an April start to its shutdown but is yet to disclose its decision, and neither have AlphaTauri or McLaren.
Williams announced that in line with the UK government directive to lockdown, its factory would close on Wednesday March 25 and reopen on Wednesday April 15 at 6am.
However, AlphaTauri had followed Ferrari's leading in shutting its production facility at Faenza. The factory had remained open until Monday this week, when the team announced only home working would be allowed following the Italian government's decision to close down all non-essential businesses until April 3.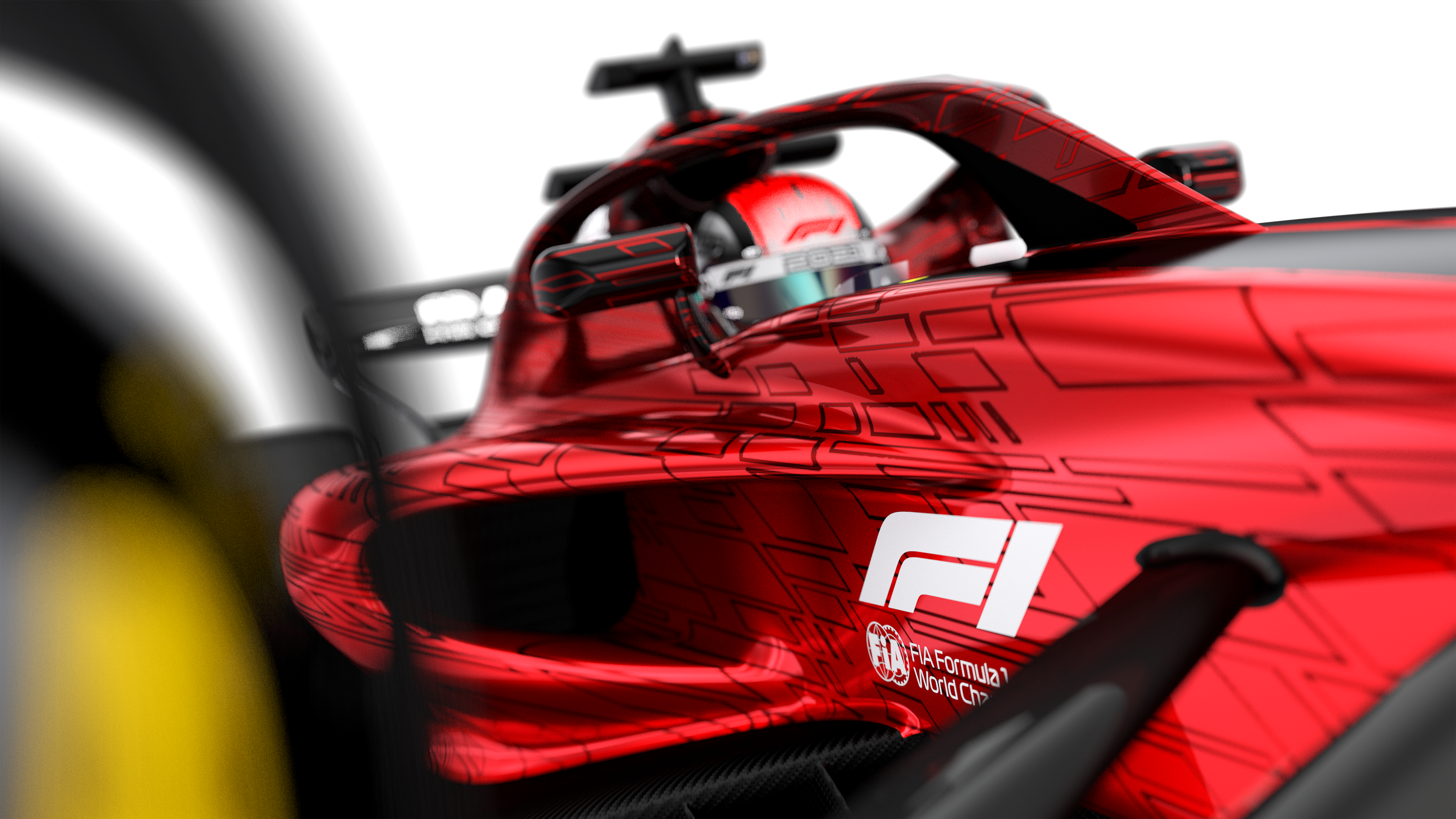 Unexpected consequences
As well as the 2020 schedule being torn up, there has been a delay for 2021.
The major new technical regulations that were meant to improve the racing and close up the field will not be introduced until 2022.
Instead, each team's chassis design will need to be used again in 2021, while other parts might also be frozen. Aerodynamic development is expected to be allowed.
This has been done in the interest of pragmatism and cost-saving. Fewer races means less revenue, and a smaller prize pot for the teams. That makes every team more vulnerable.
In addition, the budget cap will still be applied from 2021. So teams will need to build brand-new cars for the new technical rules with cost restrictions in place.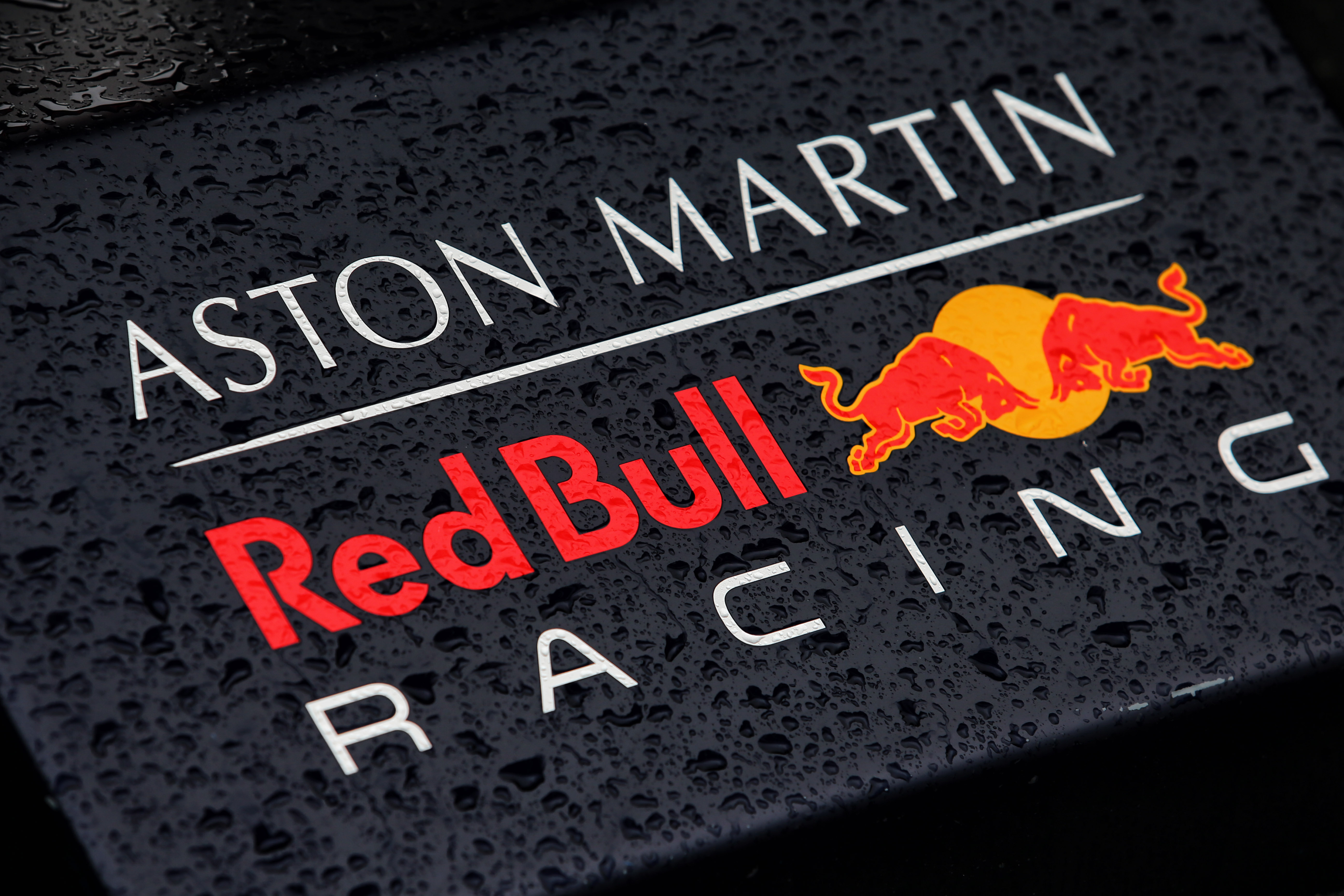 F1's efforts to help
In more positive news, several teams including Mercedes and Red Bull are evaluating how they can help manufacture respiratory devices to aid the treatment of coronavirus patients.
Many countries face a shortage of medical equipment to handle the developing crisis and in response to the UK government's call for assistance, F1 confirmed last week that a "collective of teams, engine manufacturers" is evaluating support.
Mercedes, Red Bull, McLaren, Racing Point, Renault and Williams are all involved.
No final decision has been made on what can be done by the F1 parties but they are working to establish how they may assist the production of medical devices to help treat COVID-19 patients.
It was hoped their expertise in design and production can be "applied to the critical needs set out by government" and a decision is expected imminently.
This would mark the first organised and direct involvement for F1 assisting with the coronavirus outbreak.
However, the Agnelli family that owns Ferrari has also donated €10m to Italy's attempts to fight the virus, as well as purchased 150 ventilators and other medical equipment, and provided the Italian Red Cross and ANPAS (the Italian National Association for Public Assistance) with vehicles to distribute food and medicine.