Several teams including Mercedes and Red Bull are among a group of Formula 1 entities evaluating how they can help manufacture respiratory devices to aid the treatment of coronavirus patients.
The global COVID-19 outbreak has led to a pandemic, with almost a quarter of a million people around the world confirmed to have the virus, and more than 10,000 killed as a result.
These are only officially confirmed numbers, with the real totals expected to be much higher as testing for the virus is limited.
The United Kingdom has more than 3,000 confirmed cases and 144 fatalities, one of the highest death tolls around the world.
There is a shortage of medical equipment to handle the developing crisis and in response to the UK government's call for assistance, F1 has confirmed that a "collective of teams, engine manufacturers" are evaluating support.
Red Bull, which has an Advanced Technologies division, and Mercedes have confirmed their involvement, as has the Enstone-based Renault F1 operation and the Grove-based Williams team.
McLaren has an Applied Technologies arm and has also indicated it is involved, while Racing Point is also evaluating the opportunity.
No final decision has been made on what can be done by the F1 parties but they are working to establish how they may assist the production of medical devices to help treat COVID-19 patients.
It is hoped their expertise in design and production can be "applied to the critical needs set out by government".
"Working with Innovate UK, the High Value Manufacturing Catapult team and UCL and University College London Hospitals, the teams are evaluating a number of routes in conjunction with existing manufacturers and organisations from the aerospace and automotive sectors," read an F1 statement.
"It is hoped this work, which is being rapidly progressed, will produce a tangible outcome in the next few days."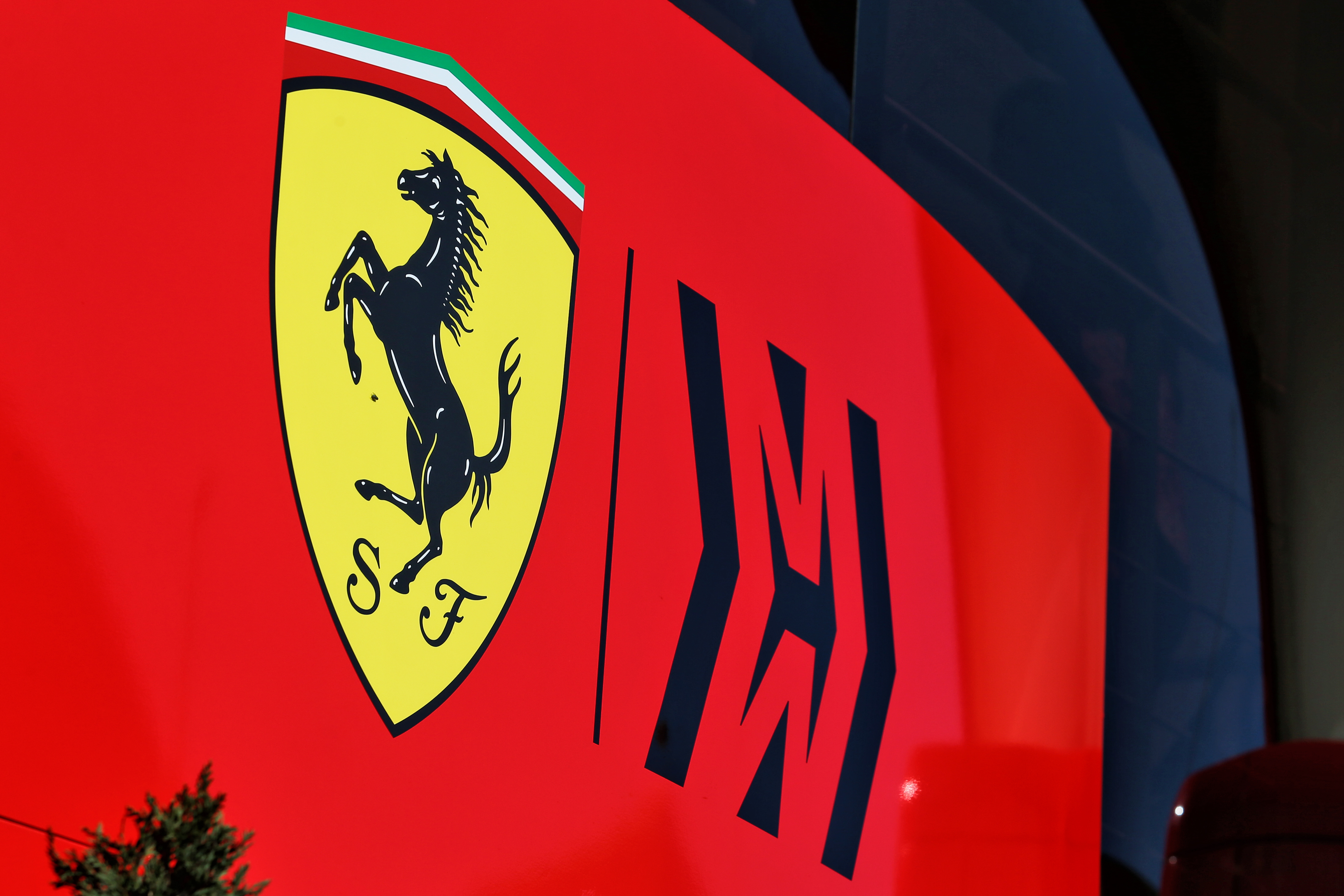 This marks the first organised and direct involvement F1 may have with dealing with the coronavirus outbreak.
However, earlier this week it was announced that the Agnelli family that owns Ferrari has donated €10m to Italy's attempts to fight the virus, as well as purchased 150 ventilators and other medical equipment, and provided the Italian Red Cross and ANPAS (the Italian National Association for Public Assistance) with vehicles to distribute food and medicine.
The Race's F1 technical expert Gary Anderson outlined earlier this week how assistance might be provided to governments by those with F1 expertise.
The ex-Jordan and Jaguar technical director has written to the government over the matter.